Plant Based Treaty Endorsers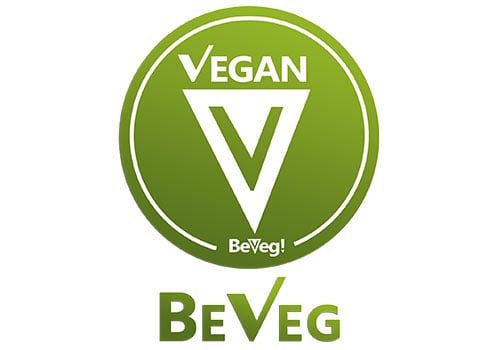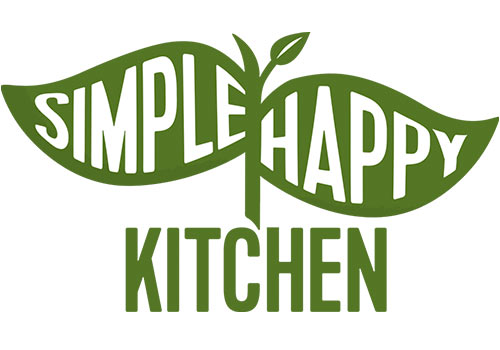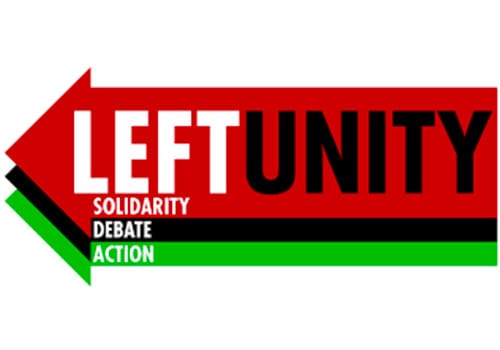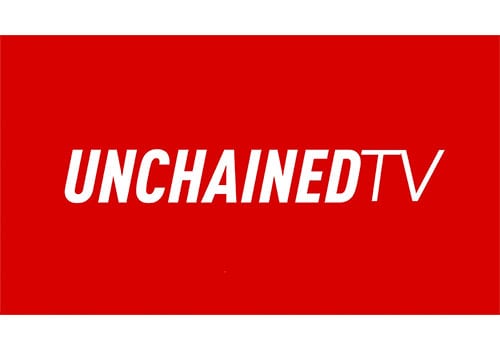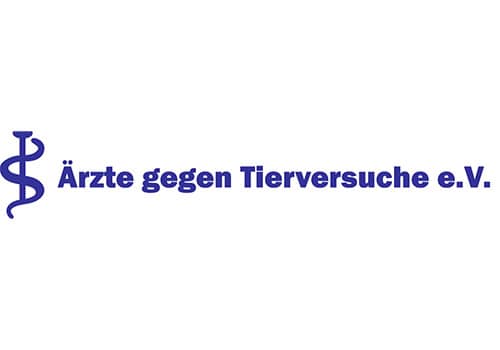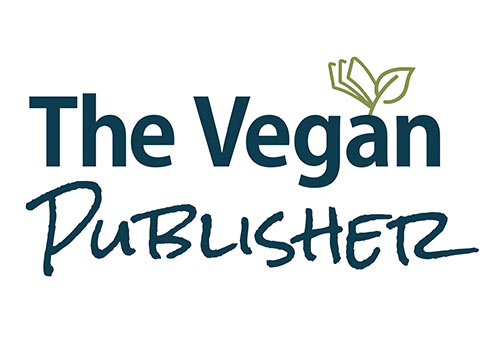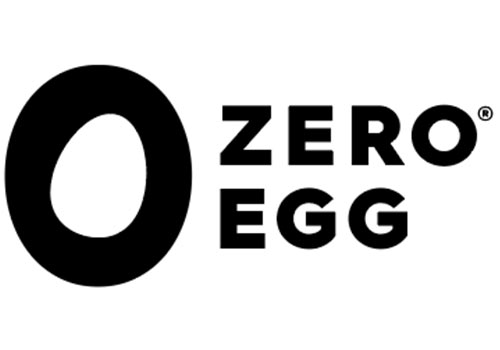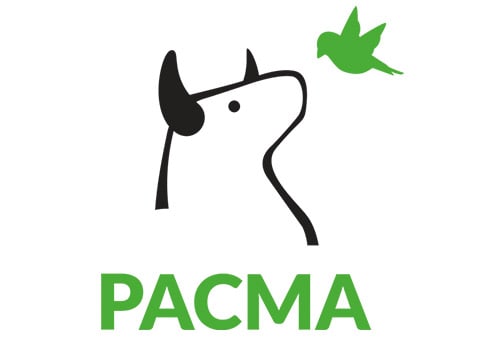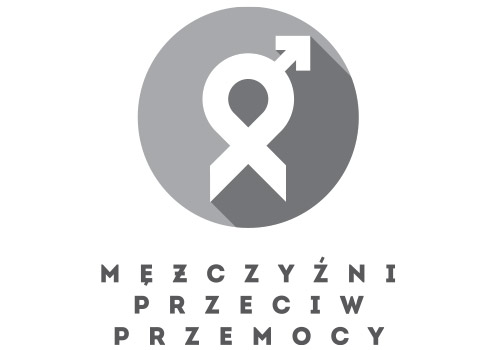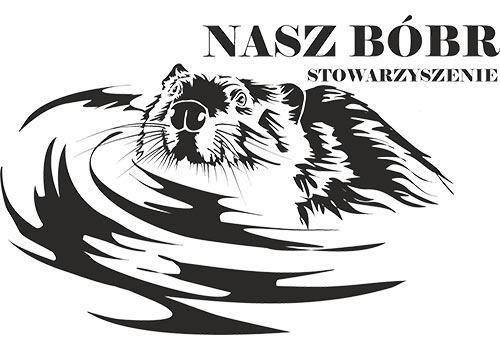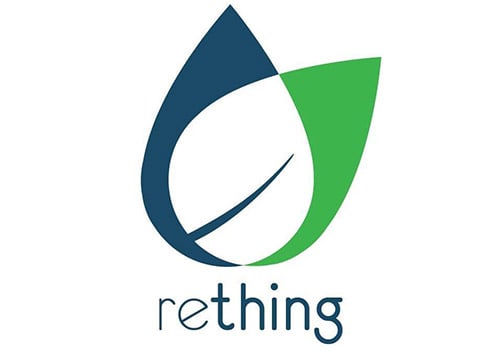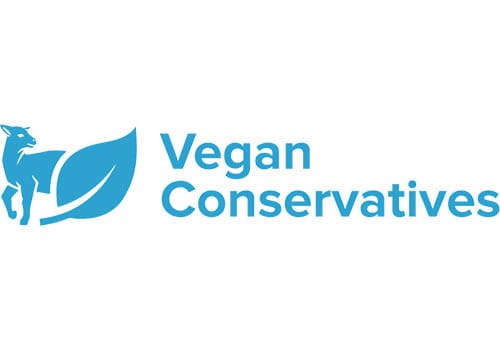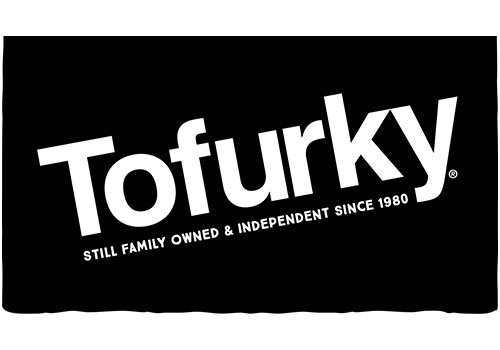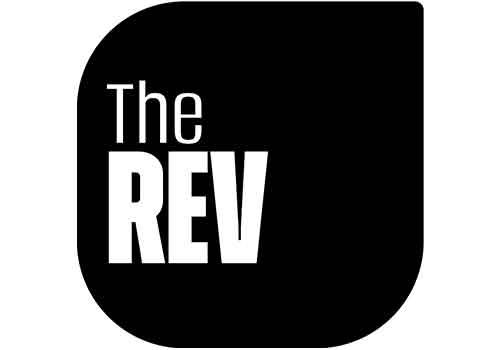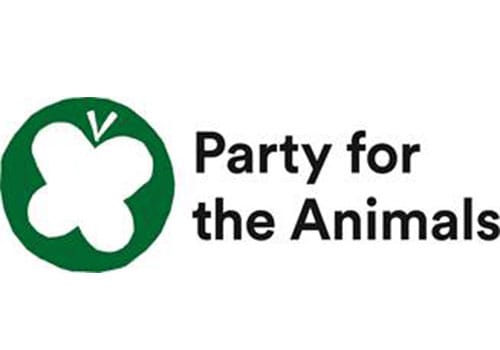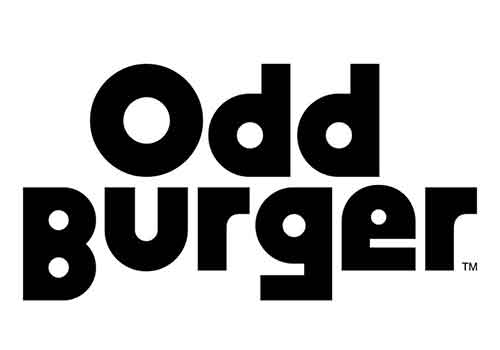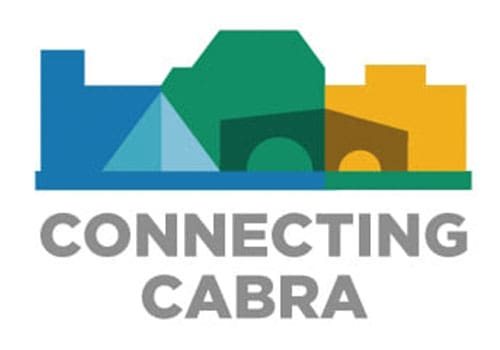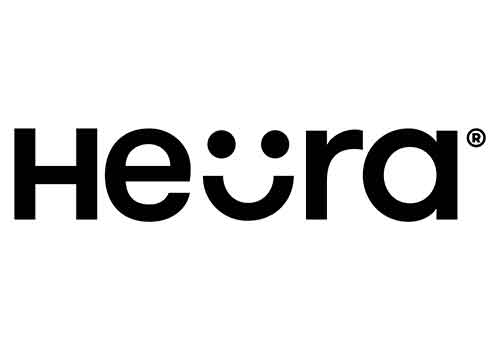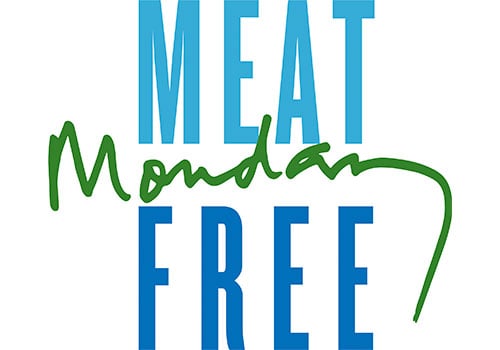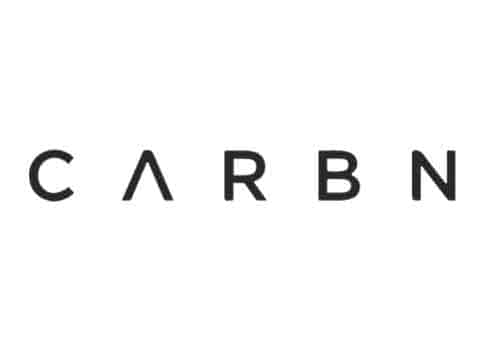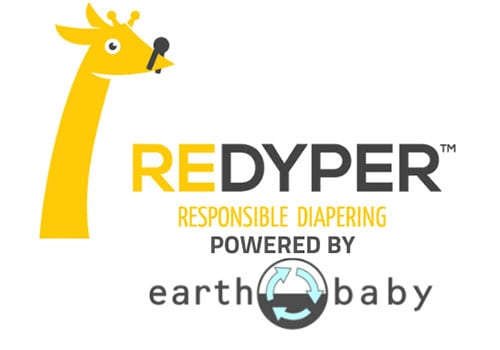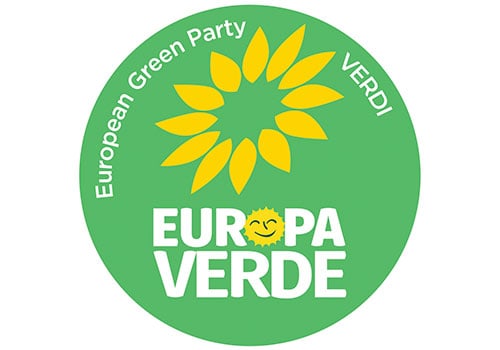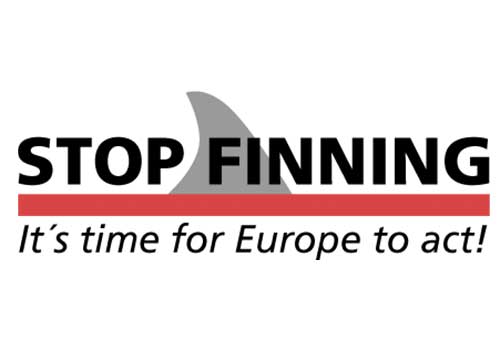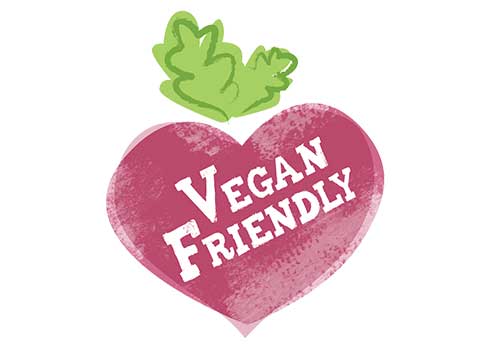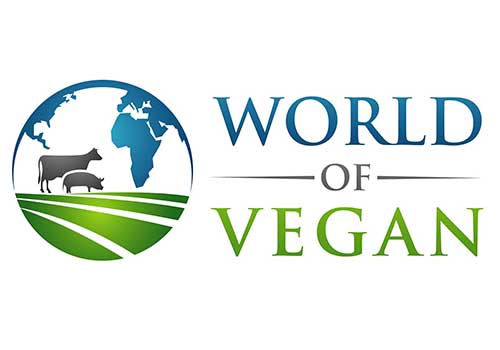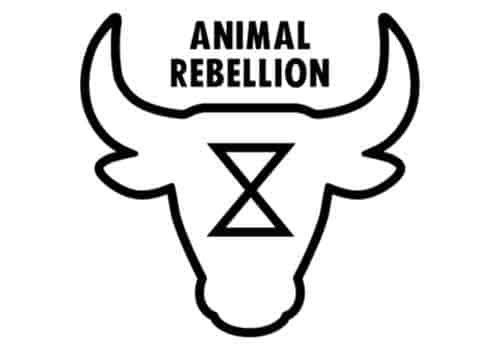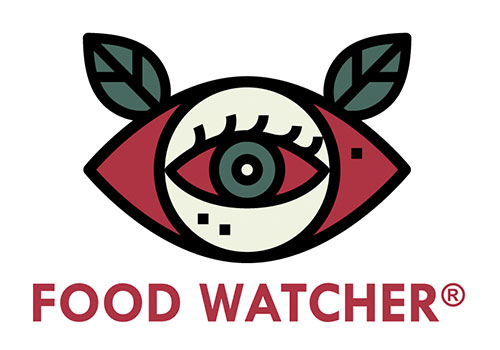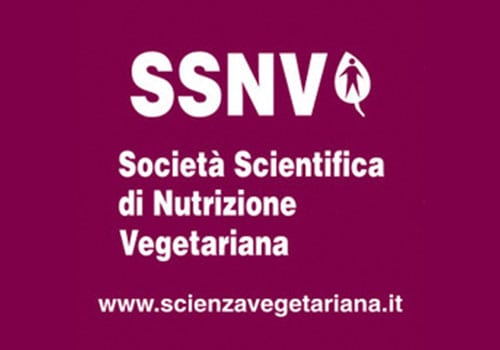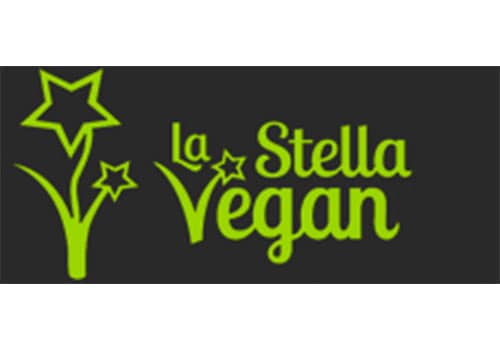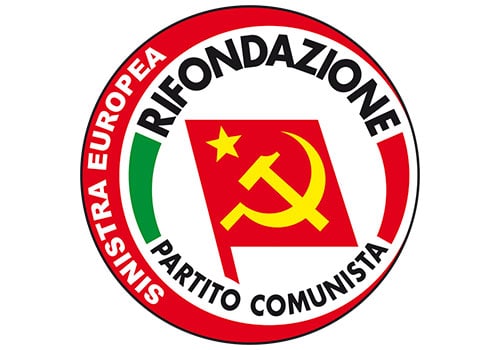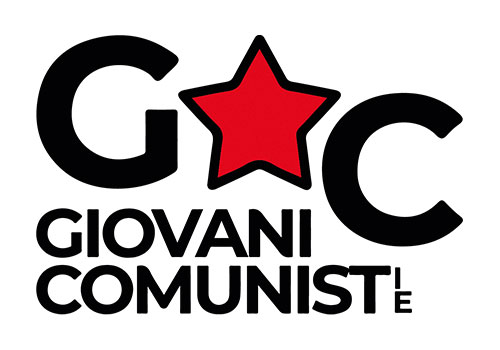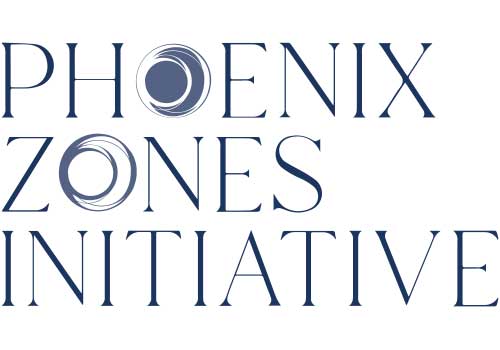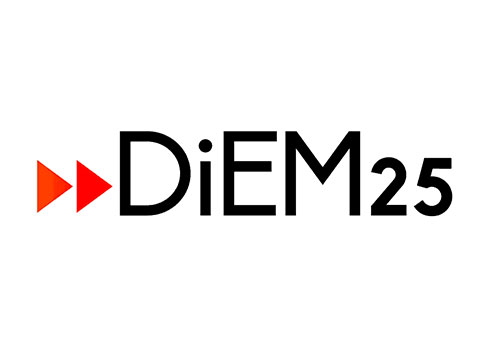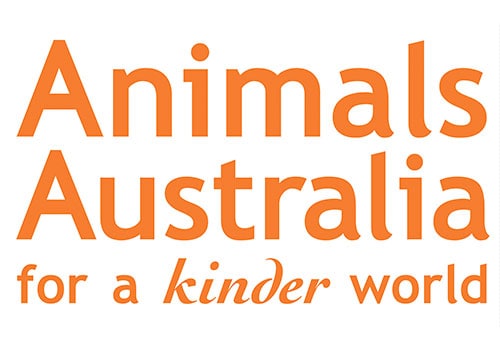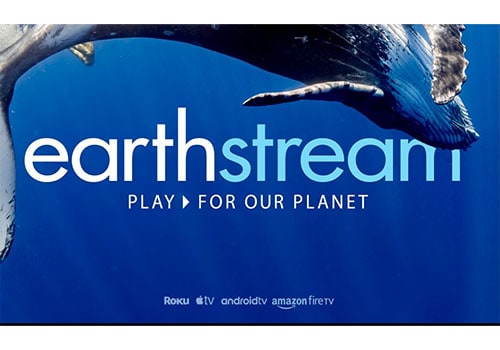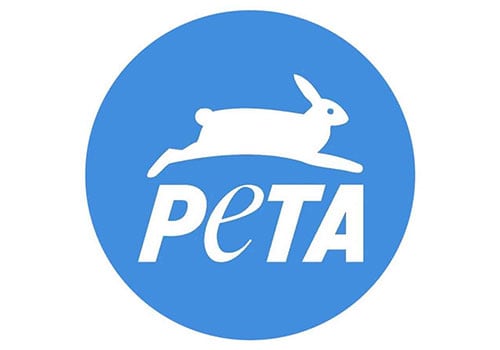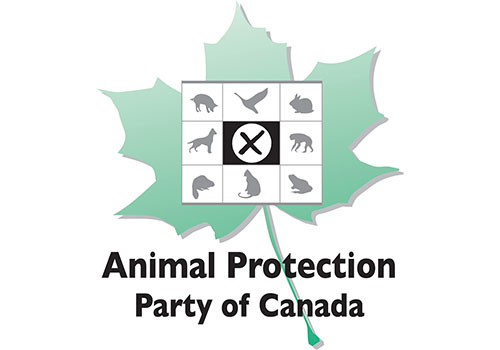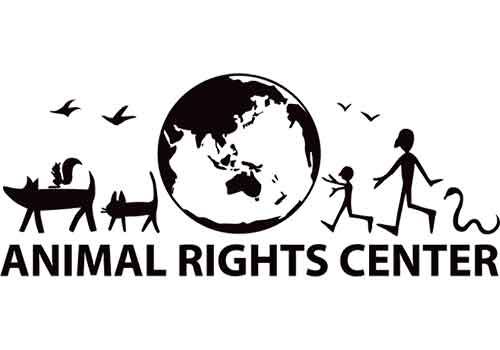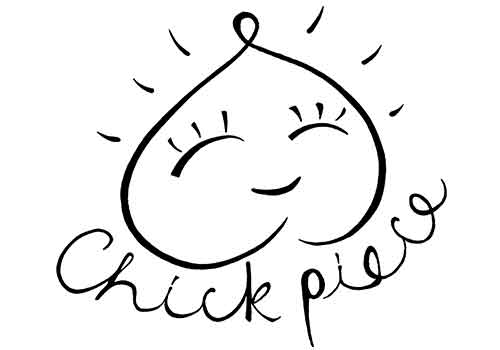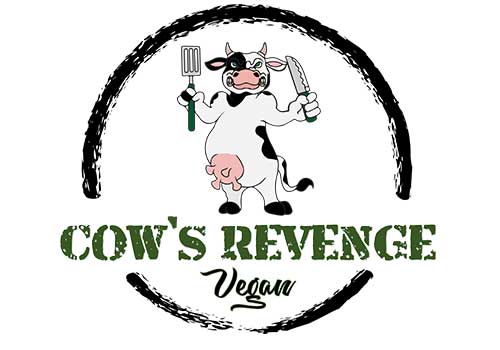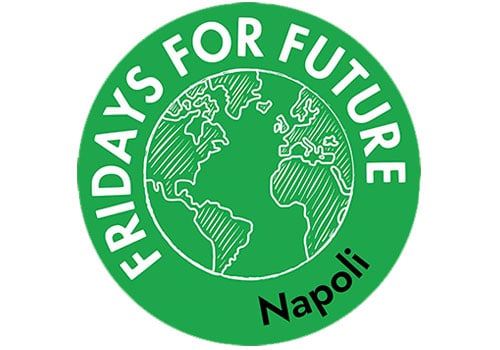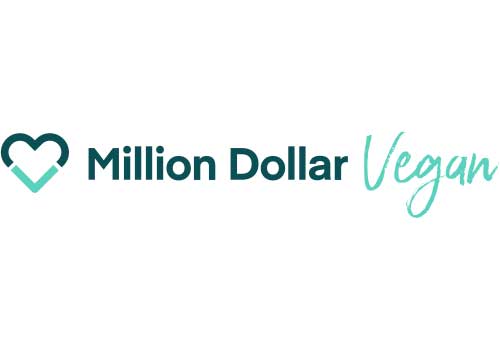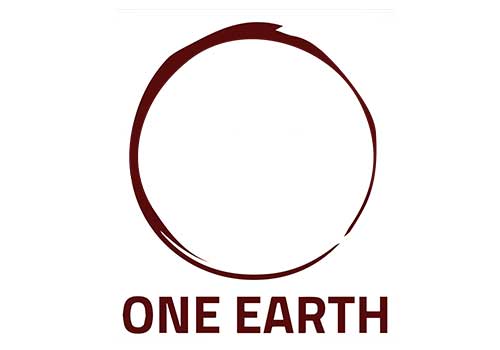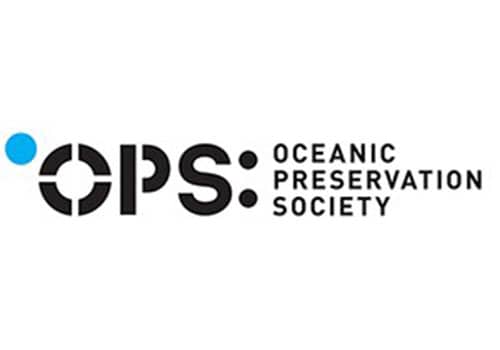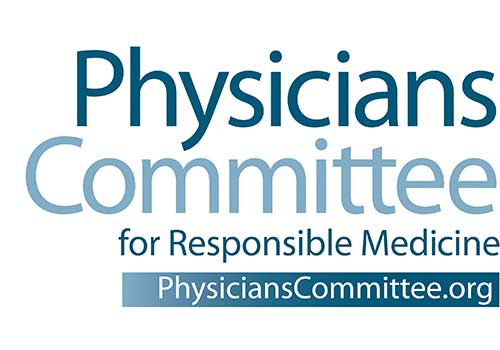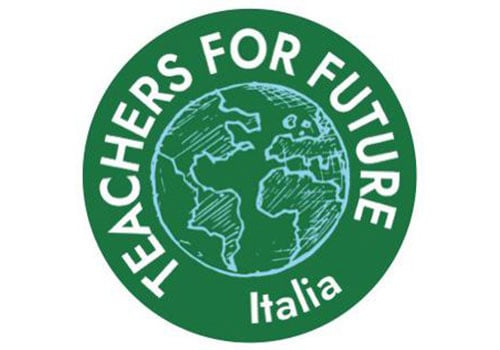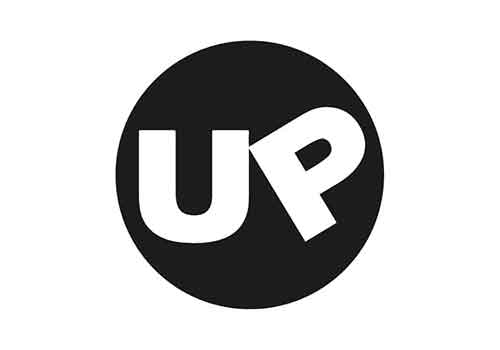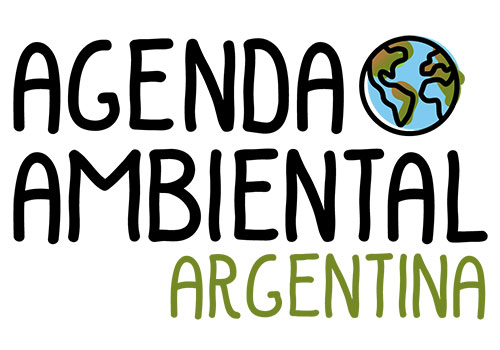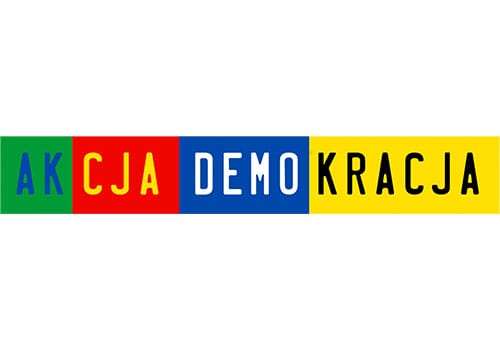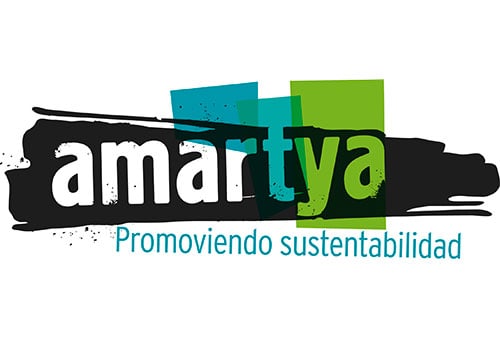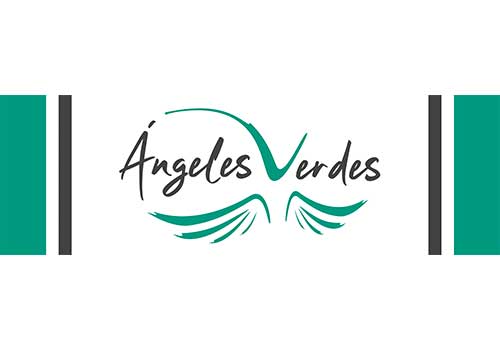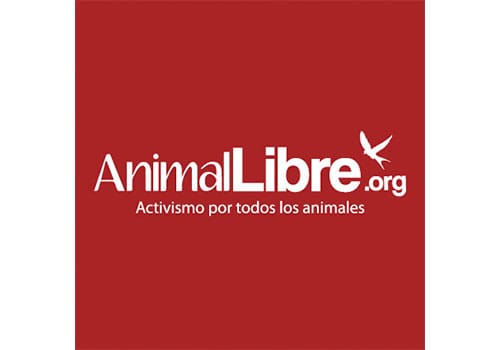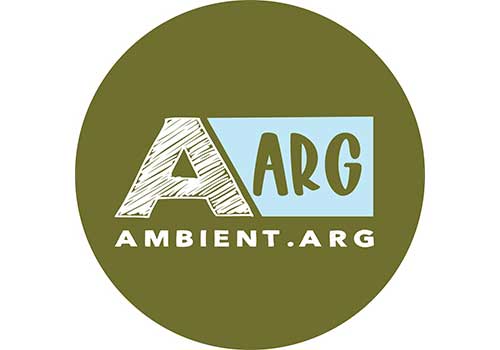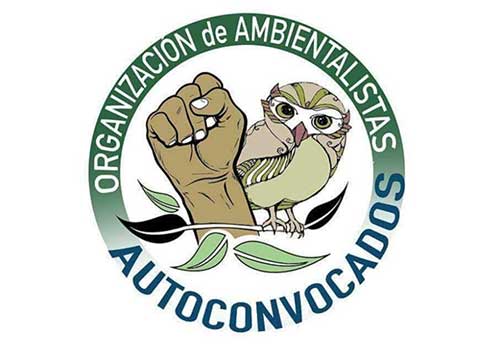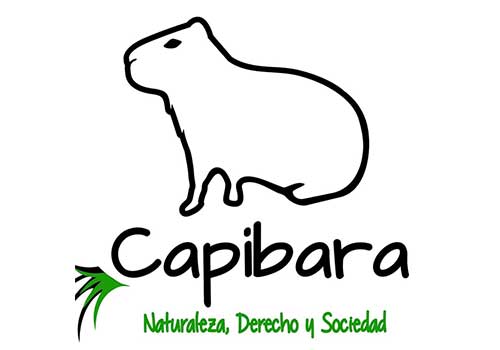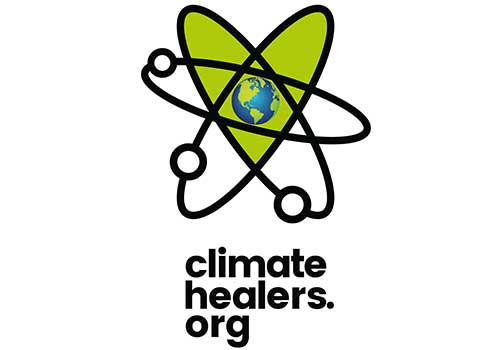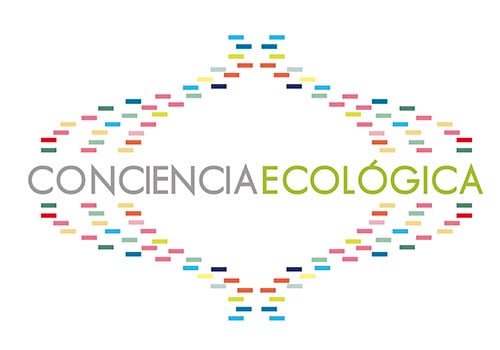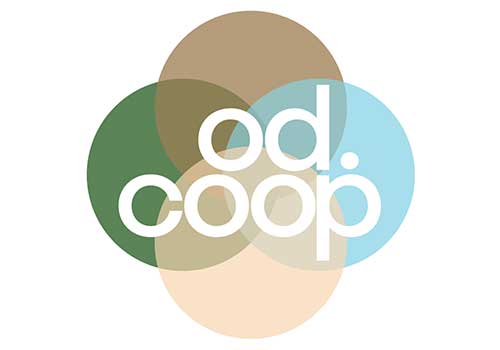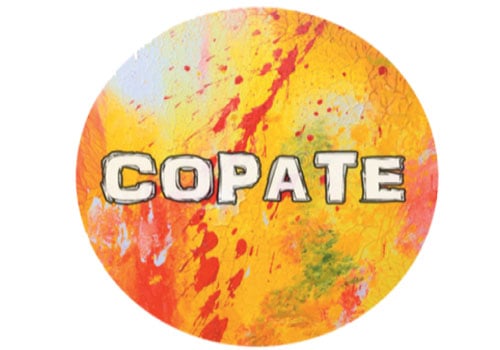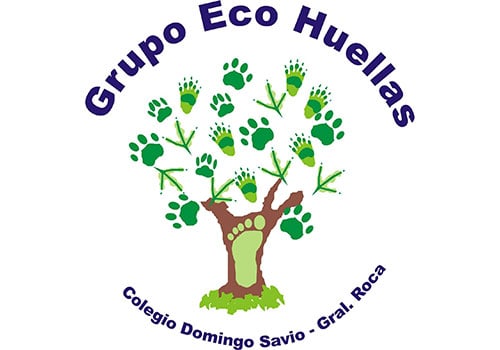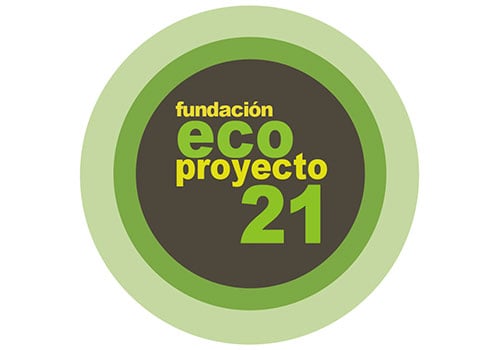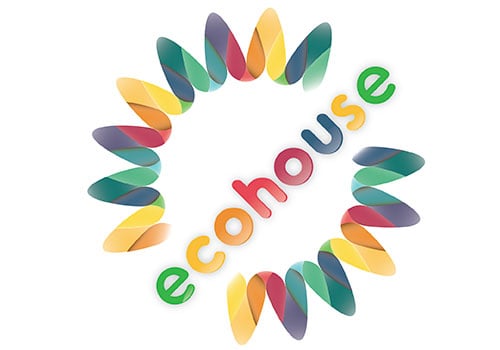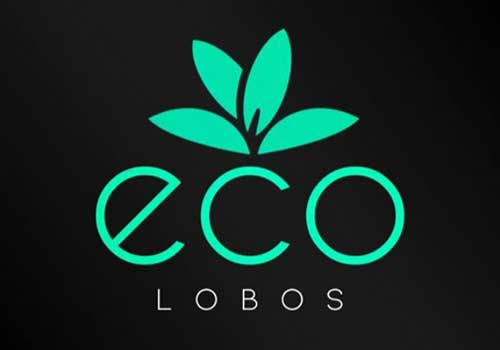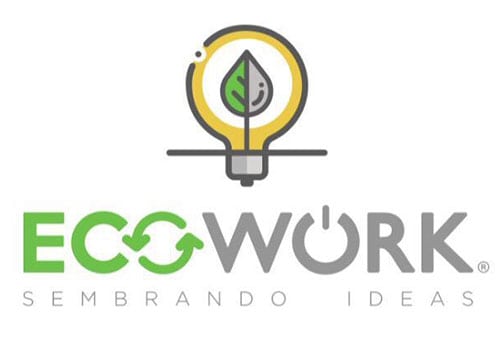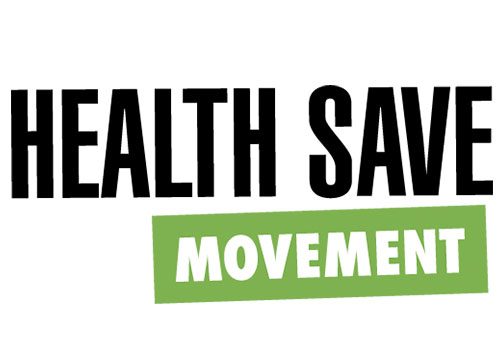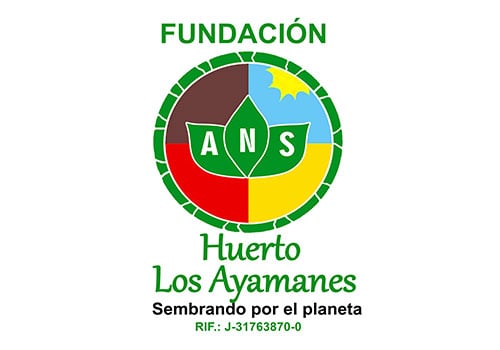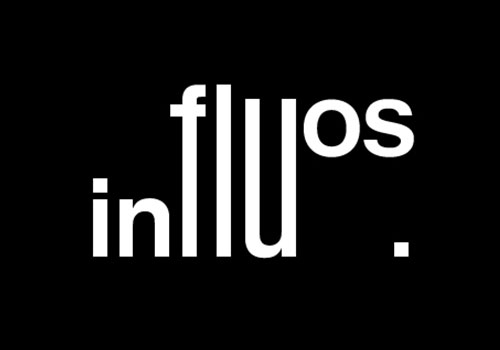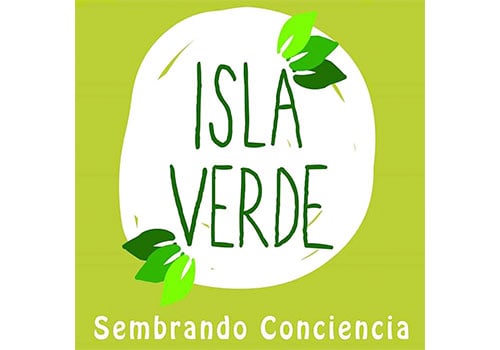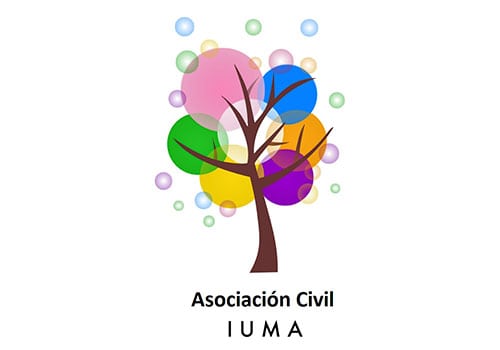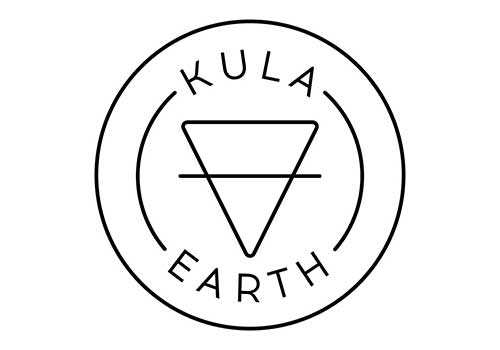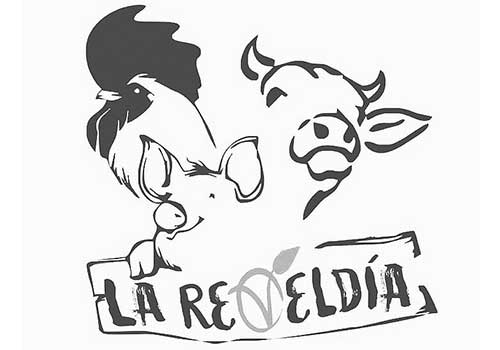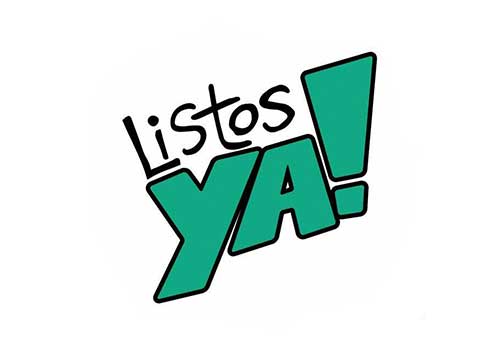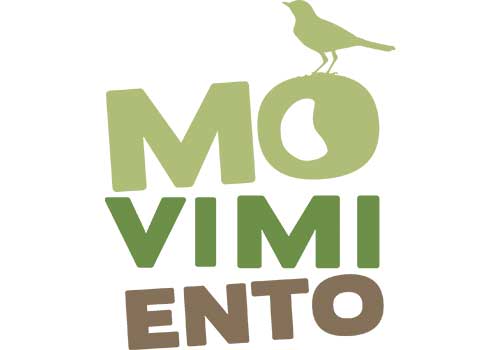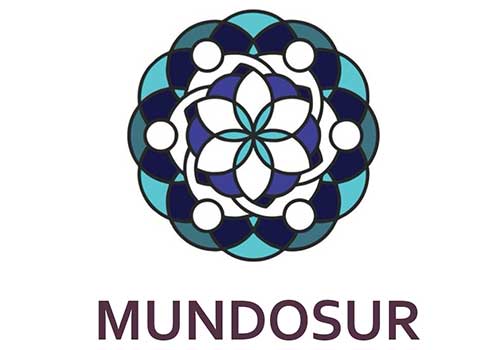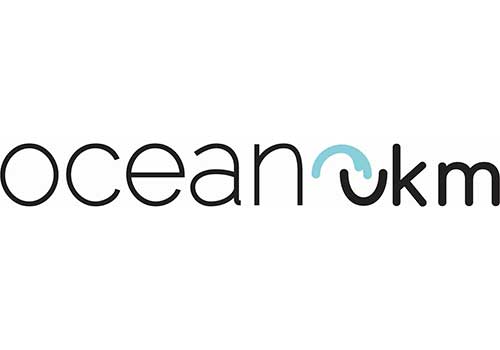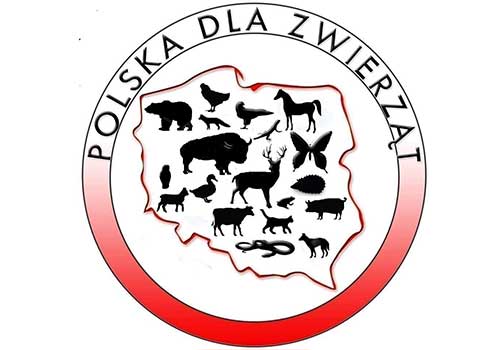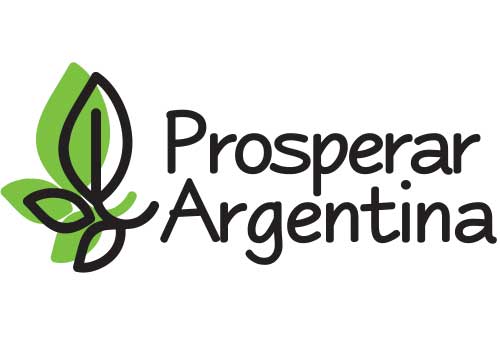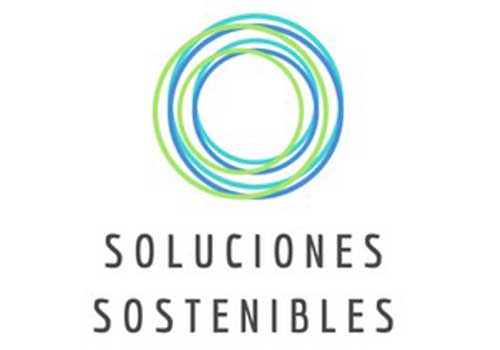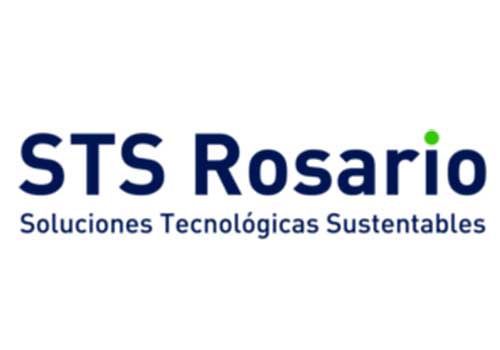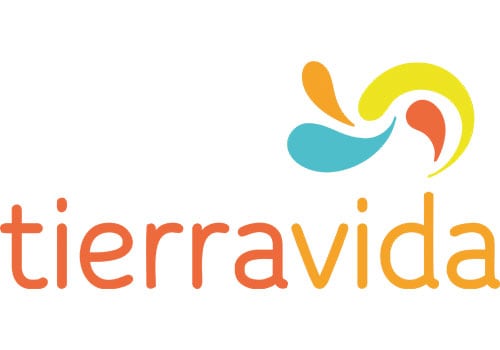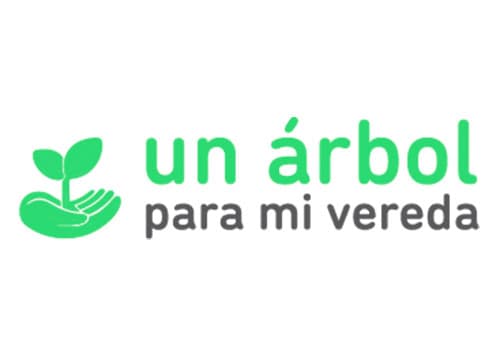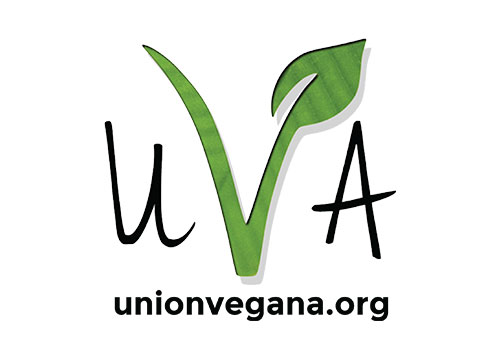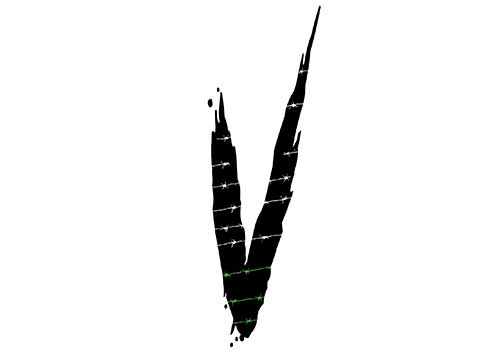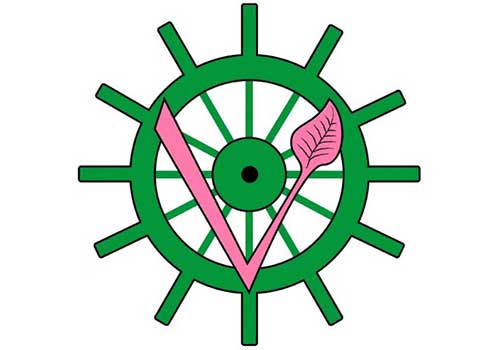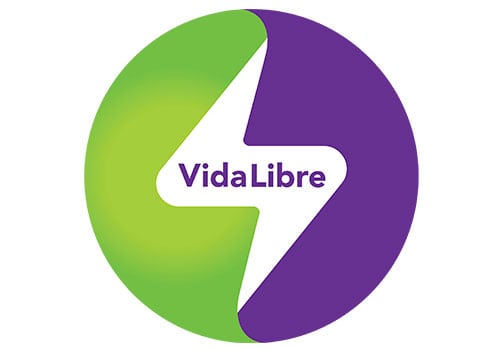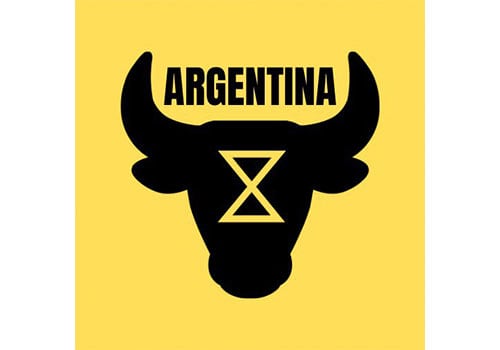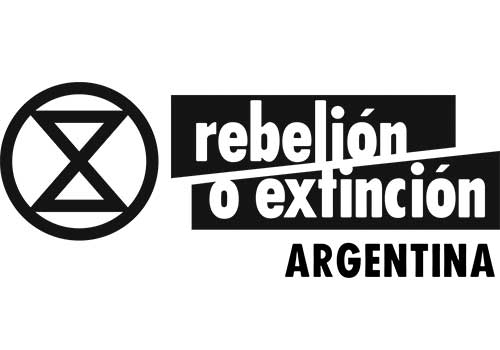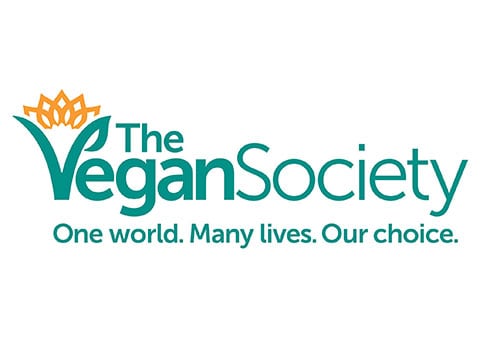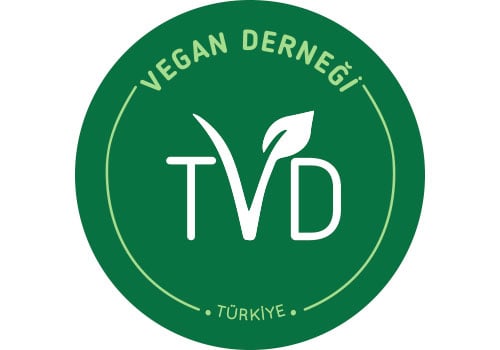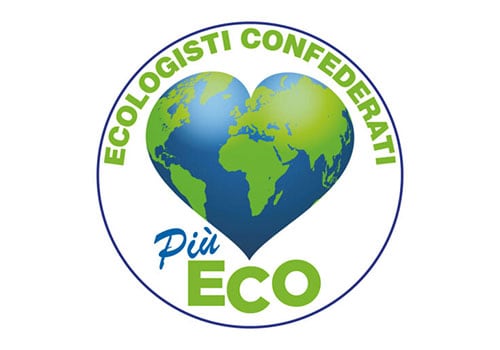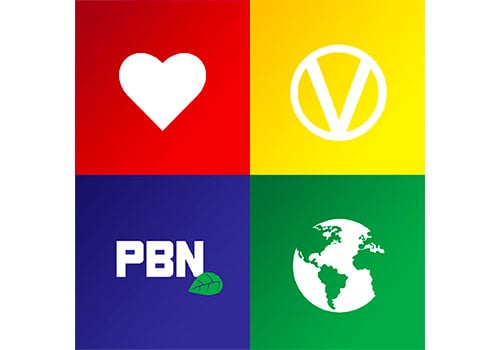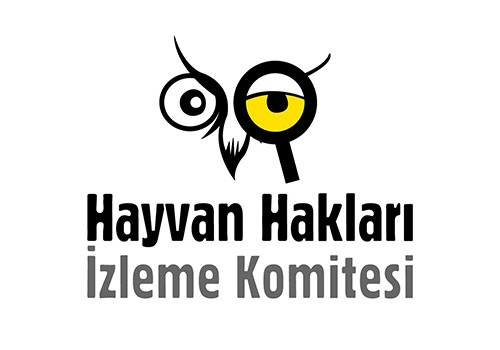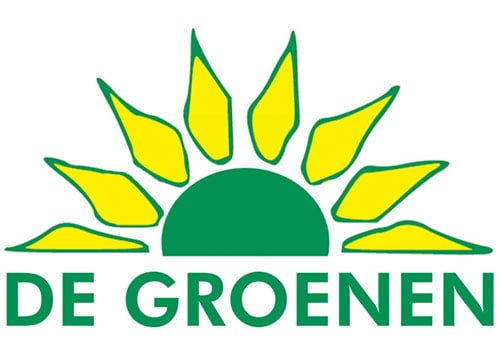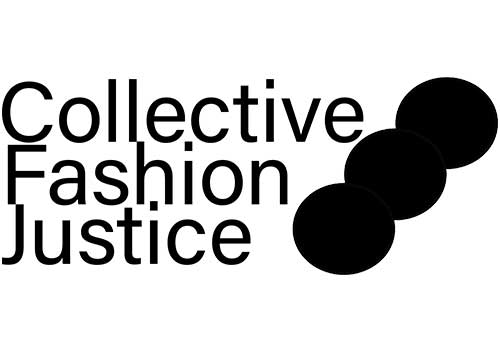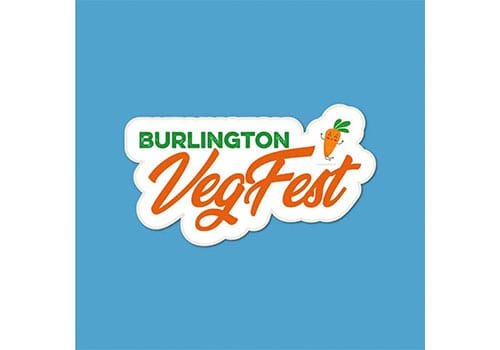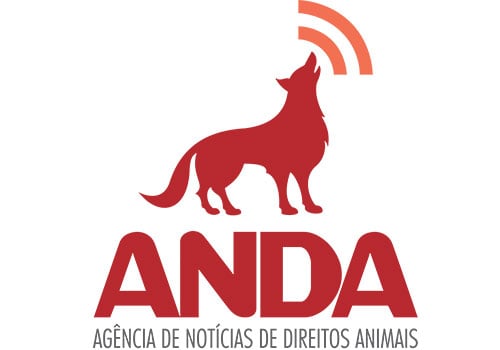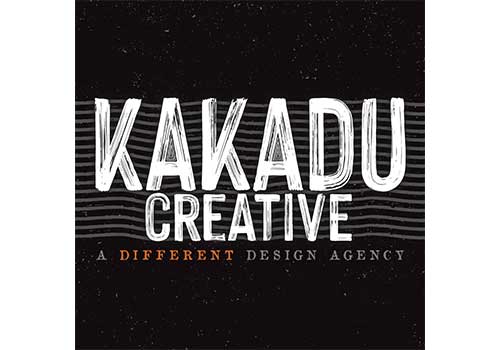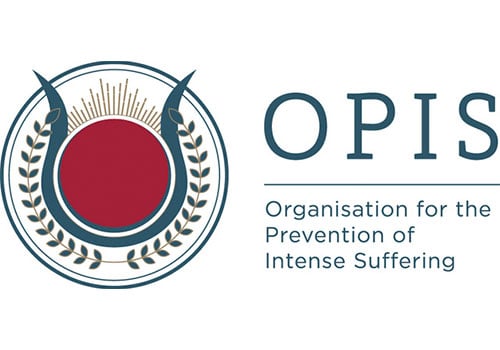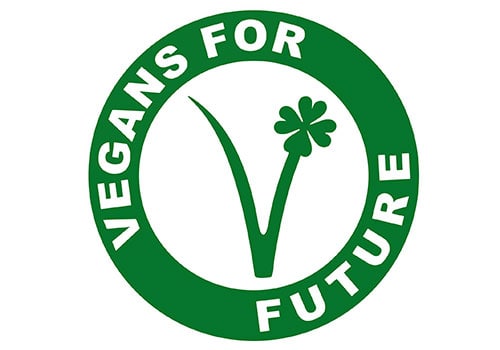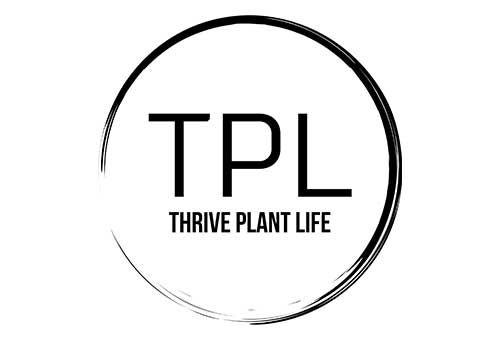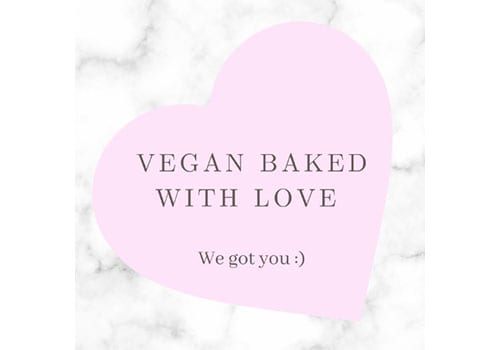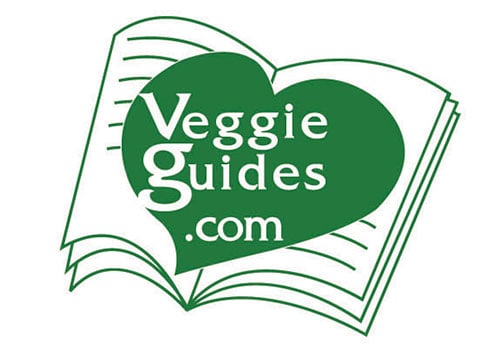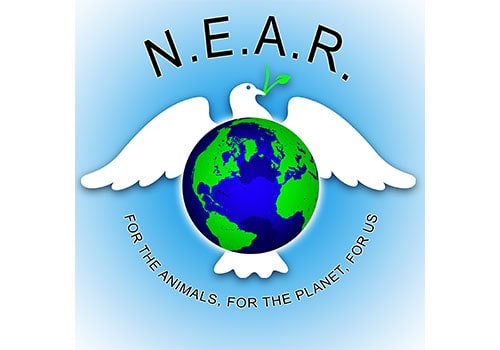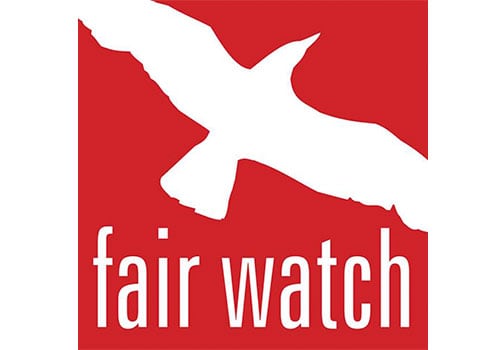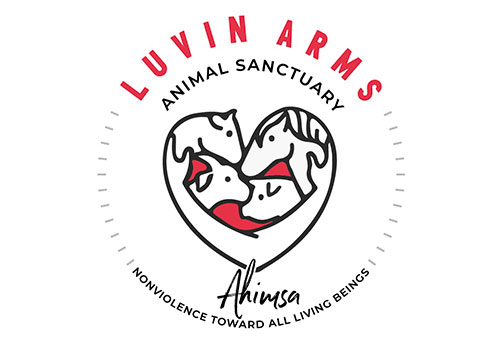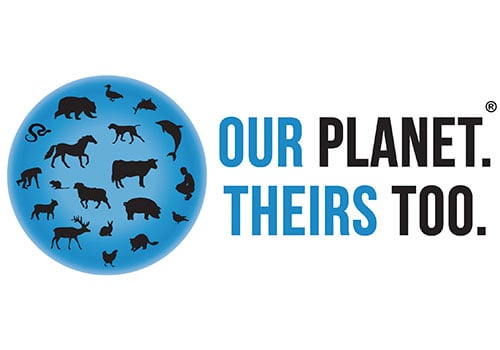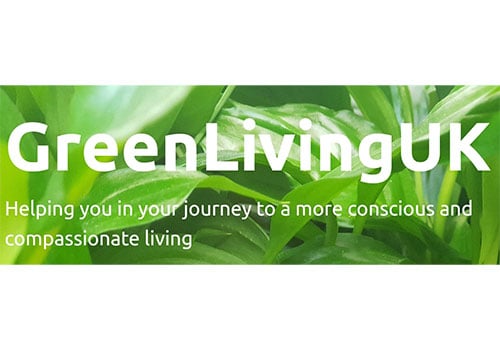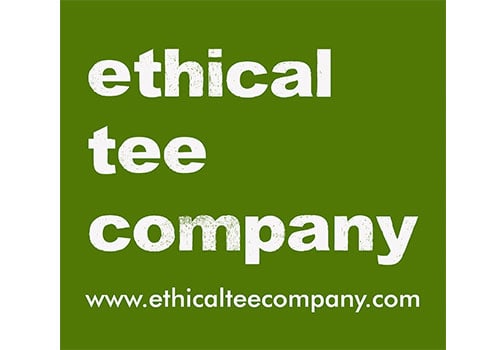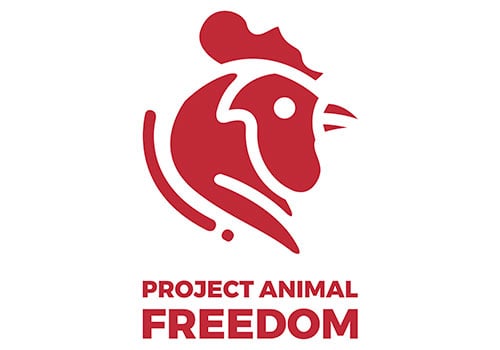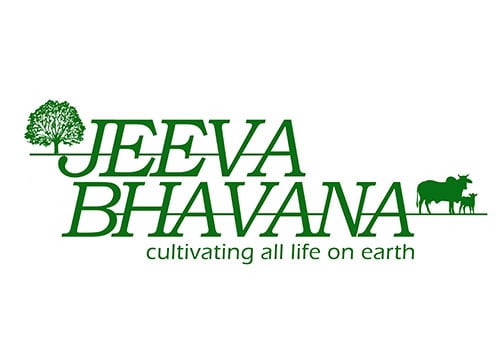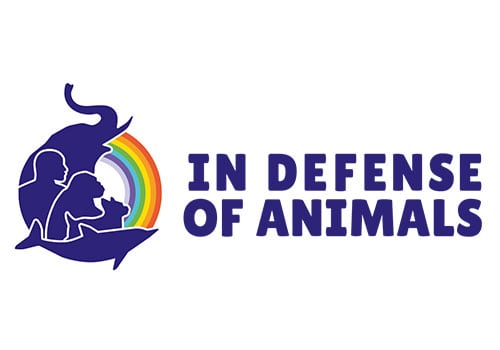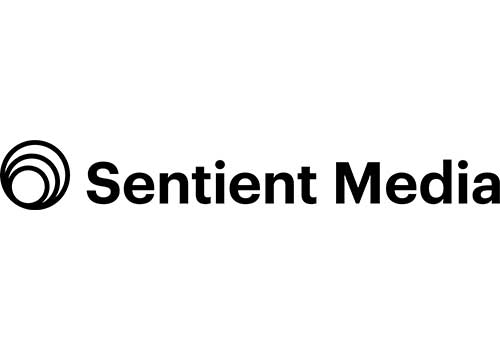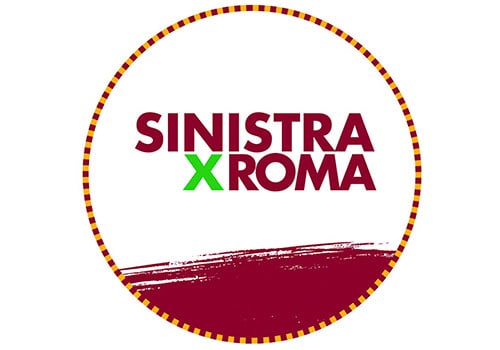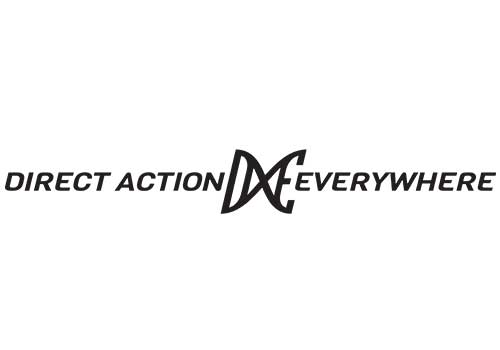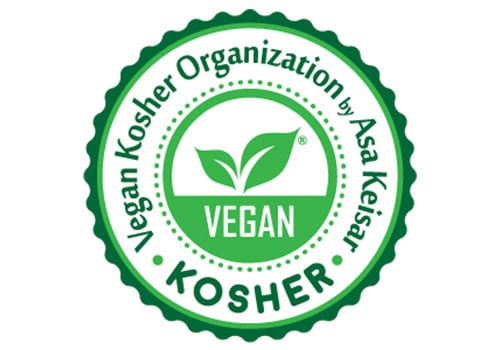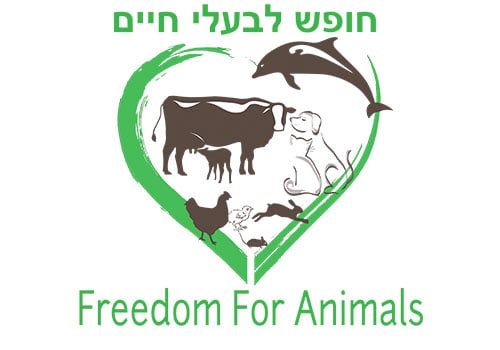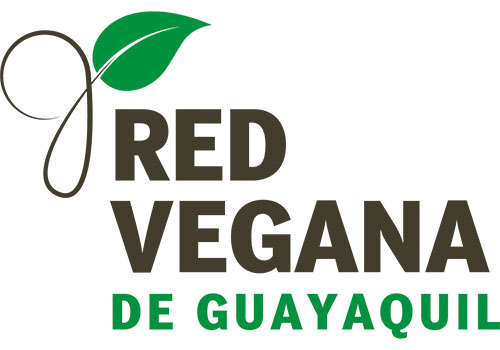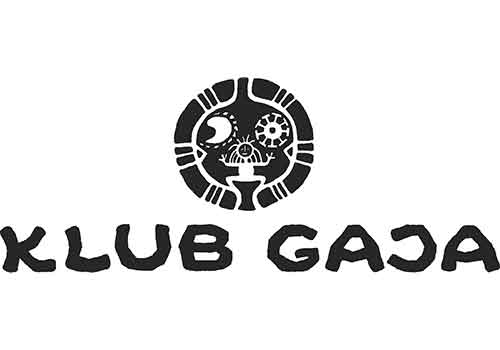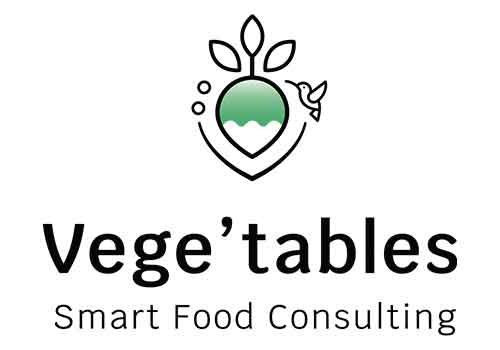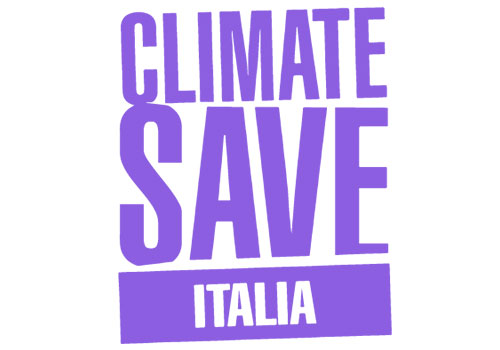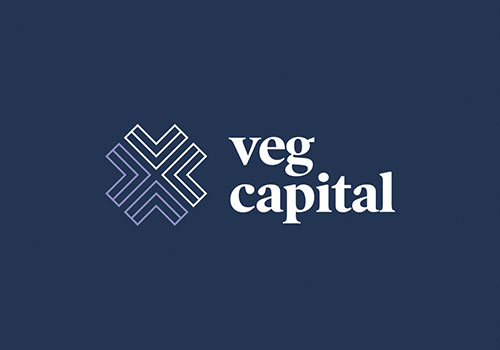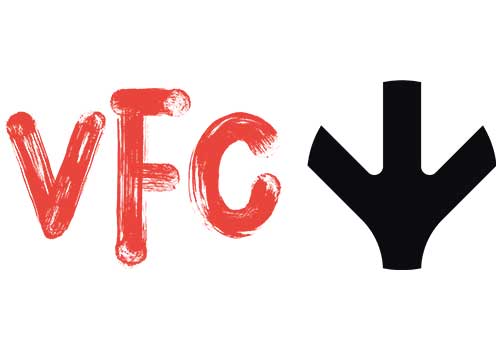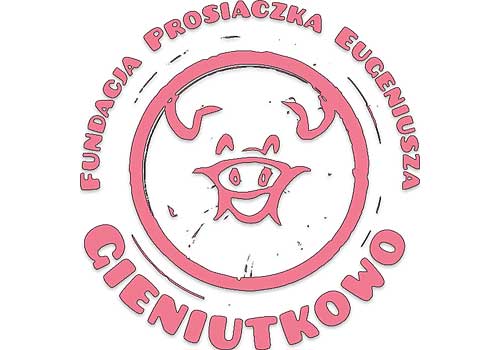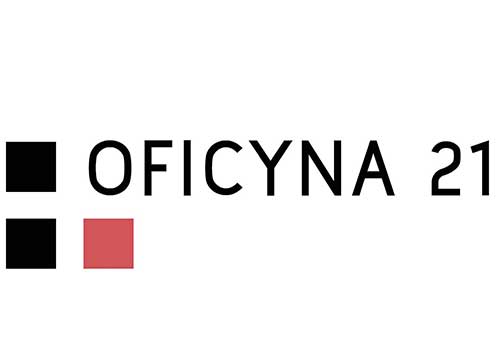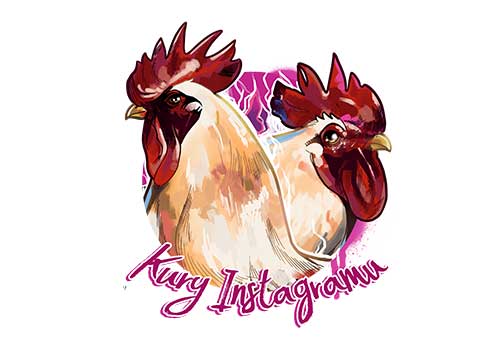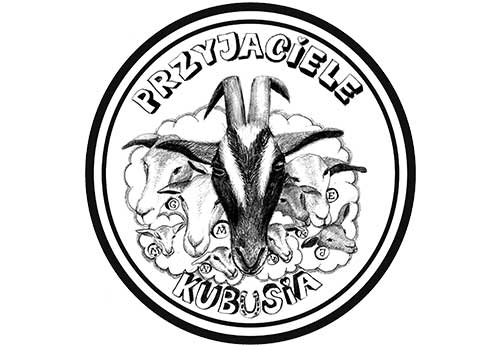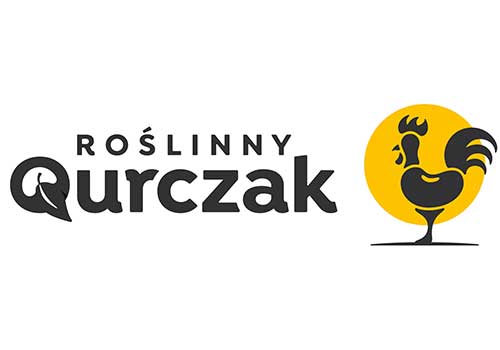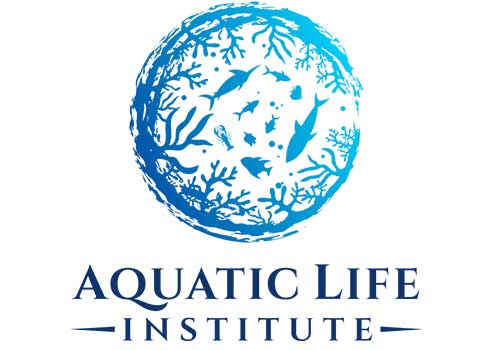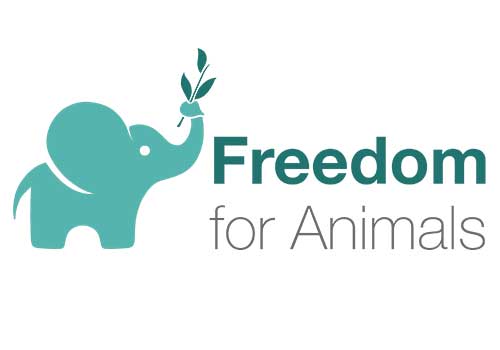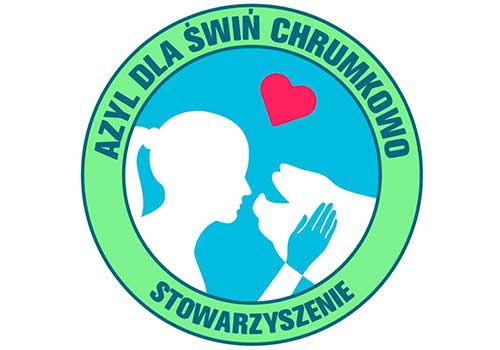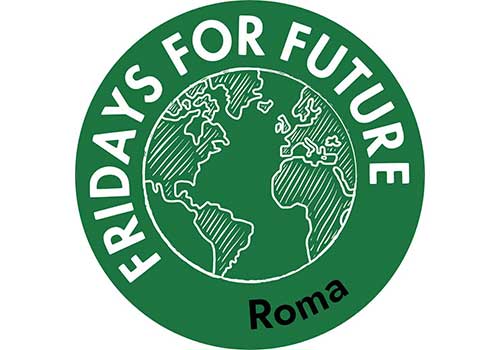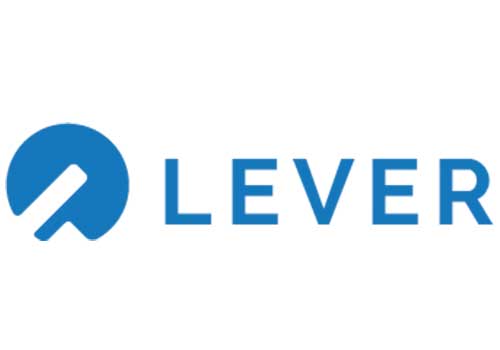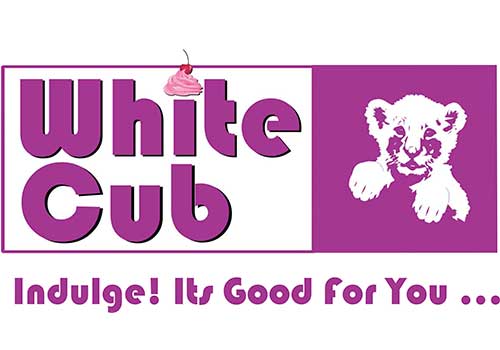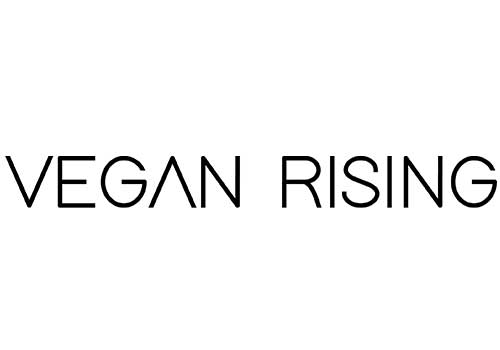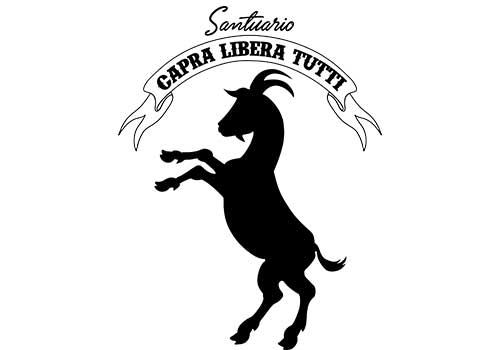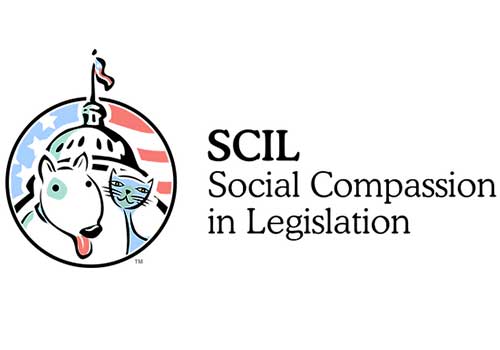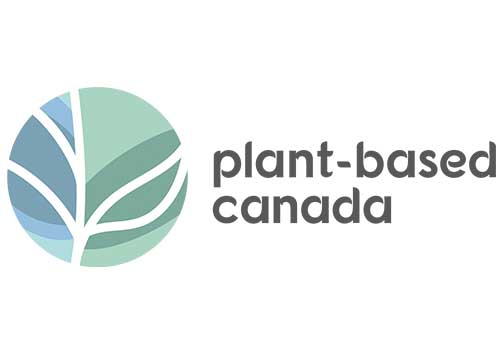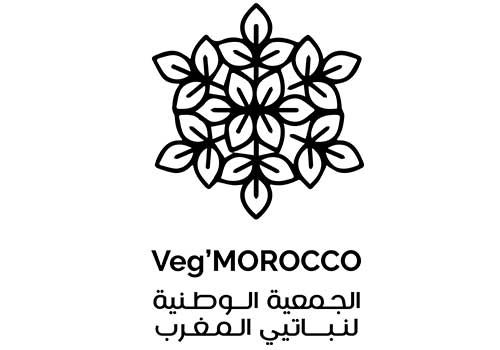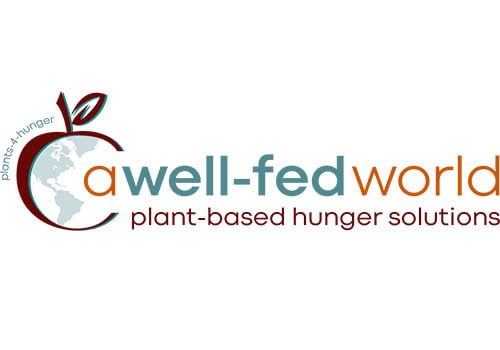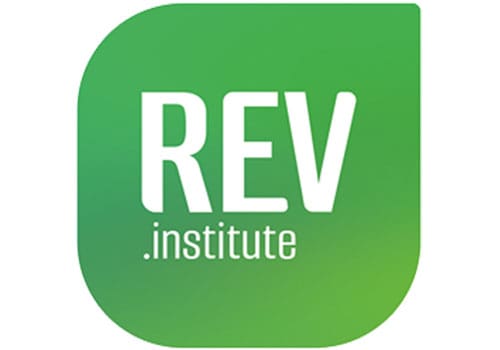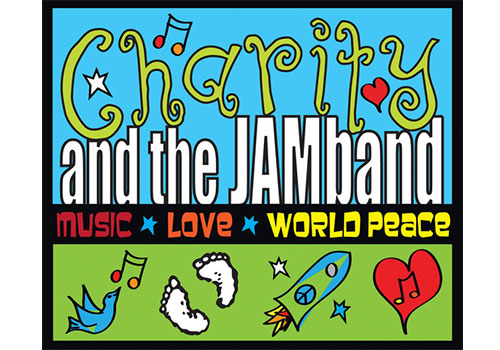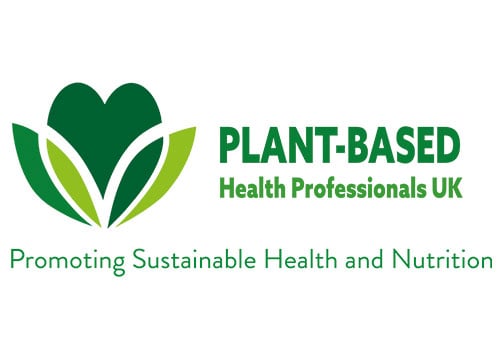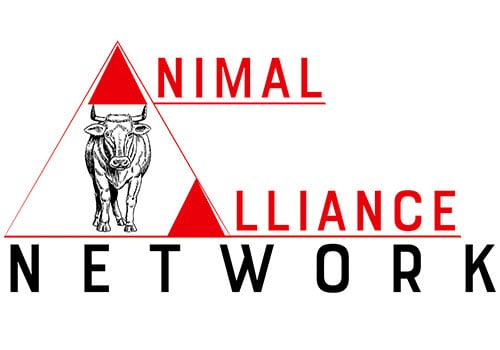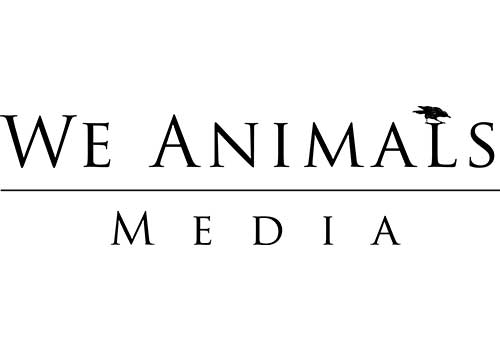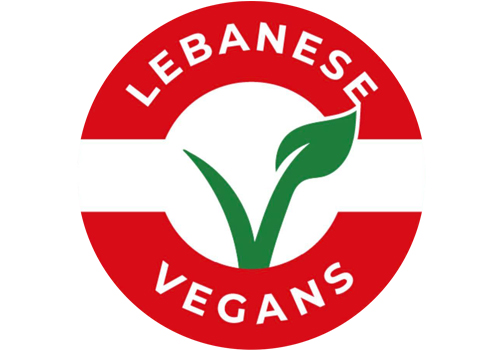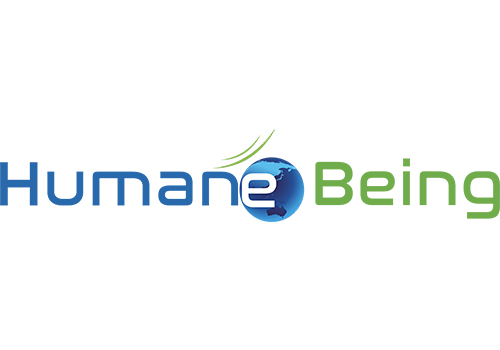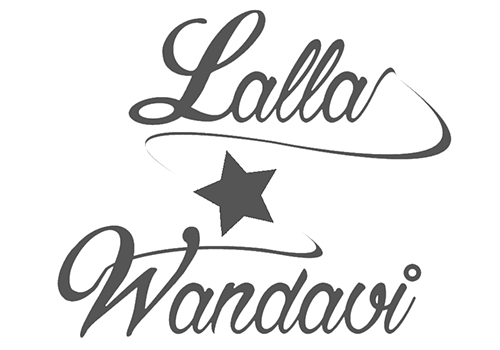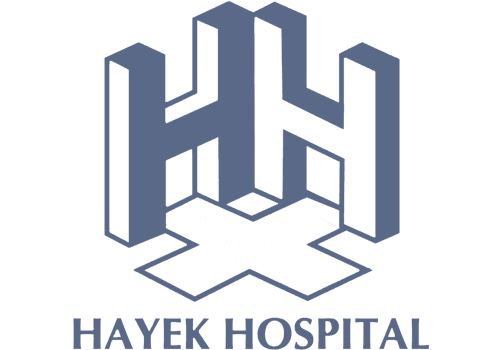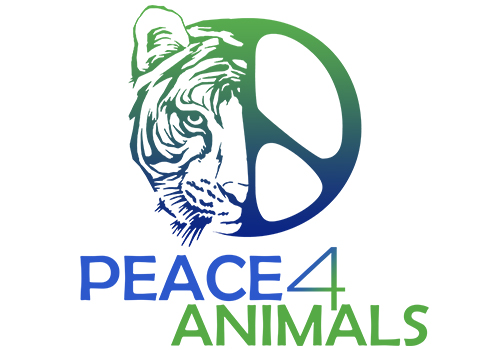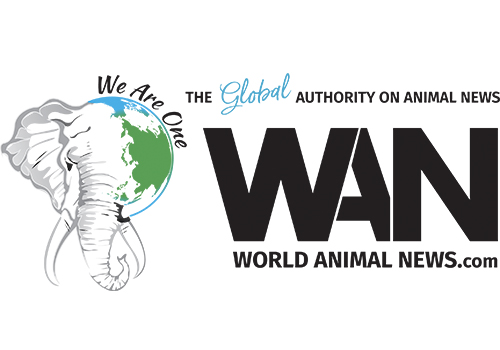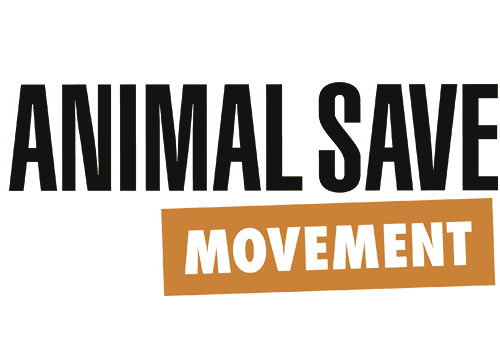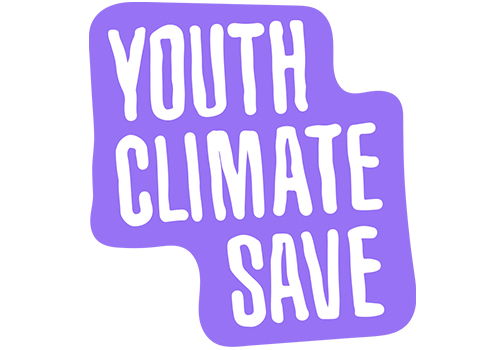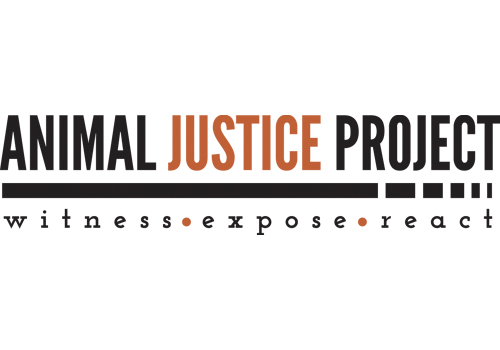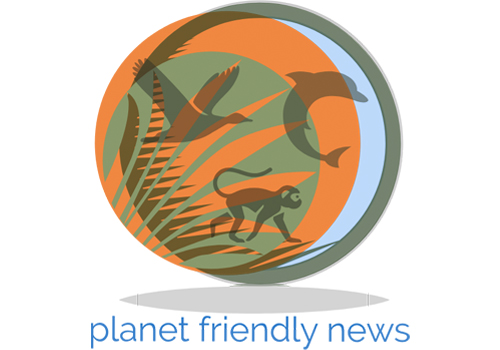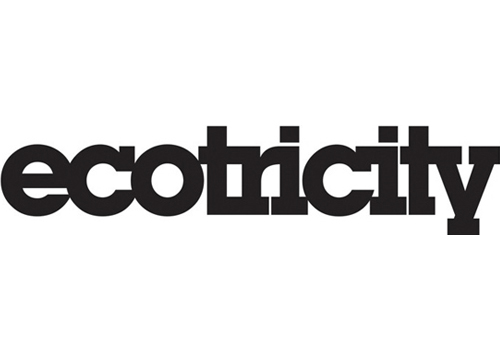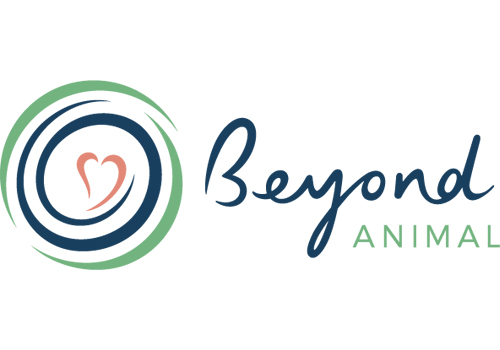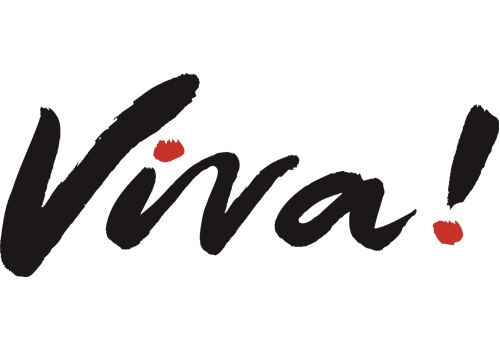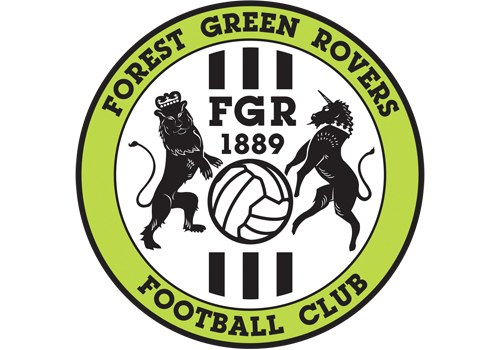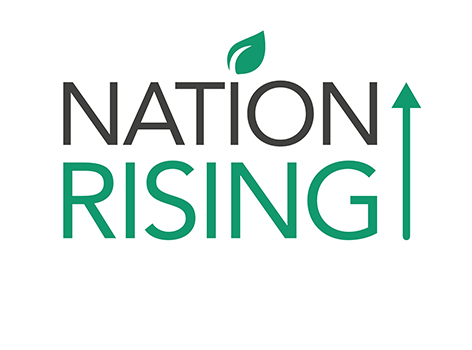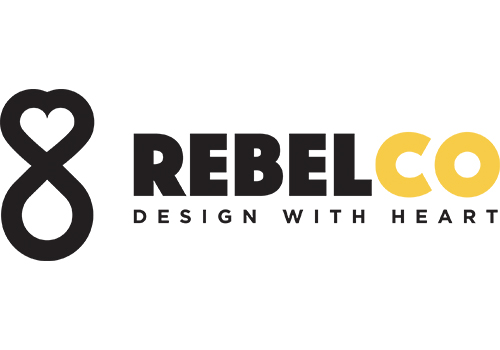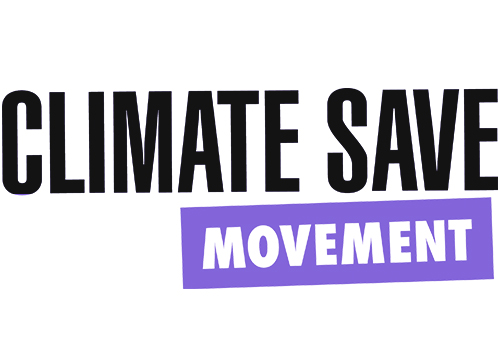 1,600+ Businesses support the Plant Based Treaty
A Lobo Tailors
Amit Medical Stores
Aphrodite Beauty Awards
Arn Productions
Atharva Medical Stores
AUM Cafe
Bán Hàng
Basillia Organics
Beauty Eats
The Bodhi cafe
Cake N Walkers
Cake Walkers
Chauhan Gas Sales & Service
Chay Premi
Chetna Medical Stores
Chu Si
Coco Chocolate
Community Football Club Of India
Cost To Cost
ĐồNg Hồ Long HảI
Ekeeda Pvt. Ltd.
Ekta Oil
Enhance Beauty Parlour
Espérer
Forks & Knives
Gurukul Mens Wear
H Gurjar & Sons
Healing6divinelight
Hemant Kirana Stores
Hrushi Ice Cream
J D & Sons
Jay Kali Farsan Mart
Jay Maharashtra Masale
Kailas Milk Center
Kamla's Guilt Free Goodies
Krishna Tailors
La Cane Bistro
Lalchand Snacks
Long HảI
M/S Dayaram Chhangomal
Mahalakshmi Tea Center
Mahalaxmi Animal Centre
Mahalaxmi Cloth Stores
Mahalaxmi Paper Mart
Mang Thi My Lan
Maxnet Computers
Mobitime
Mookah
Motilal Jhaverchand Jain
Naresh Fruit Vendor
Navrang Tailors
Nguyen Thi Thu Ngoc
Niso By Sona
On Top Mobile Shop
Orgaknicks
The Party Shop
People Of Tomorrow
Pragati Stores
Prashant Communication
Prashant Watch Co.
Rajdhani Sweets And Snacks
Rajkamal Oil
Rakesh Cloth Stall
Rcm Business
Riddhi Telecom
Riveyra Infotech Private limited
Sai Solutions
Sairaj Shewale
Sawantwadi Lunch Home
Shah Devji Manek
Shivam Fruit Vendor
Shivji Nagji & Co
Shree Ganesh Collection
Shree Krishna Telecom
Shree Sai Pharma
Shree Savan Stores
Subhash Delhi Darbar Mithaiwala
Suraj Vegetable Vendor
Suvidha General Stores
Sweet potato life
Tara Pharma
Tran Van Manh
V-Shudh Foods
Vaishali Jewellers
Vegan Heart
Vyadhikshamatva Diet Consultancy
Waghela Medical Stores
Yashwant ahimsa foods
Yumvgo
Aaa Plumbing & Construction, Inc
The Adaptive Venture Group
Alessandro pet spa
Amazing Entertainment Representing Indigenous And Various Cultures
Animal Internal Medicine
Autumn Dahlia Creative Services LLC
Betty B Photography
BeVeg International Vegan Certification
Boho Beautiful
Bombshell Curls
Brainfood From The Heartland-The Louie B.Free Radio Show
Bruce R. Allen Paralegal
BUCK™ (A Product Of Saint Michael Foods Limited)
Bum Buddy
Chef Agathe - Living Cuisine Academy
Chef Kenny'S Asian Vegan And Dim Sum
Clea
Climate Refarm
Coach Carol Ray, LLC
The Conscious Content Initiative
Corporate Promotional products Canada
Cynthia King Vegan Ballet Slippers
The Dapper Dog
David Mccoy An Accountancy Corporation
Dogs Rock
Dr. Jade Dittaro Inc.
Eastwind Enterprises, Inc
Eco Sports LLC
Eleonora's Handcrafted Biscotti
Energy Anew, Inc.
Envision Positive
Ethos Infill & Developments Inc
Everlasting Life Plant Based Soul Food Restaurant
Eyevibe Inc.
Fawn And Fern Crystal Co.
The Frankenstand
The Good Crème Vegan Ice Cream
Graystar Farms
Green Economy Law Professional Corporation
Greet Barrington
The Grow Forward Group, LLC
The Hangry SaVeg
Hart Cleaning Solutions, LLC
Hilltop Farm
India & Purry by Jessica Hollander
Infusedlife Plant Based Emporium
Jason Fonger Education Services
Justin Manning - Vegan Financial Advisor
Kelowna Cleaner Image
KQ World LLC
LBLC the label
Learned On, LLC / #ClimateInfluence
Lightlouver LLC
Lil' Angels Loving Care, LLC
Linda Benamor Translations LLC
Linda Pemberton
Liquified Juicery
Manna Enterprises LLC
Maple & Manchester Fauxmagerie
Maple Leaf Burger
Meatless in Manhattan
Med Rep Pros
MK Super Sessions Personal Training & Nutrition Coaching
Mookie Naja
mphpm design
Mud City Mercantile
Natasha Greissing Makeup & Hair
The Natural Land Project
North Shore Nutrition
Northern Ligjts Fauxmagerie / Plant Based Marche
Northstar Design Group, Inc
OBXorganiX LLC
Odd Burger
Off Lead Publications
Pachamama Soul Flavour Emporium
Pink Barn Creative
Planted Life Inc (Planted Expo)
Renior Sarniento
Replenish Refillery and Zero Waste Store
Rise Happy
The Sacred Kitchen LLC
Saifer Health Products
Shades, LLC
Sherman Communications & Marketing, Inc.
Silk city recycling
Sonic Healing
Stillfood Bistro & cappuccino bar
STUDIO Inc Group
Sugar Spell Scoops
Sustainable Nourishment Capital, LLC
Syse Trucking Inc
The Tea house
Thrive Plant Life
The Trap Juice Bar
Trauma's Peace
V•Gang Crochet
VB&J's
Vegan Baked With Love
Vegan Street/Vegan Street Media
Vegan Xpress
The Veggie Thali
VENDX
Vendx Vending Machines
Vip Auto Wholesale
Vital-Life Vegan Rastarant Inc.
Wanting Music Inc.
We Be Divin'99
Wellspring Medlegal Exam Services
Wiwasolvet Total Primary Energy Solutions
WordCafé
World Change Media
YMAA Tai Chi Ch'uan of Wisconsin
Yoga Garden Retreat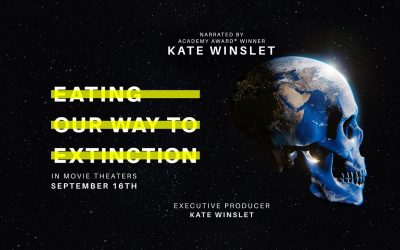 Media Contacts:
[email protected]
Canada: Anita Krajnc +1 (416) 825-6080
UK: Nicola Harris +(44) 7597 514 343
ENDORSE THE PLANT BASED TREATY AS A BUSINESS – IT'S QUICK, EASY AND FREE