Botschafterinnen und Botschafter
Our ambassadors are messengers of climate action and help focus worldwide attention on the work of the Plant Based Treaty. They use their time, talent and passion to raise awareness of plant-based climate solutions which will help save the planet, animals and improve human health.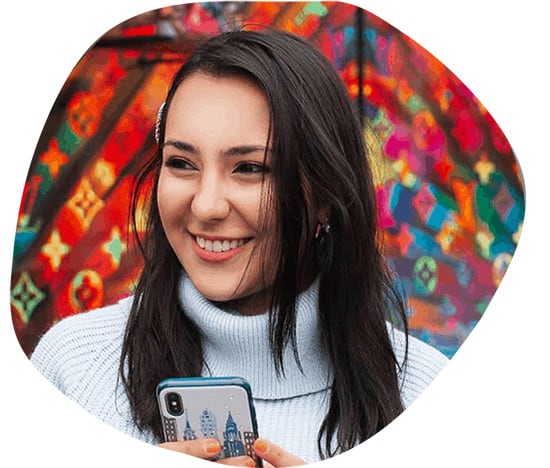 Policy change starts with making our voices heard. Young people will not only shape the future, but we will shape the present through our actions! We are leaders today, and must act on the greatest threat of our time: climate change.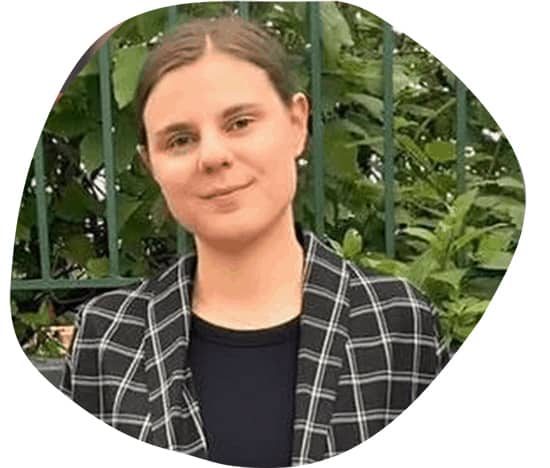 Green REV Institute
Polen
We are on the edge of a climate catastrophe, yet we continue to conduct business as usual, afraid to make often radical but necessary decisions and ignore the science that ruthlessly shows us the reality in which we all find ourselves.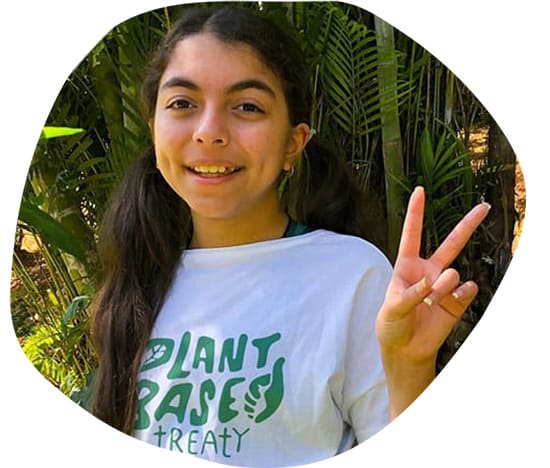 If the world switched to plant-based food we wouldn't have to deal with so many problems in the future! What we choose to put on our plates directly affects ecosystems, humans and the climate. Make the change now! The planet, animals and future generations thank you.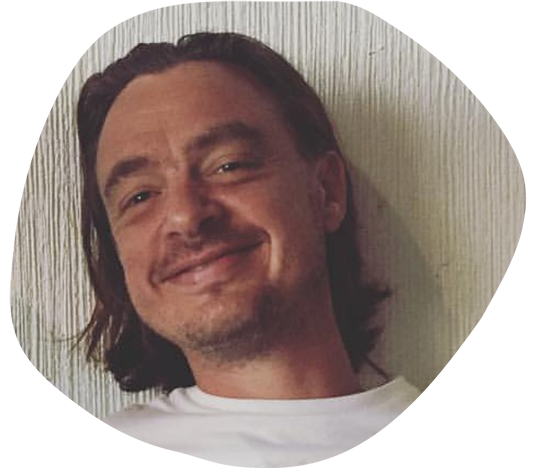 Richard Cassar
Founder of the Ethical Tee Company
Read Richard's bio
The Ethical Tee Company, founded by Richard, is an ethical apparel and print company in the UK. All their apparel is made from 100% GOTS certified organic cotton or sustainable fabrics like Ecovero, and is PETA approved, all their inks are phthalate free and vegan.
Richard is a huge West Ham United football fan and when he's not signing up business endorsements for the Plant Based Treaty he enjoys post punk music and following the work of philosopher Juddo Krishnamurti.
Plant Based Treaty is a brilliant way of getting the conversation of animal agriculture onto the table when discussing climate change.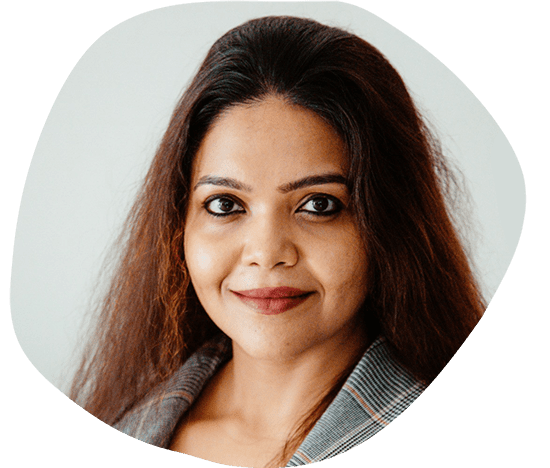 Ambaree Majumder
Social Entrepreneur, Speaker and Educator, Singapore
Read Ambaree's bio
Ambaree Majumder is a Social Entrepreneur, Speaker and Educator in the field of Plant based Nutrition as well as Food Sustainability from eCornell.
She advocates eating a diet rich in plants through her talks workshops that are based on scientific evidence on why it is crucial that we gradually move to a plant based lifestyle for better human health and environmental sustainability. She has spoken at schools, university, corporate organisation and on several global platforms in countries like the USA, Australia, Malaysia, India, the Philippines and Singapore.
She is also a member of Rotary Club of Marina City in Singapore and leading the region of Singapore in their efforts towards protecting the environment. She is the co-chair of a task force called Plant-Rich Diet under Environmental Sustainability Rotary Action Group.
The fact that we can still prevent a climate catastrophe to a large extent just by modifying our eating habits is ray of hope for us and our future generations. Although it seems like a simple solution, the journey to achieve it might be one of the most difficult ones. I believe that it is possible only through persistent awareness campaigns and policy amendments. Both of these goals seem within our reach through the Plant Based Treaty.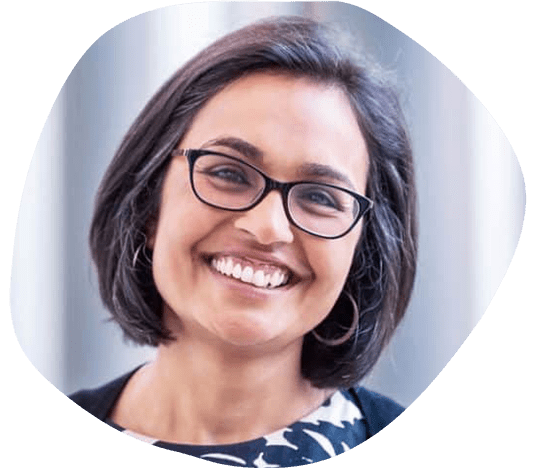 Dr. Shireen Kassam
Founder and Director of Plant-Based Health Professionals UK
Im Vereinigten Königreich setzt sich langsam die Erkenntnis durch, dass eine Abkehr von der Tierhaltung tatsächlich notwendig ist, doch geschieht dies nicht schnell genug. Es liegt daher an uns als Angehörige der Gesundheitsberufe, den Weg zu ebnen. Aus diesem Grund sind wir stolz darauf, die Vertrag auf Pflanzenbasis zu unterstützen.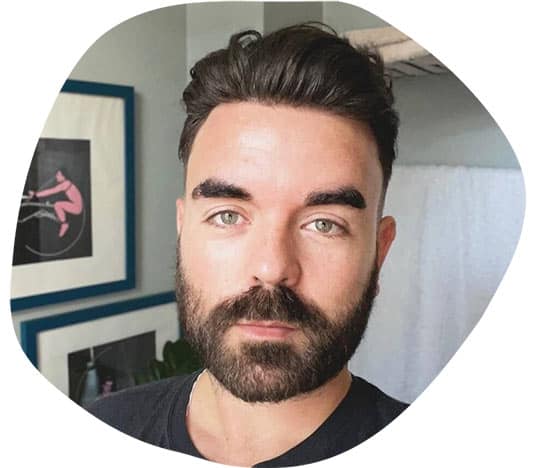 Robbie Lockie
they / them
Read Robbie's bio
Robbie Lockie is a digital media expert and influential figure within the global vegan movement. They are perhaps best known for being the co-founder and co-director of Plant Based News. 
Lockie was born in Zimbabwe, Africa, and started a career in digital design before relocating to London, England, in 1999.
Like most people, Lockie grew up eating meat – but they decided to try out a plant-based diet in 2013 after experiencing health problems. The switch had a hugely positive impact on them, which led Robbie to research other benefits of veganism. It was then that their eyes were opened to the immense suffering of farmed animals. 
Veganism has since become a major part of Robbie's life. They founded Plant Based News alongside Klaus Mitchell in 2017, and the digital media platform has become the world's leading source of vegan news. It has 80 million impressions a month, and almost 3 million followers on social media. 
Robbie is also the founder of the globally celebrated initiative World Plant Milk Day. They have produced a number of videos for animal rights organisation Viva!, including The Dairy Industry's… TRASH and Swine. The latter explores antibiotic-resistant superbugs on factory farms.
Through all their valuable work, Robbie draws attention to how a vegan lifestyle can benefit animals, the environment, and our health. They also disseminate much-needed information that mainstream media often chooses to ignore. Truly "disrupting the conventional narrative."
'

What we choose to put on our plates directly affects ecosystems, humans and the climate. Make the change now!'


– Brunna, PBT Youth Ambassador

'What we choose to put on our plates directly affects ecosystems, humans and the climate. Make the change now!'




– Brunna, PBT Youth Ambassador