Plant Based Treaty
Endorsers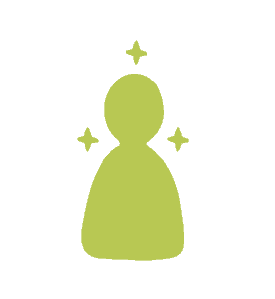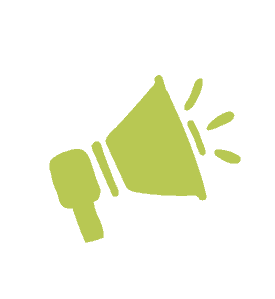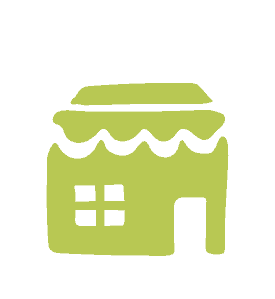 From charities to non-profits, we've had endorsements from hundreds of organizations all over the world.
Find out which businesses have endorsed the Plant Based Treaty so far.
Cities around the world are joining in calls for a Plant Based Treaty. Find out who has endorsed so far: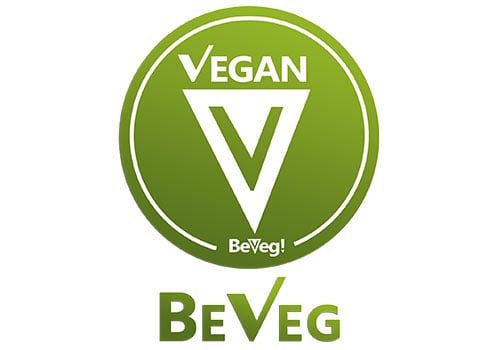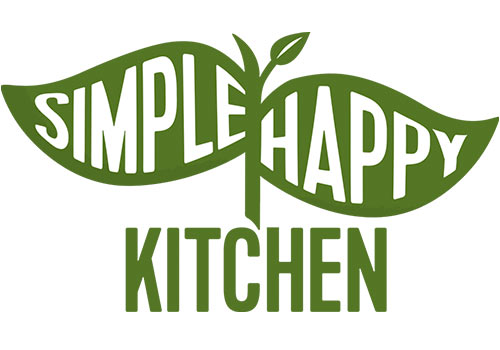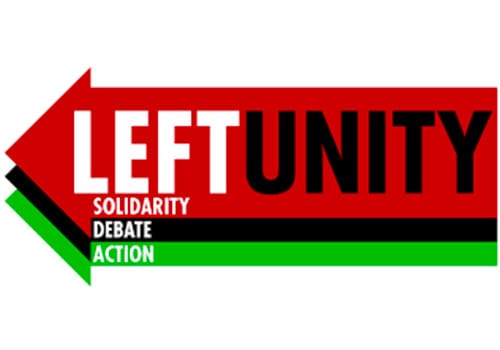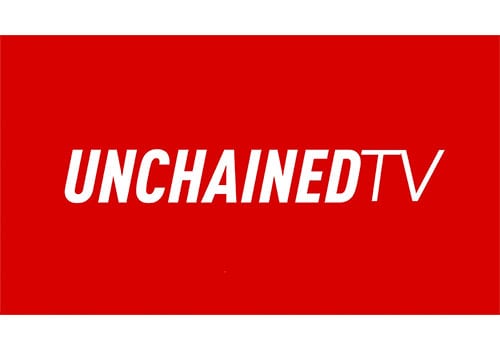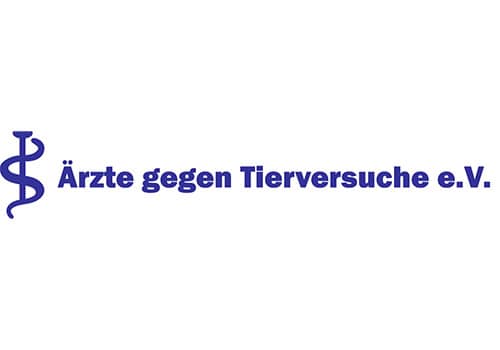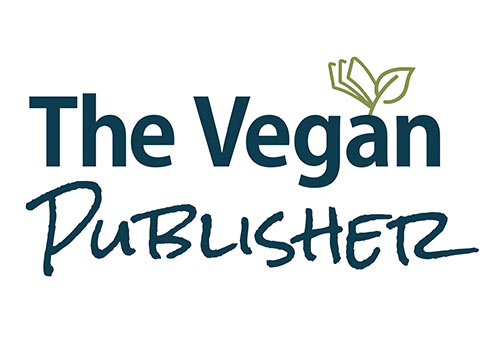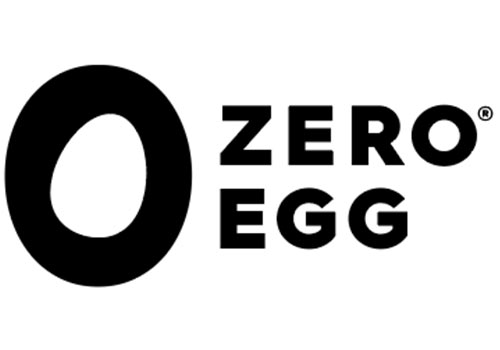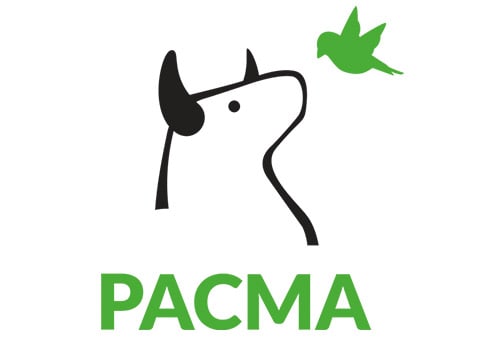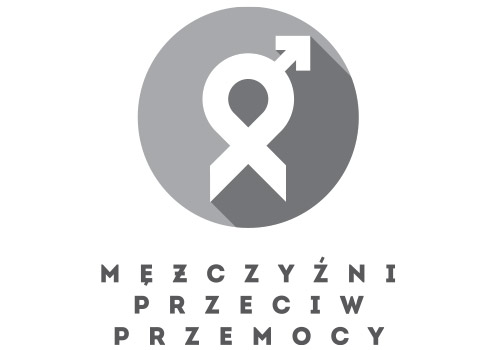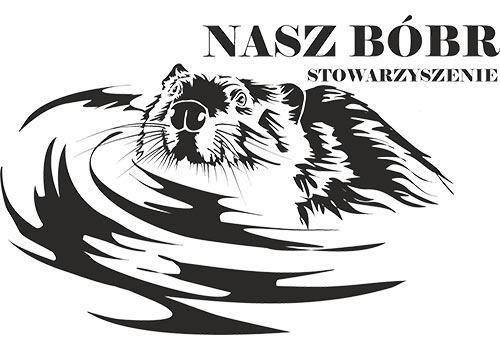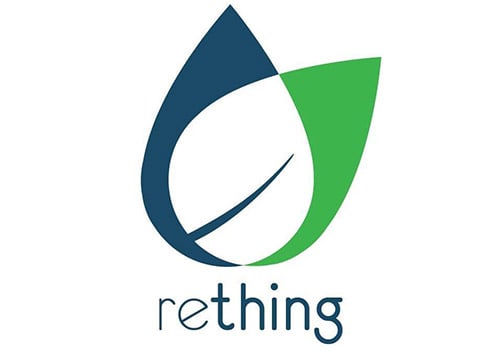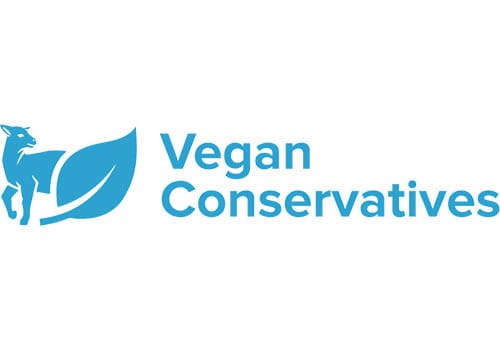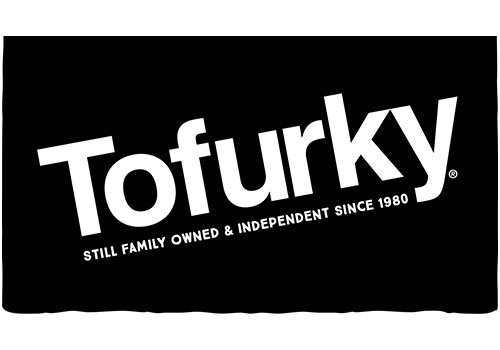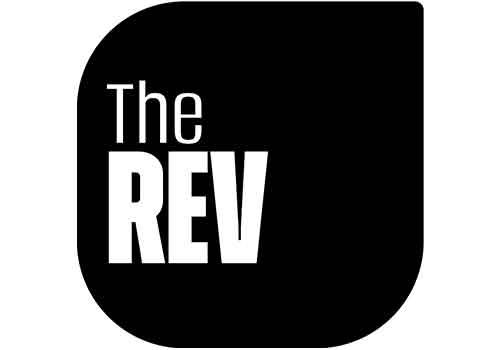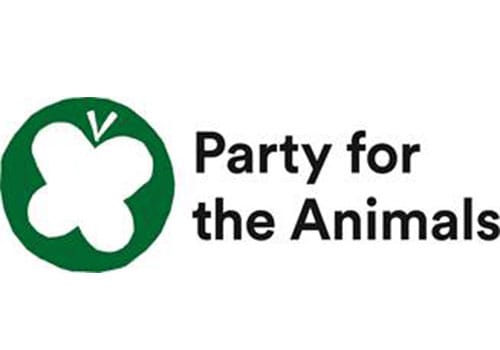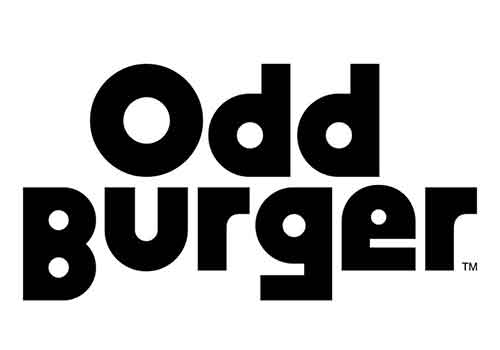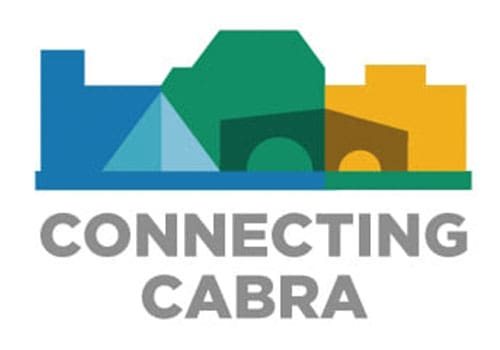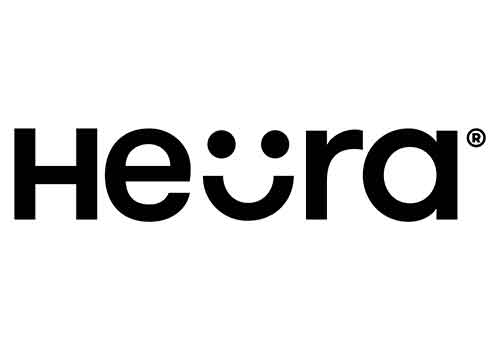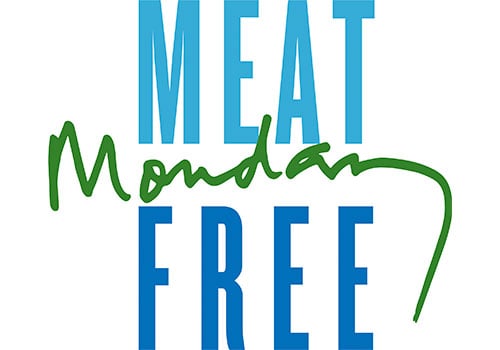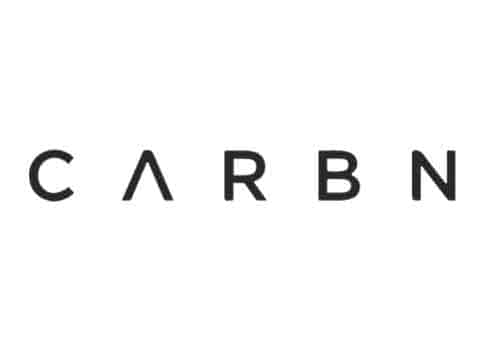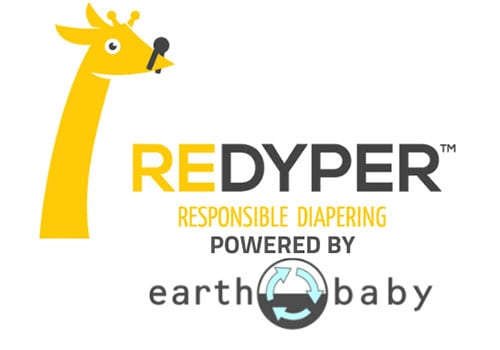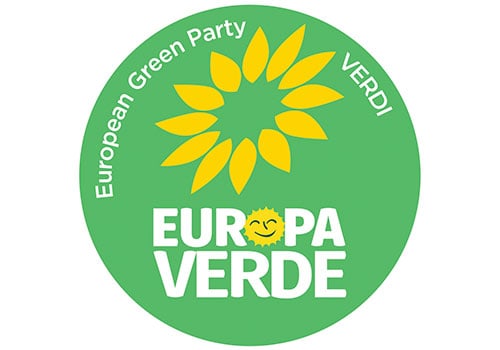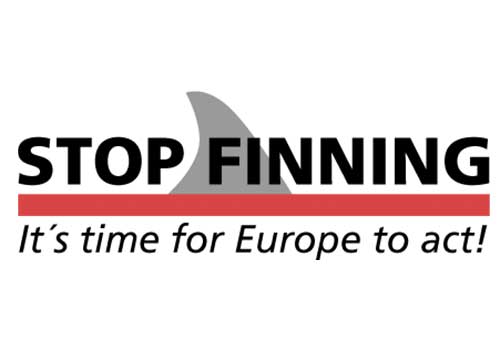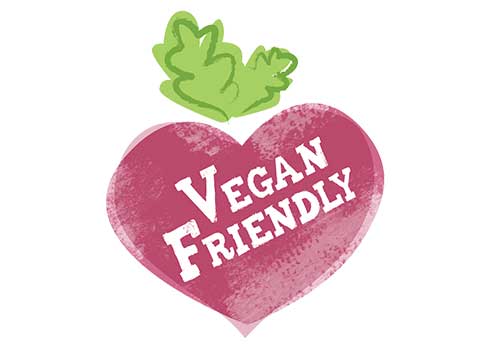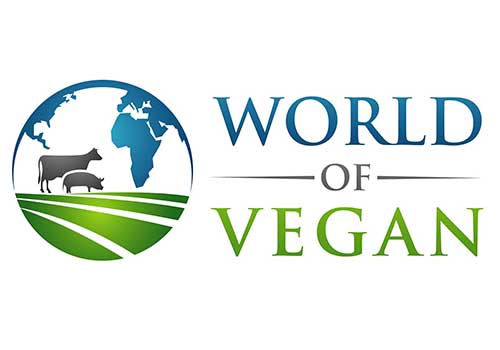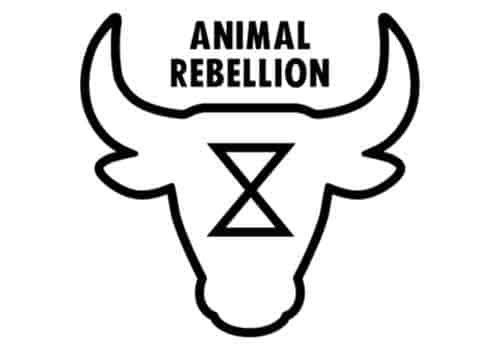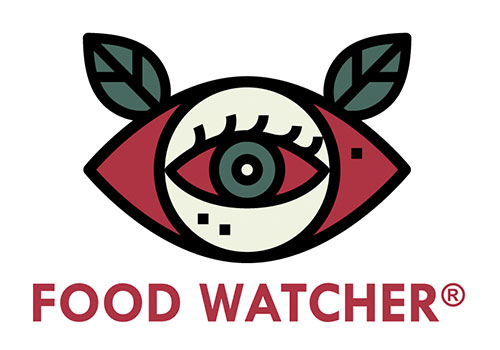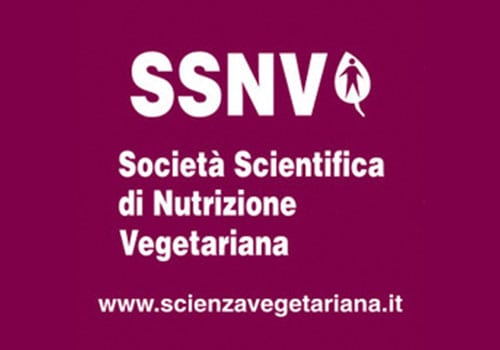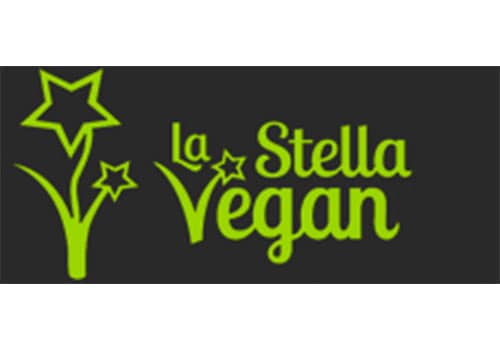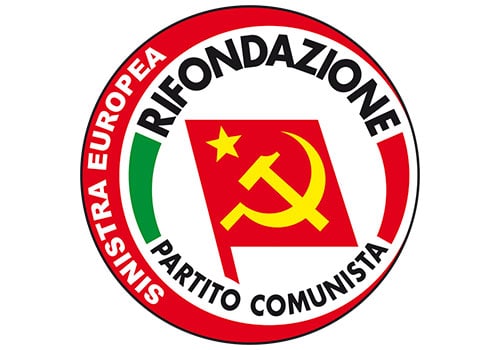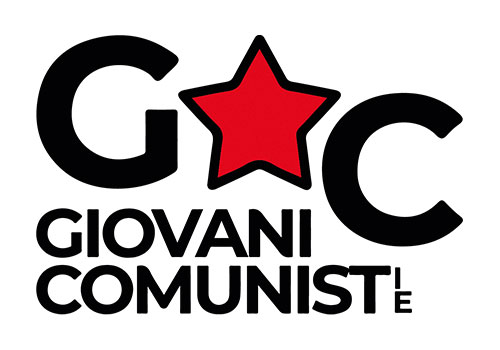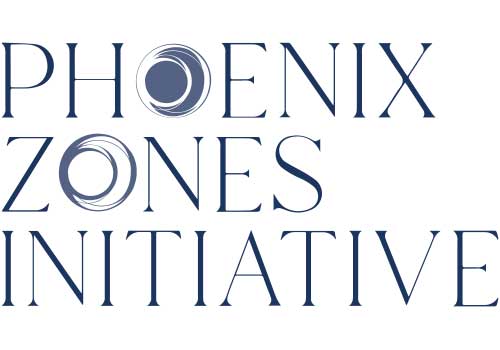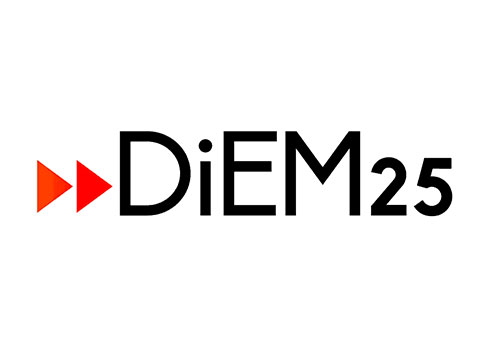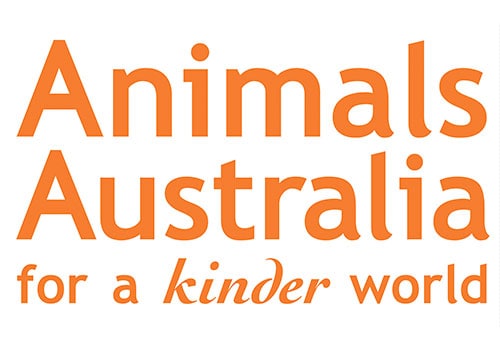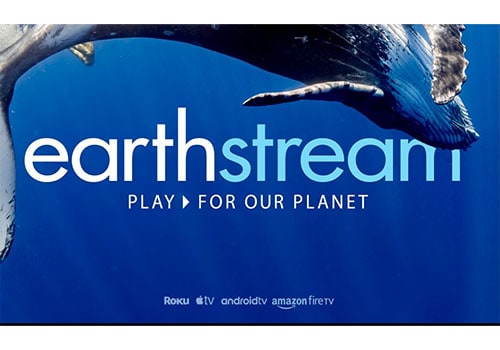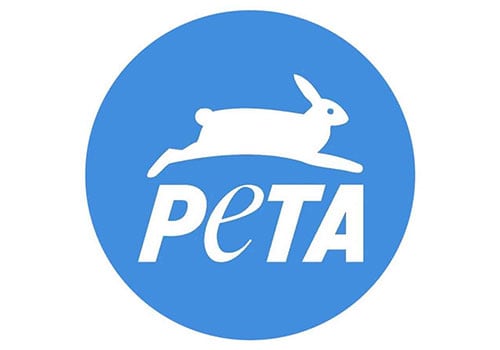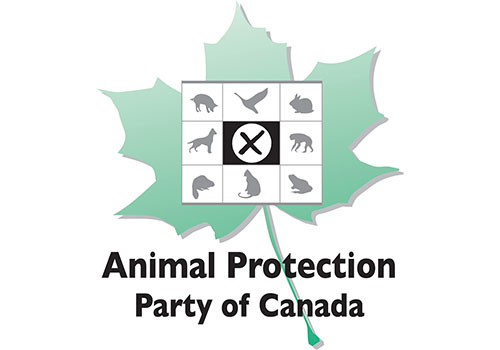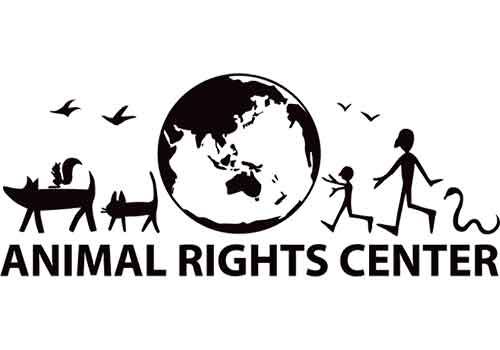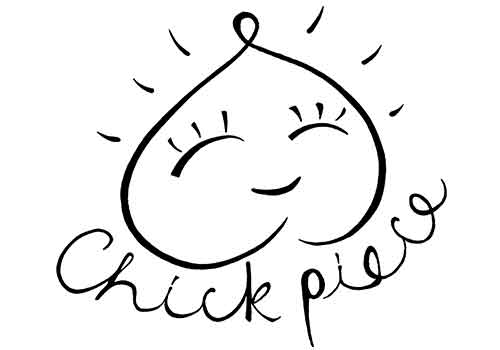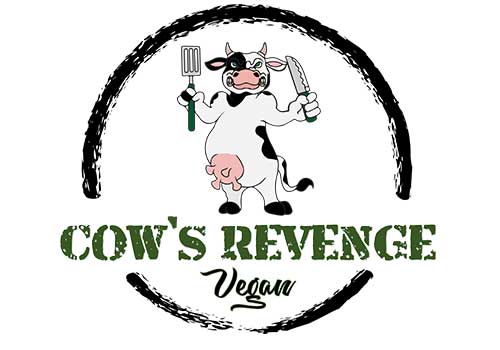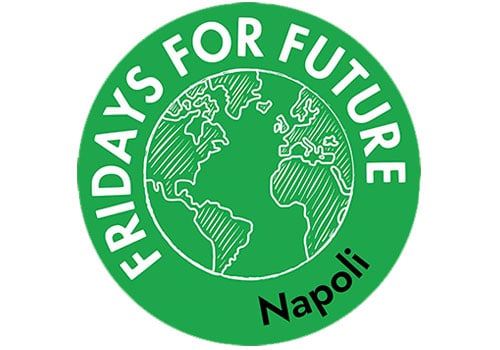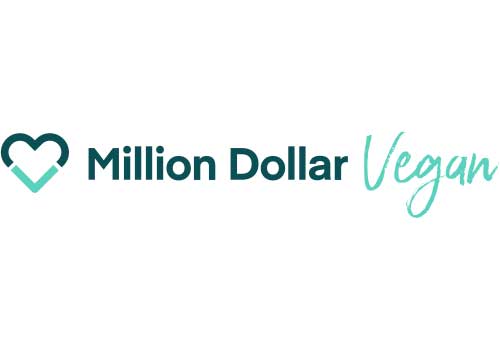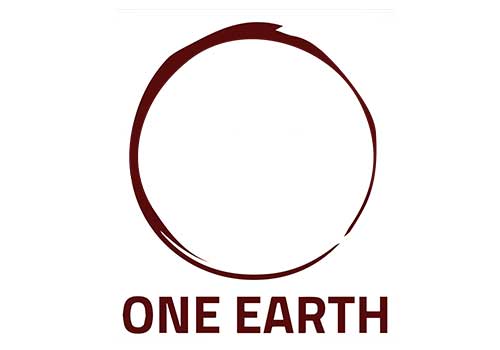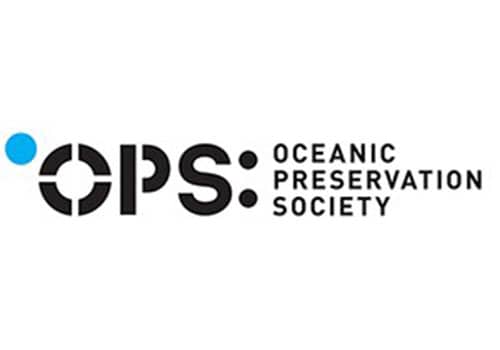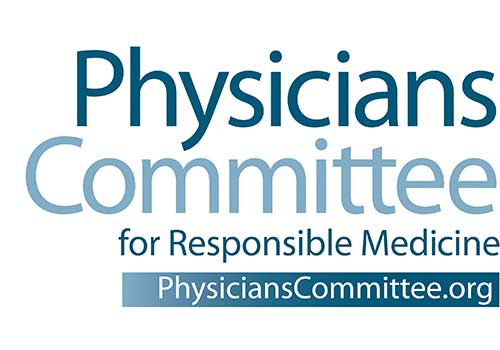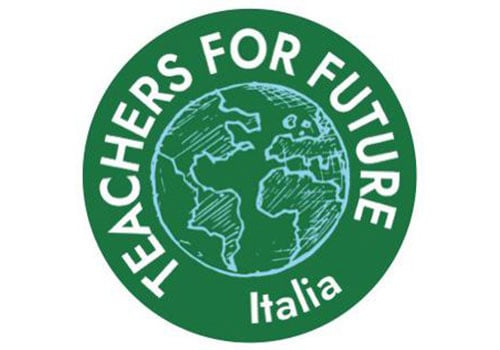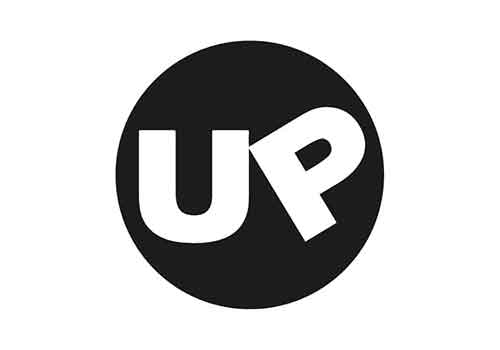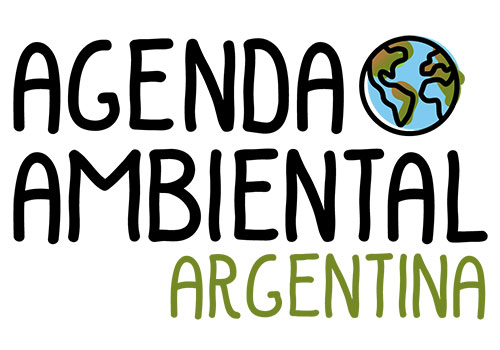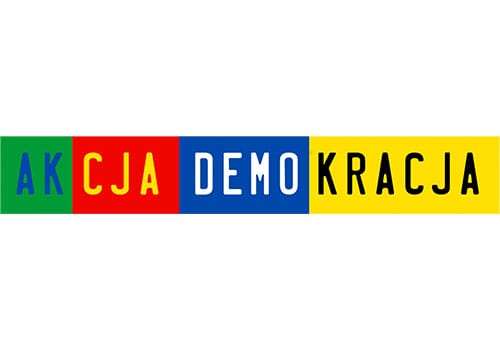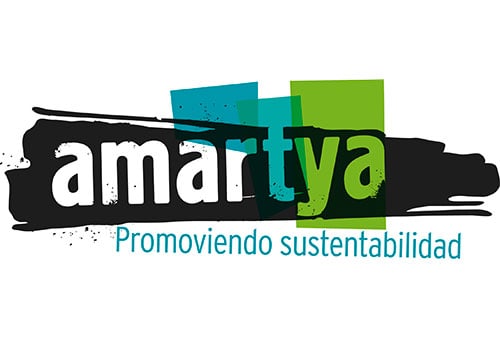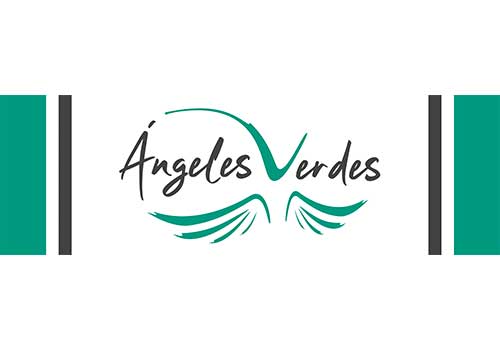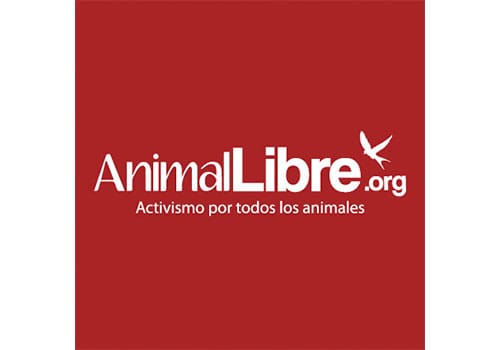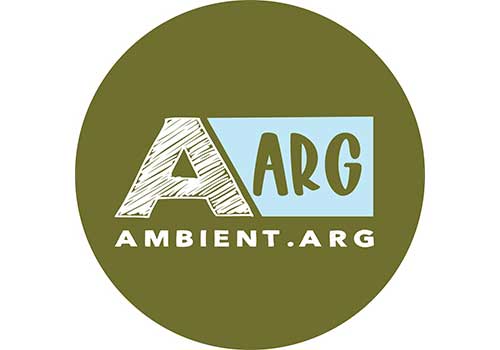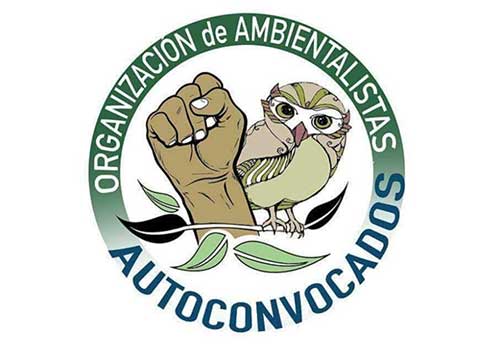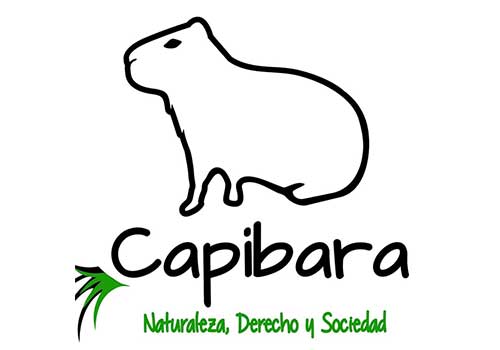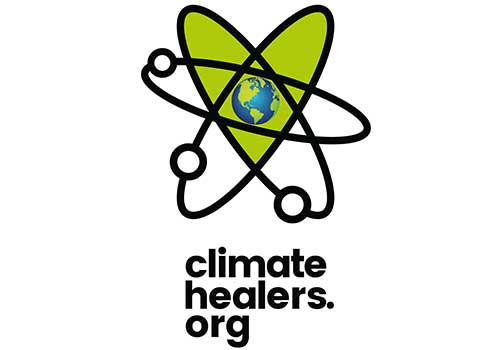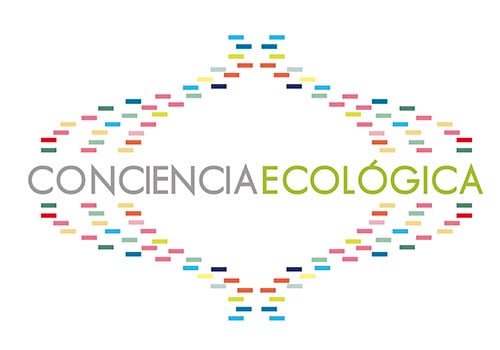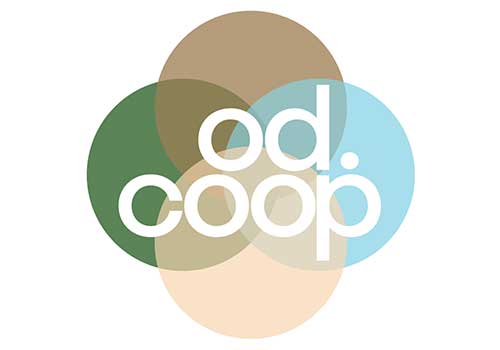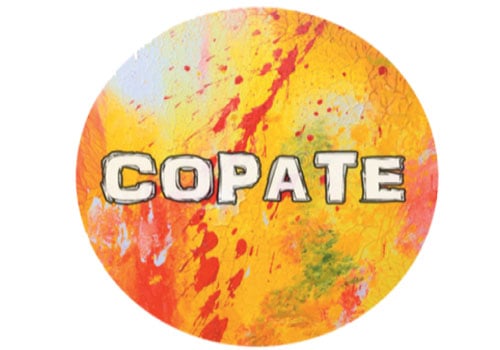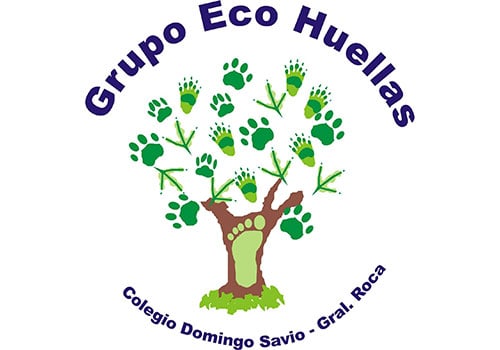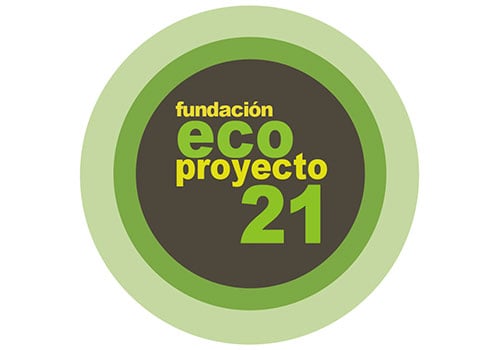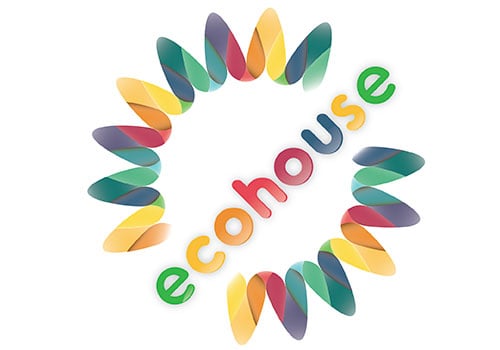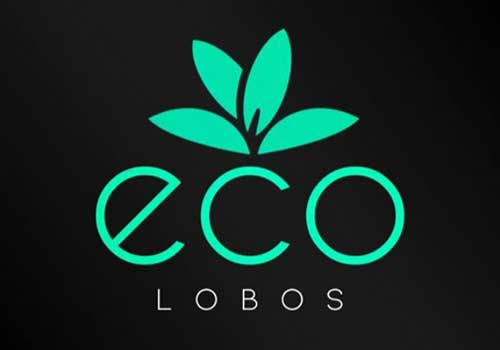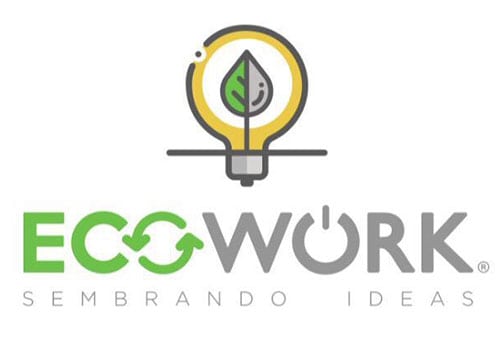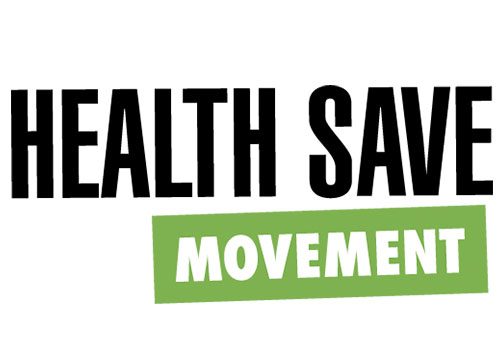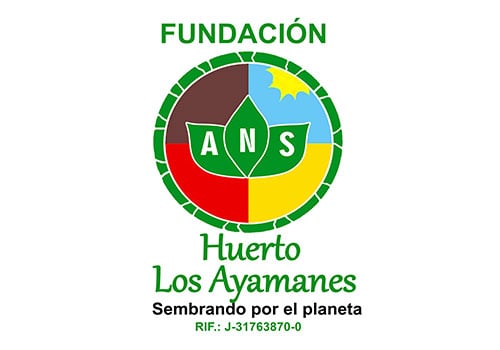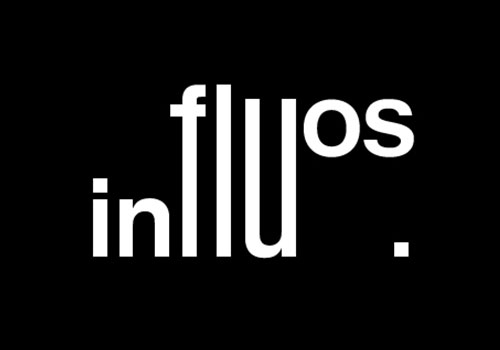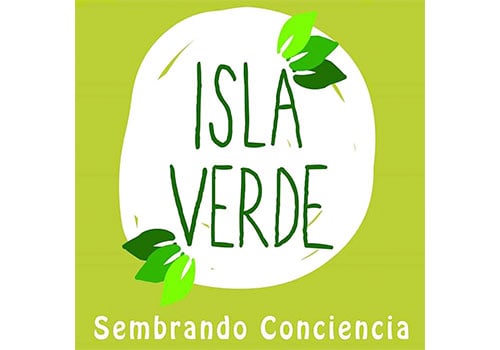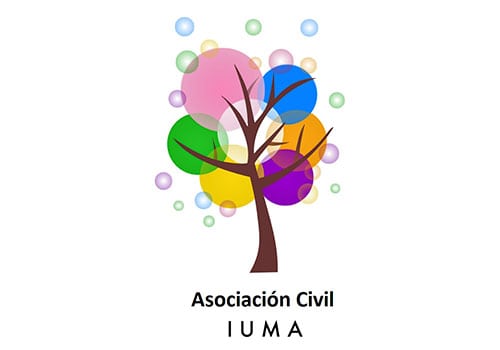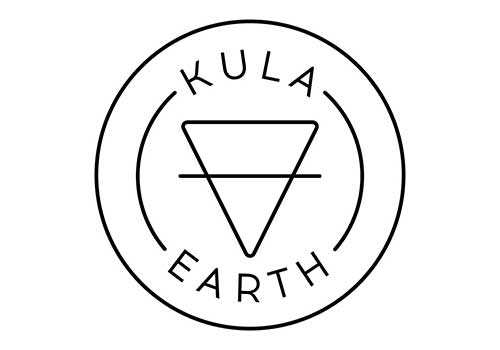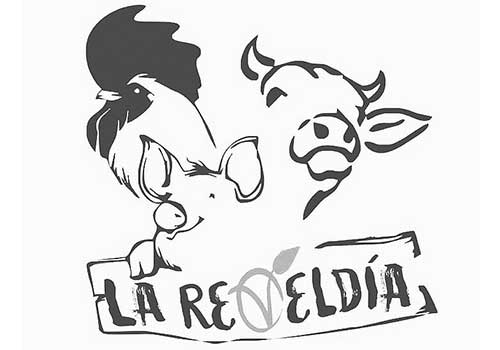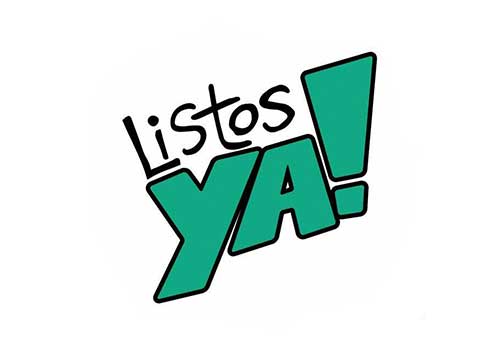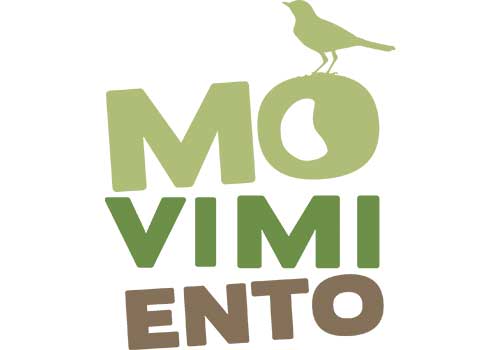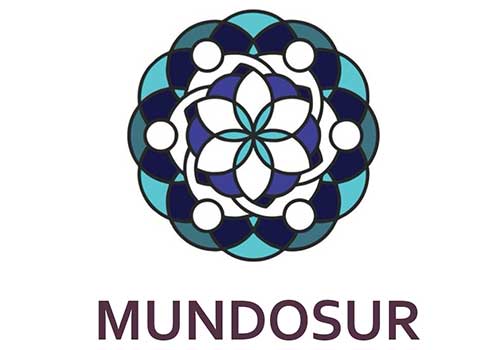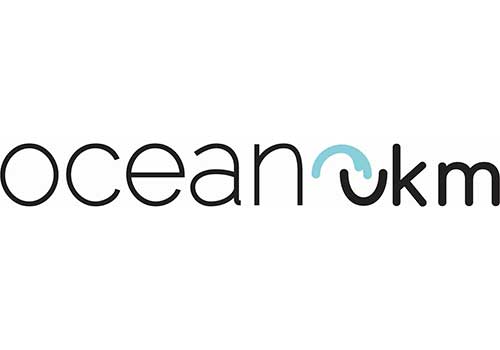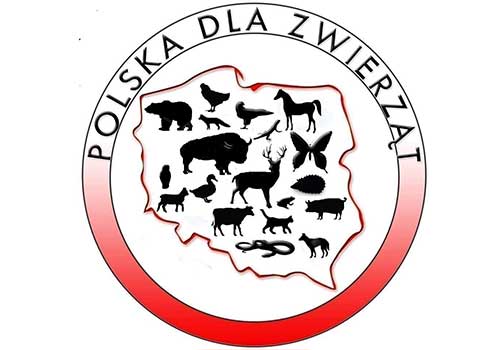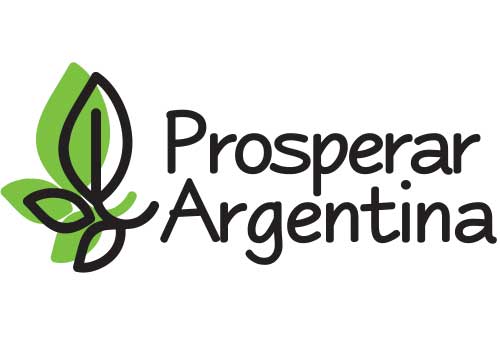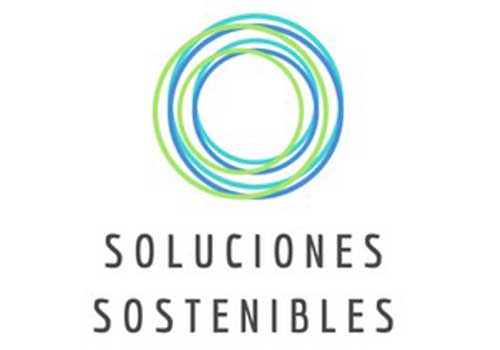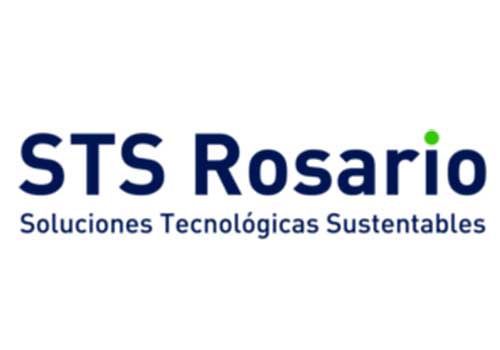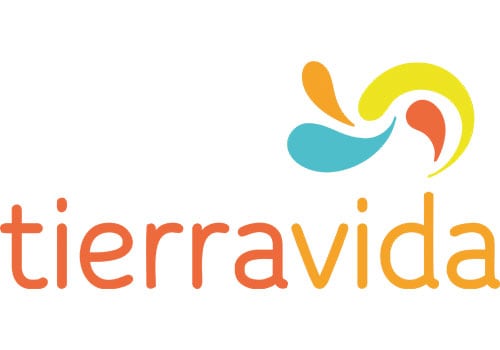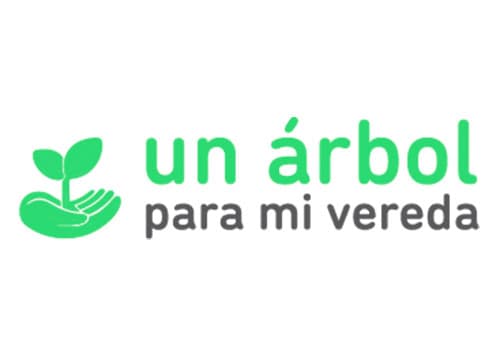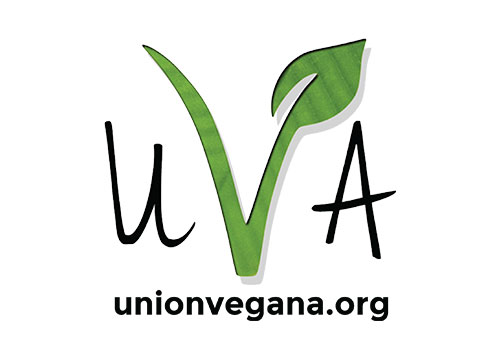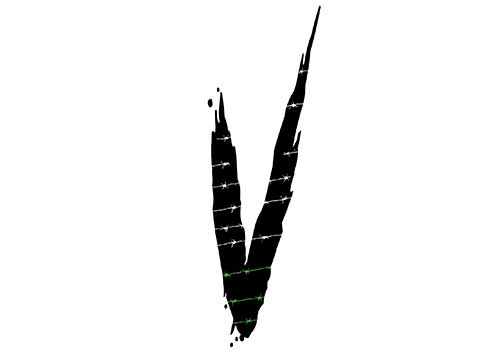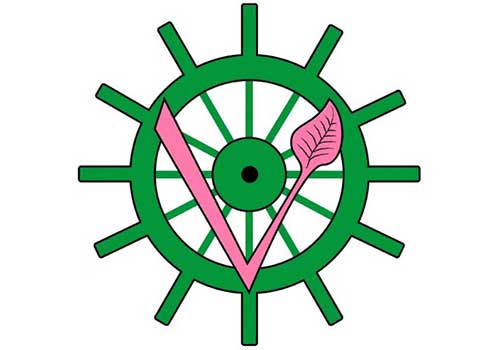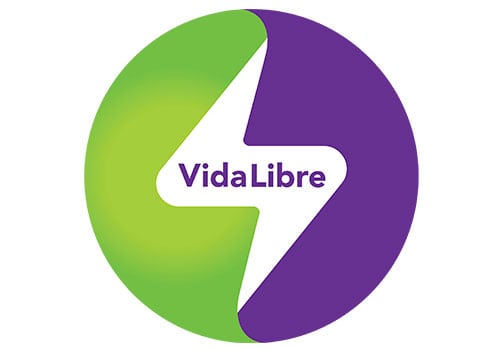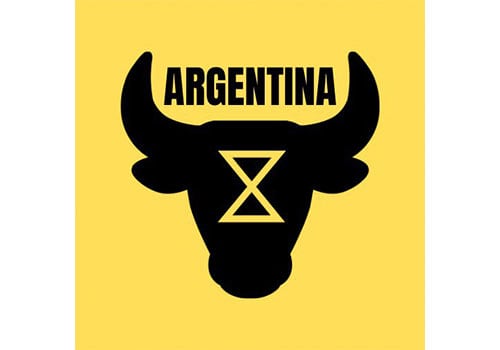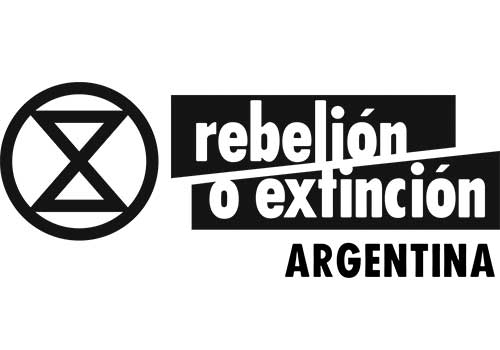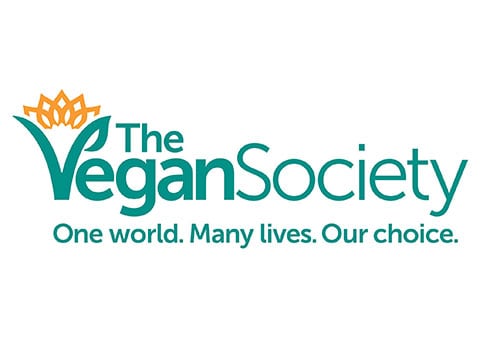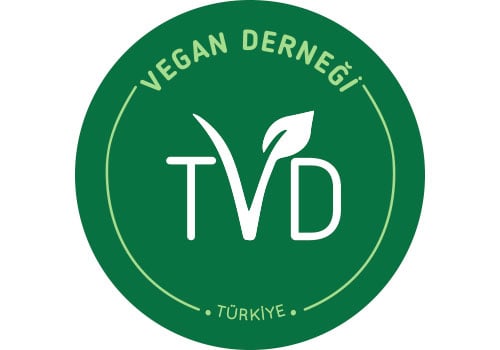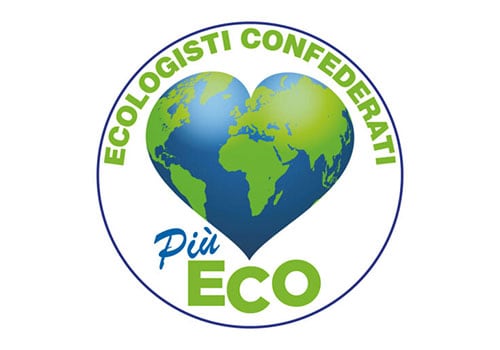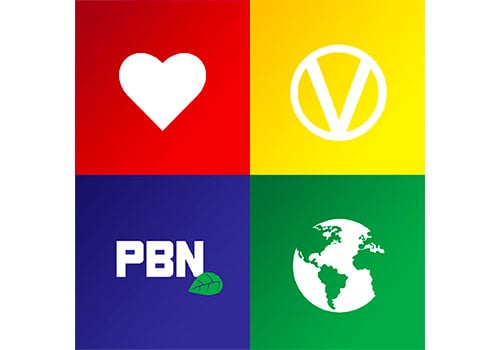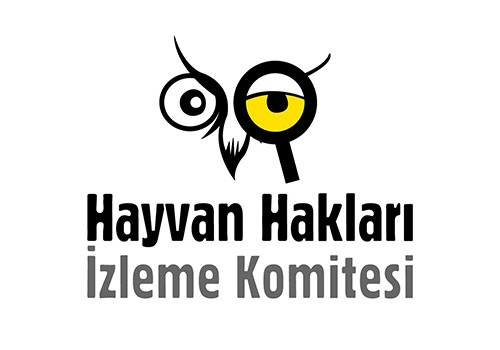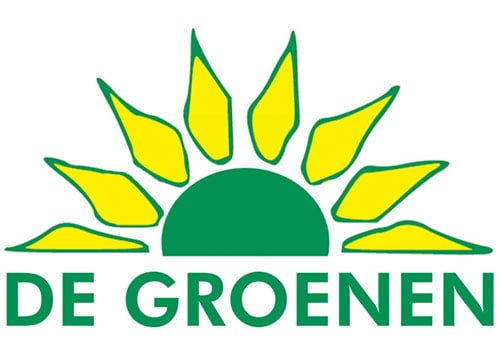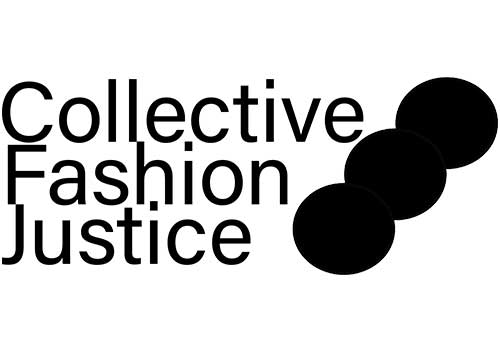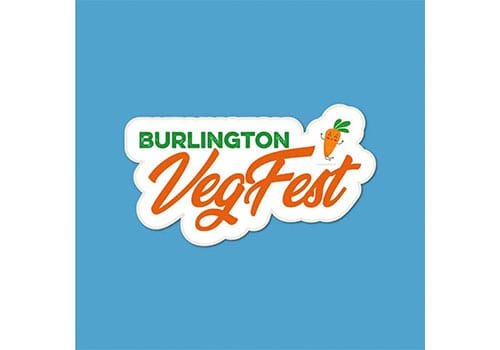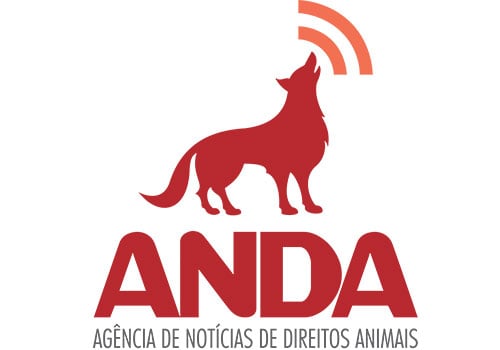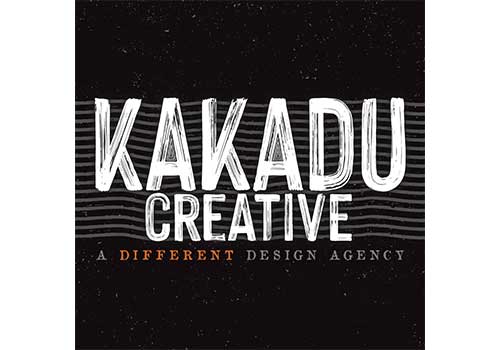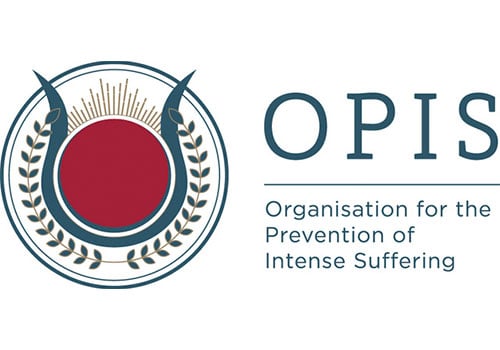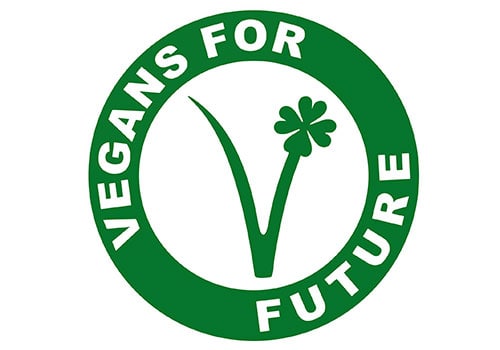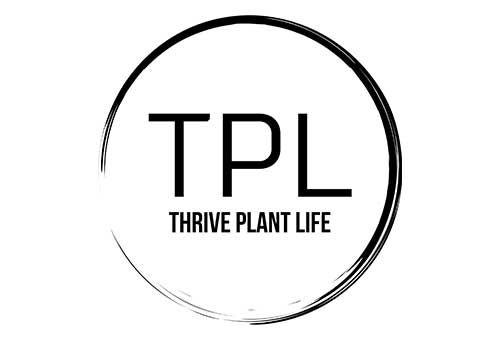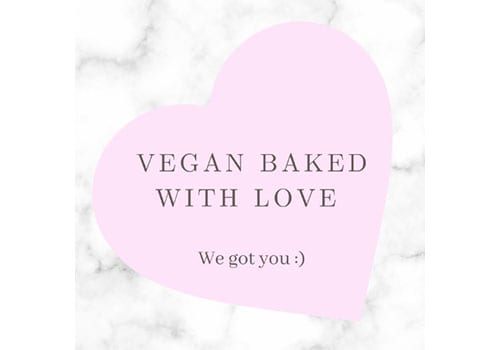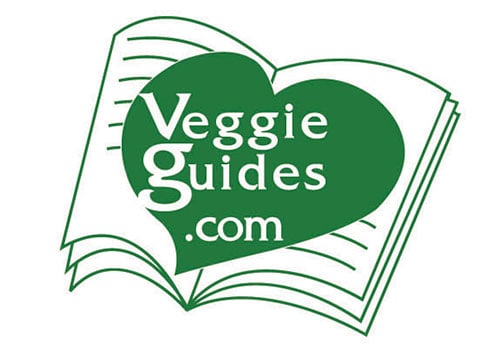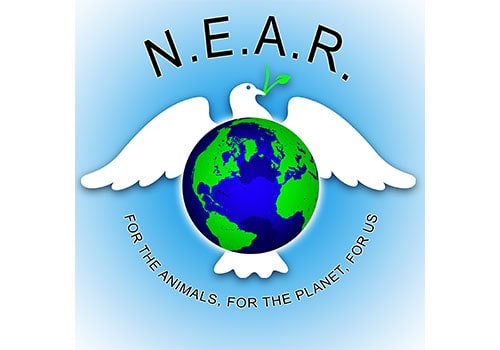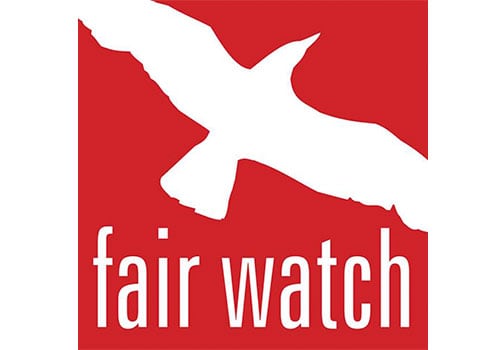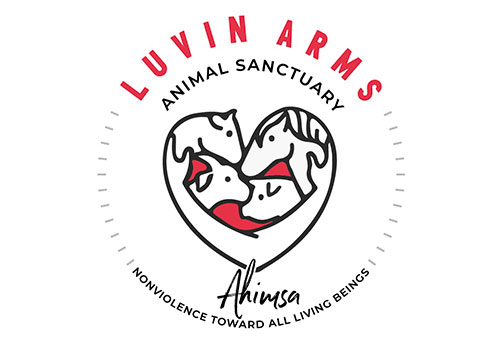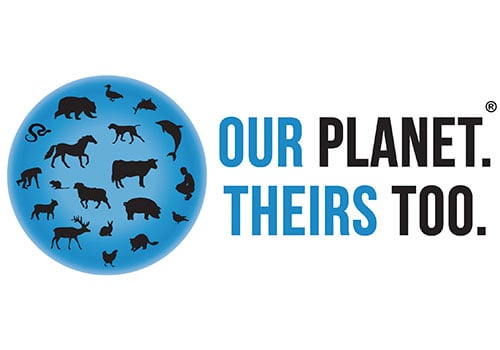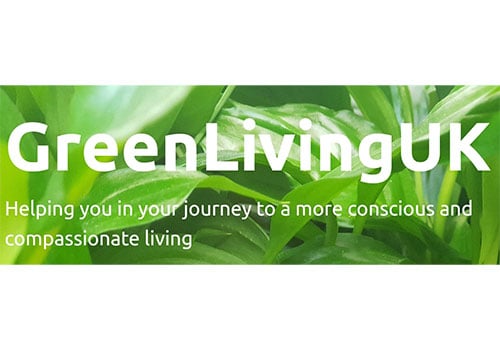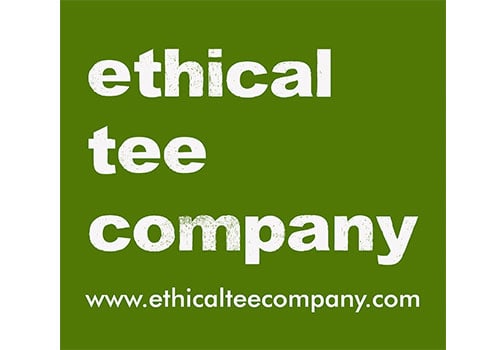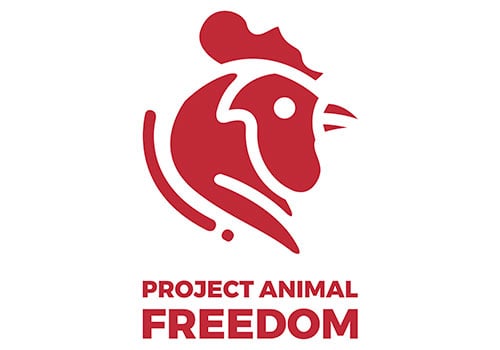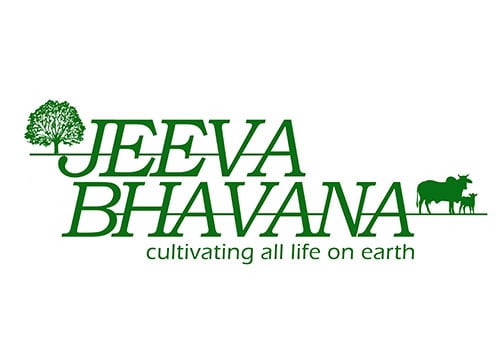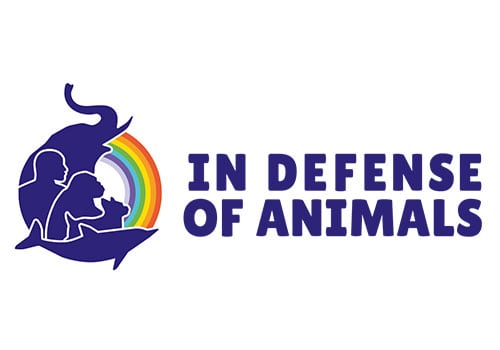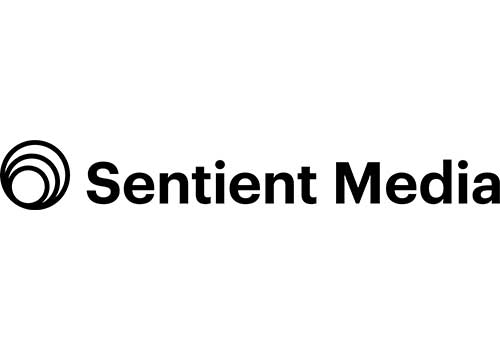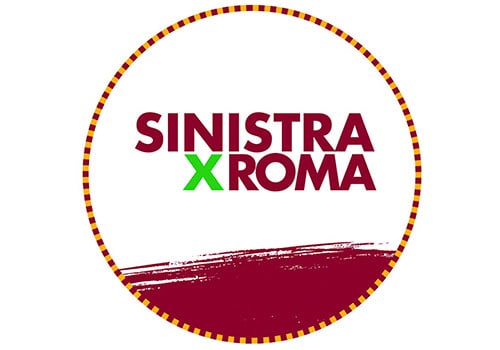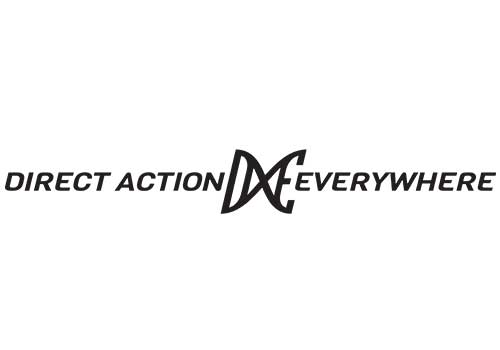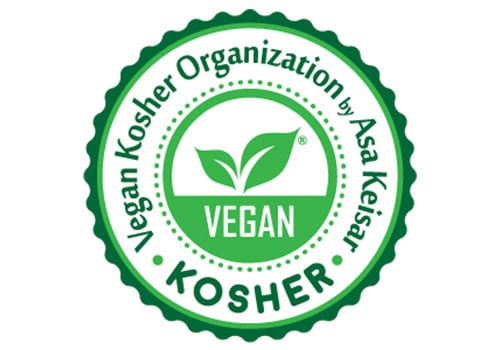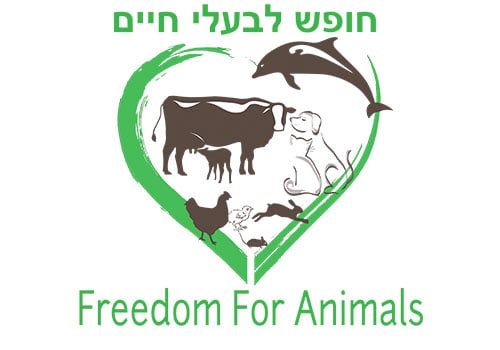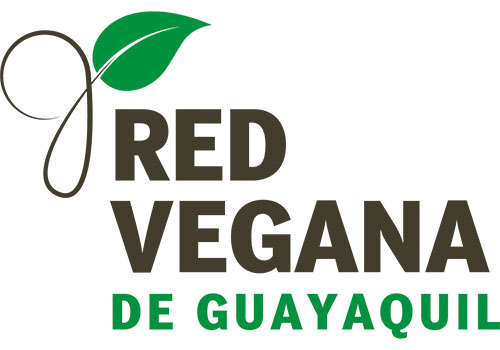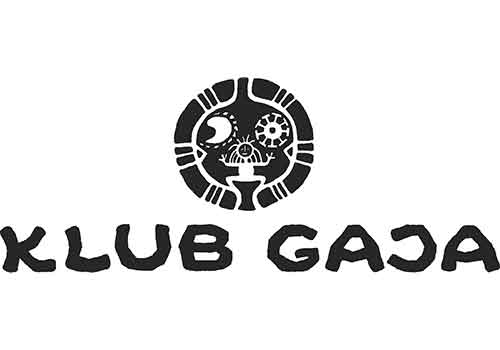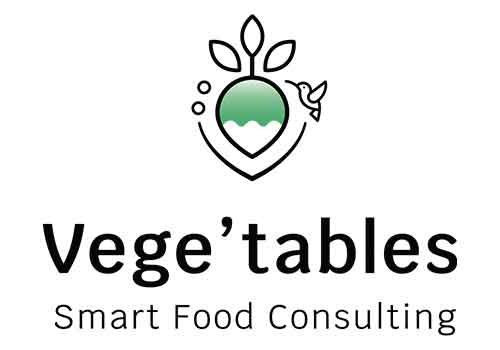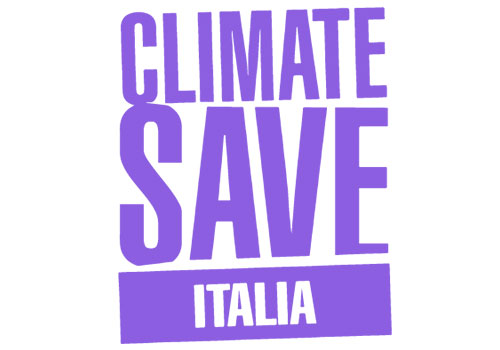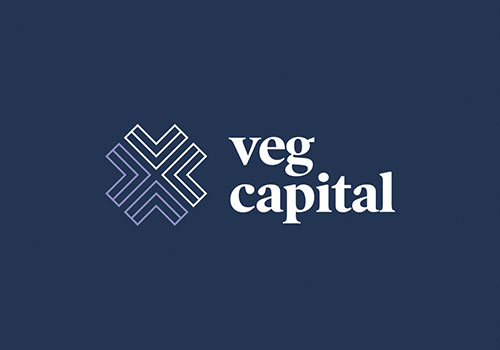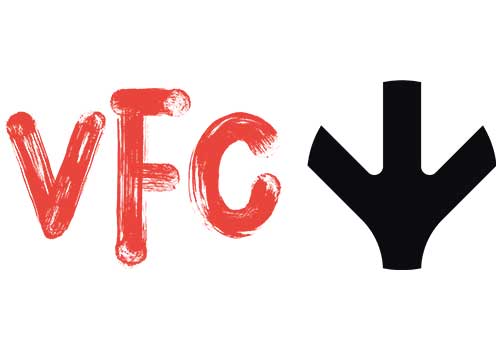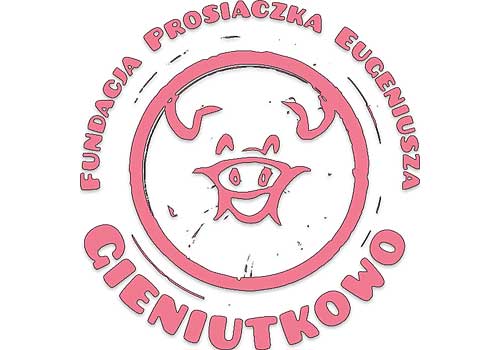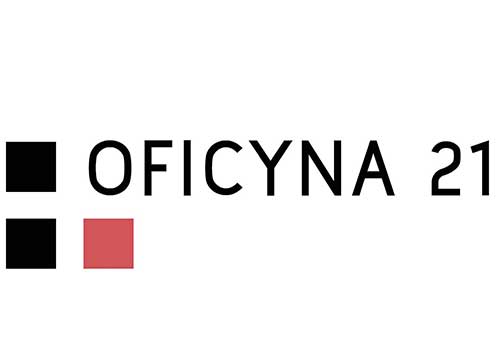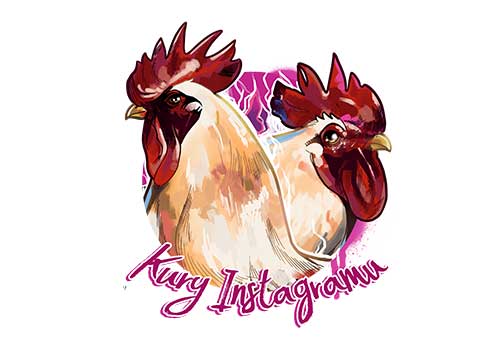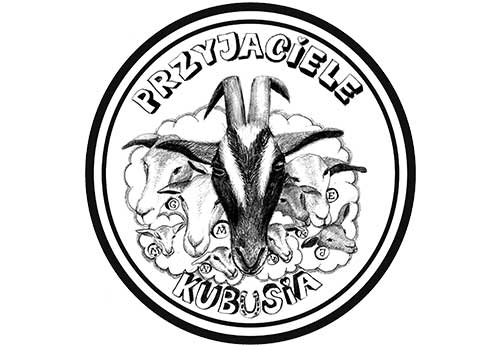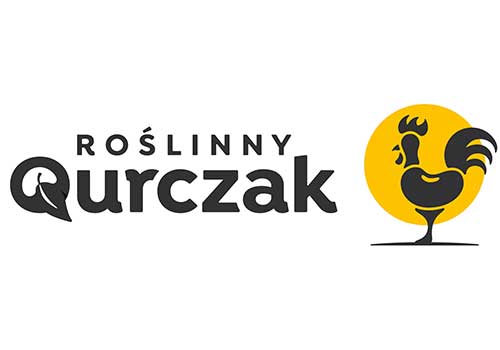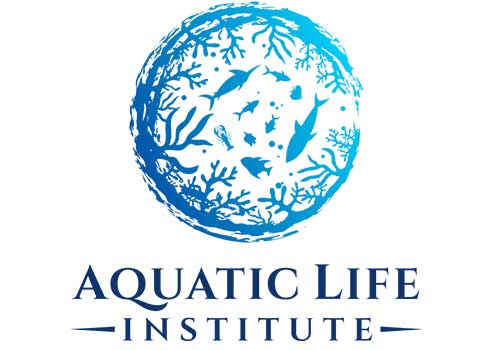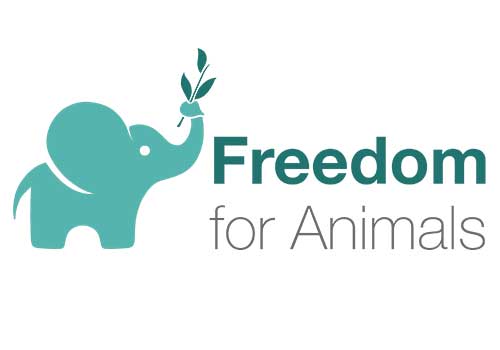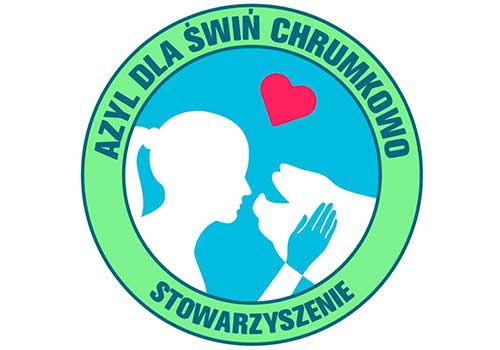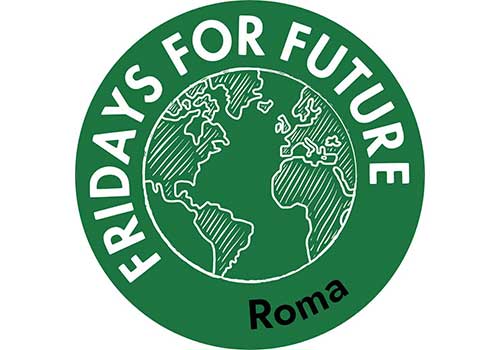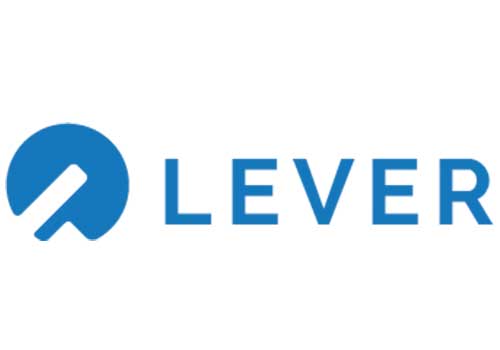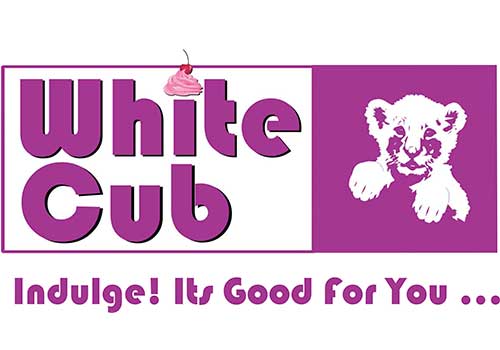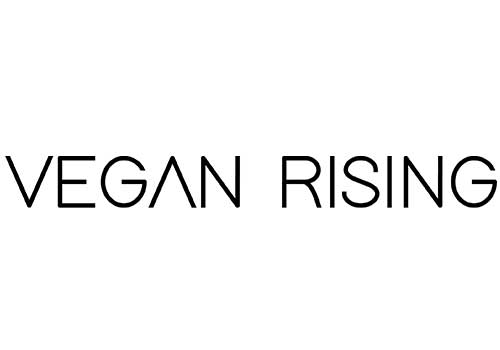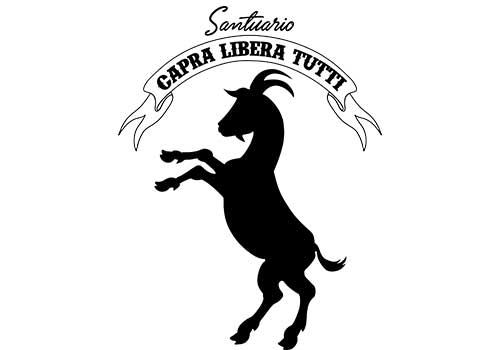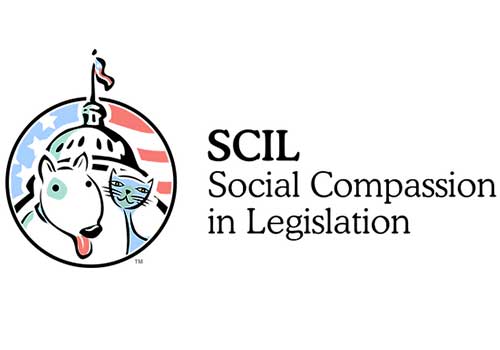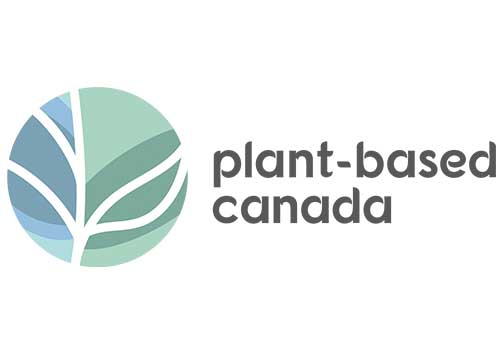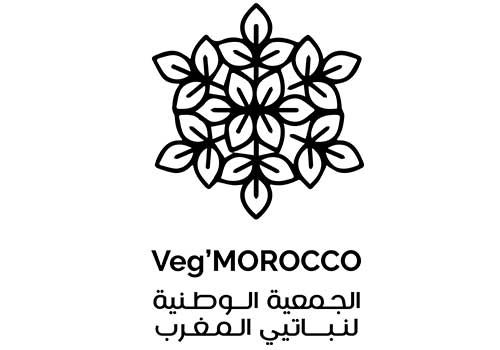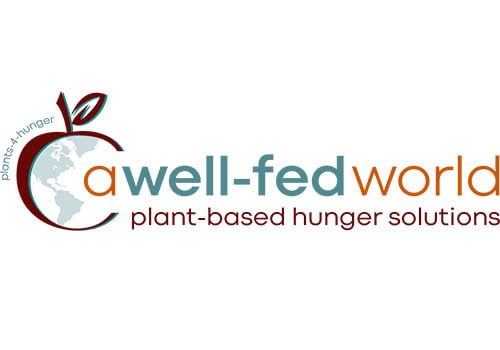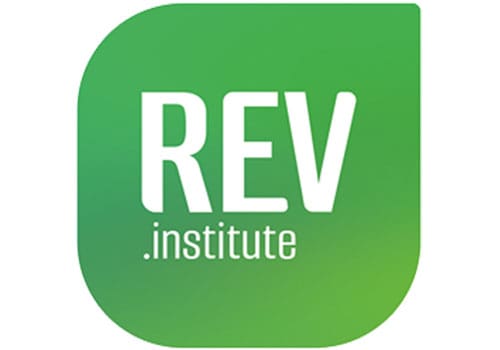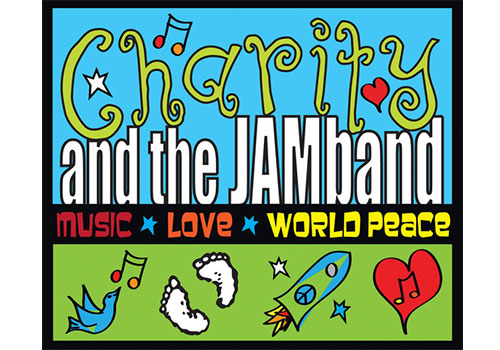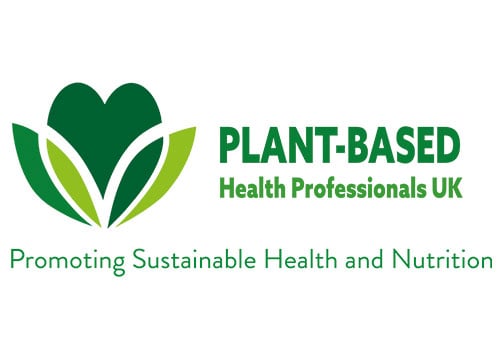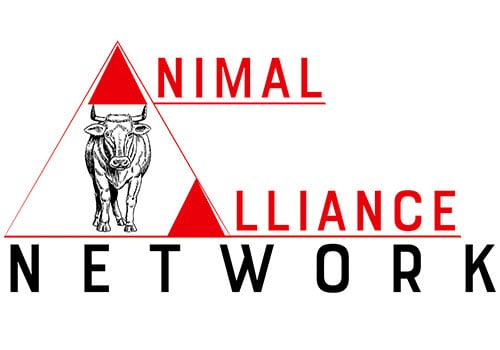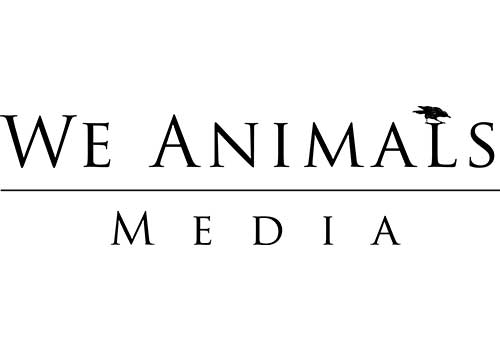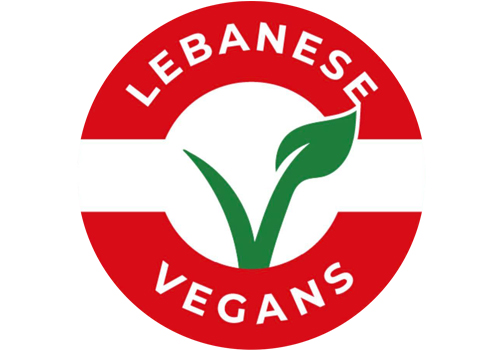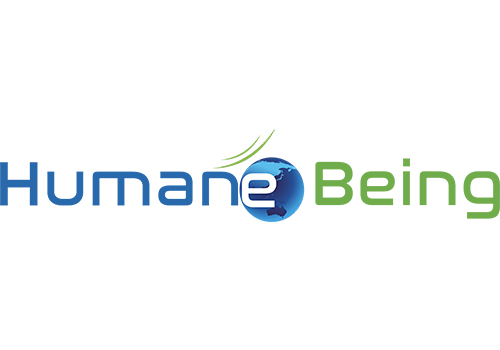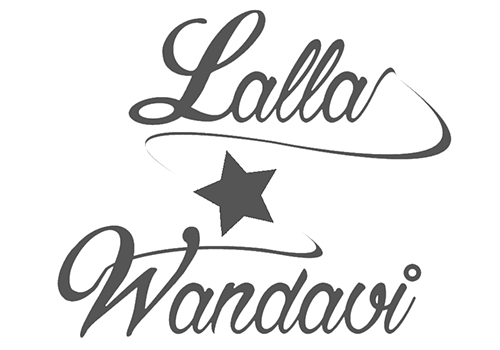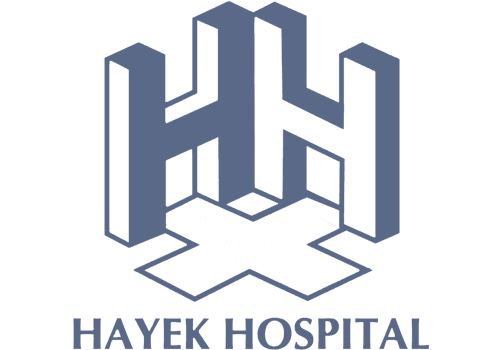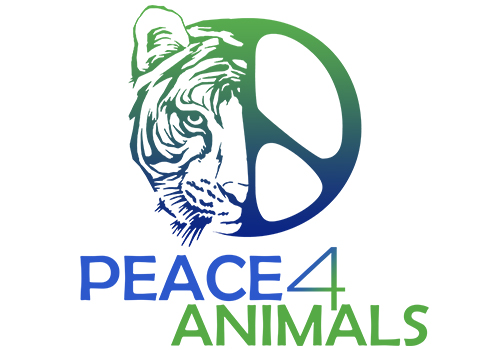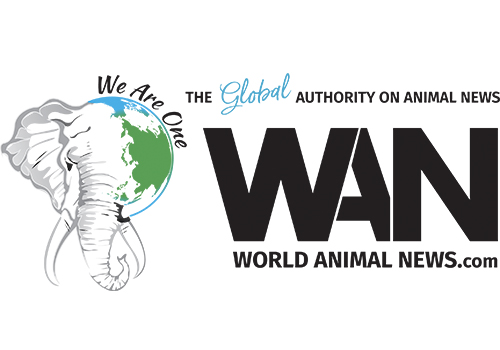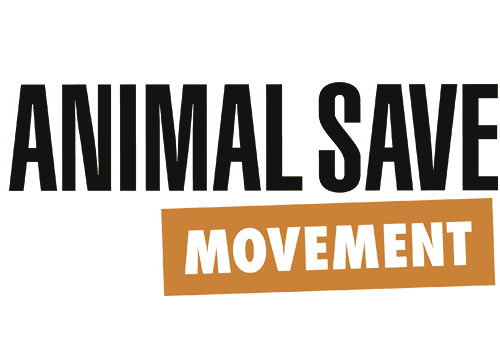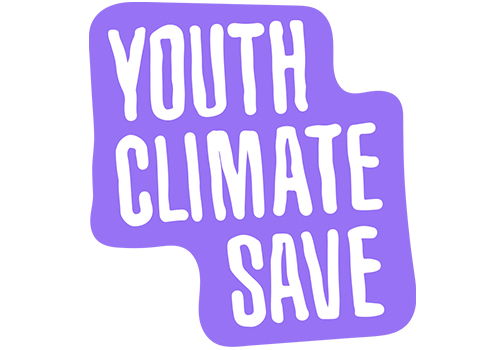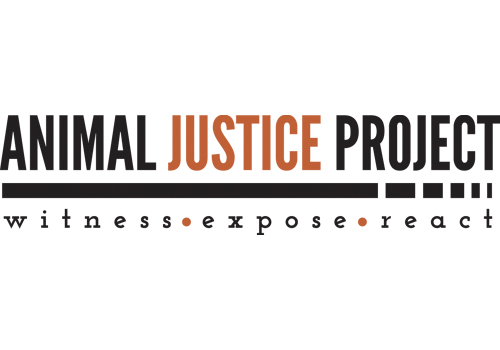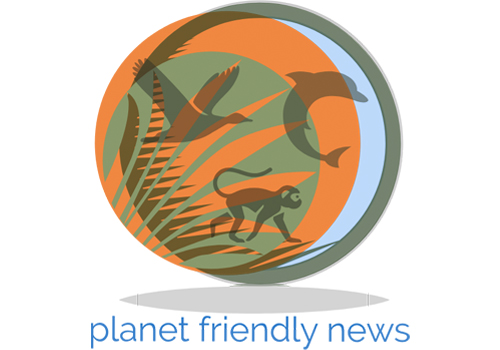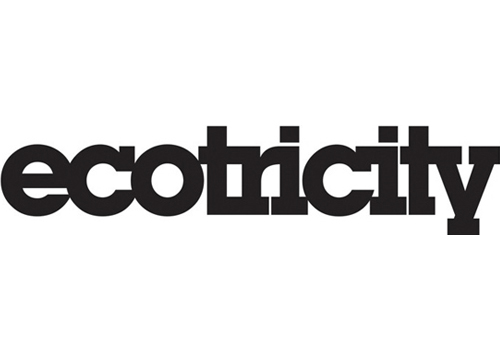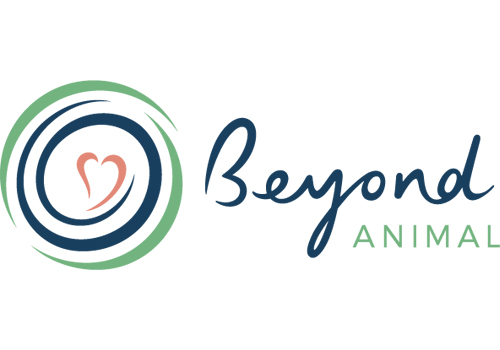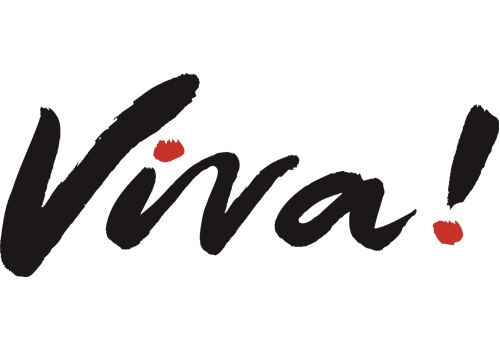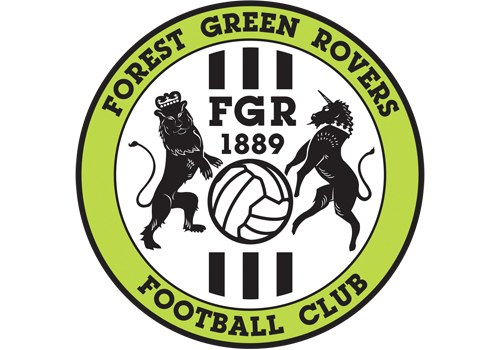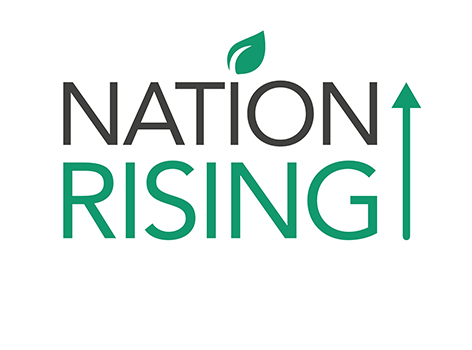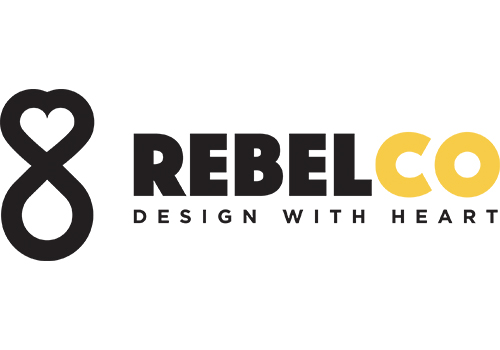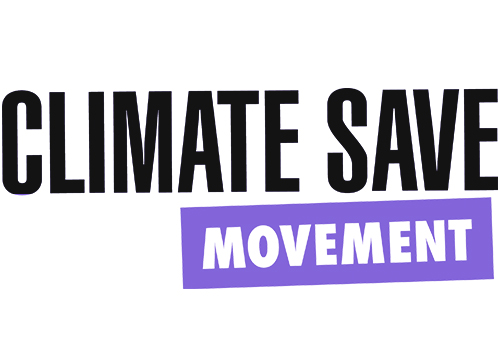 We can create a better world. Let's grow.
SIGN THE PLANT BASED TREATY

Endorse as an organization
'PLANT-BASED DIETS CAN REDUCE EMISSIONS BY UP TO 50% COMPARED TO THE AVERAGE EMISSION INTENSIVE WESTERN DIET'
– IPCC Leaked Report, 2021