Invite Toronto to endorse the Plant Based Treaty
Toronto is one of 16 cities worldwide to sign the C40 Good Food Cities Declaration. They have committed to working with citizens to achieve a 'Planetary Health Diet' for all by 2030. 
Councilors in Toronto can build on Mayor John Tory's commitment to promote and preserve the health of citizens and the planet by endorsing the Plant Based Treaty. 
Plant Based Treaty is endorsed by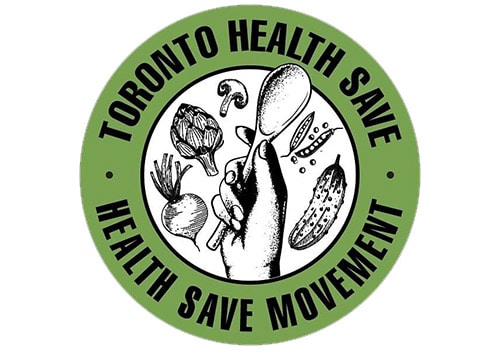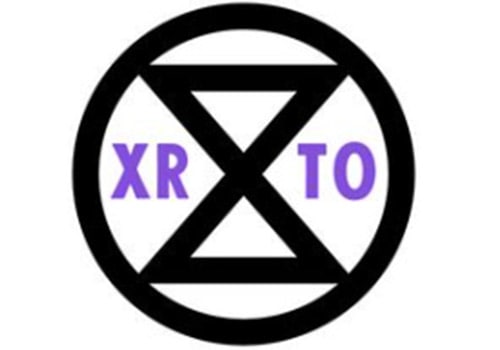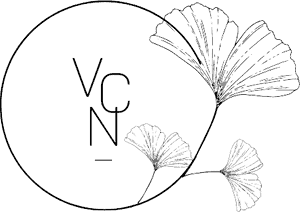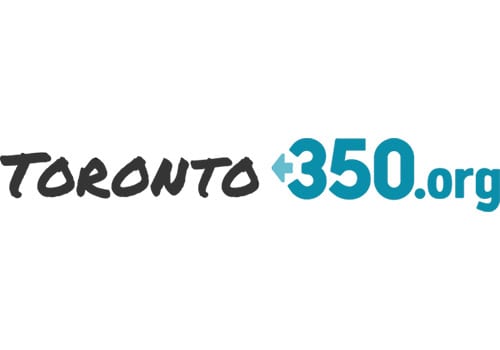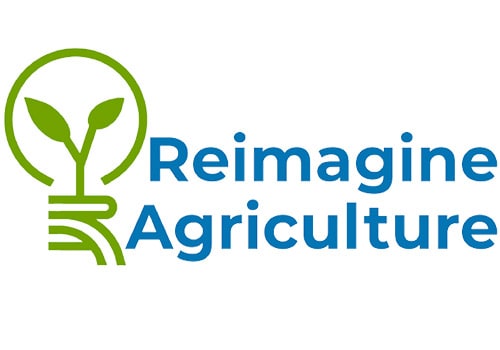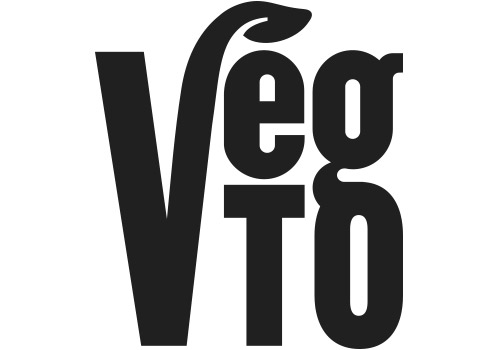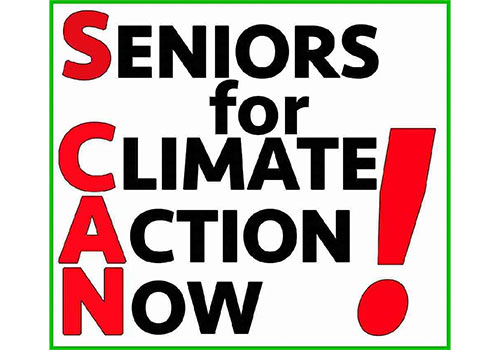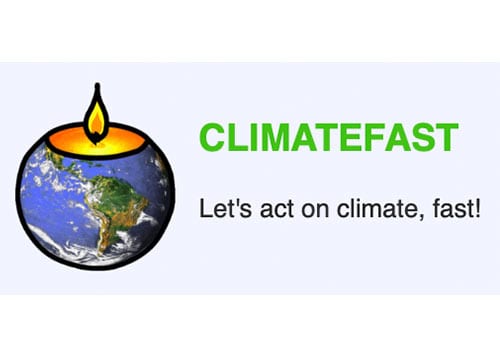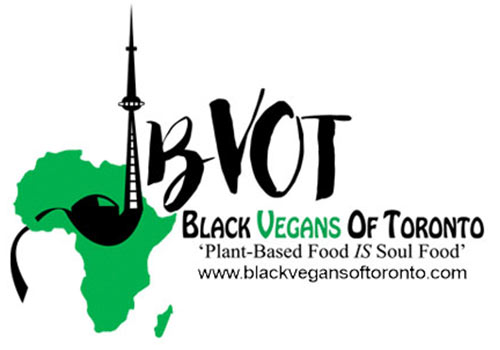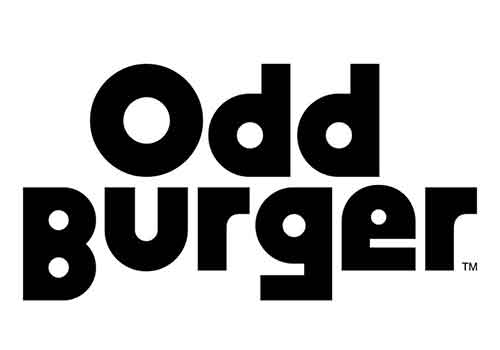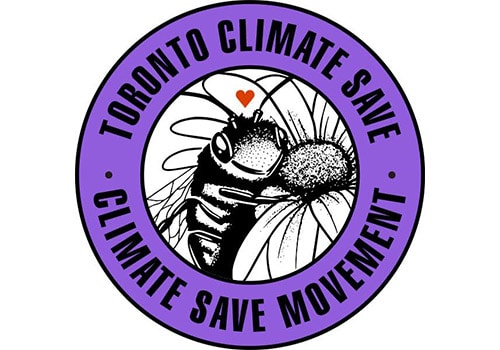 JOIN THE PLANT BASED TREATY TEAM
IN TORONTO
Plant Based Treaty City News
"As the first city in the world to adopt targets to reduce citywide fossil fuel greenhouse gas emissions, Toronto should endorse the Plant-Based Treaty, which is directed towards the other big part of  the problem, emissions from animal agriculture (accounting for at least 20% of total anthropogenic greenhouse emissions)."