Gezeichnet: Die Unterstützer:innen des Plant Based Treaty Abkommens
Berühmte Persönlichkeiten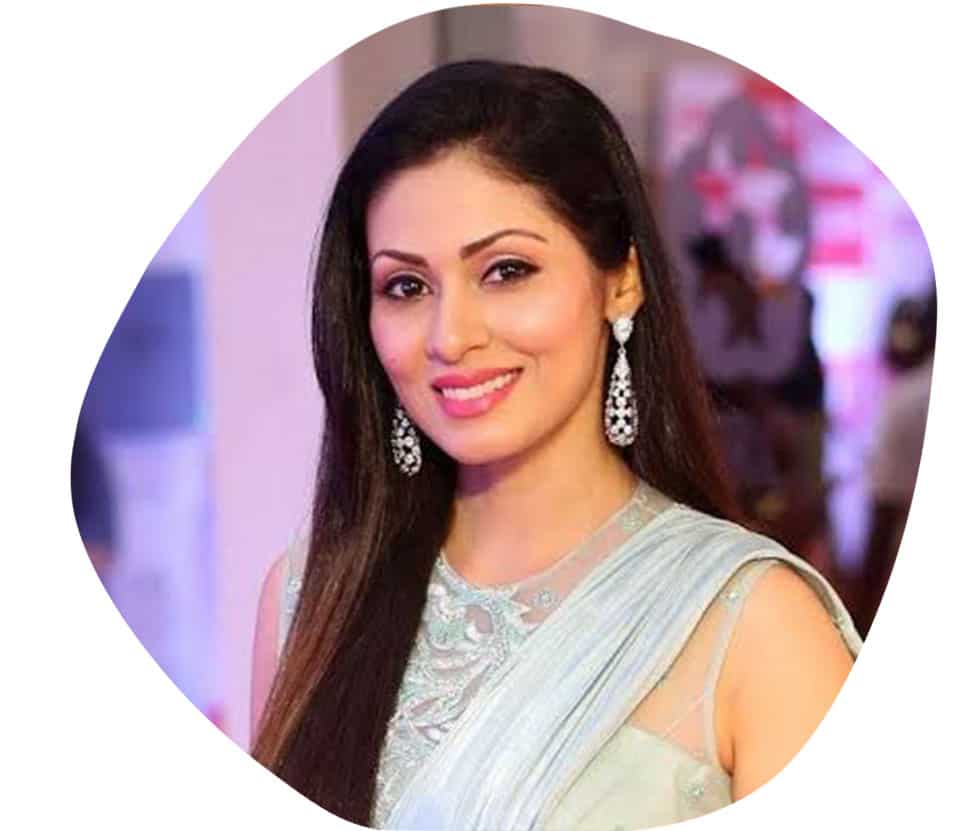 Ich unterstütze die Vertrag auf Pflanzenbasis , weil niemand wirklich über den Elefanten im Raum spricht, nämlich die Tierhaltung.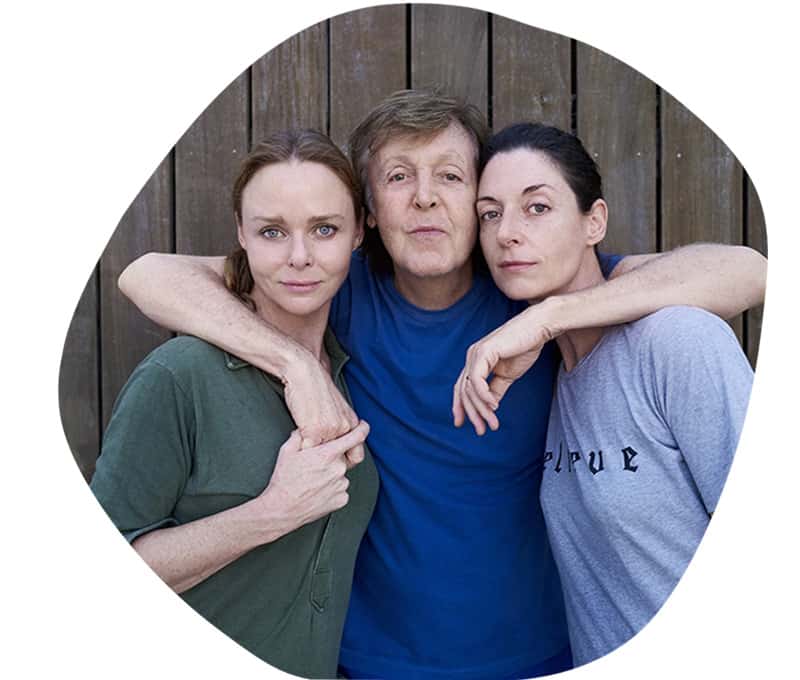 Paul, Maria und Stella McCartney
Wir glauben an Gerechtigkeit für Tiere, die Umwelt und die Menschen. Deshalb unterstützen wir die Vertrag auf Pflanzenbasis und fordern Einzelpersonen und Regierungen auf, sie zu unterzeichnen.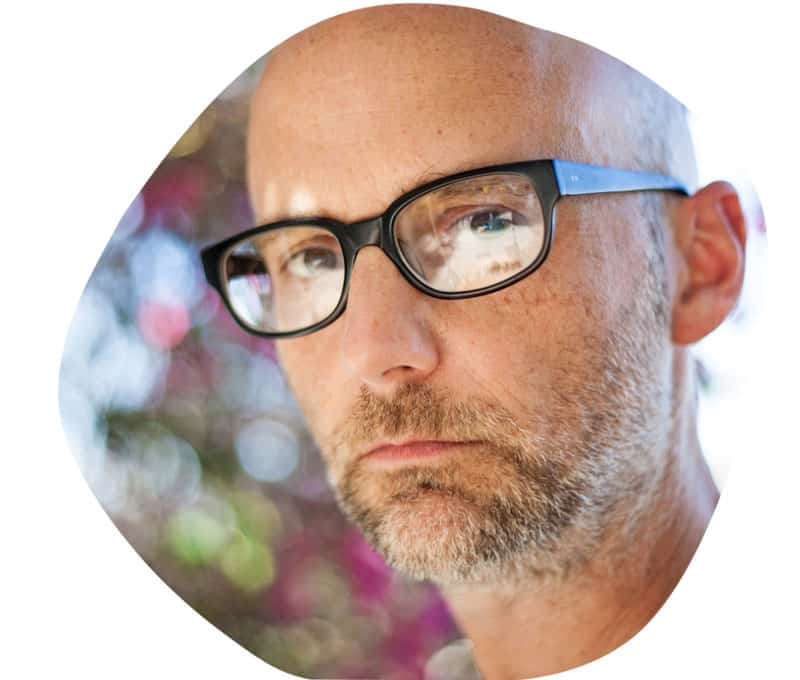 Da die Produktion von Fleisch und Milchprodukten eine der Hauptursachen für die Klimakrise ist, ist es klar, dass wir die Klimakrise nicht lösen können, ohne auf pflanzliche Produkte umzusteigen. Ein Wandel ist unumgänglich, und ich unterstütze die Vertrag auf Pflanzenbasis, für die Tiere, den Planeten und die menschliche Gesundheit.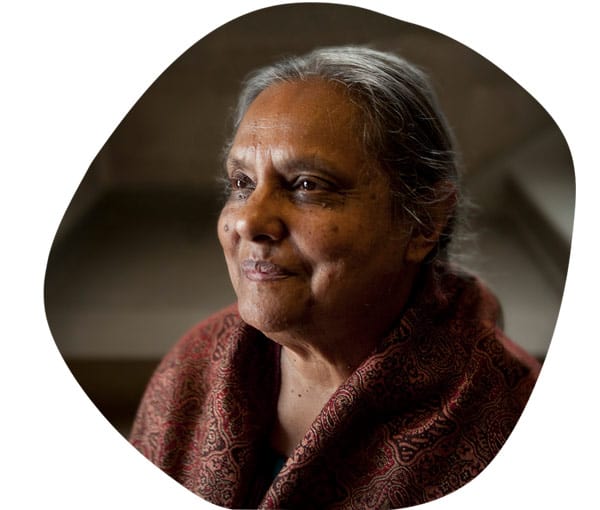 Ich unterstütze voll und ganz die Vertrag auf Pflanzenbasis. Ich bin der Meinung, dass die wahllose Zucht von Tieren für den Verzehr sowohl für die Gesundheit als auch für die Umwelt schädlich ist. Die Tierindustrie hat auch in hohem Maße zur Verschlechterung der Fruchtbarkeit unserer Böden und damit der Umwelt beigetragen.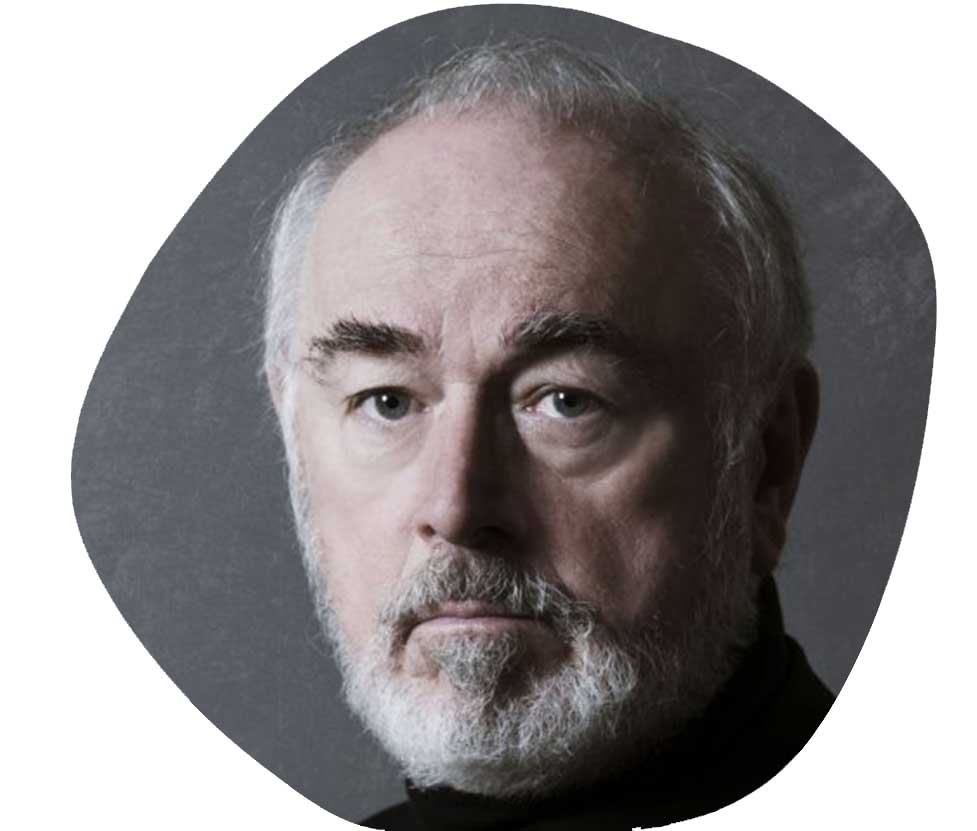 Wenn wir die Methanemissionen nicht reduzieren, werden wir unseren Planeten verlieren. Die Tierhaltung ist einer der Hauptverursacher von Methan- und anderen Treibhausgasemissionen, daher müssen wir zu pflanzenbasierten Lösungen übergehen. Aus diesem Grund unterstütze ich die Vertrag auf Pflanzenbasis.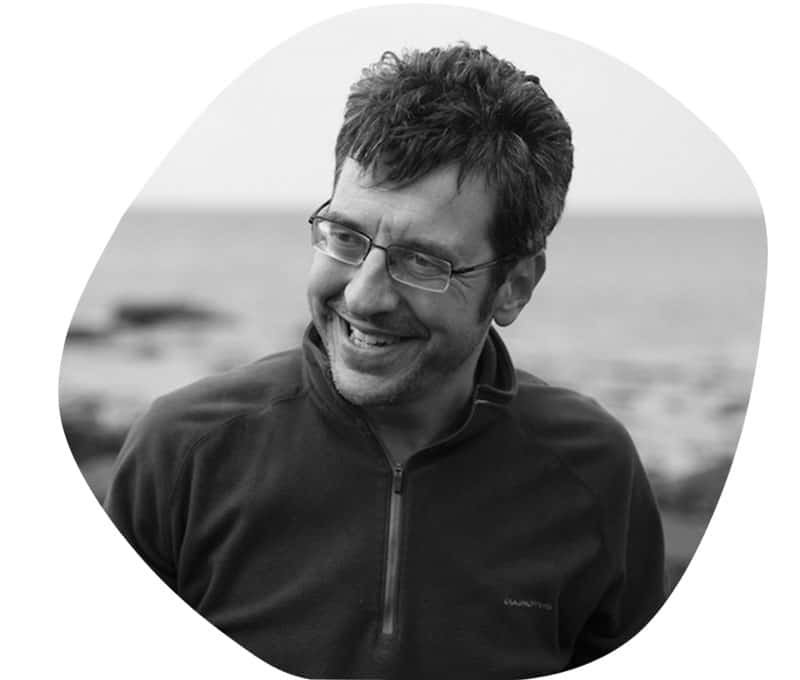 Ich unterstütze die Initiative Vertrag auf Pflanzenbasis, die die politischen Entscheidungsträger auffordert, die Tierhaltung als eine der Hauptursachen für den Klimawandel anzuerkennen und eine Umstellung auf nachhaltige vegane Ernährung zu fördern. Wir alle müssen unseren Teil zum Schutz unseres Planeten beitragen - und der Verzicht auf Fleisch, Eier und Milchprodukte ist eine der einfachsten und effektivsten Möglichkeiten, um zu helfen. Die Tierhaltung ist verantwortlich für himmelhohe Kohlenstoffemissionen und das Leiden von Milliarden von Tieren jedes Jahr.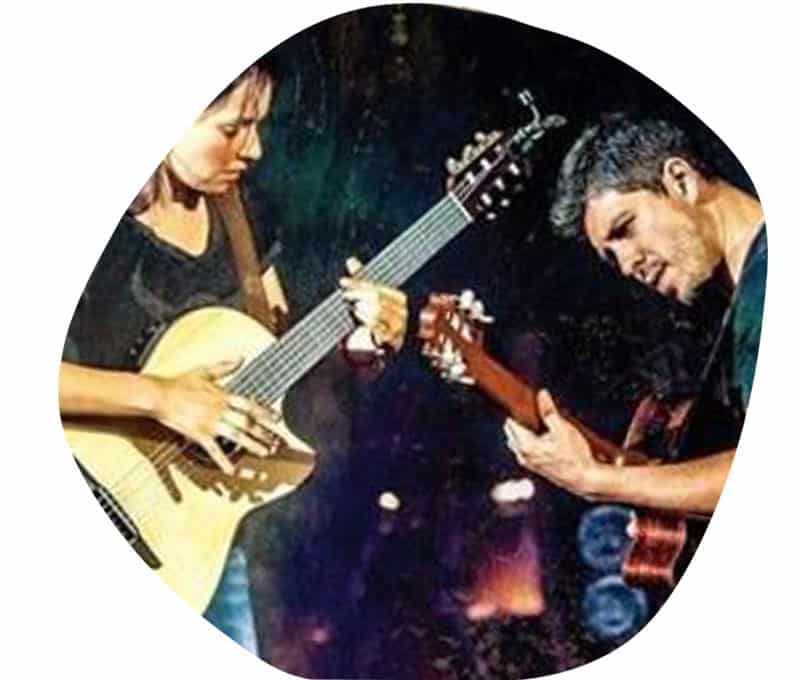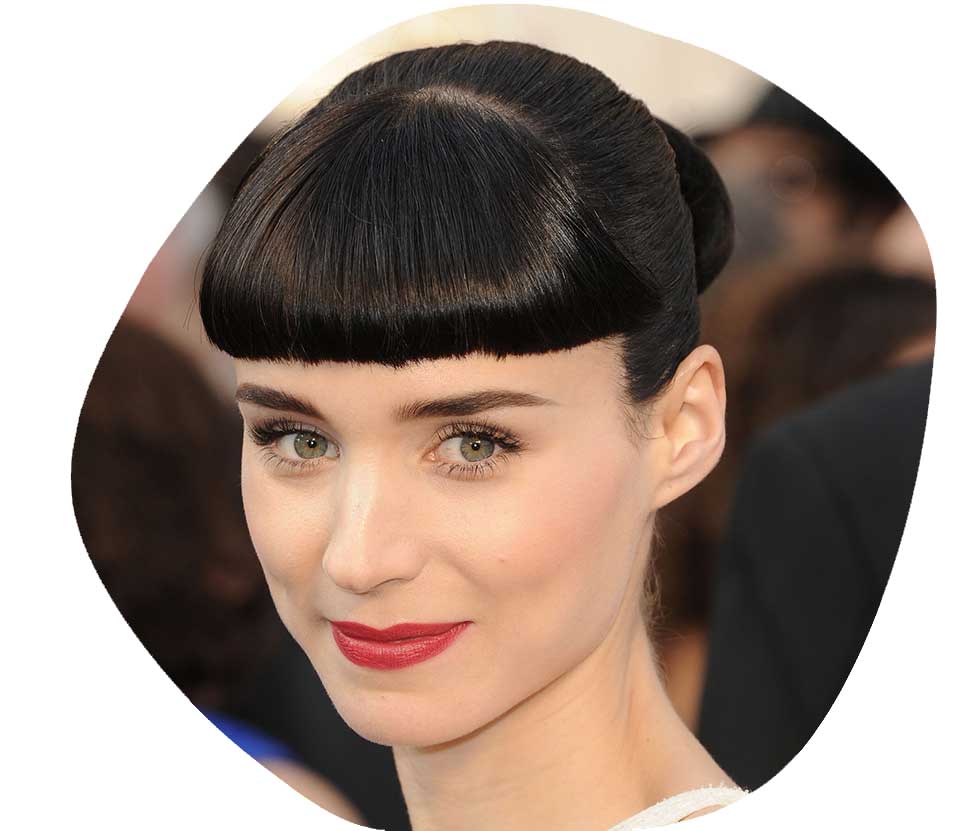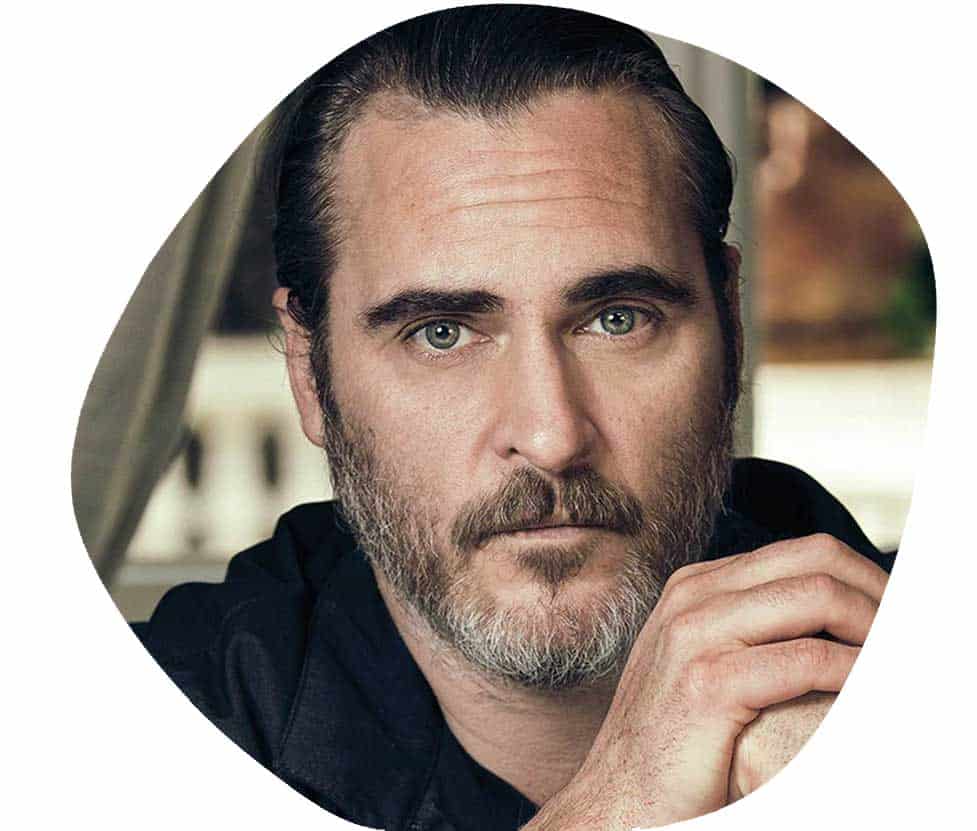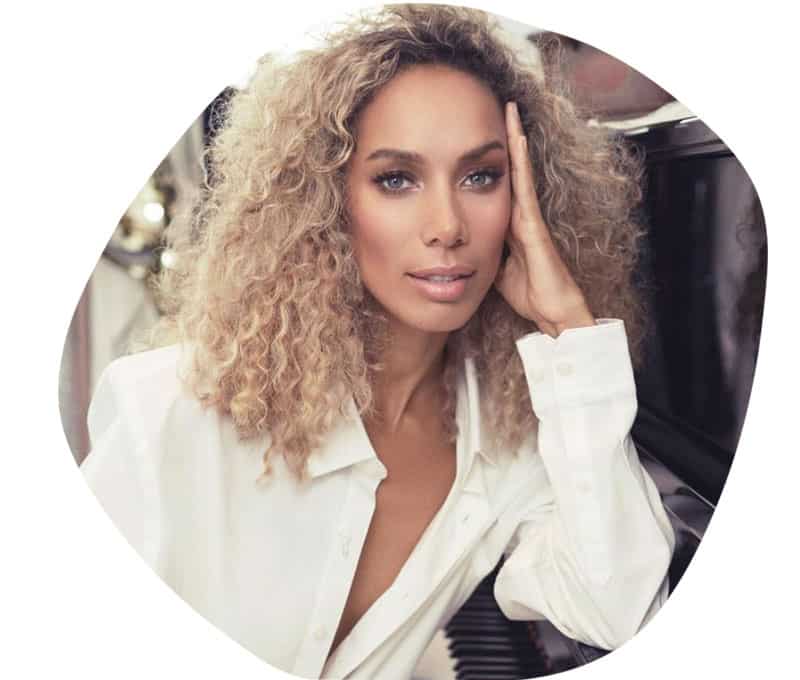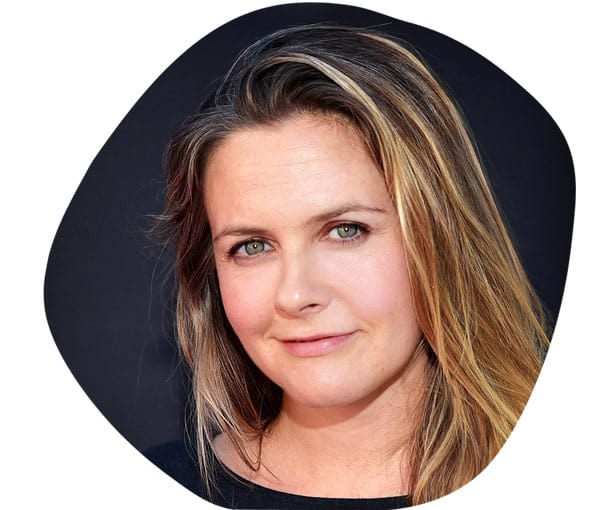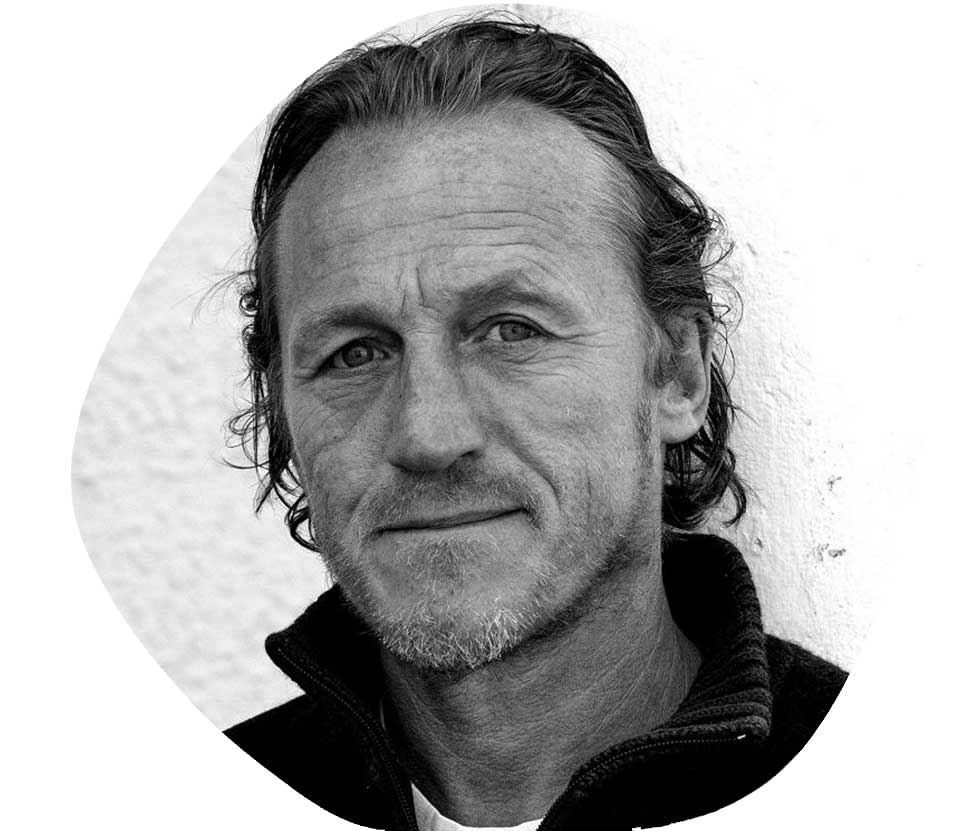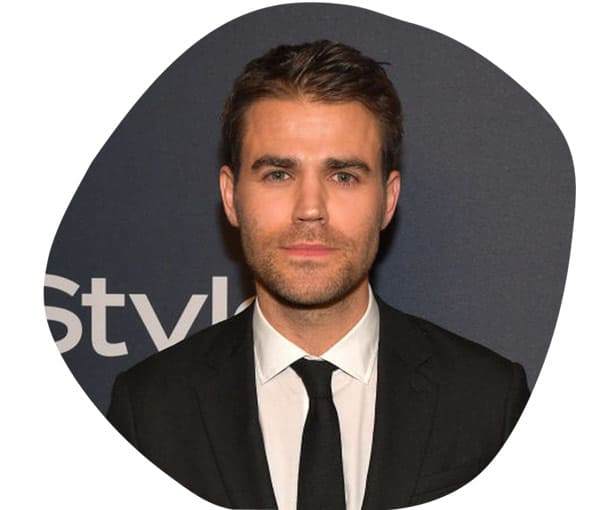 Medienkontakte:
[email protected]
Anita Krajnc : +1 (416) 825 6080
Nicola Harris: +447597514343
Mehr Prominente und Influencer
Alexandra Paul, actor, activist, health coach and former model
Alfredo Meschi, a self-described "artivist " tattooed 40000 Xs on his body to draw attention to the killing of animals
Amy Sorano, vegane Aktivistin und Bloggerin Instagram
Anna Nightingale, actor
Annie Haslam, vocalist, songwriter and painter
Anushka Manchanda alias Kiss Nuka, Sängerin, Musikproduzentin, Komponistin, Unternehmerin, Schauspielerin und Aktivistin
Athena Andreadis, musician
Bernand Sébastien, artist; Rothschild Fine Art
Bhargsetu Sharma, founder of Humans with humanity
Blake Moynes, contestant on the 16th season of The Bachelorette.
Boris Bransby-Williams, ehemaliger Schlagzeuger von The Cure
Capt. Alex Cornelissen, CEO of Sea Shepherd Global, CEO of Sea Shepherd Conservation Society (U.S) & President of the Board / Board Member of 15 other Sea Shepherd significant international
Capt. Paul Watson, founder of Sea Shepherd Conservation Society and environmental activist
Charlotte Laws, author, talk show host, animal rights advocate, anti-revenge porn activist, former Los Angeles politician and actress
Chris Delforce, animal rights activist and director of Dominion (2018) Lucent (2014) and Pig Truth (2018)
Chris Packham, naturalist, nature photographer, television presenter and author
Christine McCarthy, actor
Debra Lamb Archuleta, actor
Denise Gutiérrez, singer
Dirk Verbeuren, drummer of American thrash metal band Megadeth
Dr. Mark Benecke, forensischer Biologe
Eathling Ed, vegan educator, author, public speaker and content creator
Elaine Hendrix, Schauspielerin
Elena Malysheva, physician, internist, cardiologist, teacher, and television host
Ellen Jones, athlete, personal trainer, writer
Eva Pope, Schauspieler
Gary Webster, actor
Genelia D'Souza, actor and model
Heitor Lourenço, actor
Henry Kiyingi, artist
Hugo Diaz, artist; Rothschild Fine Art
James Aspey, Tierrechtsaktivist und Dozent
Jane Velez Mitchell, television and social media journalist, author with specialities in vegan lifestyles, animal rights, addiction and social justice
Jann Arden, singer-songwriter
Jo-Anne Mcarthur, photojournalist, humane educator, animal rights activist and author. Known for 'We Animals' a photography project documenting human relationships with animals
John Oberg, activist
Julie Hesmondhalgh, actor
Kathy Freston, author and promoter of plant-based nutrition
Kip Anderson, filmmaker, writer and producer of Cowspiracy: The Sustainability Secret (2014) What the Health (2017) and Seaspiracy (2021)
Kristin Bauer, Schauspieler
La Stella Vegan, chef vegan food blogger and author
Lauren Toyota, chef and influencer
Lavinia De Rothschild, art collector
Leona Lewis, singer-songwriter, actor, model and activist
Lori Alan, actor, voice actor, writer and producer
Manas Kumar, Musiker für darstellende Künste
Marco Horácio, actor
Mario Tozzi, geologist
Meher Malik, belly Dancer
Dr. Melanie Joy, psychologist and author
Michael Mansfield QC, Barrister und Leiter der Kammern von Nexus Chambers
Miguel Rodarte, actor
Mikaela Loach, climate justice activist
Nick M.L. Ewing, artist; Rothschild Fine Art
Paul de Gelder, inspirational Speaker
Paul Wesley, actor director and producer
Paula Meninato, artist, activist, & public speaker
Pieter Derks, comedian and columnist
Queer Brown Vegan, Umwelt- und Nachhaltigkeitsbloggerin
Rayvon Owen, musician, took part in the fourteenth season of American Idol
Reshma Phanse, Miss India Congeniality 2021
Riteish Deshmukh, actor, comedian, television presenter and film producer
Ritika Gupta, Journalistin bei Bloomberg TV
Roberto De Feo, Regisseur und Drehbuchautor von The Nest (2019)
Sabrina Giannini, Enthüllungsjournalistin und TV-Moderatorin
Sahoo, Sandkünstler
Sangeeta Krishnasamy, actor
Seb Alex, veganer Aktivist, Schriftsteller, YouTube und Instagram Blogger
Serinda Swan, actor
Shani Rigsbee, singer-songwriter, producer, and actress
Shankar Narayan, advocate attorney and co-principal at MIRA
Siva Kaneswaran, singer-songwriter and actor; known for being a member of the band The Wanted
Sneha Ullal, Bollywood-Schauspieler
Sophie Aldred, actor and TV presenter
Soya The Cow, sex-positive feminist, vegan drag cow
Stephanie Braganza, Musikerin und Tierschützerin
Stéphanie Gérard, Sängerin, Schauspielerin, TV-Moderatorin und Tierschutzaktivistin
Suelly Louzada, Singer-Songwriterin
Svetlana Tulasi, Tänzerin und Schauspielerin
Szymon Bujalski, Klimaaktivist, freiberuflicher Journalist und Blogger
Tara Strong, actor
Teejan Bai, traditional performing artist and musician
Vlada Haggerty, make up artist
Wendy Turner Webster, TV presenter, journalist and animal rights campaigner
Yaz Canli, actor
Zahrah S Khan, actor and singer
Zeynep Casalini, Singer-Songwriterin
"We have reached a critical point in the history of our planet and the time to take action is NOW! Making the change to a plant based diet is the most impactful way for us humans to give back to this beautiful earth and to protect the future of our own and countless other species. That's why I'm signing the Plant Based Treaty."
JOIN THESE CELEBRITIES IN SIGNING
THE PLANT BASED TREATY