Stödjare av det växtbaserade avtalet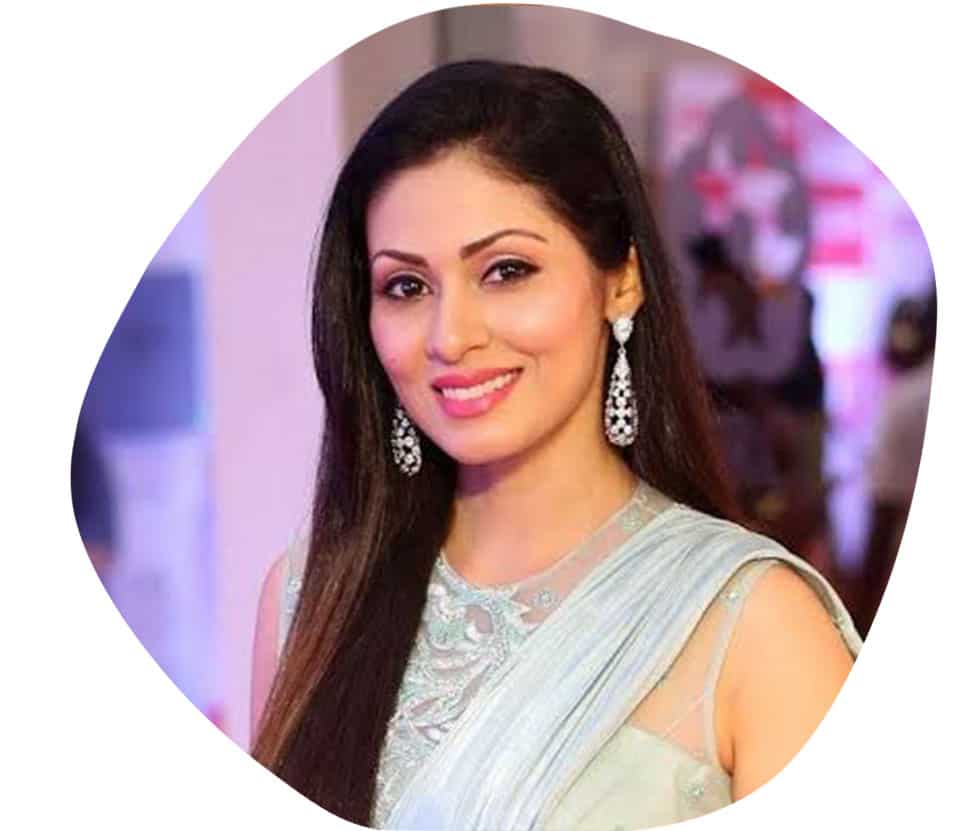 Jag stöder det växtbaserade fördraget eftersom ingen riktigt talar om elefanten i rummet, nämligen djuruppfödningen.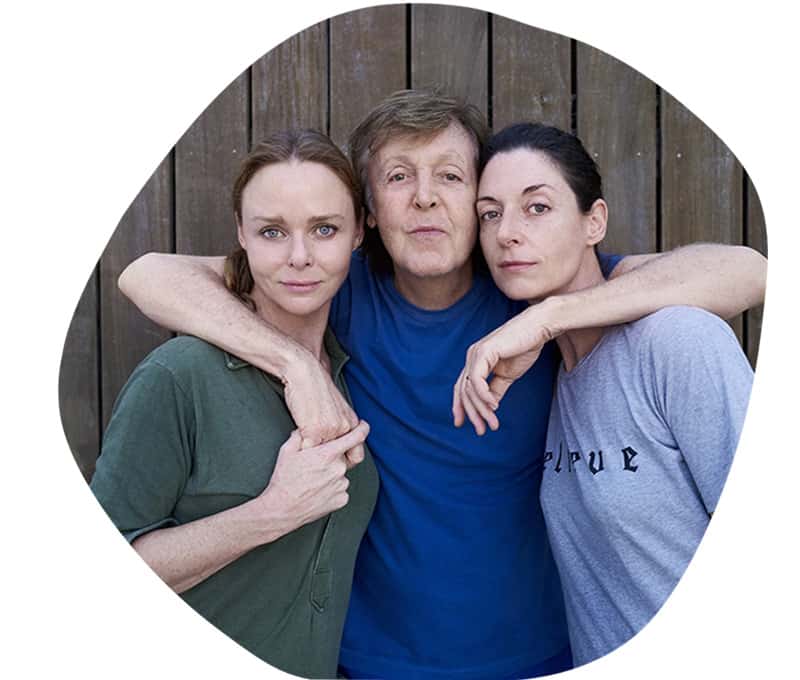 Paul, Mary & Stella McCartney
Vi tror på rättvisa för djur, miljö och människor. Därför stöder vi det växtbaserade fördraget och uppmanar individer och regeringar att underteckna det.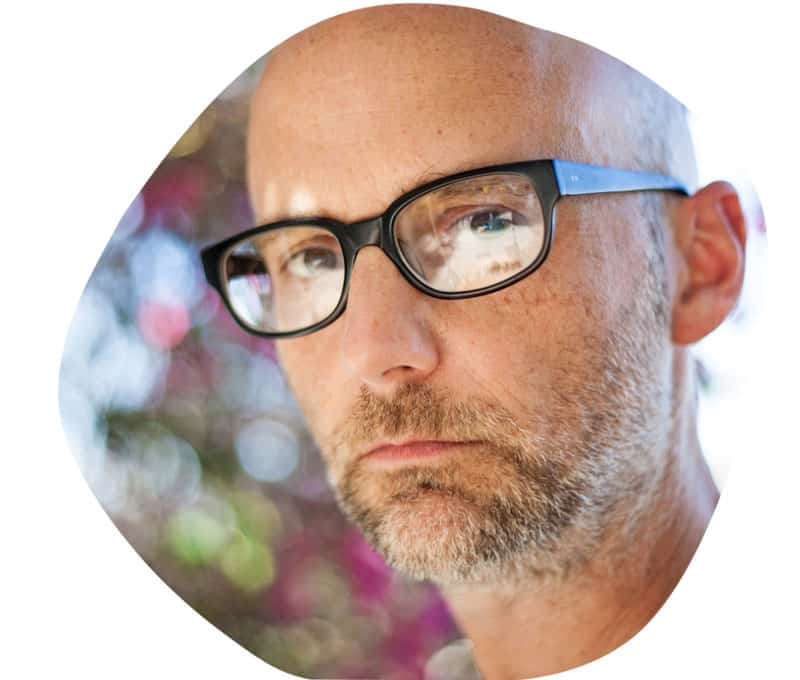 Eftersom produktionen av kött och mejeriprodukter är en av de främsta orsakerna till klimatkrisen är det uppenbart att vi inte kan lösa klimatkrisen utan att bli växtbaserade. Förändring är absolut nödvändig, och jag stöder det växtbaserade fördraget, för djurens, planetens och människans hälsa.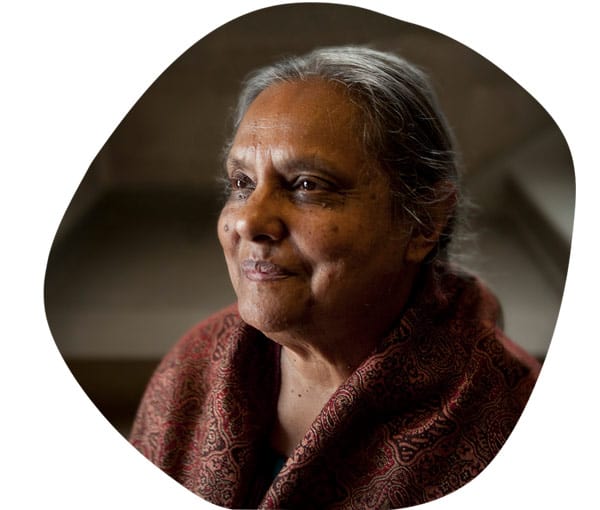 Jag stöder helt och hållet det växtbaserade fördraget. Jag anser att den urskillningslösa uppfödningen av djur för konsumtion är skadlig både för hälsan och för miljön. Djurindustrin har också i stor utsträckning bidragit till att försämra vår jords bördighet och därmed miljön.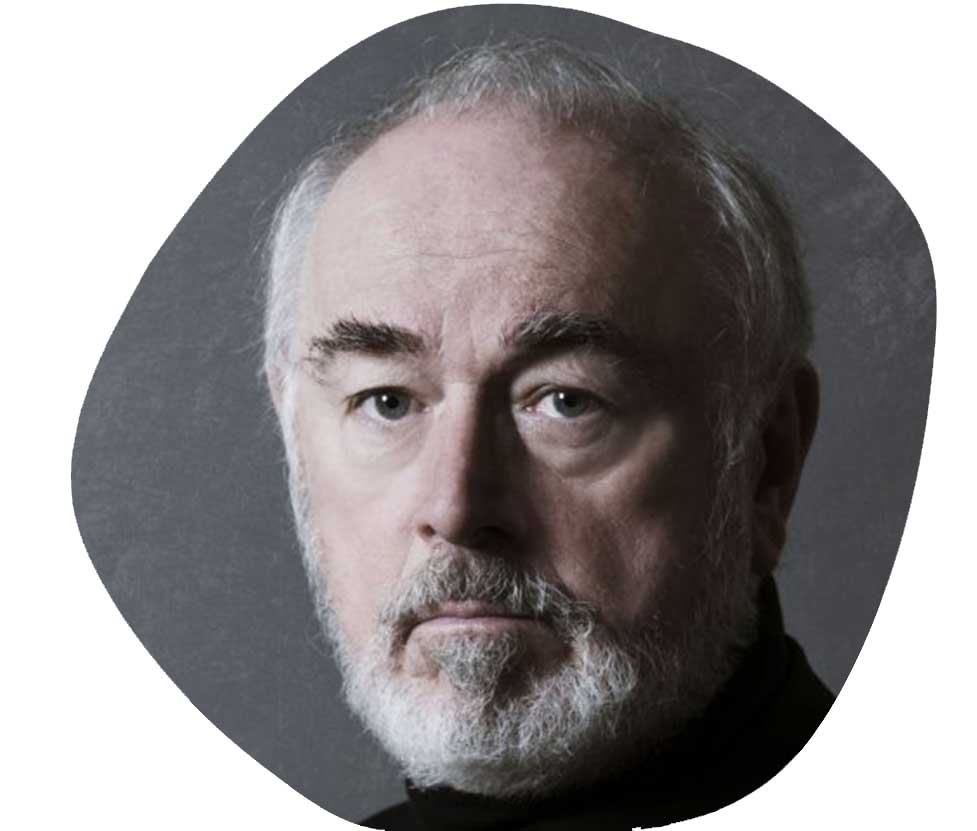 Om vi inte minskar metanutsläppen kommer vi att förlora vår planet. Djurhållningen är en av de viktigaste orsakerna till metan och andra växthusgasutsläpp, så vi måste övergå till växtbaserade lösningar. Därför stöder jag det växtbaserade fördraget.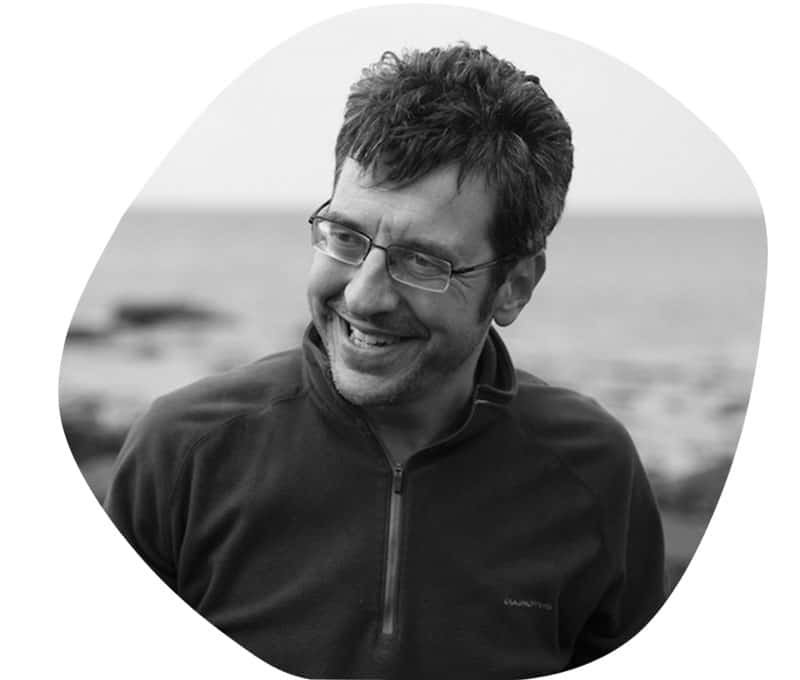 Jag stöder det växtbaserade fördraget, som uppmanar ledare att erkänna att djuruppfödning är en av de främsta orsakerna till klimatförändringarna och som främjar en övergång till hållbara veganska måltider. Vi måste alla göra vår del för att skydda planeten - och att sluta med kött, ägg och mejeriprodukter är ett av de enklaste och mest effektiva sätten att hjälpa till. Djurhållningen är ansvarig för skyhöga koldioxidutsläpp samt för miljarder djurs lidande varje år.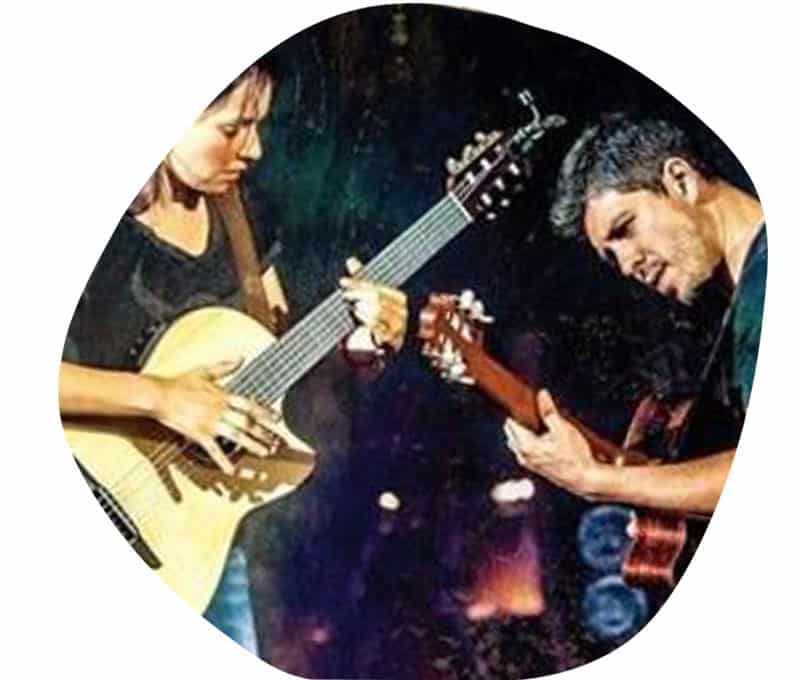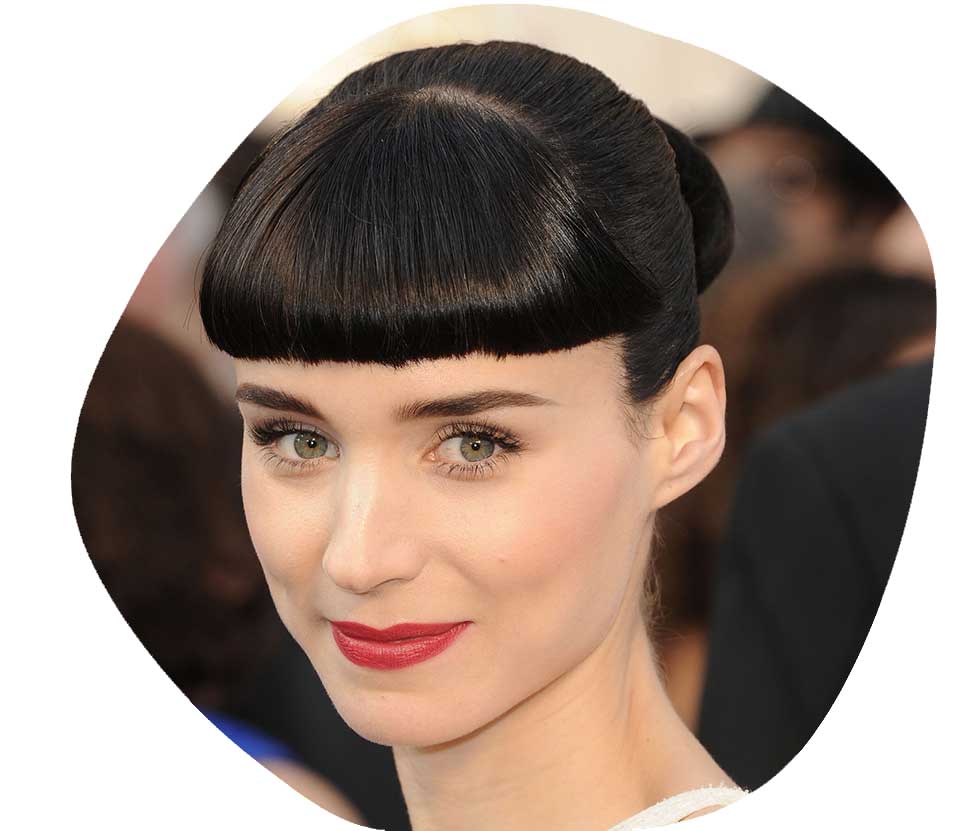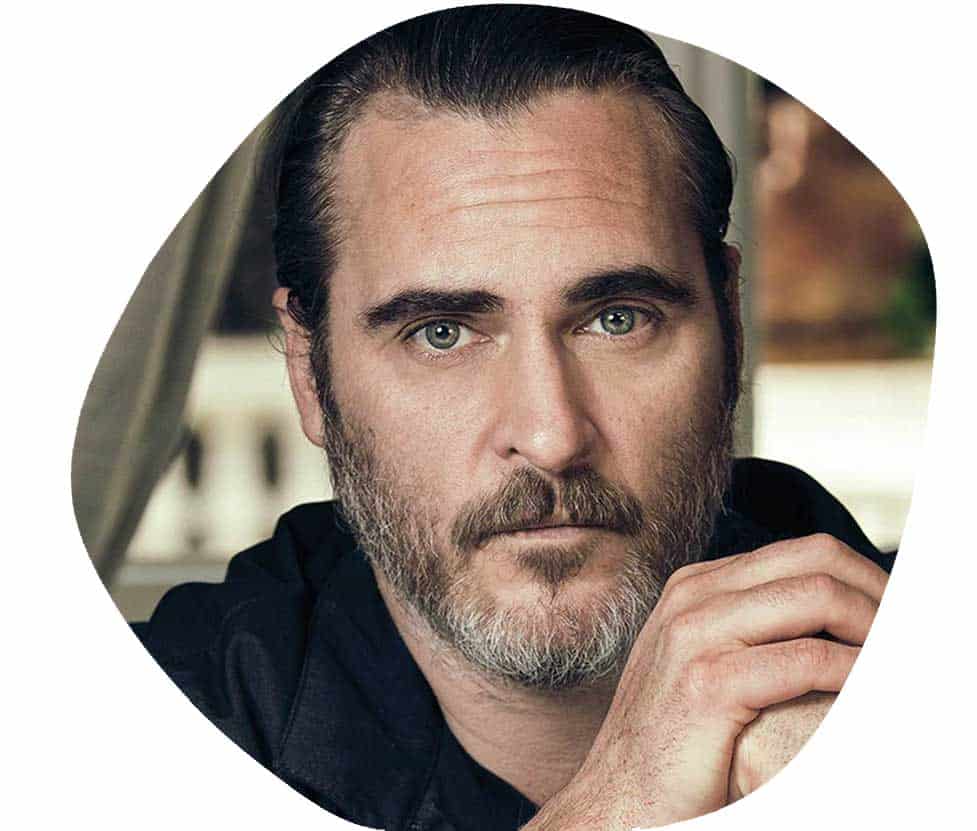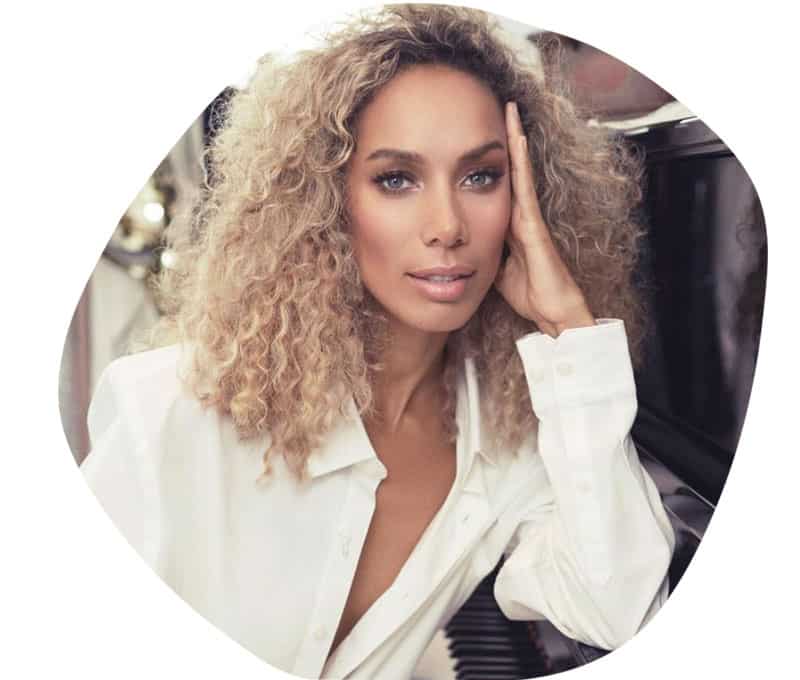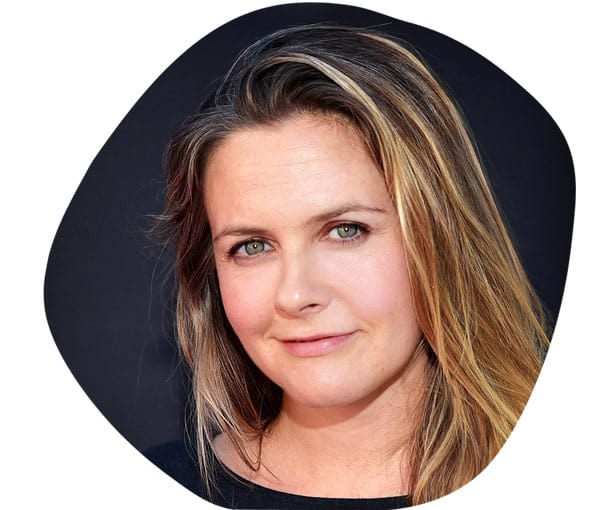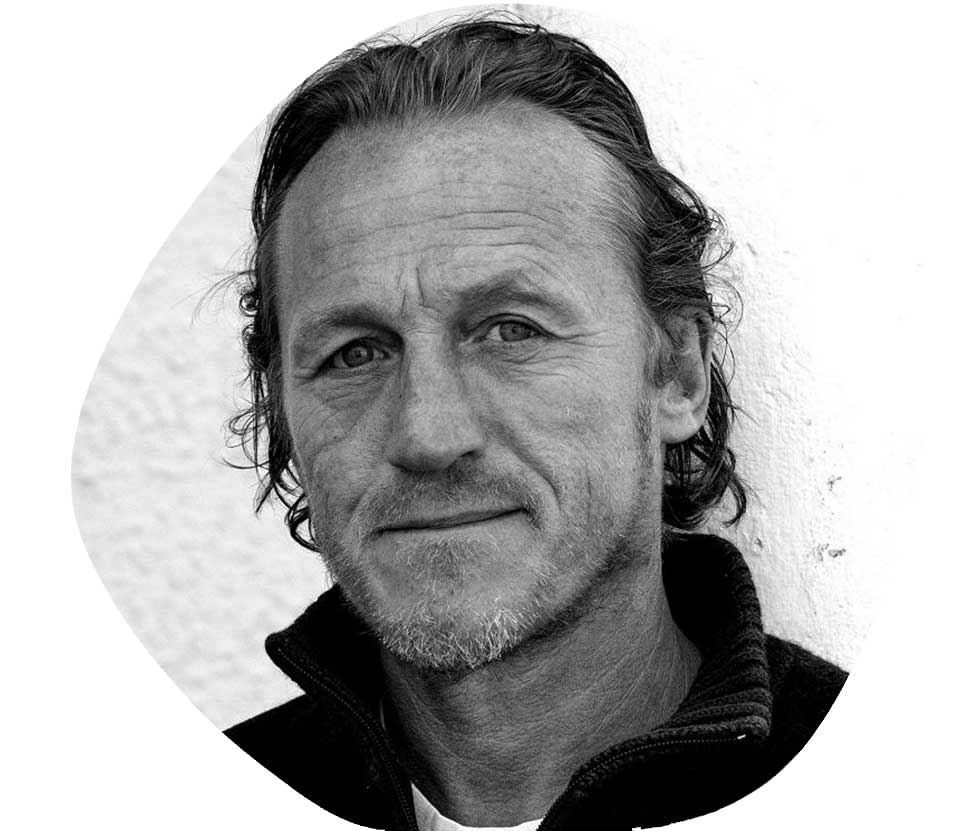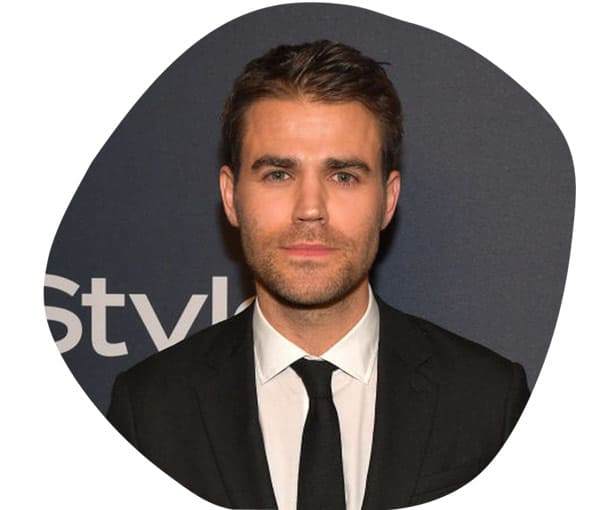 Mediakontakter:
[email protected]
Anita Krajnc : +1 (416) 825 6080
Nicola Harris: +447597514343
Fler kändisar och influencers
Alexandra Paul, actor, activist, health coach and former model
Alfredo Meschi, a self-described "artivist " tattooed 40000 Xs on his body to draw attention to the killing of animals
Amy Sorano, vegan activist and Instagram blogger
Anna Nightingale, actor
Annie Haslam, vocalist, songwriter and painter
Anushka Manchanda aka Kiss Nuka, singer, music producer, composer, creative entrepreneur, actor and activist
Athena Andreadis, musician
Bernand Sébastien, artist; Rothschild Fine Art
Bhargsetu Sharma, founder of Humans with humanity
Blake Moynes, contestant on the 16th season of The Bachelorette.
Boris Bransby-Williams, former drummer for The Cure
Capt. Alex Cornelissen, CEO of Sea Shepherd Global, CEO of Sea Shepherd Conservation Society (U.S) & President of the Board / Board Member of 15 other Sea Shepherd significant international
Capt. Paul Watson, founder of Sea Shepherd Conservation Society and environmental activist
Charlotte Laws, author, talk show host, animal rights advocate, anti-revenge porn activist, former Los Angeles politician and actress
Chris Delforce, animal rights activist and director of Dominion (2018) Lucent (2014) and Pig Truth (2018)
Christine McCarthy, actor
Debra Lamb Archuleta, actor
Denise Gutiérrez, singer
Dr Mark Benecke, forensic biologist
Eathling Ed, forensic biologist
Elaine Hendrix, actor
Elena Malysheva, physician, internist, cardiologist, teacher, and television host
Ellen Jones, athlete, personal trainer, writer
Eva Pope, actor
Gary Webster, actor
Genelia D'Souza, actor and model
Heitor Lourenço, actor
Henry Kiyingi, artist
Hugo Diaz, artist; Rothschild Fine Art
James Aspey, animal rights activist and lecturer
Jane Velez Mitchell, television and social media journalist, author with specialities in vegan lifestyles, animal rights, addiction and social justice
Jann Arden, singer-songwriter
Jo-Anne Mcarthur, photojournalist, humane educator, animal rights activist and author. Known for 'We Animals' a photography project documenting human relationships with animals
John Oberg, activist
Julie Hesmondhalgh, actor
Kathy Freston, author and promoter of plant-based nutrition
Kathy Freston, author
Kip Anderson, filmmaker, writer and producer of Cowspiracy: The Sustainability Secret (2014) What the Health (2017) and Seaspiracy (2021)
Kristin Bauer, actor
La Stella Vegan, chef vegan food blogger and author
Lauren Toyota, chef and influencer
Lavinia De Rothschild, art collector
Leona Lewis, singer-songwriter, actor, model and activist
Lori Alan, actor, voice actor, writer and producer
Manas Kumar, performing arts musician
Marco Horácio, actor
Mario Tozzi, geologist
Meher Malik, belly Dancer
Dr. Melanie Joy, psychologist and author
Michael Mansfield QC, barrister and head of chambers at Nexus Chambers
Miguel Rodarte, actor
Mikaela Loach, climate justice activist
Nick M.L. Ewing, artist; Rothschild Fine Art
Paul de Gelder, inspirational Speaker
Paul Wesley, actor director and producer
Paula Meninato, artist, activist, & public speaker
Pieter Derks, comedian and columnist
Queer Brown Vegan, environmental and sustainability blogger
Reshma Phanse, Miss India Congeniality 2021
Riteish Deshmukh, actor, comedian, television presenter and film producer
Ritika Gupta, Bloomberg TV journalist
Roberto De Feo, director and screenwriter of The Nest (2019)
Sabrina Giannini, investigative journalist and TV presenter
Sahoo, sand artist
Seb Alex, vegan activist, writer, YouTube and Instagram blogger
Serinda Swan, actor
Shankar Narayan, advocate attorney and co-principal at MIRA
Siva Kaneswaran, singer-songwriter and actor; known for being a member of the band The Wanted
Sneha Ullal, Bollywood actor
Sophie Aldred, actor and TV presenter
Soya The Cow, sex-positive feminist, vegan drag cow
Stephanie Braganza, recording artist and animal activist
Stéphanie Gérard, singer, actor, TV Host and animal rights activist
Suelly Louzada, singer-songwriter
Svetlana Tulasi, dancer and actor
Szymon Bujalski, climate activist, freelance journalist and blogger
Tara Strong, actor
Teejan Bai, traditional performing artist and musician
Vlada Haggerty, make up artist
Wendy Turner Webster, TV presenter, journalist and animal rights campaigner
Yaz Canli, actor
Zahrah S'Khan, actor and singer
Zeynep Casalini, singer-songwriter
"We have reached a critical point in the history of our planet and the time to take action is NOW! Making the change to a plant based diet is the most impactful way for us humans to give back to this beautiful earth and to protect the future of our own and countless other species. That's why I'm signing the Plant Based Treaty."
JOIN THESE CELEBRITIES IN SIGNING
THE PLANT BASED TREATY