5 Cities endorsing the Plant Based Treaty
The Plant-Based Treaty is needed now more than ever if we are to combat climate change. It's the first treaty of its kind to put animal agriculture at the heart of reversing the climate crisis the world faces today. We need to take action on food systems immediately because addressing fossil fuels alone is not enough to help reverse damage done to our earth.
"There is a climate, ocean and biodiversity crisis. Fossil fuels and animal agriculture are the driving force behind runaway global warming as well as extensive biodiversity loss, large-scale deforestation, species extinction, water depletion, soil degradation and ocean dead zones."– Plant Based Treaty
The treaty has been endorsed by passionate and determined people around the world including celebrities, politicians, athletes, UN ambassadors, doctors, scientists, business and now cities. Read on to learn a bit about the five cities that endorsed the treaty and what they are doing to promote plant-based food and raise awareness on climate change to their citizens.
1. Boynton Beach, Florida USA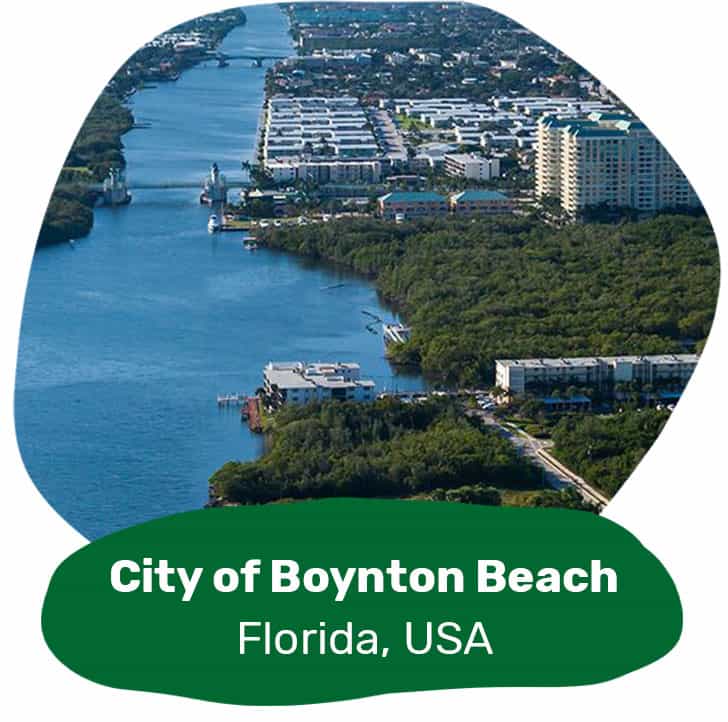 The City of Boynton Beach, Palm Beach County, Florida was the world's first city to endorse the Plant-Based Treaty. Boynton Beach has a population of approximately 80,000 people and is the third largest municipality in Palm Beach County.
"The City of Boynton Beach has committed to reducing community-wide greenhouse gas emissions 50% by 2035 and achieving net zero by 2050. Promoting plant-based diets is an important way to help meet this goal and help improve the health and sustainability of our city." – Rebecca Harvey, Sustainability Coordinator for Boynton Beach
The city released a statement on their website and explained that in addition to endorsing the treaty they are going to help combat climate change by offering programs and events including planting trees, free electric vehicle charging stations, an energy rebate program and a green business recognition incentive. In this program restaurants will complete actions when it comes to recycling, water conservation, and waste reduction as well as offer at least one vegan or vegetarian main course on their menu. If you are in Boynton Beach and get hungry check out the newly opened Natuurlik, a vegan restaurant that serves everything from jackfruit tacos, burritos, curry bean stew and quinoa burgers. The food is created with a Jamaican island flair – the birthplace of the owner that has a passion for creating plant-based food.
2. Rosario, Santa Fe, Argentina
Rosario is one of the largest cities in Argentina and located in the province of Santa Fe, about 290 km northwest of Buenos Aires. If you travel to Rosario and are vegan, you will not go hungry as there are many vegan friendly places for an authentic plant-based meal. Nato Comereal is a vegan restaurant in town with burritos, bowls, burgers, salads, sandwiches, and decadent desserts. You can check out their mouth-watering and colorful meals on their Instagram page. The National University of Rosario offers a postgraduate degree in plant-based nutrition.
In September 2021, Rosario hosted the Youth Climate Summit (L-COY). During the event the city and the National University of Rosario who offer a postgraduate degree in plant-based nutrition endorsed the Plant Based Treaty
"Sustaining food production spaces within urban and peri-urban areas is a key strategy in our climate action plan. Sustainable food production generates employment opportunities and social cohesion, an improved environment, and better health for our residents – all while we are conserving the environment and making us more resilient to climate change." – Pablo Javkin, Mayor of the City of Rosario.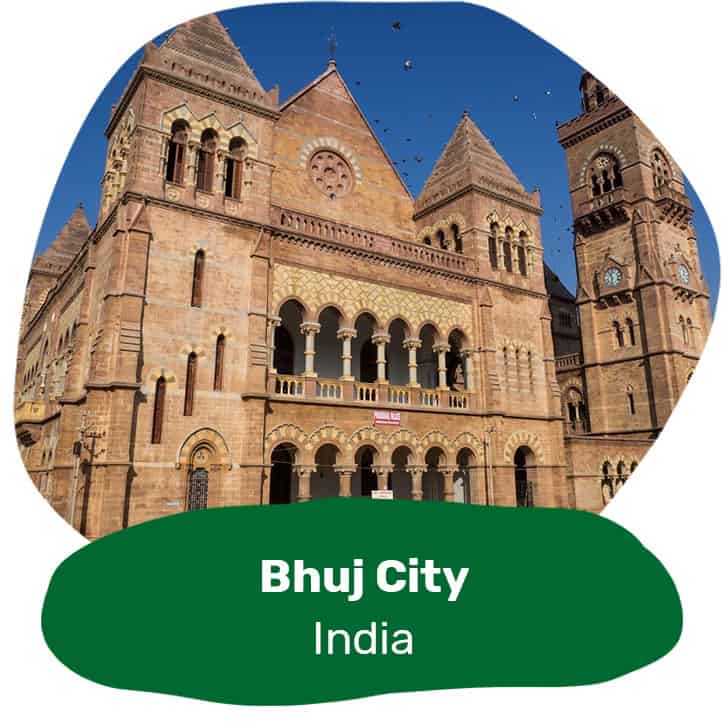 Bhuj City is located in the Kutch region of Gujarat and a maze of alleys dotted with stunning temples and houses. Bhuj is known for selling handcrafted embroidered textiles to visitors to bring home and decorate their homes. There are many vegan friendly restaurants to sample flavors and dishes of India. Hotel Green Rock serves vegetarian cuisine with vegan options and Viram Garden Restaurant in the Jubili Ground Town Hall Compound also has vegan options where you can enjoy Indian and Asian dishes.   
"We endorse the Plant Based Treaty because our earth is on the fire, and need to act now!" – Ghanshyam Thacker Mayor, Bhuj City
Bhujpur is a small Village in Kachchh District Gujarat, with the nearest major city being Bhuj. If you are already in the region and want to explore, consider a day trip, as accommodations are limited. If you are staying overnight in Bhuj or a neighboring city you should pack food to bring when you explore Bhujpur if you are vegan as options might be harder to find unless you know locals to point you in the right direction.  
"We endorse the Plant Based Treaty because Climate change is the greatest threat to our existence." – Meghraj Gagiya, Sarpanch, Bhujpur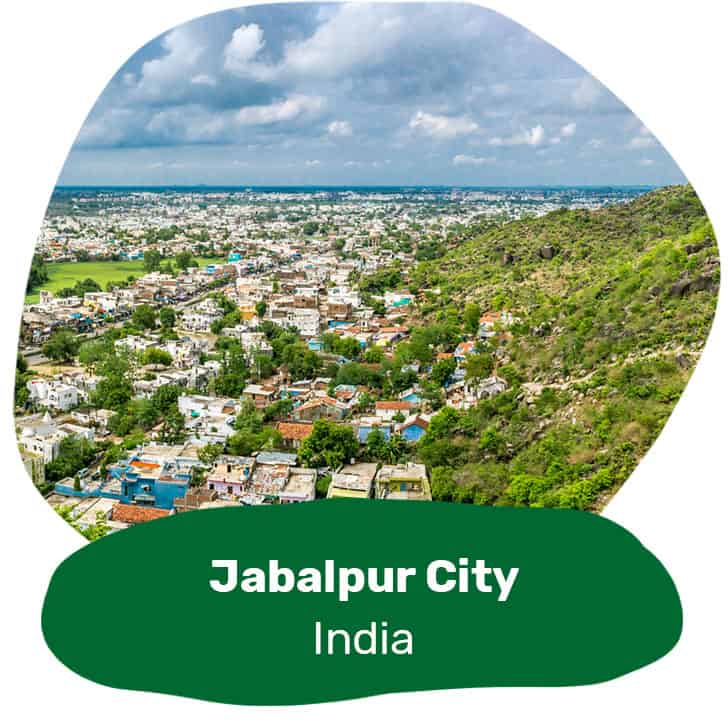 Jabalpur is a city in the state of Madhya Pradesh, India. It is located north of the Narmada River bordered by small hills and lakes. There are many temples in town including several famous ones that are sure to inspire. This is a city steeped in culture and history with a population of over a million people. Pind Da Dhaba is a vegetarian and vegan friendly restaurant in Jabalpur that serves kebabs and specialty curries from the Punjab region, so after checking out the spectacular temples you can enjoy a hearty plant-based meal.  
"There would be no Narmada River if there were no trees. And we wouldn't have Jabalpur if it weren't for the Narmada! It is imperative that we act quickly to protect our water bodies, plant trees, and eat more sustainably!" – Dr. Swati S. Godbole, Mayor, Jabalpur City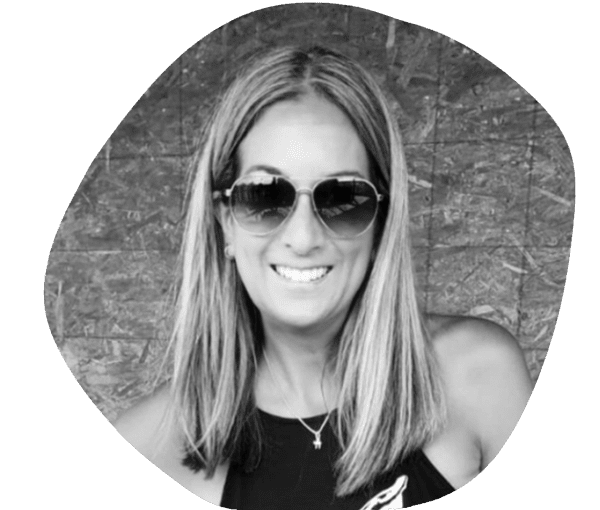 Miriam Porter is an award-winning writer who writes about veganism, social justice issues, and eco-travel. Miriam currently lives in Toronto with her son Noah and many rescued furry friends. She is a passionate animal rights activist and speaks up for those whose voices cannot be heard.