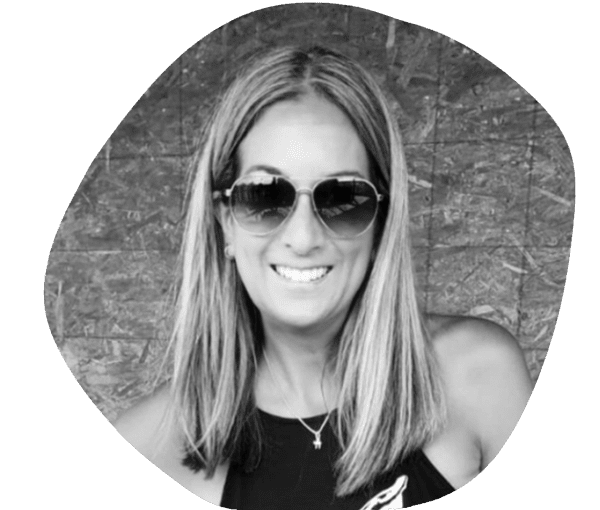 Miriam Porter is an award-winning writer who writes about veganism, social justice issues, and eco-travel. Miriam currently lives in Toronto with her son Noah and many rescued furry friends. She is a passionate animal rights activist and speaks up for those that have no voice.
All articles by Miriam Porter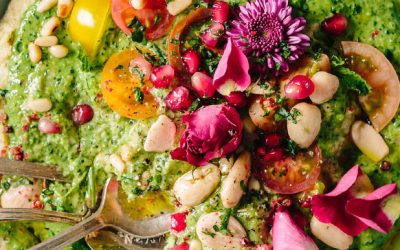 We love getting social, which is why you'll find us on all the major social media platforms. We think it's a great way to build an online community where we can share news, ideas and actions. We'd love for you to join us. See you there!