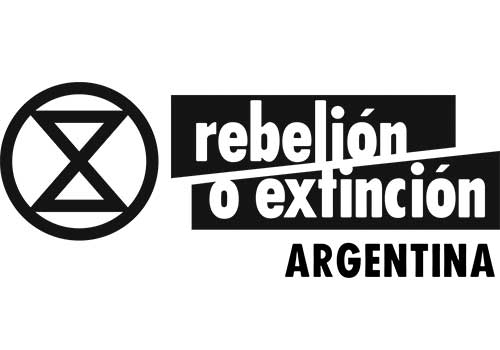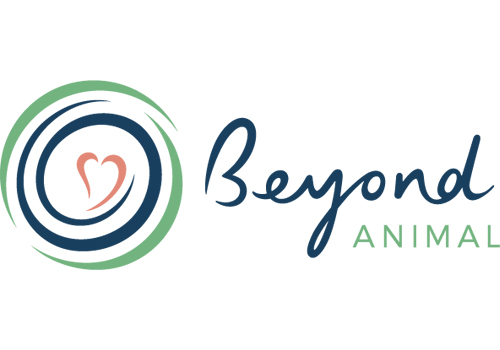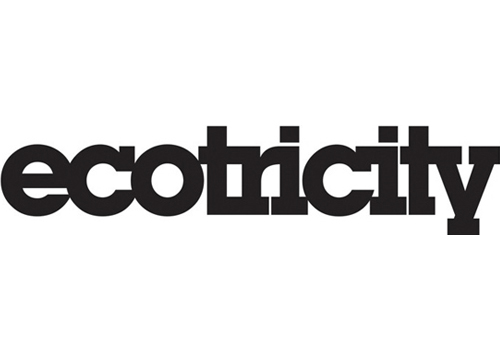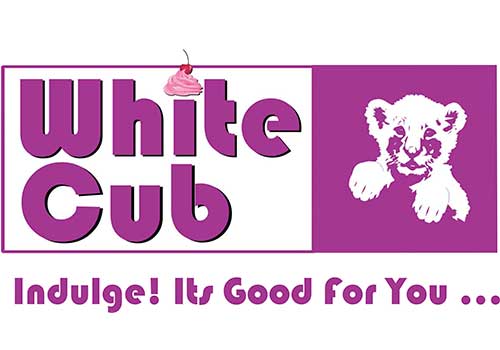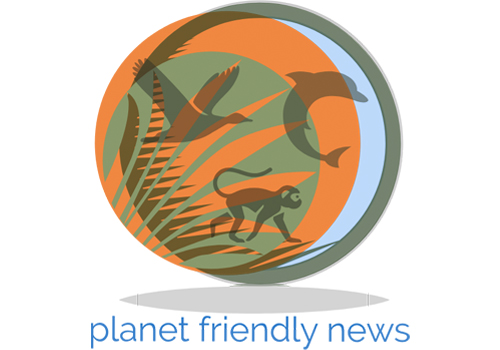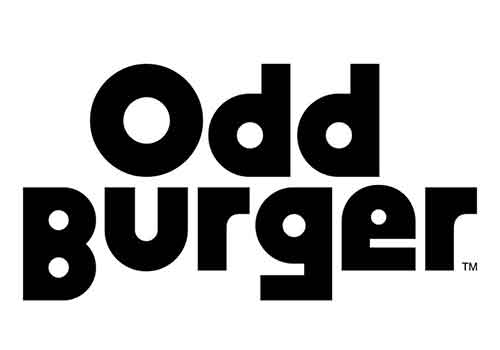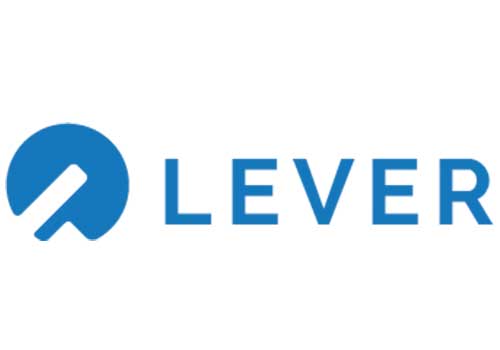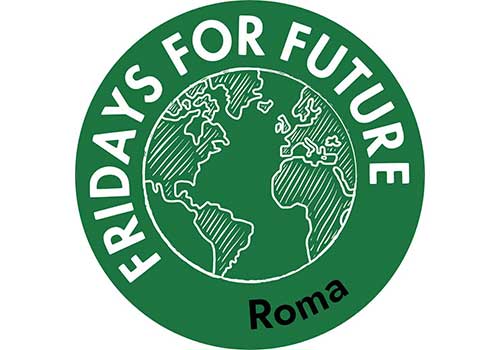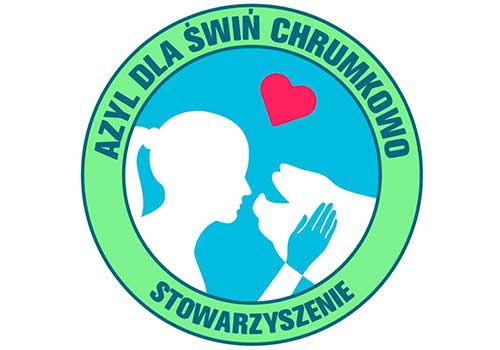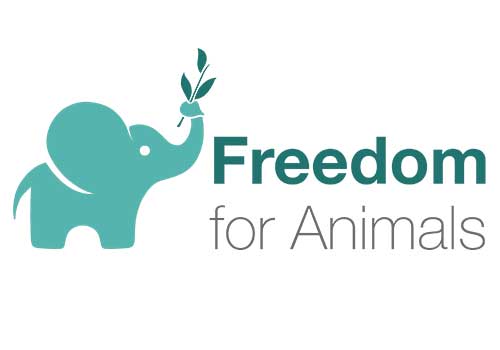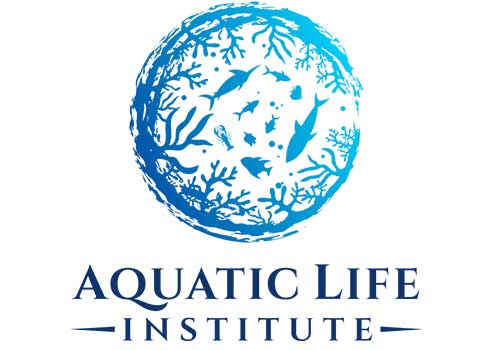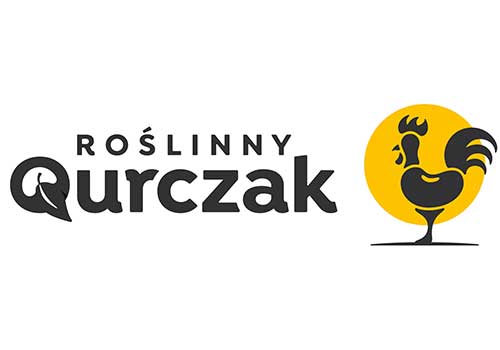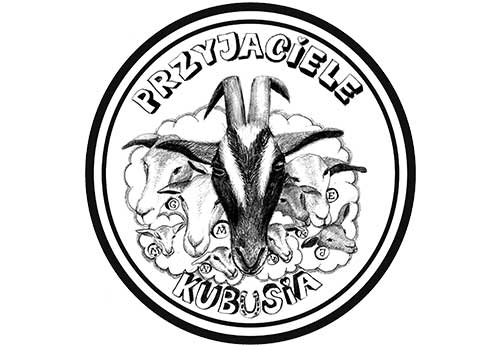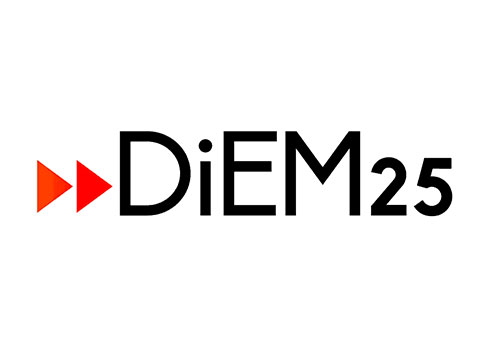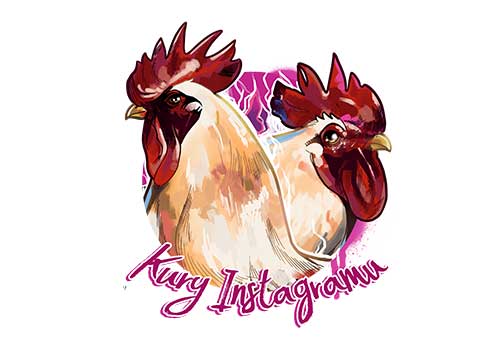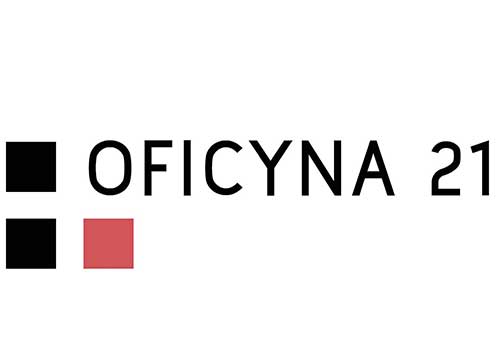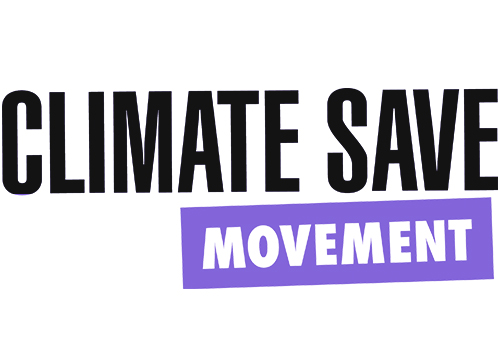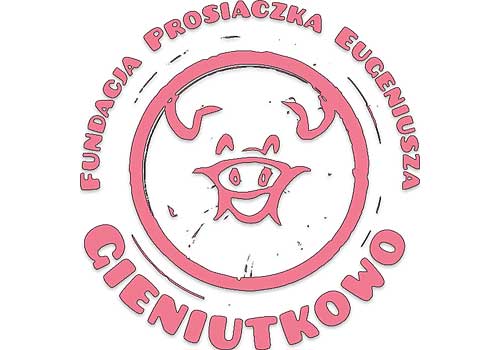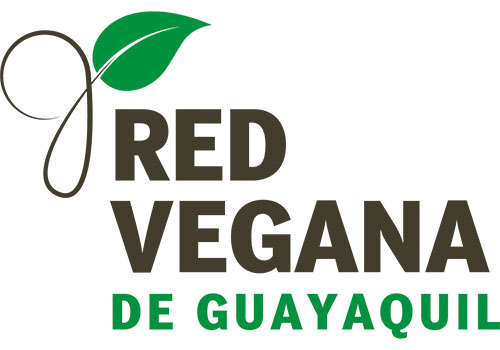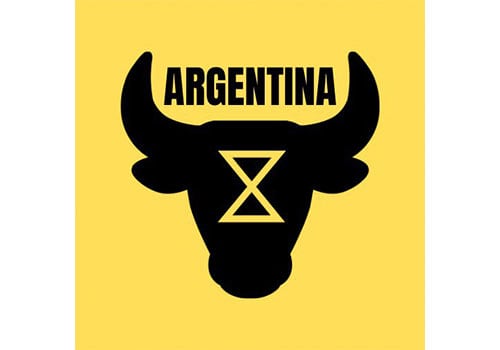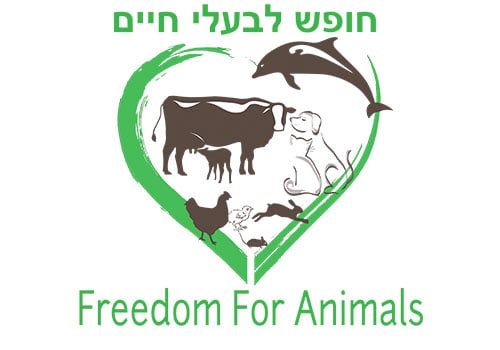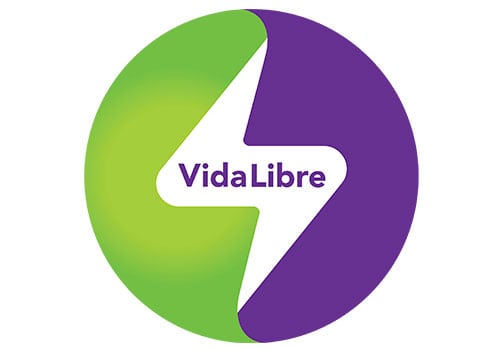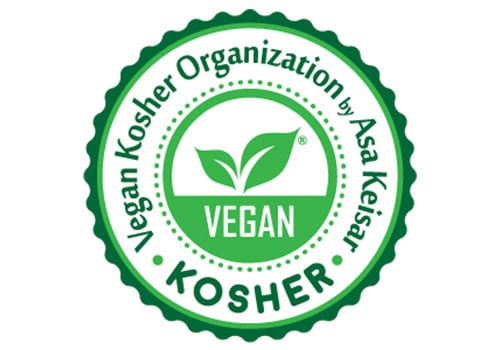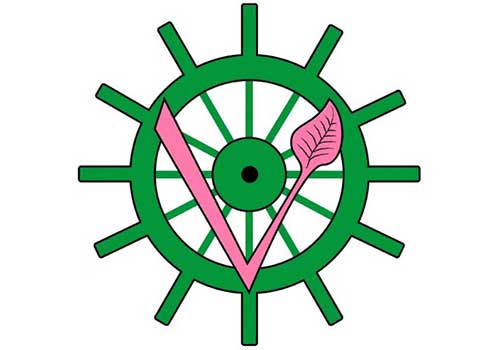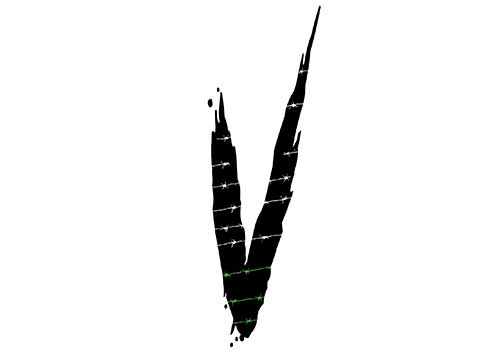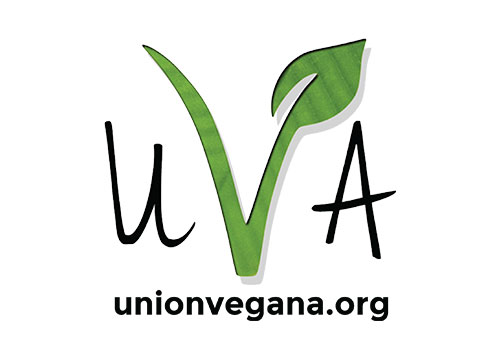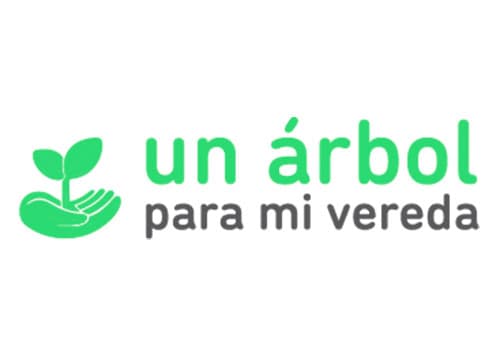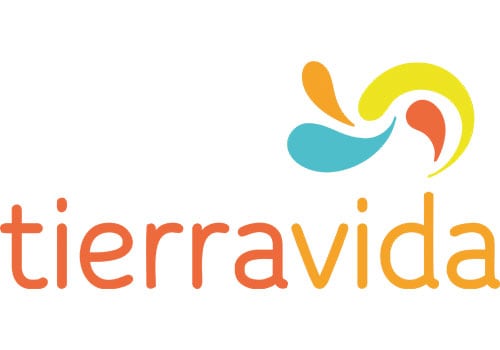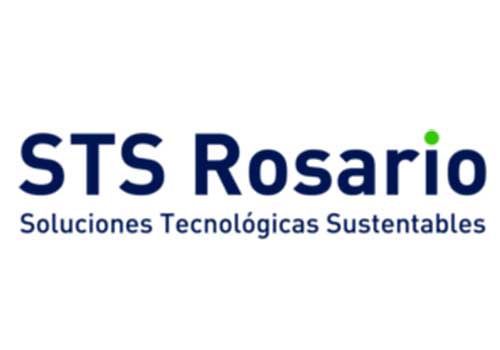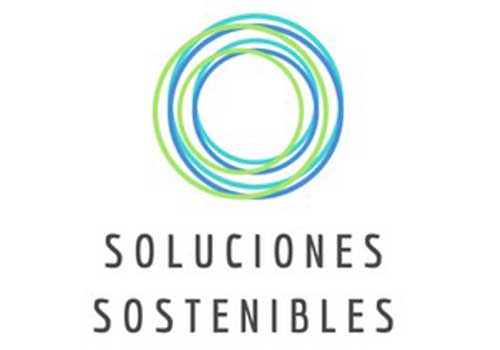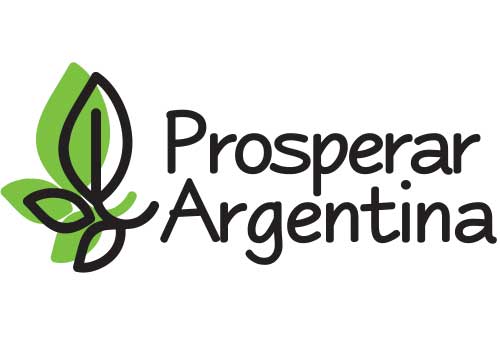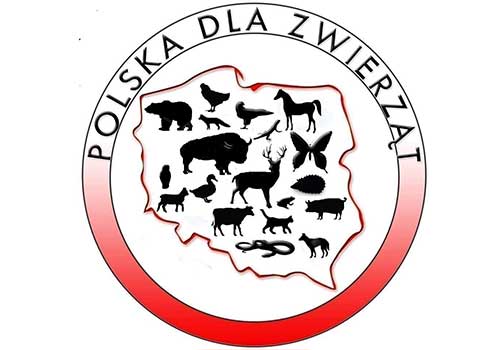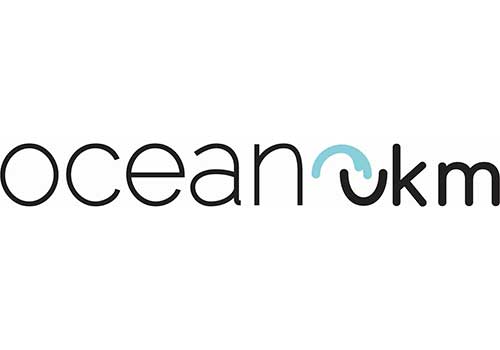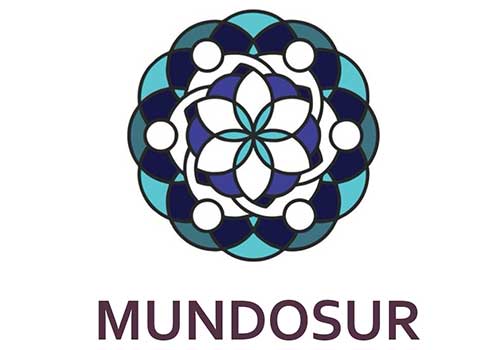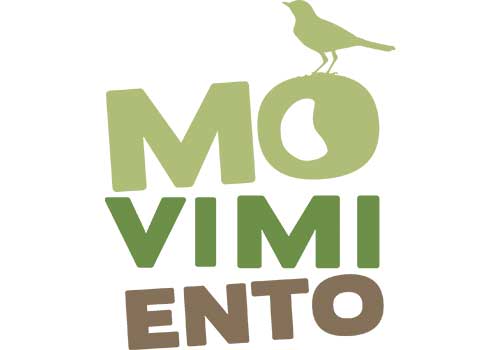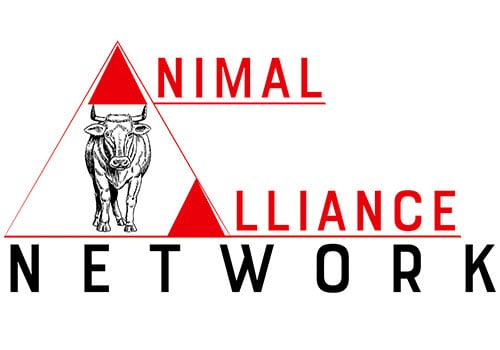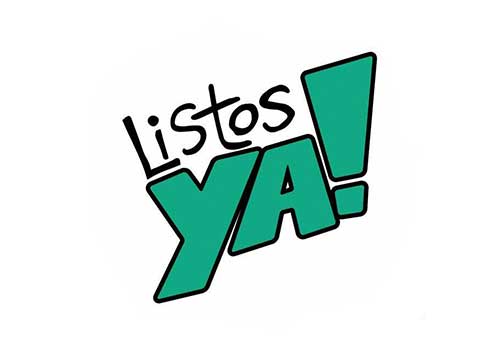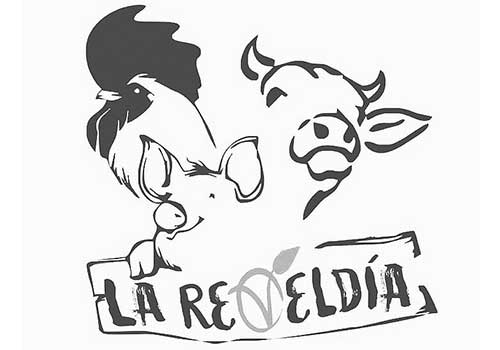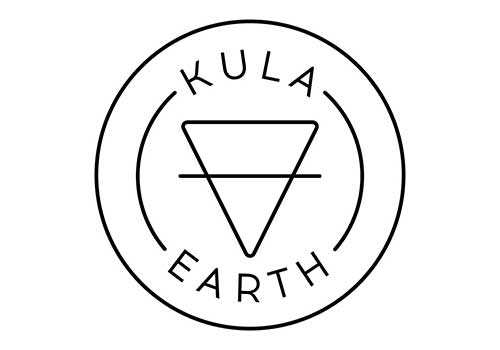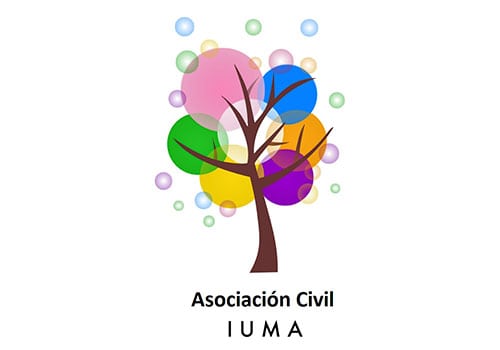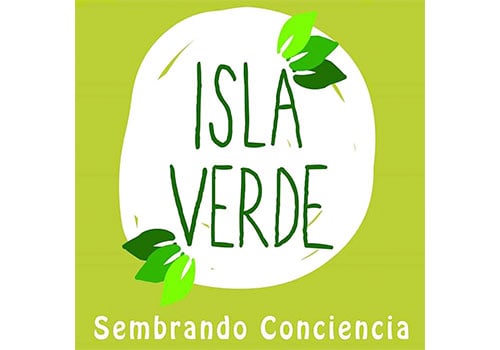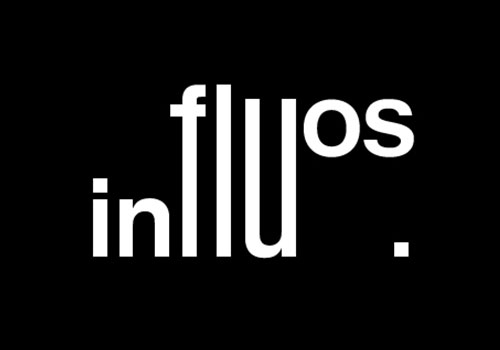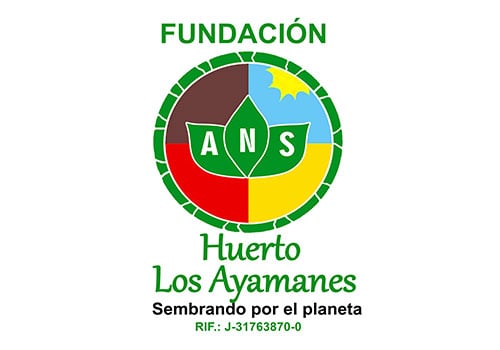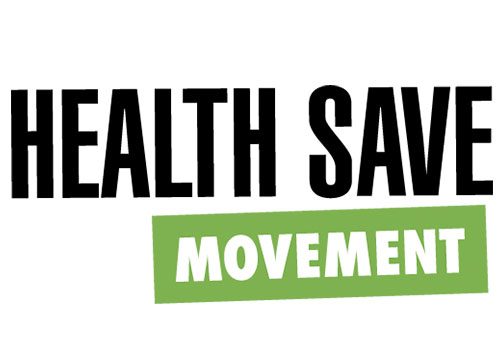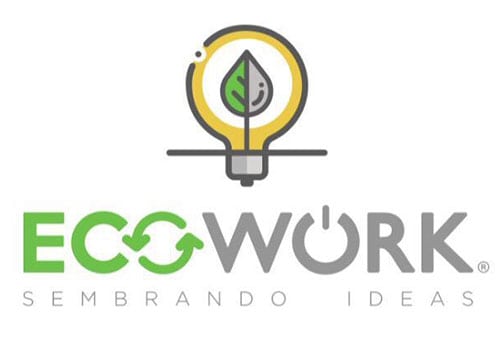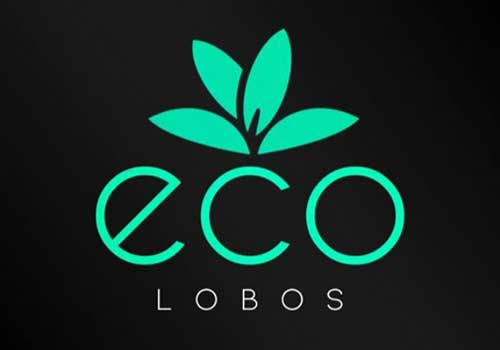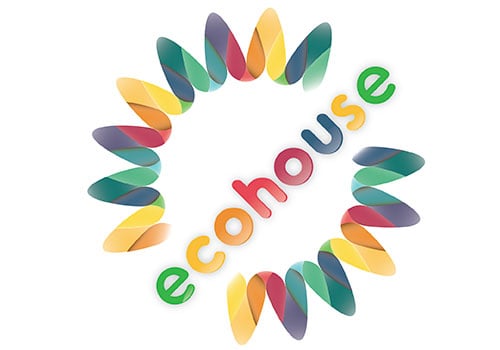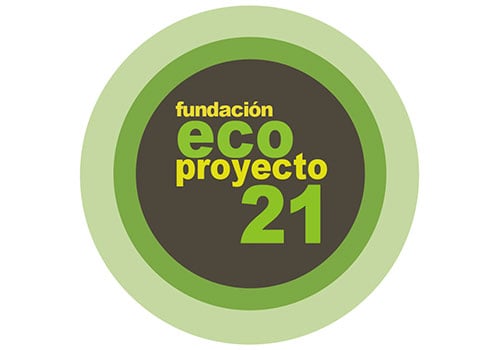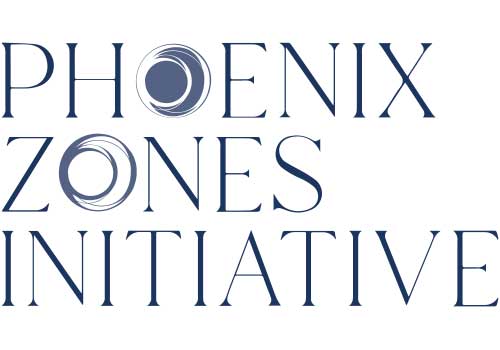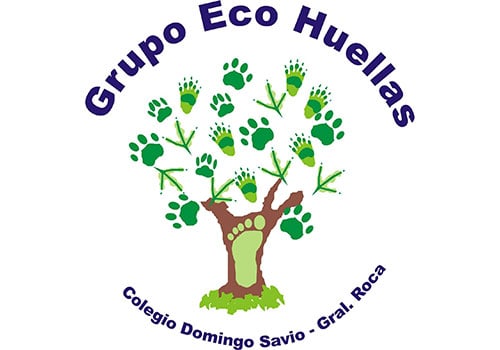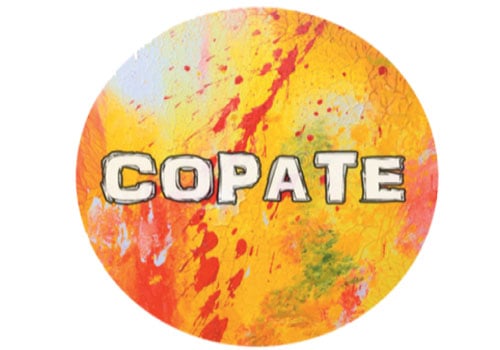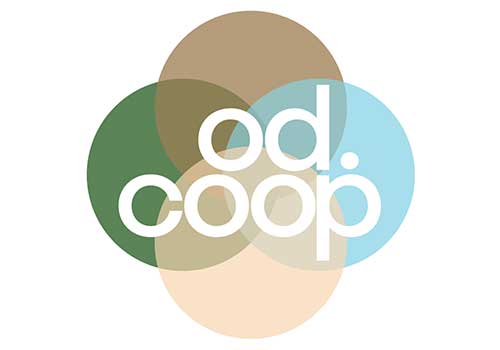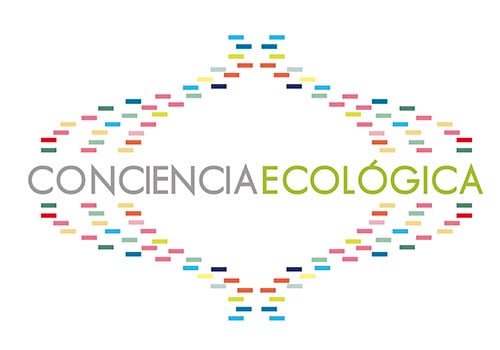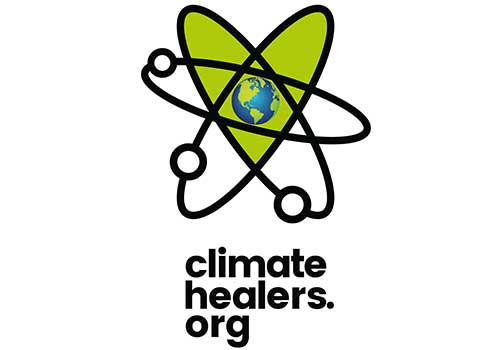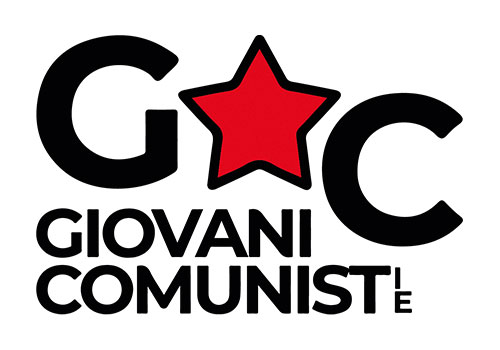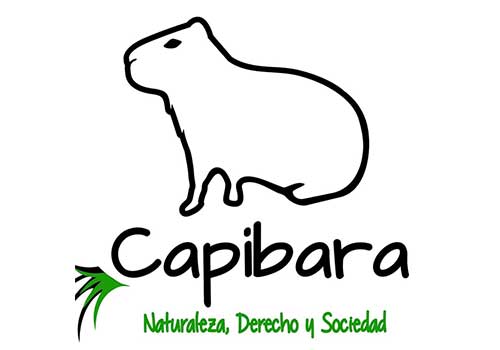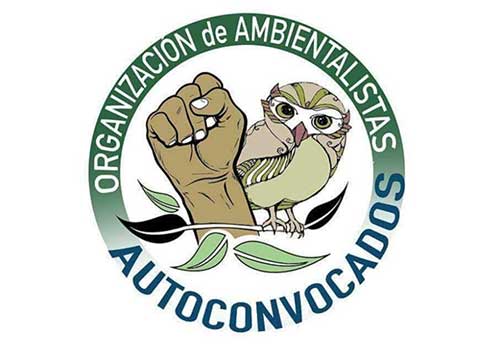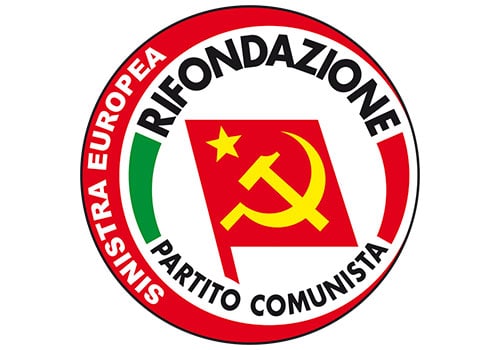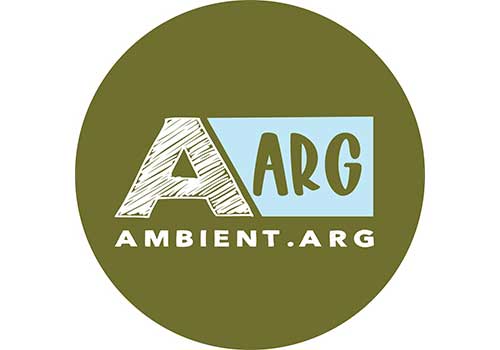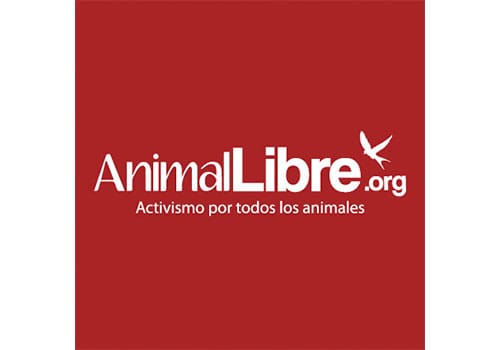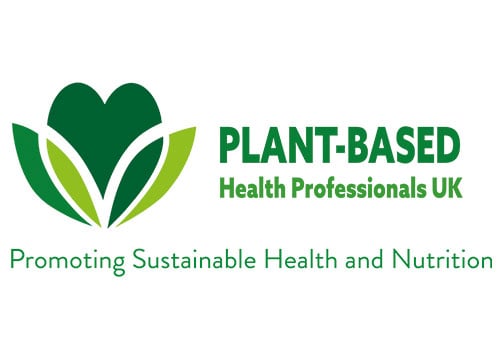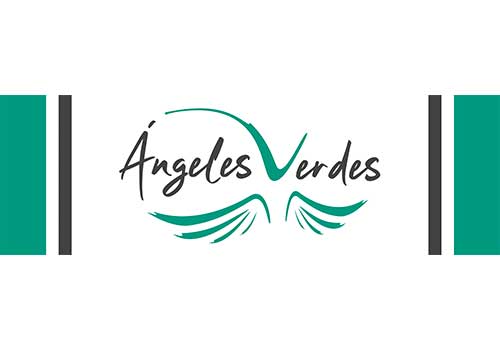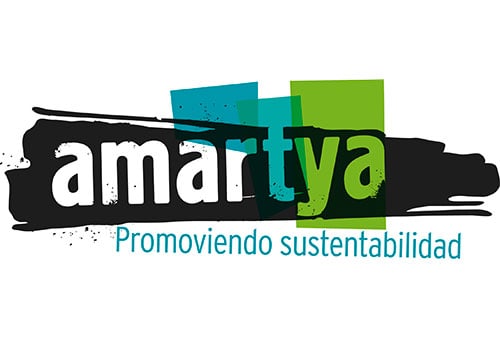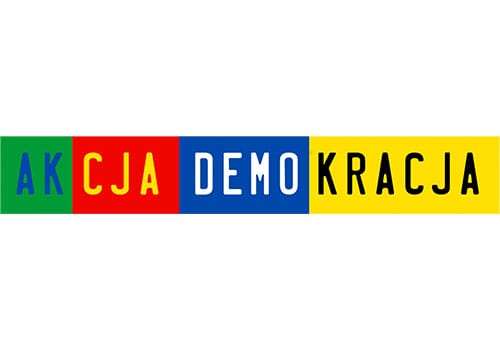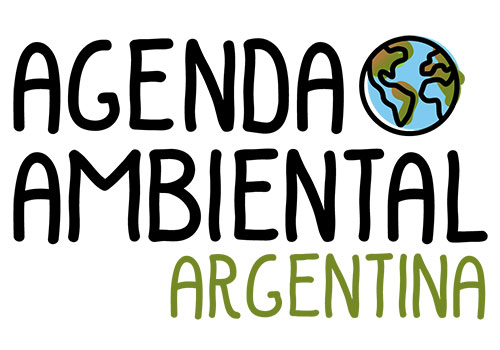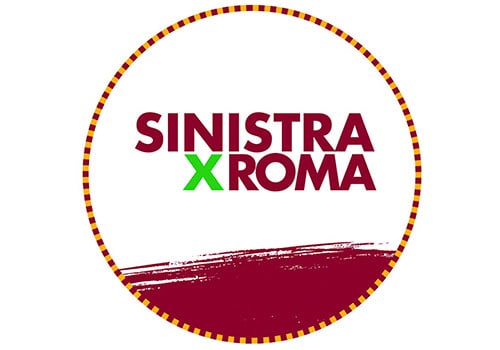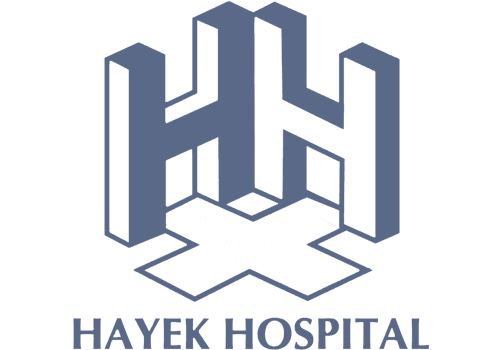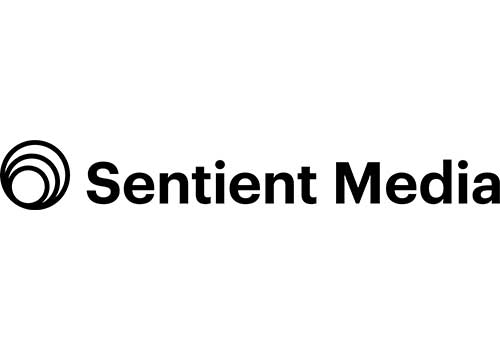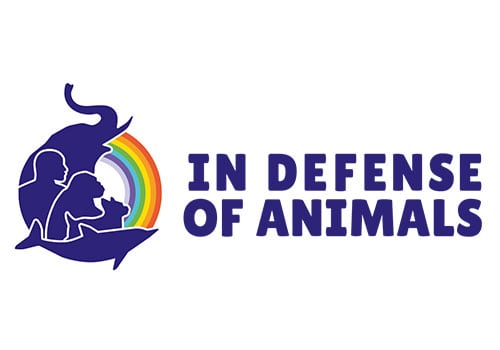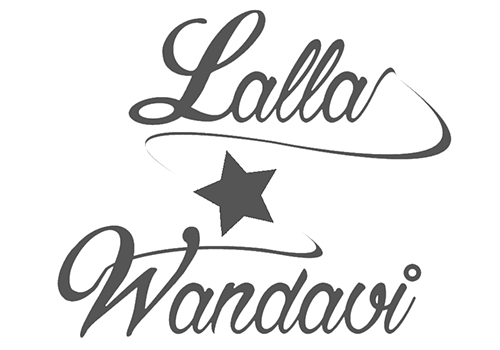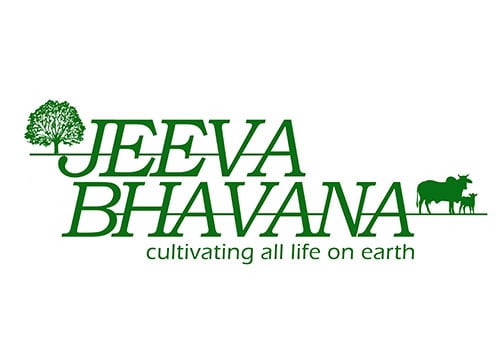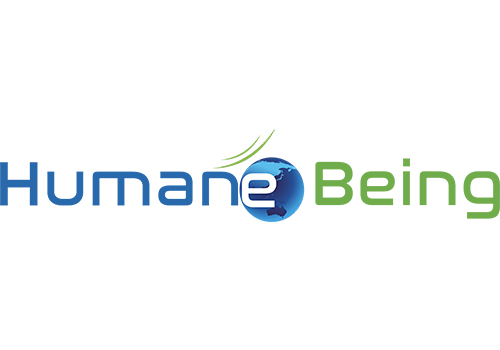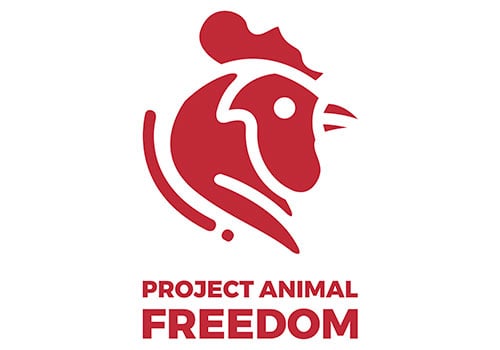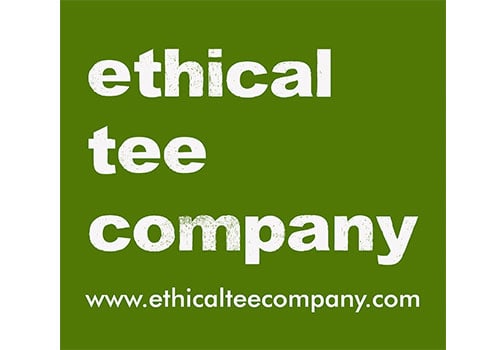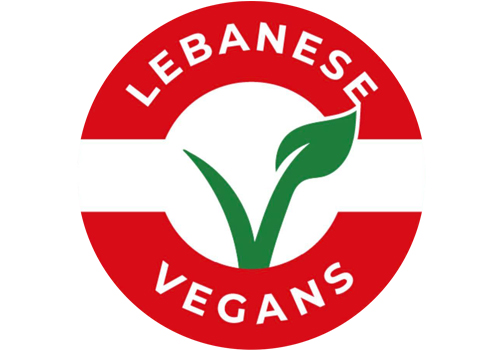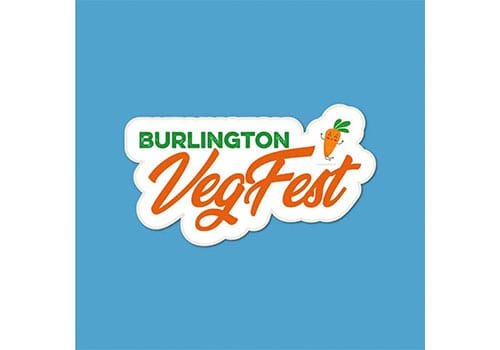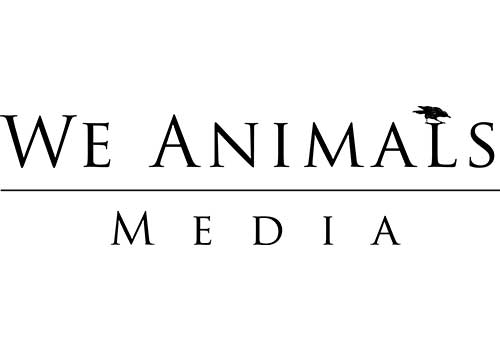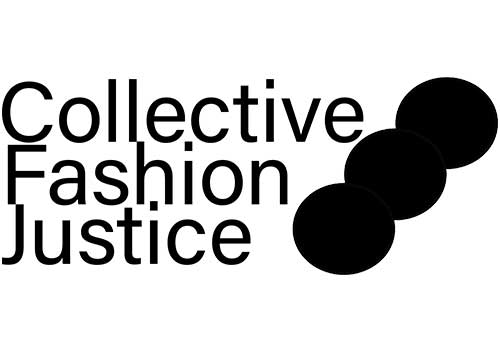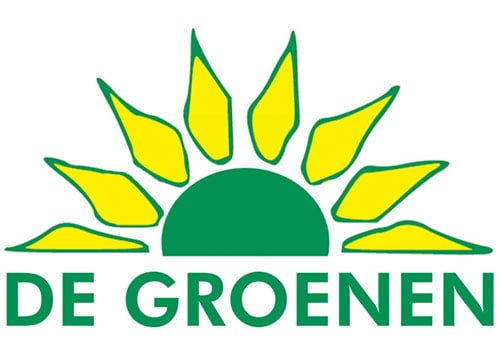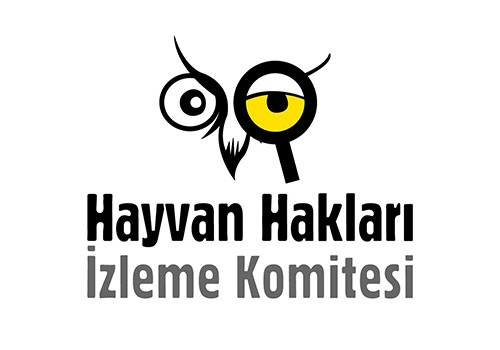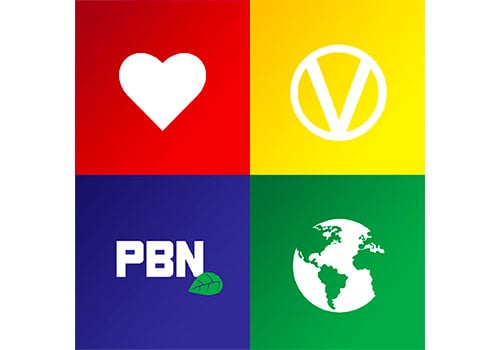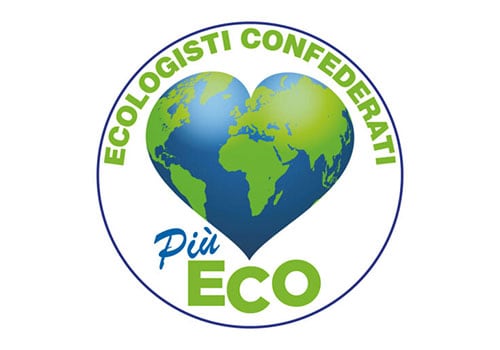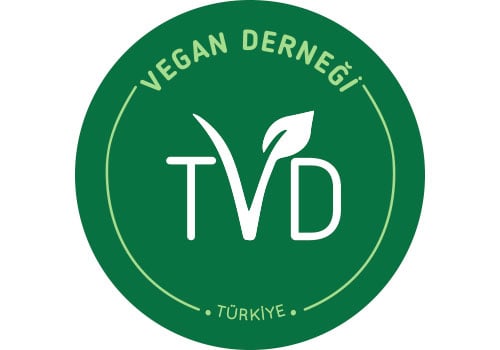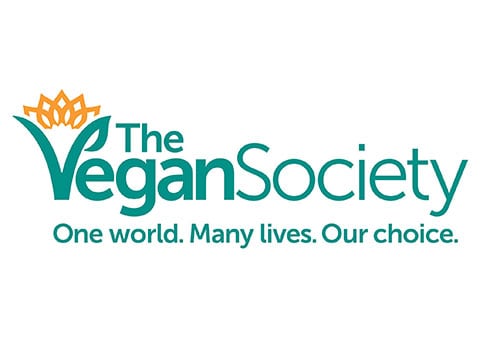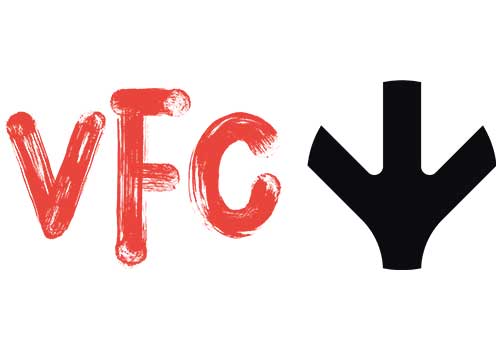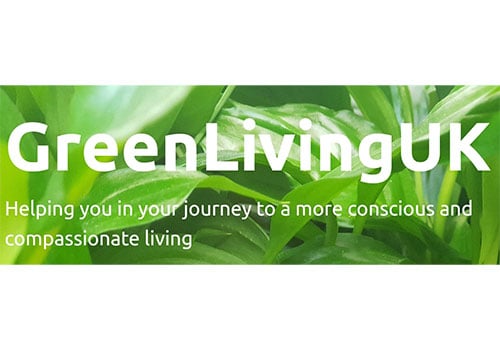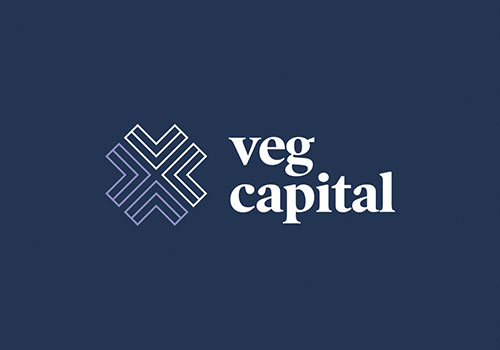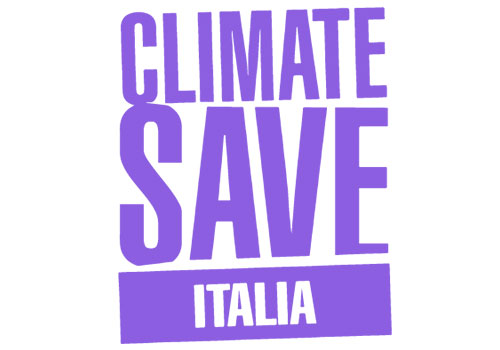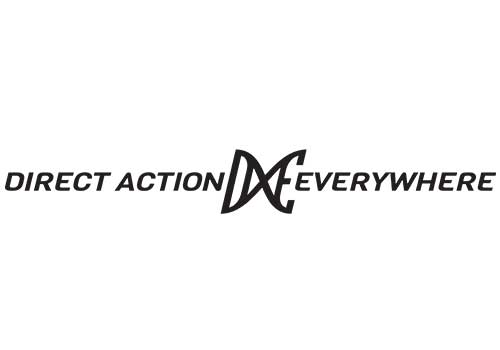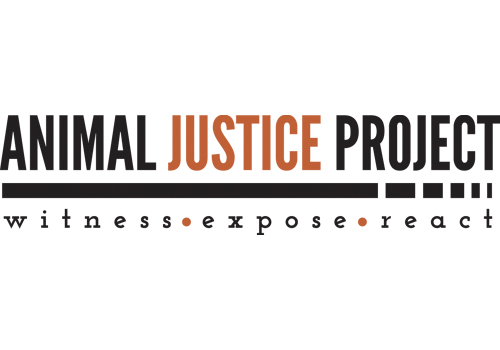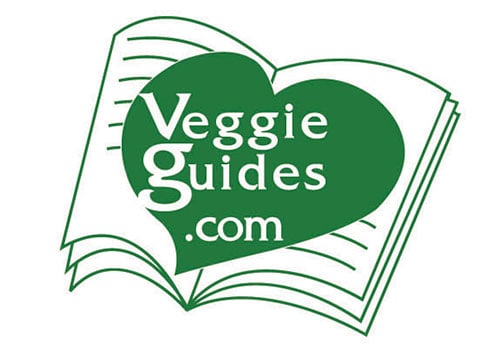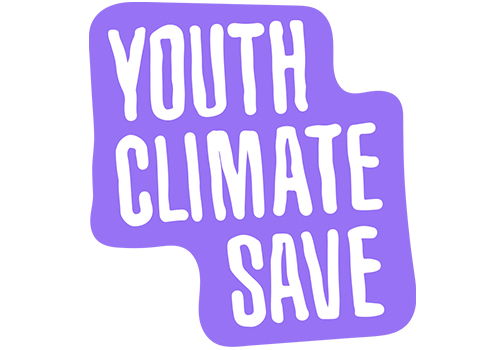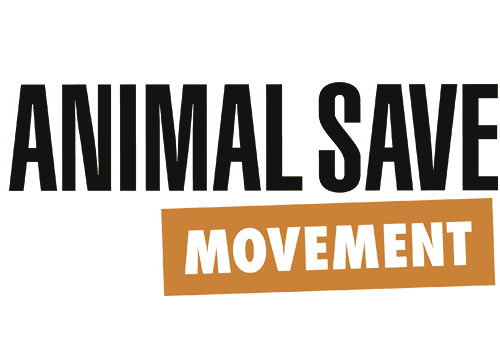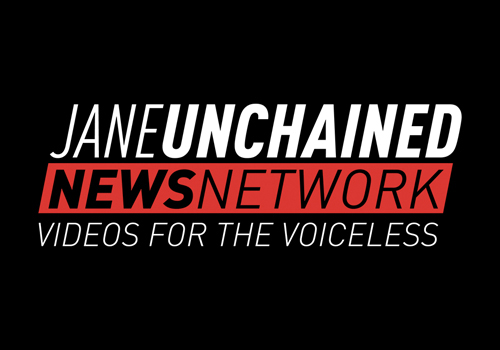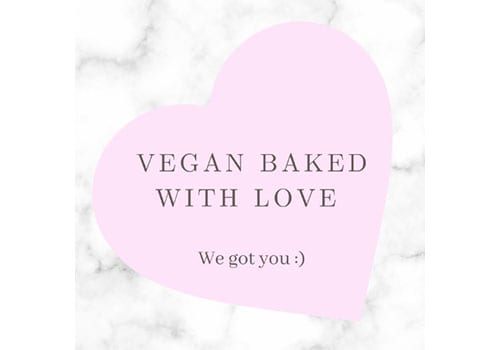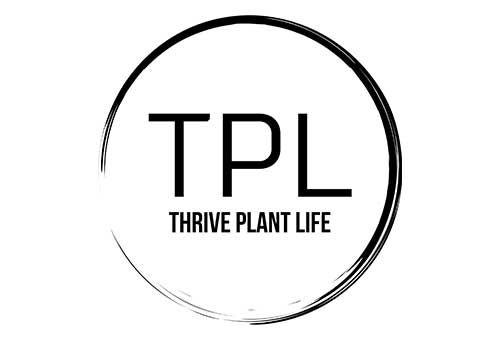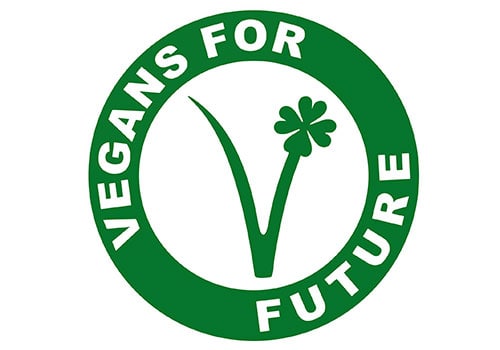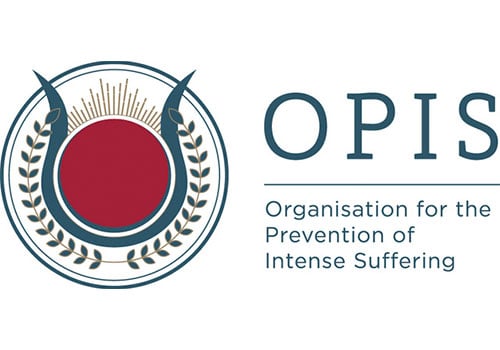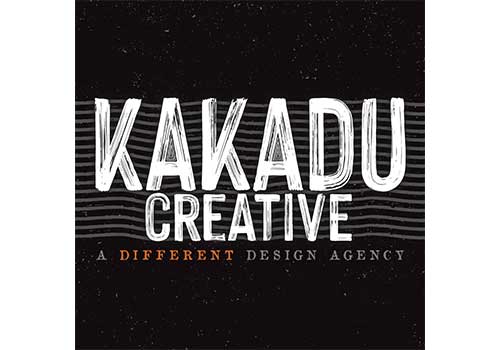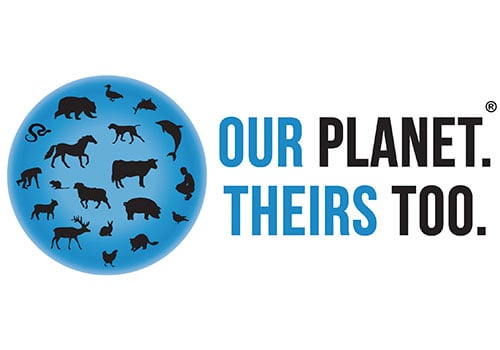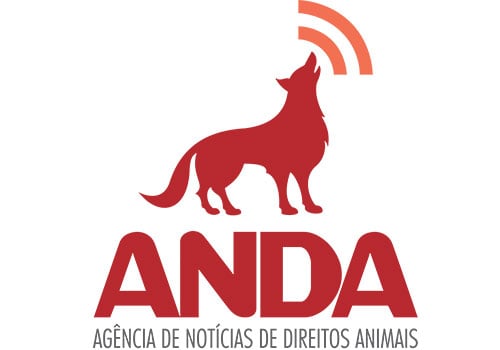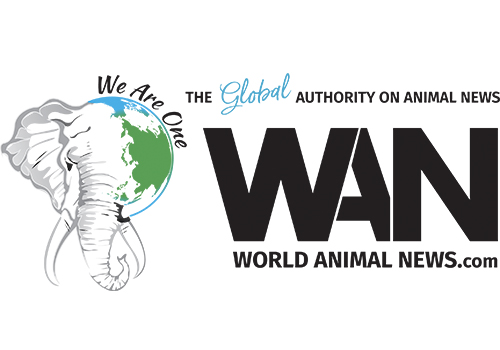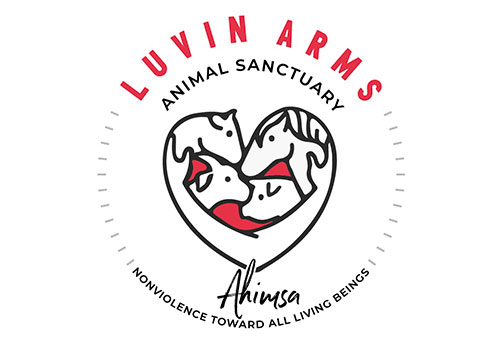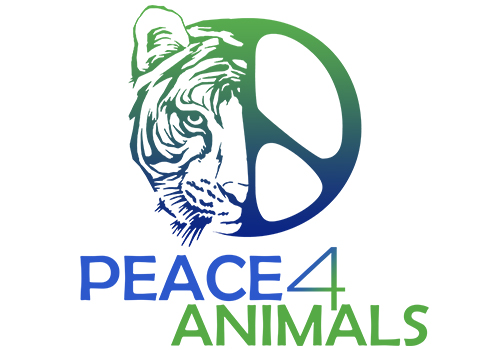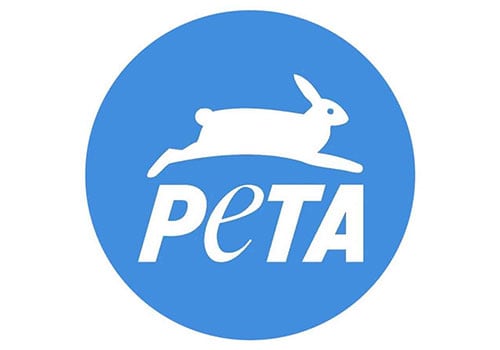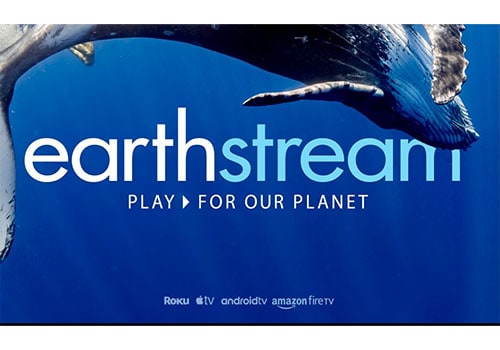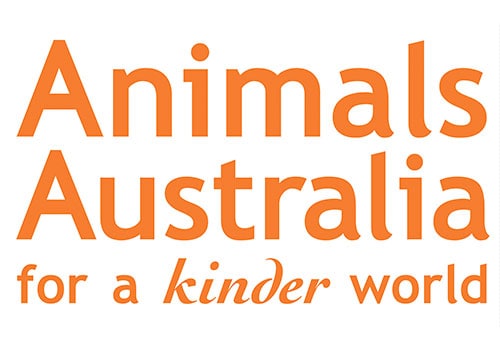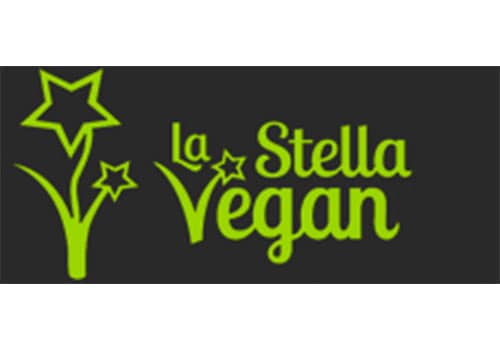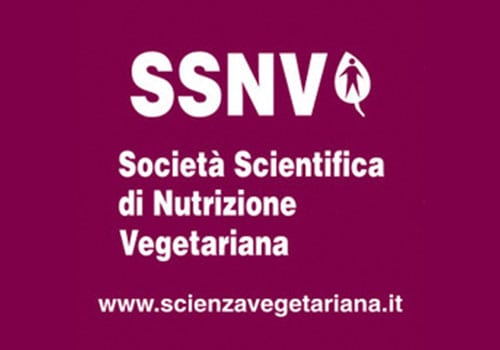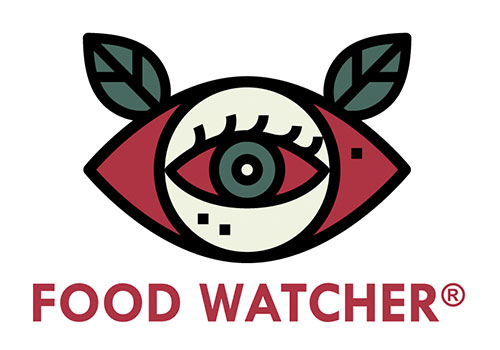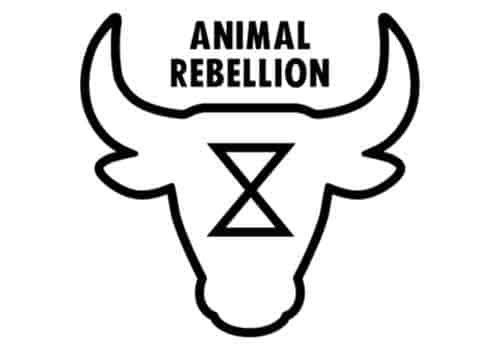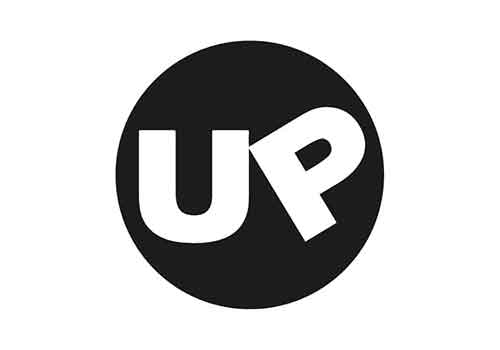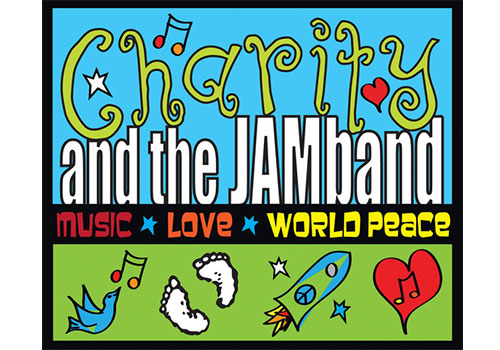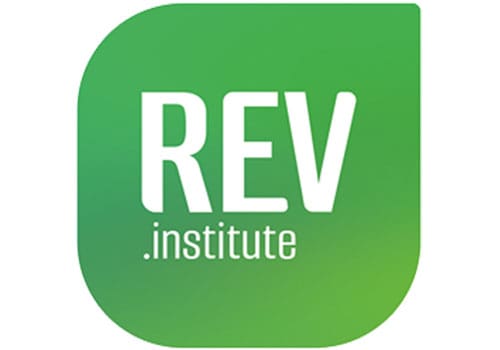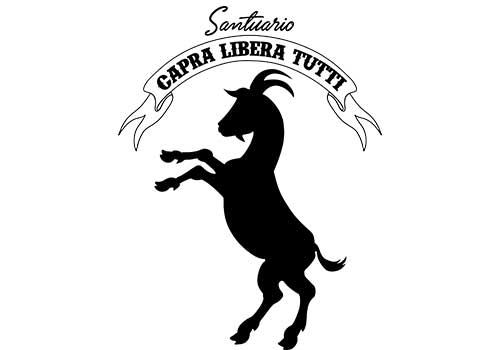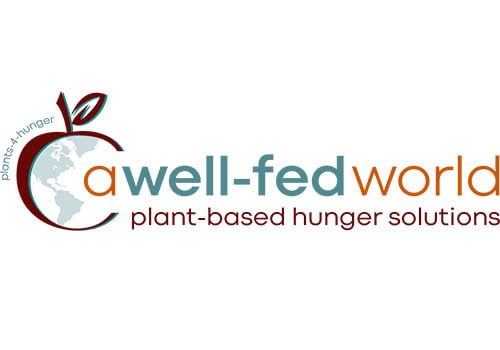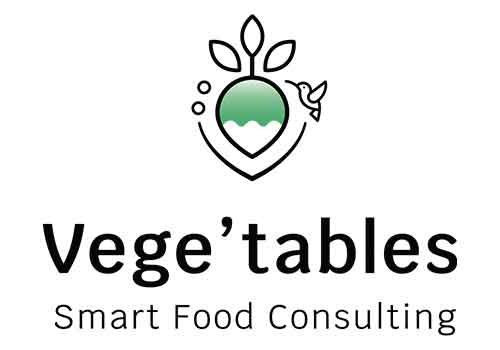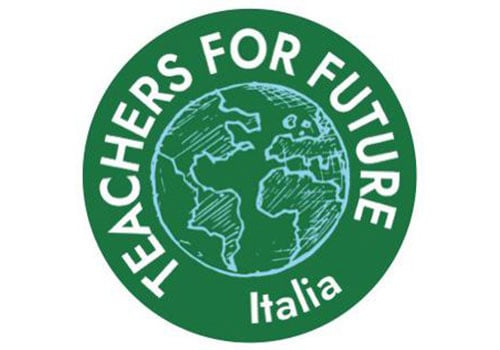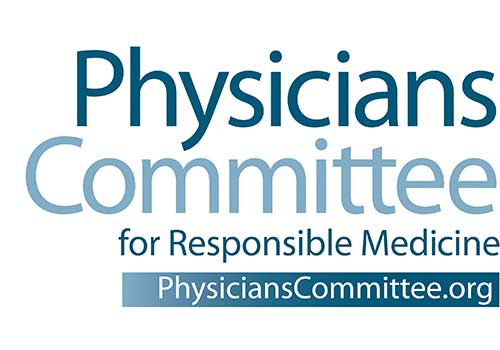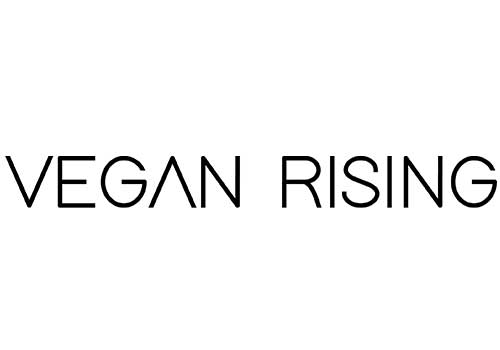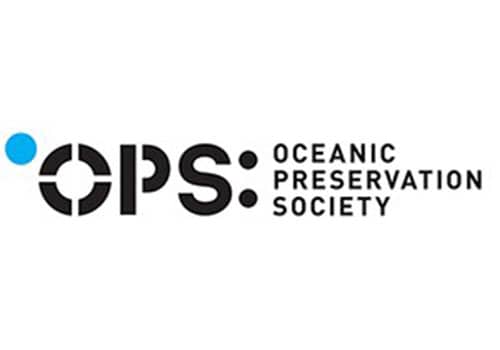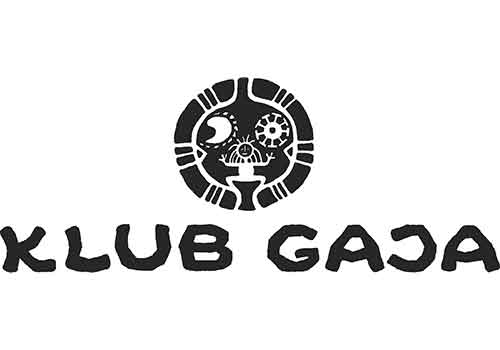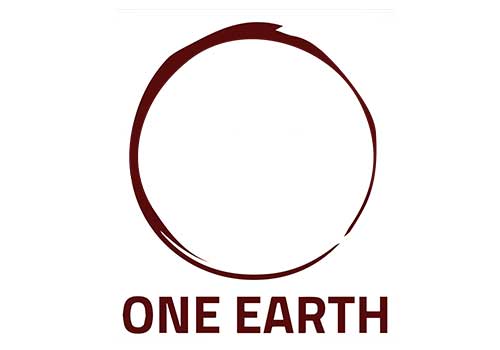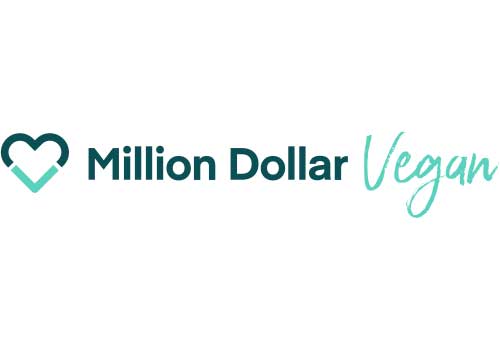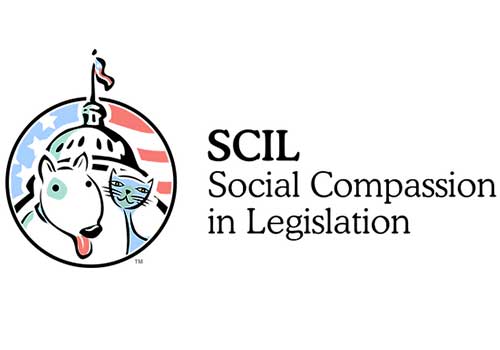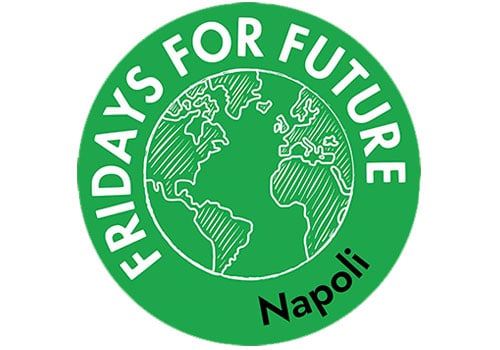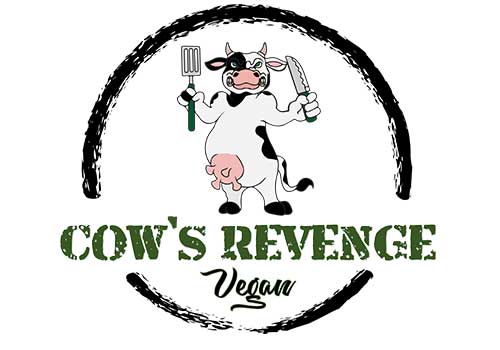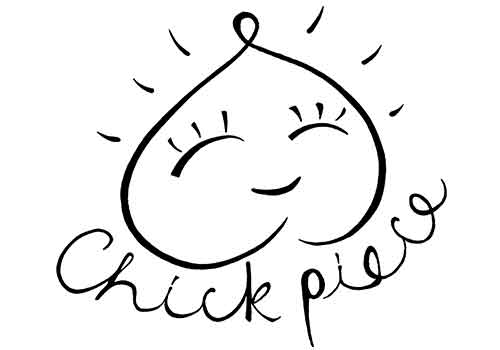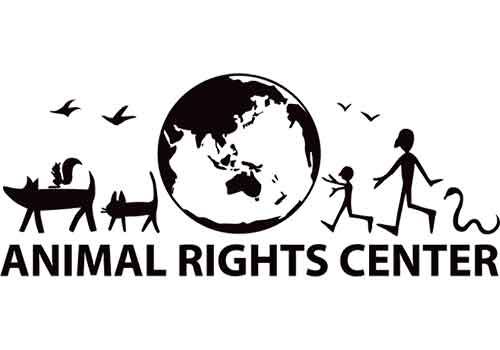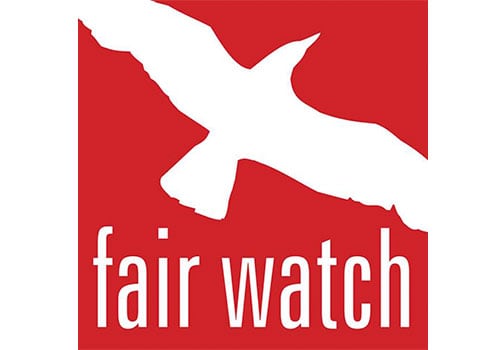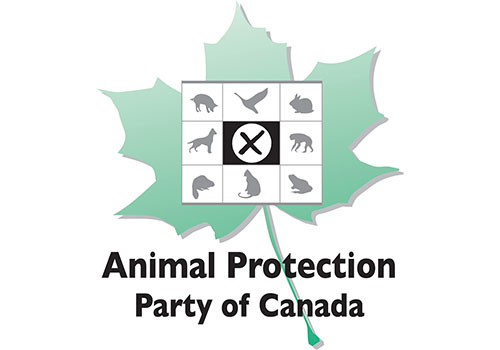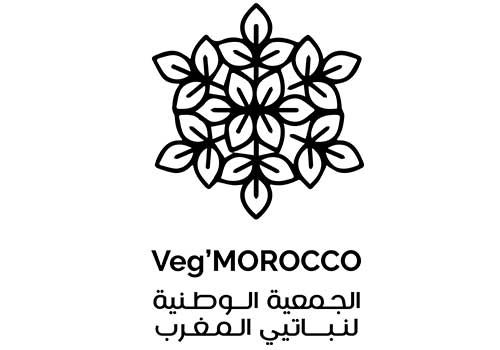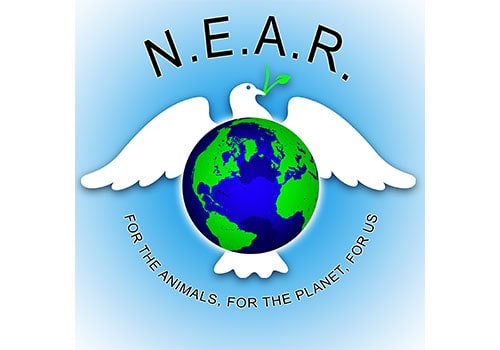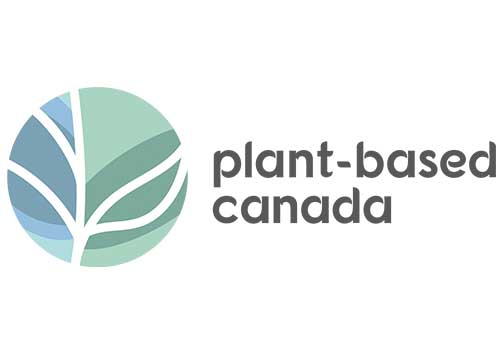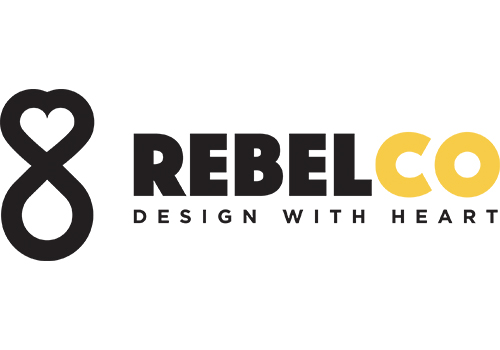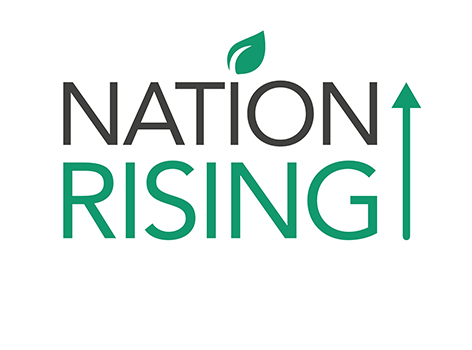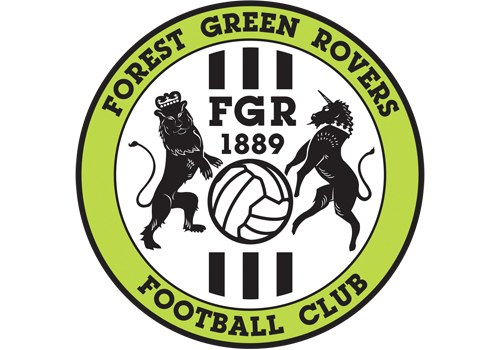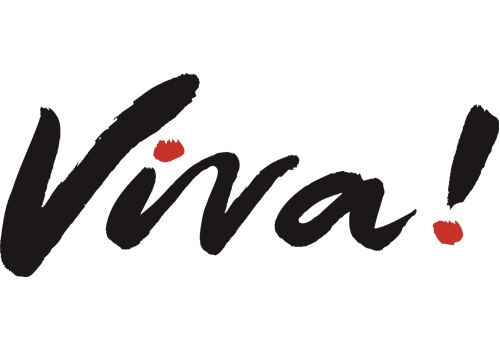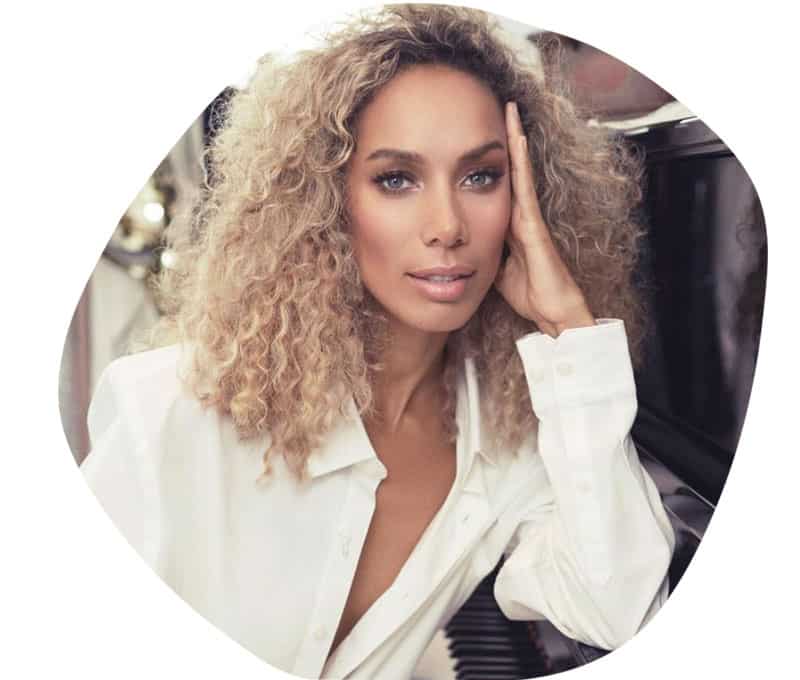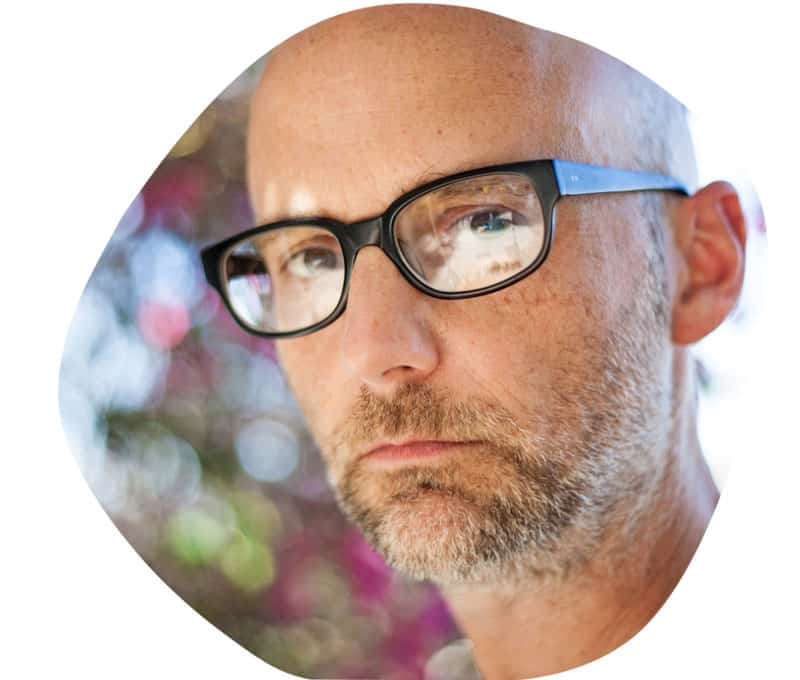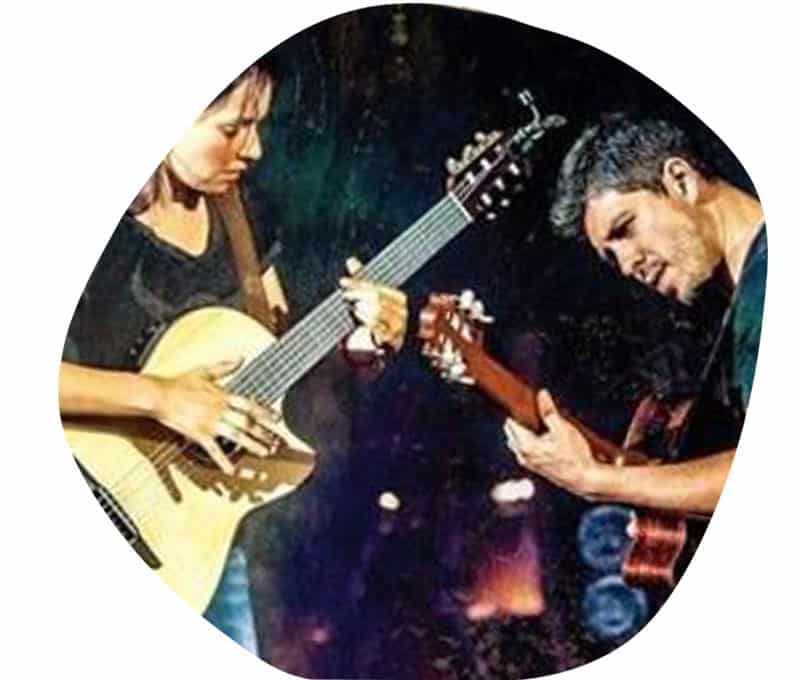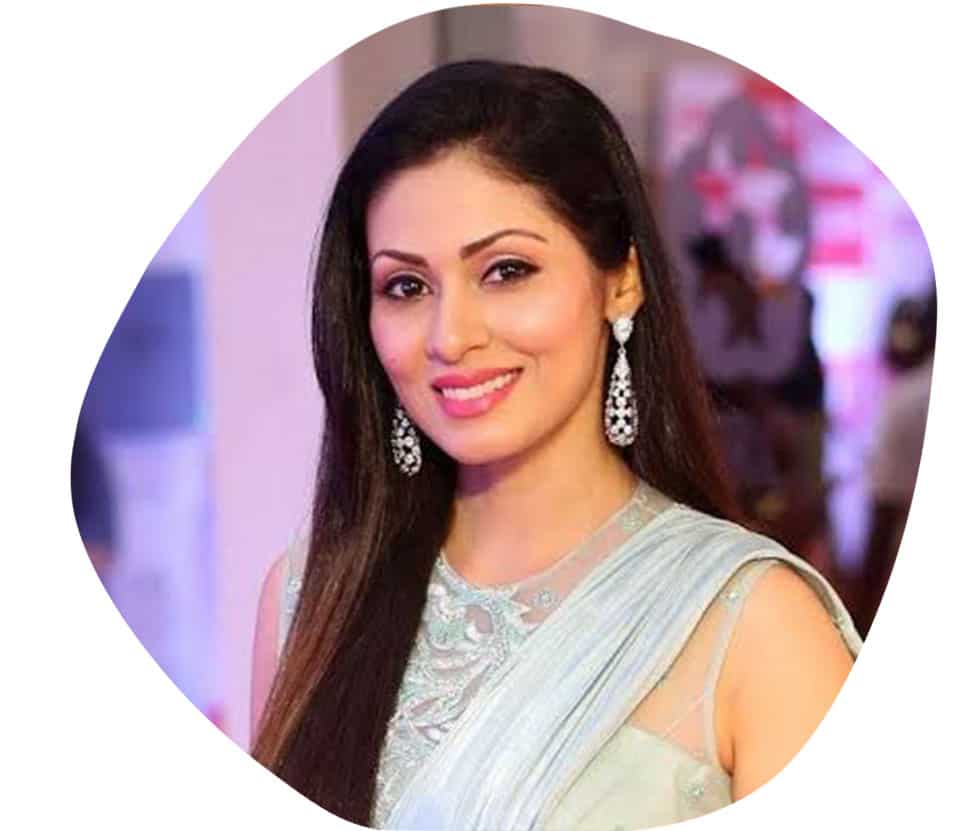 Australia
Animal Justice Party
Animal Justice Party South Australia
Emma Hurst MP
Andy Meddick MP
Mark Pearson MP
Daniele Benedetti, Wollongong City Council
Peter Castaldo, Banyule Council
Canada
Animal Protection Party of Canada
Waterloo Green Party
Debbie Chapman, Ward 9 Councillor, City of Kitchener
James Gordon, Ward 2 Councillor, City of Guelph
Chile
Diego Ibáñez, president of the Water Resources Commission, and part of Constitutional Commission and Environment Commission
Colombia
Juan Carlos Losada Vargas, Member of the Colombian House of Representatives

European Parliament
Eleonora Evi MEP
Francisco Guerreiro MEP
Anja Hazekamp MEP
Corrao Ignazio MEP
Tilly Metz MEP
Dr. Sylwia Spurek MEP
Italy
Giovani Comuniste/i 
Rifondazione Comunista 
Sinistra x Roma
Maurizio Acerbo. National Secretary of the party Rifondazione Comunista
Paolo Berdini, consultant for urban planning of Lazio region
Daniele Diaco, politician
Stefano Fassina. Member of Parliament of the Italian Republic and Municipal Councillor of Rome, former Deputy Minister for the Economy
Elena Fattori, Senator of the Italian Republic and Secretary of the Agriculture Commission

Luigi Felaco, councillor for Greens of Naples
Nicola Frantoianni, Member of the Italian Republic and secretary of Sinistra Italiana
Giuseppe Libutti, Lawyer, politician, candidate to the City Council of Rome 
Elena Mazzoni, National Responsible for the environment at Rifondazione Comunista party
Mexico
Senator Jesusa Rodriguez
Gabriela Cárdenas, city councillor, Zapopan 
Netherlands
De Groenen (The Greens)
New Zealand
Councillor Peter Castaldo, Griffin ward
Poland
MP Tomasz Aniśko
United Kingdom
Emma Lewell-Buck, MP for South Shields
Cllr. Amirah Cole, Labour Councillor for Ashley, Bristol City Council
Cllr. Katy Grant, Green Councillor for Clifton, Bristol City Council
Cllr. Philippa Hulme, Labour Councillor for Horfield, Bristol City Council
Cllr. Mohamed Makawi, Green Councillor for Cotham ward, Bristol City Council
Cllr. Andrew Varney, Deputy Lord Mayor 2021-2022, Councillor for Brislington West, Bristol City Council
Cllr. David Wilcox, Green Councillor for Lockleaze, Bristol City Council
Cllr. Tim Wye, Green Councillor for Ashley, Bristol City Council
Cllr. Lara Ellis, Labour Councillor, Heaton Ward, Newcastle City Council 
United States
Gay Lynn Bennion, member of the Utah House of Representatives from the 46th district
Richard N. Gottfried, New York Assembly District 75
Rebecca A. Seawright, New York Assembly District 76
Julia Salazar, New York State Senator
David Michel, State Representative, Stamford, Conneticut
Peter D Carter, M.D,  Director Climate Emergency Institute, IPCC expert reviewer
Joanna Hańderek, Associate Professor, Institute of Philosophy – Jagiellonian University
Danny Harvey, IPCC Lead Author on the 4th and 5th Assessment Reports, Working Group III
Ryszard Kulik, Ph.D., Club of Ecological Thought
Dr. hab. Barbara Niedźwiedzka, member of the Catholic Church, retired researcher of the Institute of Public Health, Jagiellonian University
William B. Orcutt, Capt. USAF Ret. BSEE University of Missouri, MSEE Air Force Institute of Technology
Dorota Probucka, Ph.D., Professor at the Pedagogical University of Krakow, Head of the Department of Applied Ethics, Theory of Mediation and Negotiation at the Pedagogical University of Krakow, Vice-President of the Polish Ethical Society, Editor-in-chief of the scientific journal Ethics Education
Marco Maurizi, Philosopher, PhD, writer, author of "Beyond Nature. Animal Liberation, Marxism, and Critical Theory." Co-founder of the scientific journals "Liberazioni" and "Animal Studies. Italian Journal of Antispecism.
Hakan Şentürk, Bezmi Alem University, Gastroenterology Department
Piotr Skubała, Ph.D., University of Silesia, Institute of Biology, Biotechnology and Environmental Protection
Marcin Urbaniak, Associate Professor, Pedagogical University of Cracow
 Dale Vince, UN Climate Change Ambassador and founder of Ecotricity.
Doctors For Nutrition
Food Watcher (Experts in sustainable nutrition)
Physicians Committee for Responsible Medicine
Psychologists/Psychotherapists for Future
Società Scientifica di Nutrizione Vegetariana
Dr. Mutse Banzragch, M.D, internal medicine specialist
Luciana Baroni, Specialist in Geriatrics and Gerontology, Specialist in Neurology, Physical Medicine and Rehabilitation, Master of II level in Nutrition and Dietetics
T. Colin Campbell, PhD, Professor Emeritus of Nutritional Biochemistry at Cornell University and author of the China Study
Dr. Jonathan Grill, M.D., C.M, CCFP
Dr. Shireen Kassam, Founder and Director of Plant-Based Health Professionals UK, pbhp.uk
Dr. Zahra Kassam, MBBS, MSc, FRCP(UK), FRCP(C), DipABLM, Radiation Oncologist, Assistant Professor University of Toronto
Oğuzcan Kınıkoğlu, M.D, internal disease specialist
Andrea Wotan, MPH RDN, Wotan Nutrition, LLC
Didem Varol, R.D, Registered Dietetian
Dr. İlter Yenidede, M.D, Gynocologist
Alexandra Paul
Alfredo Meschi
Anushka Manchanda
Chris Delforce
Elaine Hendrix
Jane Velez Mitchell
Jo-Anne Mcarthur
Leona Lewis
Manas Kumar
Dr. Mark Benecke
La Stella Vegan (chef)
Mario Tozzi
Moby
Queer Brown Vegan
Roberto De Feo
Rodrigo y Gabriela
Sabrina Giannini
Sadaa Sayed
Sahoo
Shankar Narayan
Shaun Monson
Sophie Aldred
Soya The Cow
Stéphanie Gérard
Szymon Bujalski
Teejan Bai
Dotsie Bausch,
Olympic Silver Medalist,
8x U.S. National Cycling Champion,
World Record Holder, Founder,
Switch4Good.org
Kuntal Joisher, Mountaineer
Sandeep Kumar, elite ultra runner
Vishwajeet Sangle, professional international tennis player
"I endorse the Plant Based Treaty because it addresses the single largest sources of GHG emissions in a two-pronged manner that parallels exactly what needs to be done with regard to fossil fuel emissions: freezing further development, and unwinding existing intensive industrial systems that produce cheap meat and dairy at the expense of enormous animal suffering."
– Danny Harvey, IPCC Lead Author on the 4th and 5th Assessment Reports, Working Group III.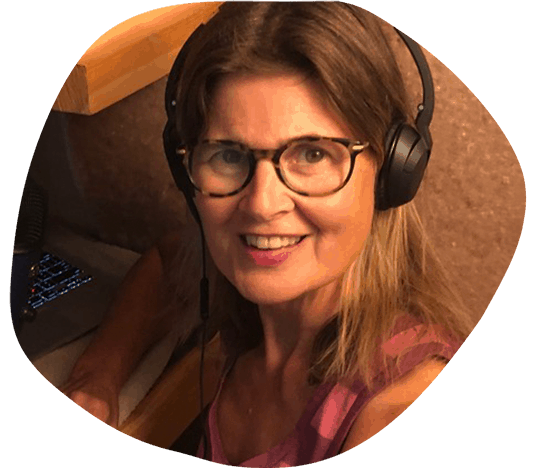 "We have reached a critical point in the history of our planet and the time to take action is NOW! Making the change to a plant based diet is the most impactful way for us humans to give back to this beautiful earth and to protect the future of our own and countless other species. That's why I'm signing the Plant Based Treaty."
– Sophie Aldred
Acción Ambiental
Act for Animals e. V.
Actuaries for Sustainable Healthcare
Agenda Ambiental Argentina
Agenda Ambiental Buenos Aires
Agenda Ambiental Chaco
Agenda Ambiental Buenos Aires
Akcja Demokracja
Amartya
AmbientArg
Amigos de la Patagonia
Amman Health Save
Ángeles Verdes
Animal Aid
Animal Alliance Network
Animal Hero Kids
Animal Liberation Victoria
Animal Liberation Queensland
Animal Libre
Animal Rebellion
Animal Rebellion Ireland
The Animal Protection Commissioner of Berlin
An Ode To Gaia
Animal Rebellion Deutschland
Animal Rights Center Japan
Animal Rights News Agency
Animals Australia
Animal Save Italia
Animal Save Nederland
Animal Save Sweden
Animal Save Turkey
Animal Save Uganda
Ankara Animal Save
An Ode To Gaia
Antes celik boru ltd
Aquatic Life Institute
Associação Albergue da Toxa e Cª
Asociación Vegan Point
Associazione Eco-Filosofica
Australian Vegans
The Australian Vegetarian Society (NSW)
A Well Fed World
Beautifuldance Foundation
Beirut Animal Save
Beirut Climate Save
Beirut Health Save
Berlin-Vegan
Beyond Animal
Beyond Carnism
Bombay Cheese Company
Bota pra Girar
Bürger:innen-Initiative LOS 4 Klima
Burlington Vegfest
Callao
Cantinho do Tareco
Capibara
CDMX Animal Save
Chubut Climate Save
Citizens' Climate Lobby- Kitchener-Waterloo
Climate Emergency Institute
Climate Healers
Climate Save Argentina
Climate Save Germany
Climate Save Italia
Climate Save Johannesburg
Climate Save Ottawa
Climate Save Portugal
Coimbra Animal Save
Colectivo Las Violetas
Collective Fashion Justice
Colombo Animal Save
Conciencia Ecológica
Consciente Colectivo
Conciencia Solidaria ONG
Copate

Correntinos contra el Cambio Climático
Curv
Dawn chorus Educational Initiative CIC & Juno Enterprise Charitable Association Enterprise Charitable Association
Desafio Vegetariano
De Groenen
Democracy in Europe Movement 2025 (DiEM25)
Diet Change Not Climate Change
DifusionVLima
Direct Action Everywhere (DXE)
Discover Urjaa Charitable Trust
Earth Healing Network
EarthStream
East Riding Animal Save
Earthsave Canada
Earth Thrive
Eat for the Earth
Eat Plants Love
Eco House Global
Eco Huellas
Eco Lobos
Ecologisti Confederati
Ecoproyecto 21
Ecowork
Elephant Guardians of Los Angeles
Ellora Vegan Organic Wellness Center, LLC
Emerging World Project | Podcast
Entre Rios Climate Save
Ernährungsrat Unna
Extinction Rebellion Argentina
Extinction Rebellion Roma
Factory Farming Awareness Coalition
Fair Watch
Farm Transparency Project
La fattoria di nonno peppino Aps
Federation of Indian Animals Protection Organisations
FINCA
Florida Rescue Farm, Inc
Food Watcher
Freedom for Animals, Israel
Freedom for Animals, UK
Freedom for Animals, USA
Fridays for Future Argentina
Fridays for Future Kitchener Waterloo
Fridays For Future Napoli
Fridays for Future Roma
Fundación Hampatu
Fundacja Dzika Polska
Fundacja Klub Myśli Ekologicznej
Fundacja Pomocy Zwierzętom MiauKot
Fundacja Prosiaczka Eugeniusza Gieniutkowo
Fundación Tortuguias
Fundación Vegetarianos Hoy
Ganesh Garden Cooperative Housing Society
Go Vegan World
Granjita TyH
Greenbaum Foundation
Green Living Media
Green Rev
Guadalajara Animal Save
Hansen-Werke e.V.
Hayvan Hakları İzleme Komitesi
Health Save Argentina
Health Save Mar del Plata
Health Save Italia
Huerto Los Ayamanes
Humane Being
In Defence of Animals
Influos
Infomalia
Integral Transformation Group 
Isla Verde
IUMA
Jane Unchained
Jeeva Bhavana
Juntos por los Animales y la Naturaleza
Kindness Project
Kitchener-Waterloo Climate Save
Klub Gaja
Kuantan Animal Save
Kukclean Foods and Consulting Pvt Ltd.
Kula Earth
Kury Instagramu
L214 Éthique & Animaux
La fattoria di nonno peppino Aps
Laguna Animal Save
Laguna Health Save
Landwirtschaft 
Lantern Publishing & Media
La Reveldia
Las Vegas Health Save
League of Humane Voters, California
Lebanese Vegans
Lechatchila Organization 
The Lentil Intervention
Lever Foundation
Liberacion Animal Panama
Liberation Sanctuary
Liberia Chimpanzee Rescue & Protection
Lisboa Animal Save
Listos Ya
Lombricoltura Piemontese
Love Our Mother INC
Luvin Arms Animal Sanctuary
Mar del Plata Animal Save
MCR Foundation (MCRF)
Meat the victims Israel
Melbourne Chicken Save
Melbourne Cow Save
Menschen für Tierrechte – Bundesverband der Tierversuchsgegner e.V.
Menschen Tiere Pandemien (Humans Animals Pandemics)
Mis Amigas Las Palomas
Mornington Peninsula Vegans
Montevideo Horse Save
Movimiento Sustentable
Mumbai Animal Save
Mundo Sur
NaijaVeg
Nation Rising
No Meat May
North Carolina Farmed Animal Save
Nubes
Oatey
Oceanic Preservation Society
Océano 0KM
od.coop
Oficyna 21
Ollas Comunes Veganas
One Earth
Organizacion de Ambientalistas Autoconvocados
Our Planet. Theirs Too. Inc.
The Owl & The PussyCat Farm Animal Sanctuary
Palmerston North Animal Save
Parana Animal Save
Parana Health Save
Pareen's Plant Based Living
Peace for Animals
People for Reason In Science & Medicine (PRISM)
PETA (People for the Ethical Treatment of Animals)
PETA Deutschland
Phoenix Zones Initiative
Plant-Based Advocates – Los Gatos
Plant Based Canada
Plant Based Health Australia
Plant-Based Health Professionals
Plant Based News
Planet Friendly News
Plan Por la Liberación Animal
Plantgevity
Polska dla Zwierząt
Ponte de Lima Animal Save Movement
Project Animal Freedom
Prosperar Argentina
Pro Veg International
Proyecto Timón Verde
Puebla climate save
Recologica Uruguay
QueerBrownVegan
Red Vegana de Guayaquil
Reimagine Agriculture
Rodzice dla Klimatu
Roll again Organisation
Roślinna Strona
Rottenburg Animal Save
Rowdy Girl Sanctuary
Rutgers Veg Society
Salerno Climate Save
Salish Coast Land and Marine Conservation Society
Santuario Capra Libera Tutti
Save Animal Save Climate Foundation India 
Società Scientifica di Nutrizione Vegetariana (SSNV)
Seeds To Inspire Foundation 501(c)(3)
Sentient Media

Schweineleben e. V.
SHAC Justice Project
Shree Aadi Jin Yuvak Charitable Trust
Sneha's Care
Social Compassion in Legislation
Social Environmental Alliance
Società Scientifica di Nutrizione Vegetariana (SSNV)
Soluciones Sostenibles
starfleetUpTo.date
Stockton Animal Save
Stowarzyszenie na rzecz Azylu dla Świń Chrumkowo
Stowarzyszenie Planeta 10
Stowarzyszenie Poranek
Stowarzyszenie Przyjaciele Kubusia
STS Rosario
Sydney Animal Save
Taranaki Animal Save
Teachers For Future Italia
Texas Animal Freedom Fighters
TheirTurn
Toronto Anti-Vivisection Alliance
Toronto Health Save
Triplercdg
Three for Seven
TierraVida
Tijuana Climate Save
Un Árbol ONG
Unidad Animal México
Unión Vegana Argentina
Unión Vegetariana del Perú
United in Heart
United Poultry Concerns
United Vegan
Uruveg
Vida Libre ONG
The Vegan Association of Turkey
Vegan Easy
Vegans for Future
Vegan FTA
Vegan Future
Vegan FTA
Vegan International
Vegan Outreach
Vegan Rising
Vegan Society
Vegan Society of Kenya
The Vegan Success Initiative
Vegan Sustainability Magazine
Vegans of UBC
Vege'tables
Vegetarians In New Energy Sources (VINES)
Veg'morocco
VegOttawa Association
VGN
V-Gun dla zwierząt
Viva!
Viva! Poland
VIVAS – Vegan. Women. Leadership
Voz animal Peru
Watershed Poetry Mendocino
We Animals Media
Wellington Vegan Actions
WILPF (Women's International League for Peace and Freedom) – Italy
WisdomHaus
World Animal News
World Animal Protection
Wyre Forest Vegans
World Vegan Vision
Youth Climate Save
Youth Climate Save Brasil
Youth Climate Save Ohio
Youth Climate Save Victoria
Żłobek Przyjaciele Świnki/Świnka Lily
1Organic
Alt Foods
Angel Food
Animal Liberation Kitchen
Antes celik boru ltd
ARN Productions
Ash Andrews
Back to the Basics
Basillia Organics
Bayt Sara
Beaut Burger 
Bianca de Reus
BIKEALOT LLC
Bills Organic Bread
Blue Marble Market
BotaniCuisine, LLC
BTLawyers
Bunta
Byrne Engineering Ltd
CanisTrigger Publishing
Chapter One Coffee Shop
Chef Js Plate
Chickpiece
Citizen Kind
Clark Communications
Coco Eco Magazine
Compassion & Cucumbers
The Content Doctor
Cow´s Revenge Vegan
Daisy Lab
Desert Cannalytix, Inc.
DoGood
Earth Cafe
Ecc interiors llc
Ecotricity
El Buda Profano
Empite Pty LTD
Empowered Vitality
Energizing Nutrition
Espérer
Evolotus Public Relations
Eye Love Balance
F.A.K.E. movement
Fauxmagerie Zengarry
Fayvert private limited
Femme Medica
Fitness Locker
Flourish
Forest Green Rovers
Forks & Knives
Forward Thinking Design
GINGALLEY, LLC
The Good Crème Vegan Ice Cream
Gooddot
The Green Dog
Green Life Market
Hatti food & Beverages Pvt ltd
Hayek Hospital
HeartnSole LLC
Hippocrates Healthy Eatery Pty Ltd
Humane Productions
Humus Merida
Integral Concepts, Inc.
JamJamJam
Jana Reinhardt Jewellery
Jordan Sports Partnerships
Justin Manning – Vegan Financial Advisor
Kakadu Creative
Kind Kones
Kokomama
La Dicha
Lalla Wandavi
Let's Tell Your Story Publishing
Life Lens
Los Girasoles V
The Late Apex PT
Meadowlarke Stables Inc

Meethi Kahani
Mek Studio
Metanoia Ecoferia
Metapata
Modern Vegan Marketing
Modern Shaman
Mud City Mercantile
Mystique Apparel
Natasha Greissing Makeup & Hair
Natasha Maria Design
Nation Earth
Naturelle Home & Body Care
Odd Burger
Out For Rhubarb
Passionfruit The Sensuality Shop
Plant Based Briefing Podcast
Plantfeest
Poppy-n-Pals
Psychotherapeutische Praxis Bicknese
Pracownia A3
Quantiam Technologies Inc.
REBELCo
The Rising Tide Tattoo Collective
Rocco's Sweet Shoppe, llc
Rockin Beets
Roślinny Qurczak
Rozet Landscape Design LLC
Sacred Mountain Sangha
Samprita
The Sensitive Foodie Kitchen
SHERMAN communications & marketing, inc.
Speedy Office Solutions
Starbucks, Mumbai
Sweet & Tender Hooligan
Sweet Release
Té consciente
Tenu3 EIRL
TerraPlantio
The Hype Project
The Vegan Prophets
Thrive Plant Life
Tienda Verde (Green Market)
Toro Yoga Tribe
Tree Card
Ubuntu Eat
Urban Rituals VBC
UP
Valle da Mídia
The Vegan
The Vegan Agency
Lo Vegano Community
Vegan Baked with Love
Vegan Brain Food
Vegane
Vegan Fest India
Vegan Heart
Vegan Keno
Vegan Street/Vegan Street Media
VG Pizza
The VeganKind
Vegan Roots Kitchen
Veg Capital
Vegetarian Guides
VeggieVictory
Vita Almacen Saludable
Volwaardig Plantaardig
VFC
vKind
V-Planet
Wanting Music Inc.
White Cub
Wholistic Dish
Wiwasolvet Total Primary Energy Solutions
YumVgo
Zads
Zdrowiem Zyj – Centrum Swiadomego Odzywiania
Zielone 112 Beata Majewska
City of Boynton Beach, Florida
We can create a better world. Let's grow.
ENDORSE the plant based treaty

Endorse as an organization
'PLANT-BASED DIETS CAN REDUCE EMISSIONS BY UP TO 50% COMPARED TO THE AVERAGE EMISSION INTENSIVE WESTERN DIET'
– IPCC 3 leaked REPORT, 2021