Join over 40,000 others and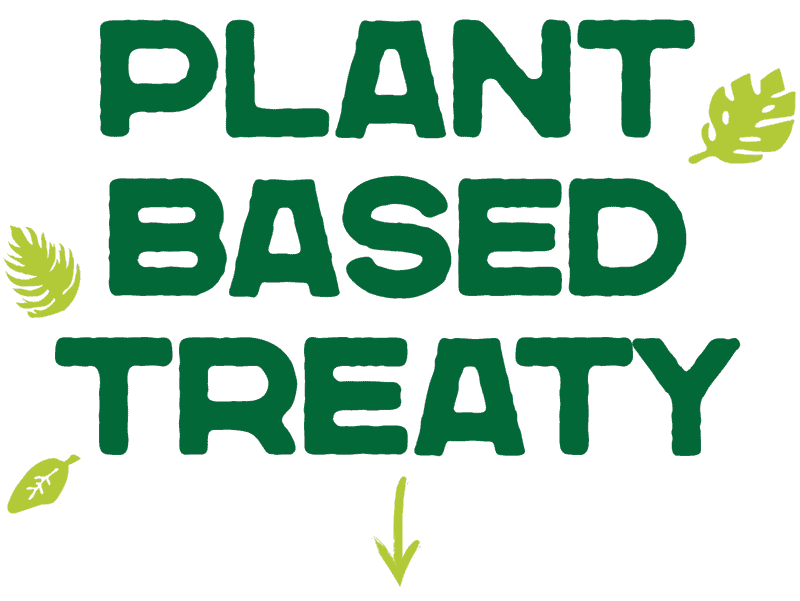 What is the Plant Based Treaty?
The adoption of a Plant Based Treaty as a companion to the UNFCCC/Paris Agreement will put food systems at the heart of combating the climate crisis. The Treaty aims to halt the widespread degradation of critical ecosystems caused by animal agriculture, to promote a shift to more healthy, sustainable plant-based diets and to actively reverse damage done to planetary functions, ecosystem services and biodiversity.
The Plant Based Treaty has three core principles:
No land use change, ecosystem degradation or deforestation for animal agriculture
An active transition away from animal-based food systems to plant-based systems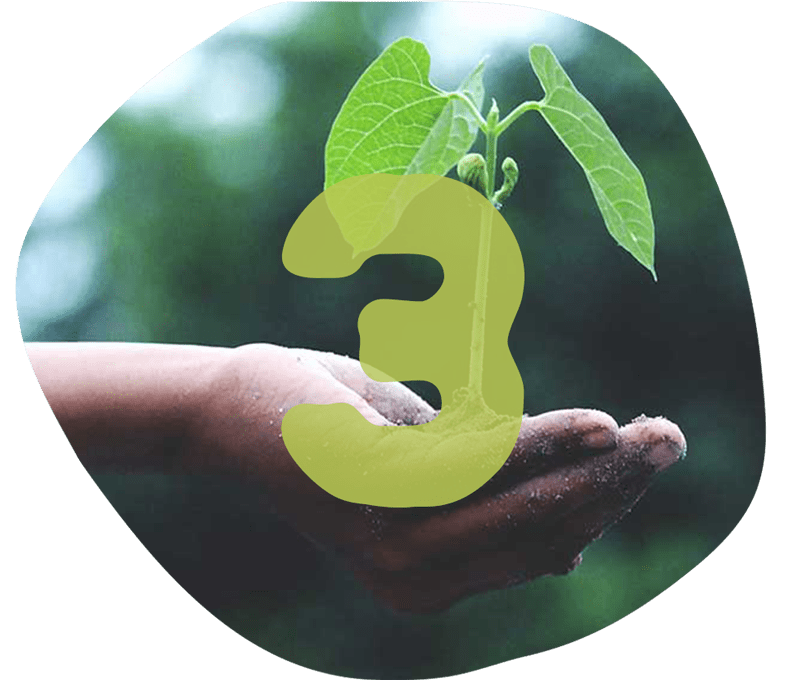 Actively restoring key ecosystems, particularly restoring forests and rewilding landscapes
Why we need a Plant Based Treaty
Fossil fuels and animal agriculture are the driving force behind runaway global warming as well as extensive biodiversity loss, large-scale deforestation, species extinction, water depletion, soil degradation and ocean dead zones.
Addressing fossil fuels alone isn't enough – we need action on food systems too; that's where the Plant Based Treaty comes in. The three main greenhouse gases – carbon dioxide, methane and nitrous oxide are at devastatingly high levels and rapidly accelerating.
Animal agriculture is also driving Indigenous land theft in the Amazon; subjecting racially and ethnically marginalized communities to disproportionate amounts of toxic waste from factory farms and slaughterhouses as well as exposing workers to toxic chemicals, hazardous working conditions and severe trauma.
How to help reverse the climate crisis [2:17]
Who is the Plant Based Treaty for?
The Plant Based Treaty is for everyone, by everyone. The Treaty aims to address and mitigate the core causes of climate change, building a fairer, healthier, greener world – for all. Anybody can sign up to the treaty; as an individual, organization, business or as a city, state or province. It's free, quick and easy.
What is a piece of paper? [1:49]
We can create a better world. Let's grow.
SIGN the plant based treaty

Endorse as an organization