Plant Based Treaty Endorsers
Health Care Organizations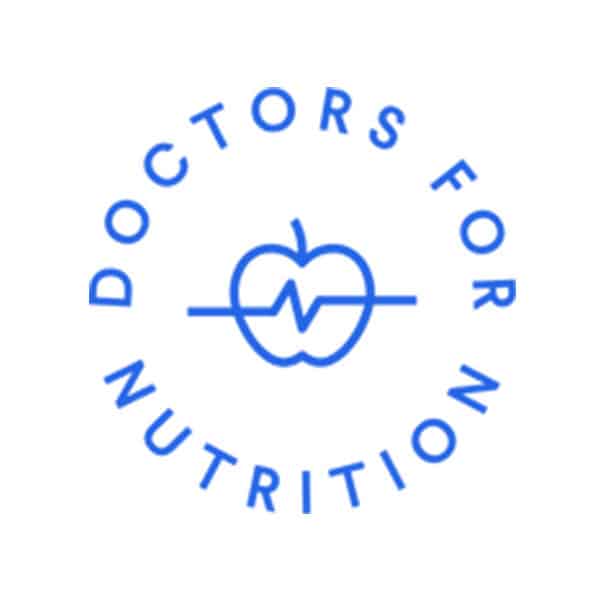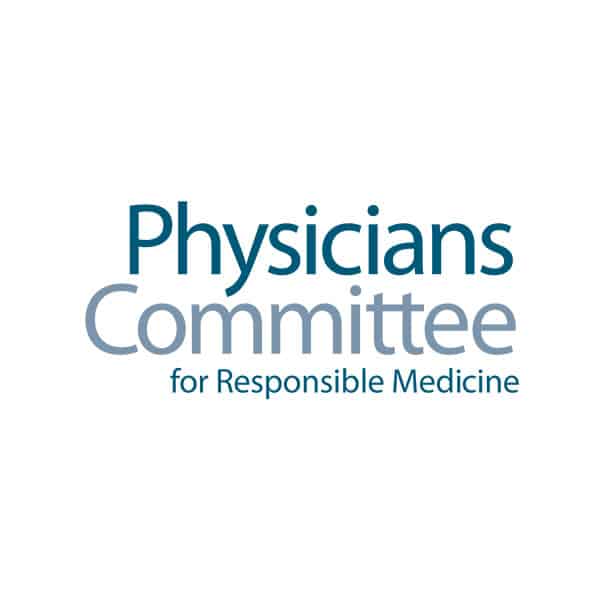 Physicians Committee for Responsible Medicine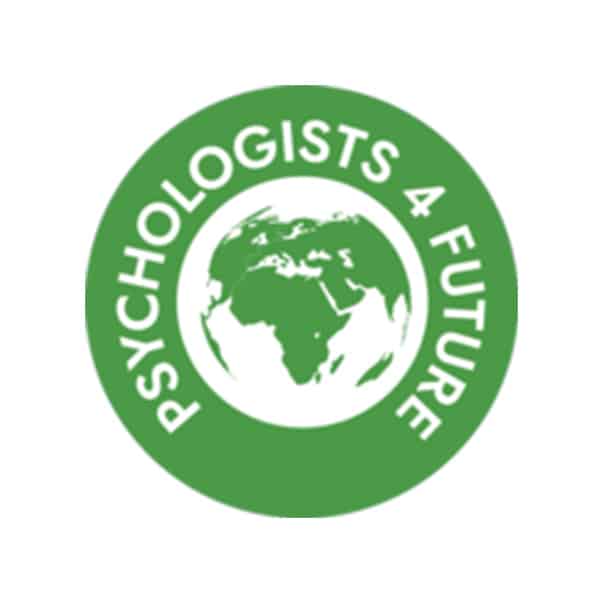 Psychologists/Psychotherapists for Future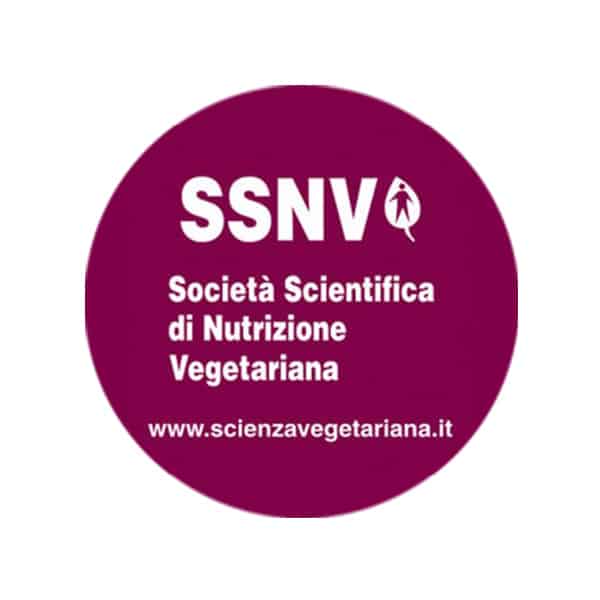 Società Scientifica di Nutrizione Vegetariana
Società Scientifica di Nutrizione Vegetale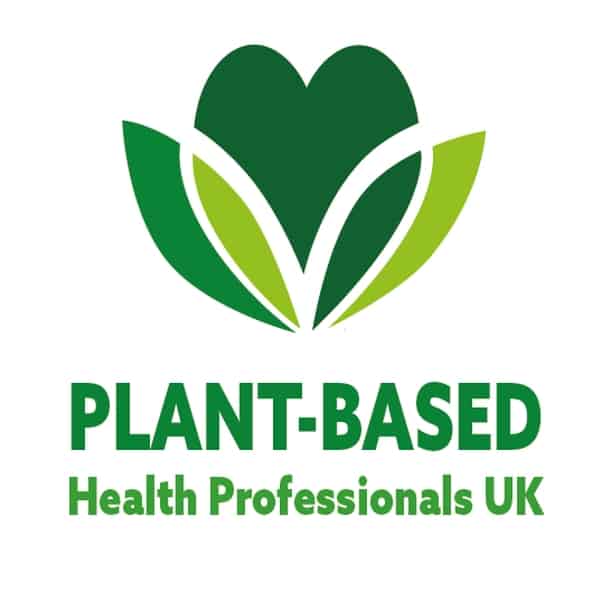 Plant Based Health Professionals
T. Colin Campbell, PhD
Professor Emeritus of Nutritional Biochemistry at Cornell University and author of the China Study
I enthusiastically support the Plant Based Treaty. Nutrition is critical to our health, but it affects more than individual people. Our food choices impact whole communities, countries, the lives of animals, and the health of our environment.
Dr. Shireen Kassam
Founder and Director of Plant-Based Health Professionals UK, pbhp.uk
The UK is slowly coming to the realisation that a shift away from animal agriculture is indeed necessary, it is not happening quickly enough. It's therefore down to us as healthcare professionals to lead the way. This is why we are proud to be endorsing the Plant Based Treaty.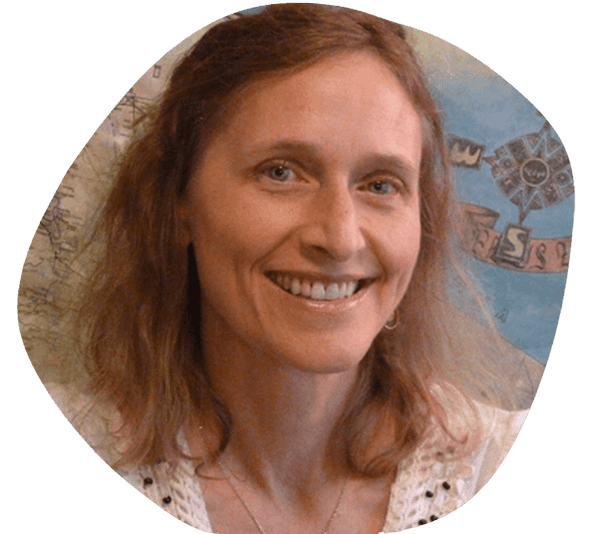 Andrea Wotan, MPH RDN
Wotan Nutrition, LLC
The Plant Based Treaty describes the thriving planet on which we all wish to live and provides the roadmap to get there. The steps described are non-negotiable if we have any chance of rescuing the earth we all call home.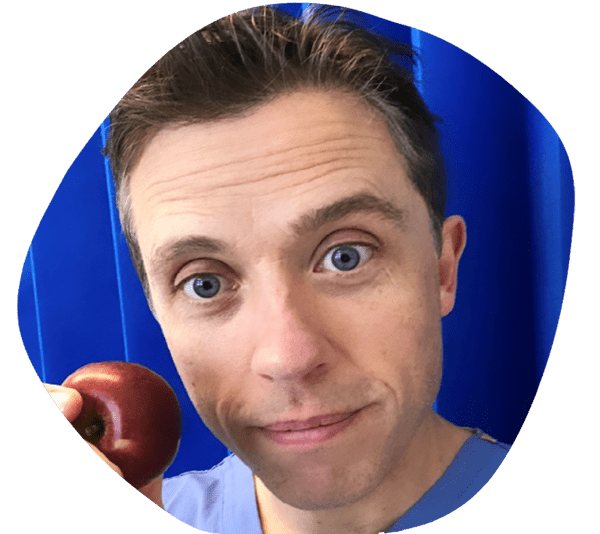 Dr. Alan Desmond
Doctor, gut health specialist and author
The benefits of a global shift to plant-based eating cannot be overstated. Healthier for us. Kinder to our planet. It's never been more important.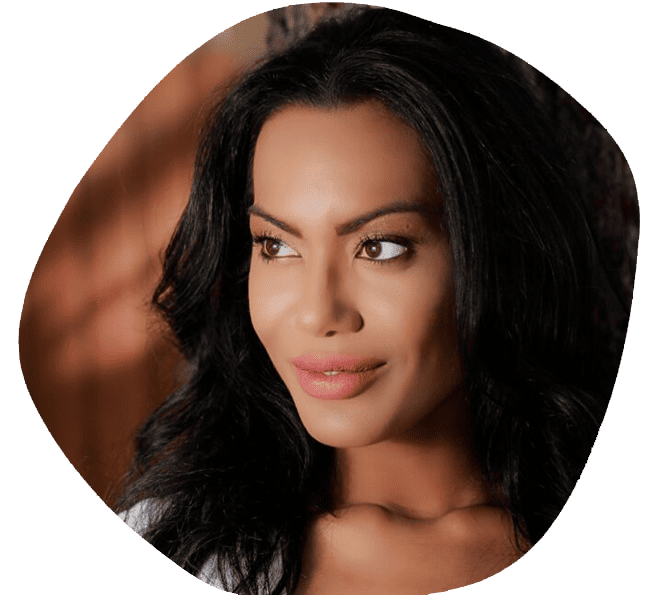 Dr. Shabnam Islam, MS
Clinical Exercise Physiologist, Celebrity and Influencer
The shift to a plant-based diet is urgently needed now more than ever. It is imperative that we address the intersectionality of public health, biodiversity loss, climate change, and social injustices plaguing our highly unsustainable food system. I choose to be on the right side of history and this is why I endorse the Plant Based Treaty.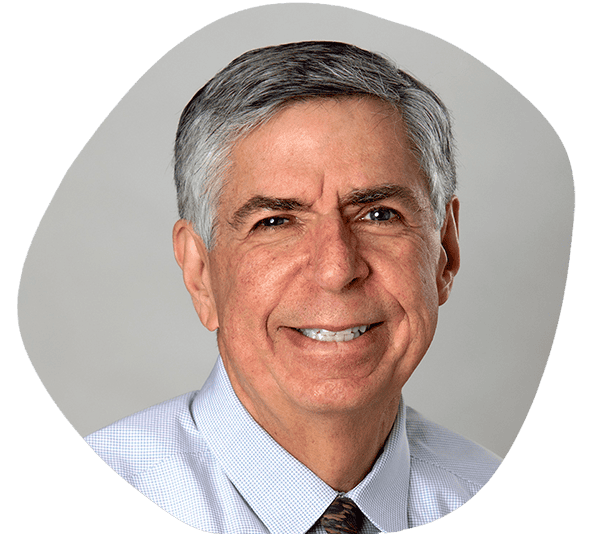 Allan Kornberg, MD, MBA, FAAP
Medical Director, Pediatrician, Healthcare and Charity Executive
As a pediatrician and public health and nutrition advocate, I am honored to endorse the Plant Based Treaty. By combining the positive impact and interconnection of individual and public health, sustainability, people, animals, plants and the shared world we live in, the Plant Based Treaty fully combines all the beneficial impact of One Health.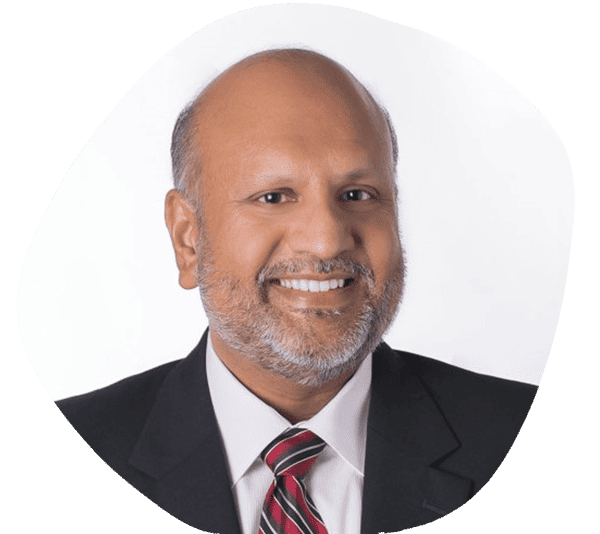 Dr. Ankush Bansal MD
Governor for the Florida chapter of the American College of Physicians (ACP)
It is a moral and ethical imperative of every physician to educate our patients about the healthiest lifestyle possible and to advocate for all people to live in a sustainable world for generations to come. The Plant Based Treaty addresses health, the environment, and compassion.
Food Watcher (Experts in sustainable nutrition)
Dr. Mutse Banzragch, M.D, internal medicine specialist
Luciana Baroni, Specialist in Geriatrics and Gerontology, Specialist in Neurology, Physical Medicine and Rehabilitation, Master of II level in Nutrition and Dietetics
Dr. Jonathan Grill, M.D., C.M, CCFP
Dr. Zahra Kassam, MBBS, MSc, FRCP(UK), FRCP(C), DipABLM, Radiation Oncologist, Assistant Professor University of Toronto
Oğuzcan Kınıkoğlu, M.D, internal disease specialist
Sinaí Morelos, Nutrition and Master of Science in Population Nutrition and Master in vegan clinical and sports nutrition
Dr Gemma Newman, MBBCH DFSRH DRCOG MRCGP, member of The British Society of Lifestyle Medicine and is on the board of Plant Based Health Professionals
Didem Varol, R.D, Registered Dietetian
Dr. İlter Yenidede, M.D, Gynocologist
JOIN THESE HEALTH CARE PROFESSIONALS IN SIGNING THE PLANT BASED TREATY