Climate Change 2022: Mitigation of Climate Change
Source: Intergovernmental Panel on Climate Change (IPCC)
Authors: IPCC Working Group III

The Working Group III report provides an updated global assessment of climate change mitigation progress and pledges, and examines the sources of global emissions. It explains developments in emission reduction and mitigation efforts, assessing the impact of national climate pledges in relation to long-term emissions goals.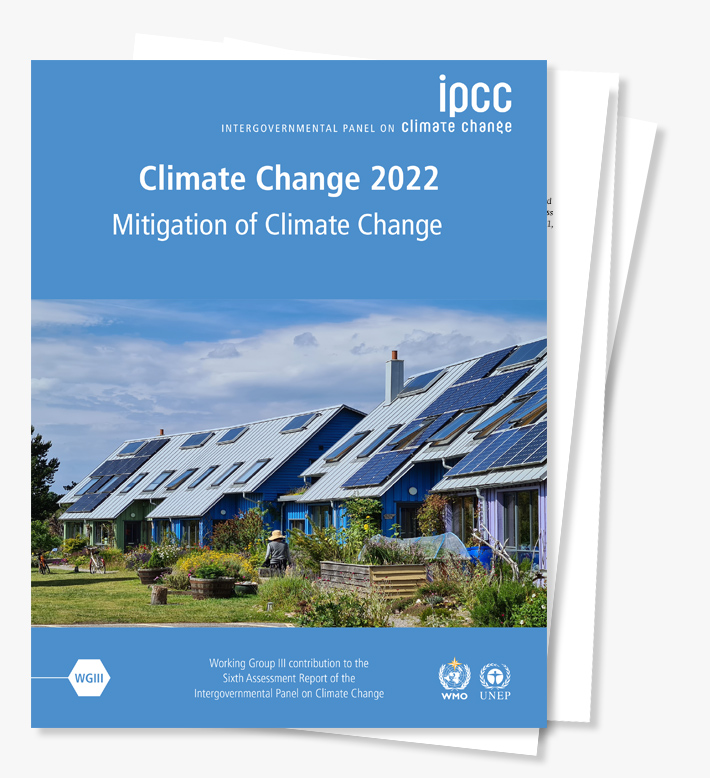 IPCC Sixth Assessment Report (2021)
Source: Intergovernmental Panel on Climate Change (IPCC)
Authors: IPCC Working Group I

The report addresses the most up-to-date physical understanding of the climate system and climate change, bringing together the latest advances in climate science, and combining multiple lines of evidence and highlighting the critical need for humanity to act urgently to tackle the climate crisis.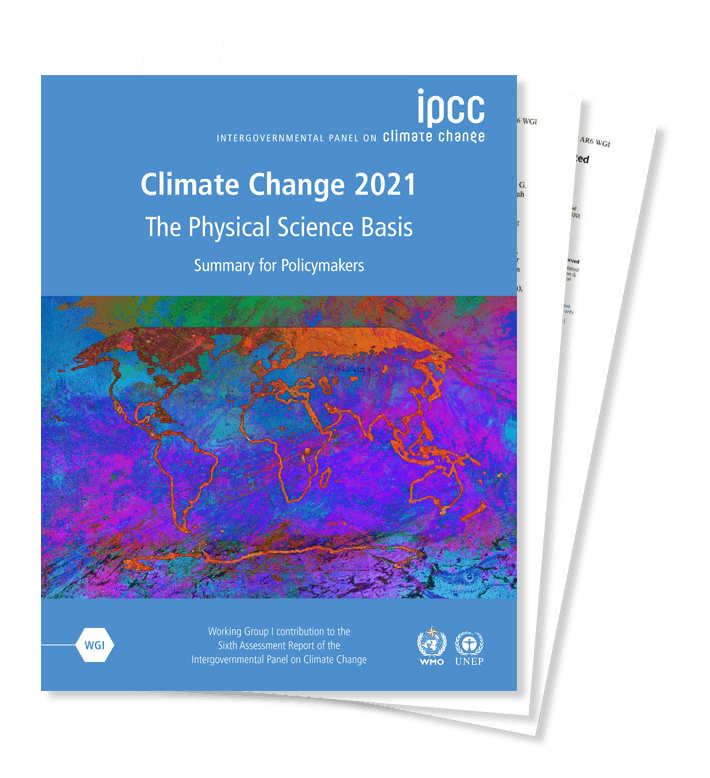 Food System Impacts on Biodiversity Loss (2021)
Source: Chatham House
Authors: Tim G. Benton, Carling Bieg, Helen Harwatt, Roshan Pudasaini and Laura Wellesley
Collaborated by a top UK policy advisory body, this paper explores the role of the global food system as the principal driver of accelerating biodiversity loss. It explains how food production is degrading or destroying natural habitats and contributing to species extinction. The paper outlines the challenges and trade-offs involved in redesigning food systems to restore biodiversity and/or prevent further biodiversity loss, and presents recommendations for action.
IPCC Special Report on Climate Change and Land (2020)
Source: Intergovernmental Panel on Climate Change (IPCC)
Authors: IPCC Working Groups I, II and III

This report addresses greenhouse gas (GHG) fluxes in land-based ecosystems, land use and sustainable land management in relation to climate change adaptation and mitigation, desertification, land degradation and food security.
Changing Climate, Changing Diets: Pathways to Lower Meat Consumption (2015)
Source: Chatham House
Authors: Laura Wellesley, Catherine Happer and Antony Froggatt
This Chatham House report highlights the important issues of diet – in particular meat consumption – and the significant contributions such dietary choices make to climate change. Pathways to transforming our food system, as well as analysis of the core problems, are outlined alongside essential recommendations.