Regenesis is a breathtaking vision of a new future for food and for humanity. Drawing on astonishing advances in soil ecology, Monbiot reveals how our changing understanding of the world beneath our feet could allow us to grow more food with less farming. He meets the people who are unlocking these methods, from the fruit and vegetable grower revolutionising our understanding of fertility; through breeders of perennial grains, liberating the land from ploughs and poisons; to the scientists pioneering new ways to grow protein and fat. Together, they show how the tiniest life forms could help us make peace with the planet, restore its living systems, and replace the age of extinction with an age of regenesis.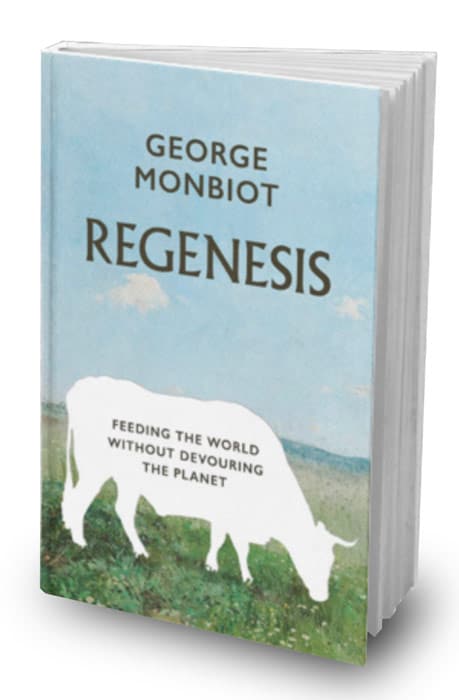 Authors: Johan Rockström and Owen Gaffney
On the brink of a critical moment in human history, this book presents a vision of "planetary stewardship" – a rethinking of our relationship with our planet – and plots a new course for our future.
The authors, whose work is the subject of a new Netflix documentary released in summer 2021 and narrated by Sir David Attenborough, reveal the full scale of the planetary emergency we face – but also how we can stabilise Earth's life support systems.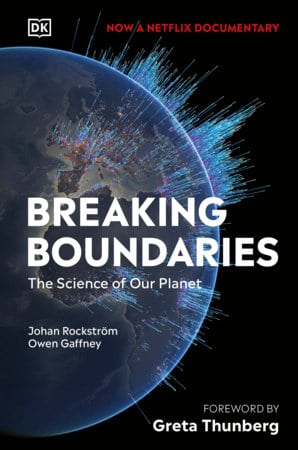 Relentless financial crises. Extreme inequalities in wealth. Remorseless pressure on the environment. Anyone can see that our economic system is broken. But can it be fixed?
In Doughnut Economics, Oxford academic Kate Raworth identifies the seven critical ways in which mainstream economics has led us astray – from selling us the myth of 'rational economic man' to obsessing over growth at all costs – and offers instead an alternative roadmap for bringing humanity into a sweet spot that meets the needs of all within the means of the planet. Ambitious, radical and provocative, she offers a new cutting-edge economic model fit for the challenges of the 21st century.