We invite you to take an exciting challenge to transition to a plant-based diet using one of these free programs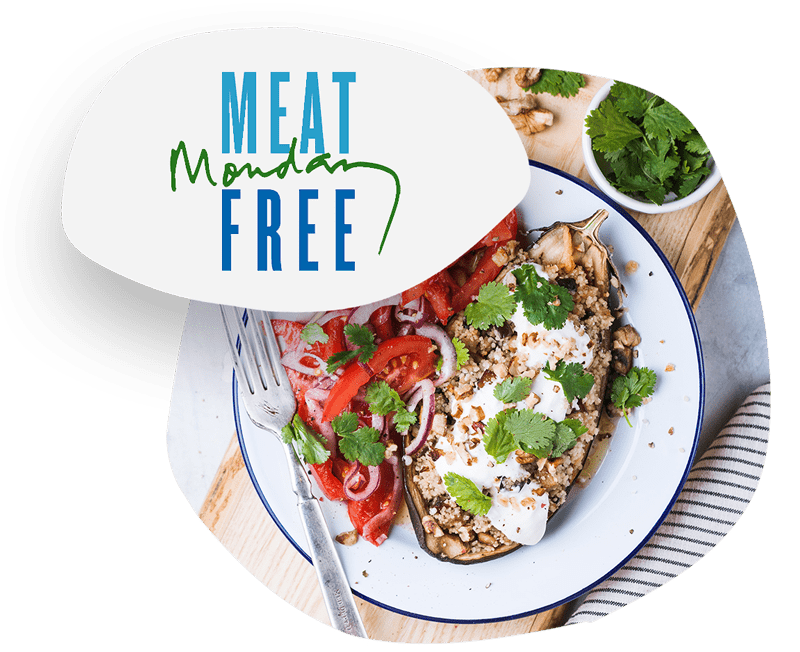 With lots of quick tips and recipes, Meat Free Monday is a fun and easy way to do something good for the planet and our health, one meal at a time.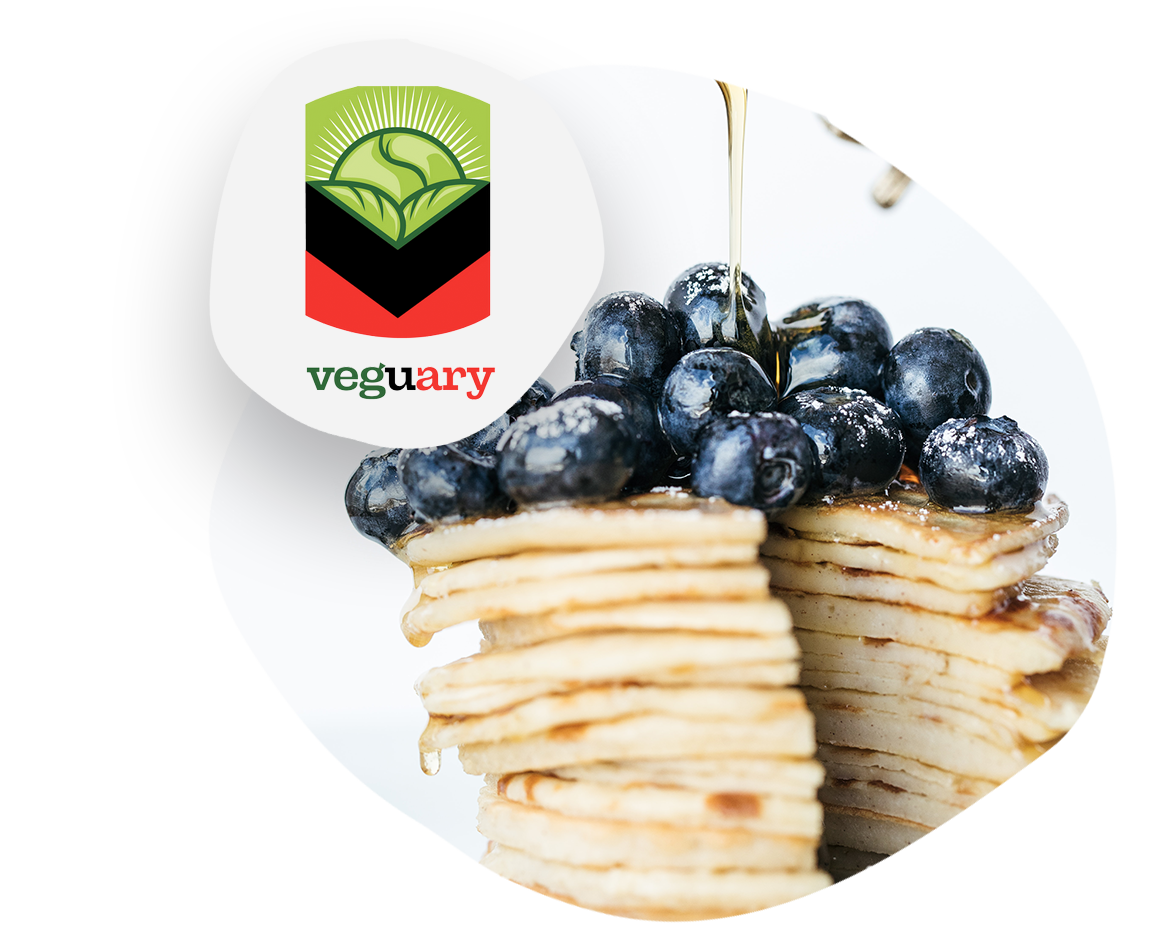 Veguary is a month-long campaign encouraging people to commit to vegan living purposefully during Black History Month in February.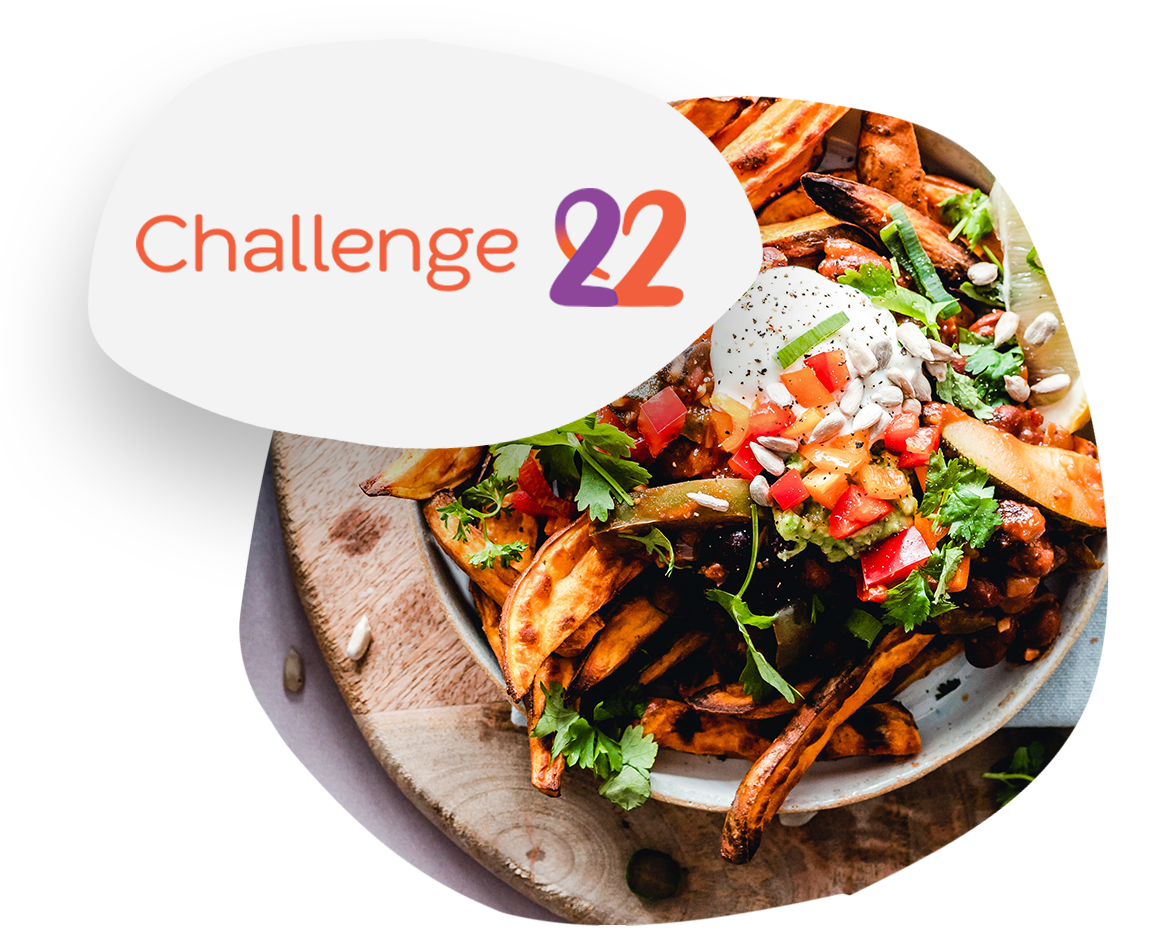 Challenge 22 is a free interactive program that offers a combination of group support and personal mentoring to try veganism for 22 days.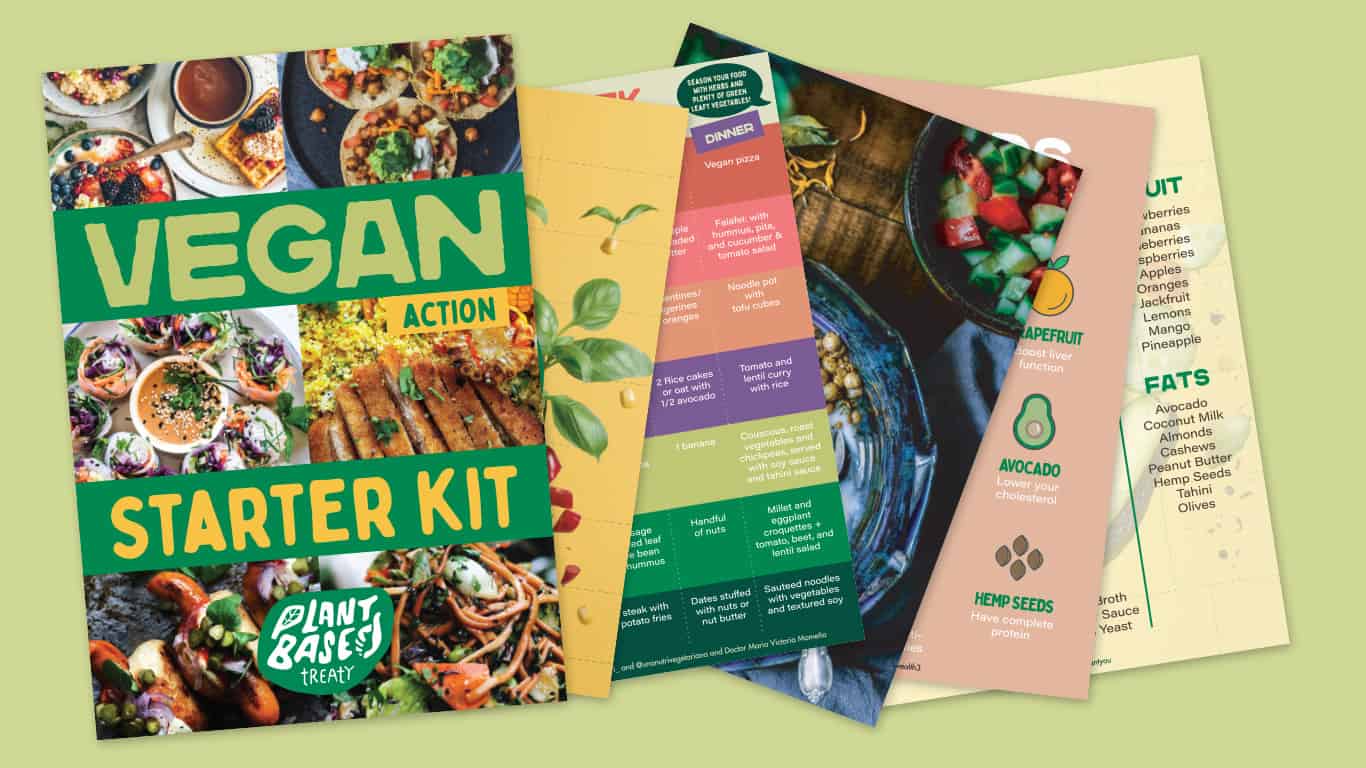 Download our free Vegan Starter Kit
Everything you need to know in one short, simple, easy-to-read guide. Includes recipes, meal planners, nutritional information and handy tips to help you eat plant-based.
'There's still time to stop the damage, but we need to radically change the way we think about food'
– Greenpeace