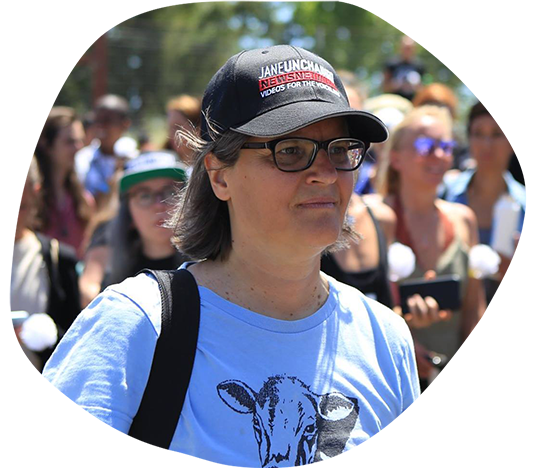 Anita Krajnc is the co-founder of Toronto Pig Save and the Executive Director of the Animal Save Movement, a worldwide network of Save groups bearing witness to farmed animals and promoting veganism and love-based, grassroots activism. Anita helps coordinate global campaigns such as the Plant Based Treaty. Anita received her Ph.D. in Political Science from the University of Toronto, is a staunch follower of Leo Tolstoy, Mahatma Gandhi and Cesar Chavez. Anita has also been an assistant professor at Queen's University (Ontario), where she has taught university courses on social movement strategies and tactics.
All articles by Anita Krajnc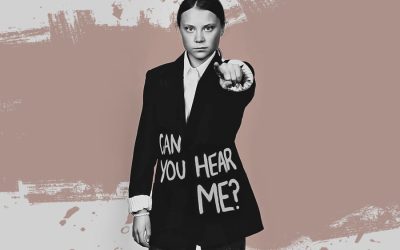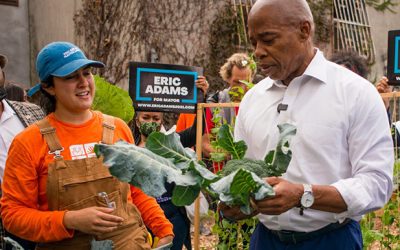 By Anita Krajnc & James O'Toole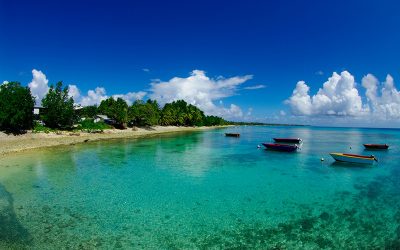 By Anita Krajnc & Nicola Harris
We love getting social, which is why you'll find us on all the major social media platforms. We think it's a great way to build an online community where we can share news, ideas and actions. We'd love for you to join us. See you there!