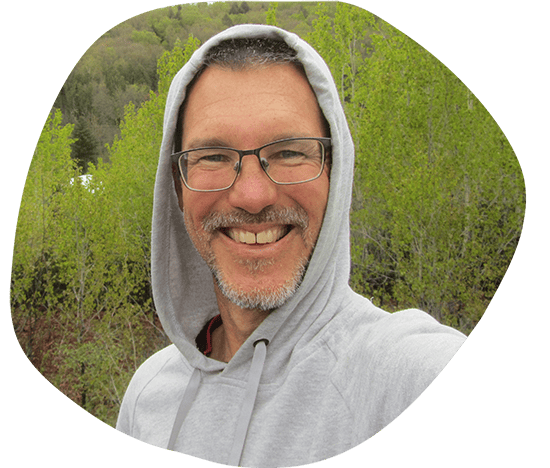 Jimmy Videle is an activist, veganic farmer, naturalist, consultant and researcher. He is also the author of The Veganic Grower's Handbook and co-founder of NAVCS-Certified Veganic North American Veganic Certification Standard – Serving USA, Canada, and Mexico (certifiedveganic.org).
All articles by Jimmy Videle
We love getting social, which is why you'll find us on all the major social media platforms. We think it's a great way to build an online community where we can share news, ideas and actions. We'd love for you to join us. See you there!