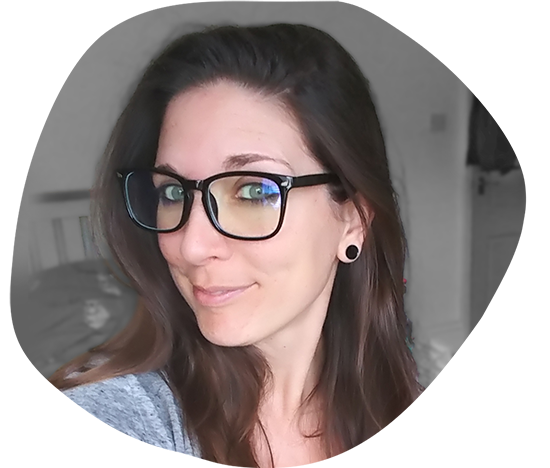 Natasha is a part of the Plant Based Treaty and Climate Save Movement teams, working in Communications and as a Scientific Advisor. She has an MSc in Sustainable Food & Natural Resources, with a strong interest in climate change, environmental issues, restoration ecology, landscape regeneration and agroecology. 
All articles by Natasha Maria
We love getting social, which is why you'll find us on all the major social media platforms. We think it's a great way to build an online community where we can share news, ideas and actions. We'd love for you to join us. See you there!