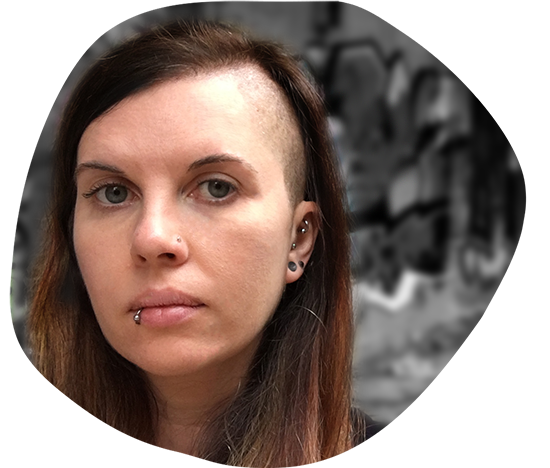 With over 20 years experience in pressure campaigning in the UK, Nicola is a director of communications. She studied Psychology and Computing at Bournemouth University where she learned how to apply our knowledge of human memory and information processing for application in communication, copy writing and media strategies, graphic design and user interface design. She coordinates the website and blog team, as well as working on the Plant Based Treaty newsletter, email actions, internal and external communications.
All articles by Nicola Harris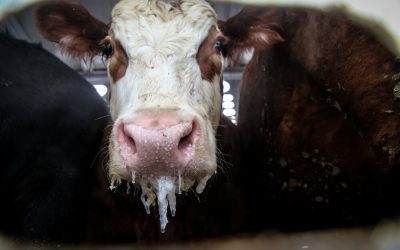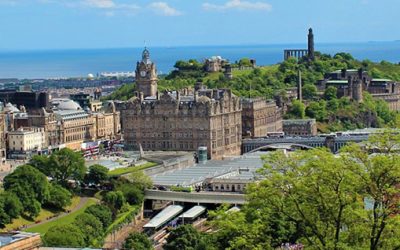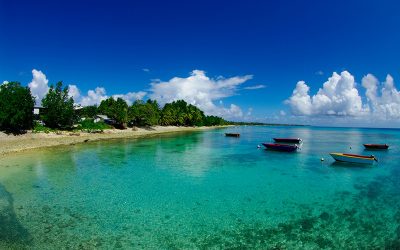 By Anita Krajnc & Nicola Harris
We love getting social, which is why you'll find us on all the major social media platforms. We think it's a great way to build an online community where we can share news, ideas and actions. We'd love for you to join us. See you there!