Climate Crisis Solution in a Song: The Plant Based Treaty
What: Release of the new Plant Based Treaty Song music video on UnchainedTV and Live Q&A stream featuring Charity Kahn of The Invisible Bee with show host Jane Velez-Mitchell
When: Friday 6th May 2pm EST
Where: UnchainedTV Facebook Page
Contact email: [email protected]
New music video launch by the San Francisco-based band The Invisible Bee in collaboration with the Plant Based Treaty on 6th May (2pm EST) via UnchainedTV network + a month of global actions throughout May.
Climate activists worldwide have come together to take part in the music video of a new song by The Invisible Bee titled "The Plant Based Treaty Song" to call for urgent action to solve the climate emergency.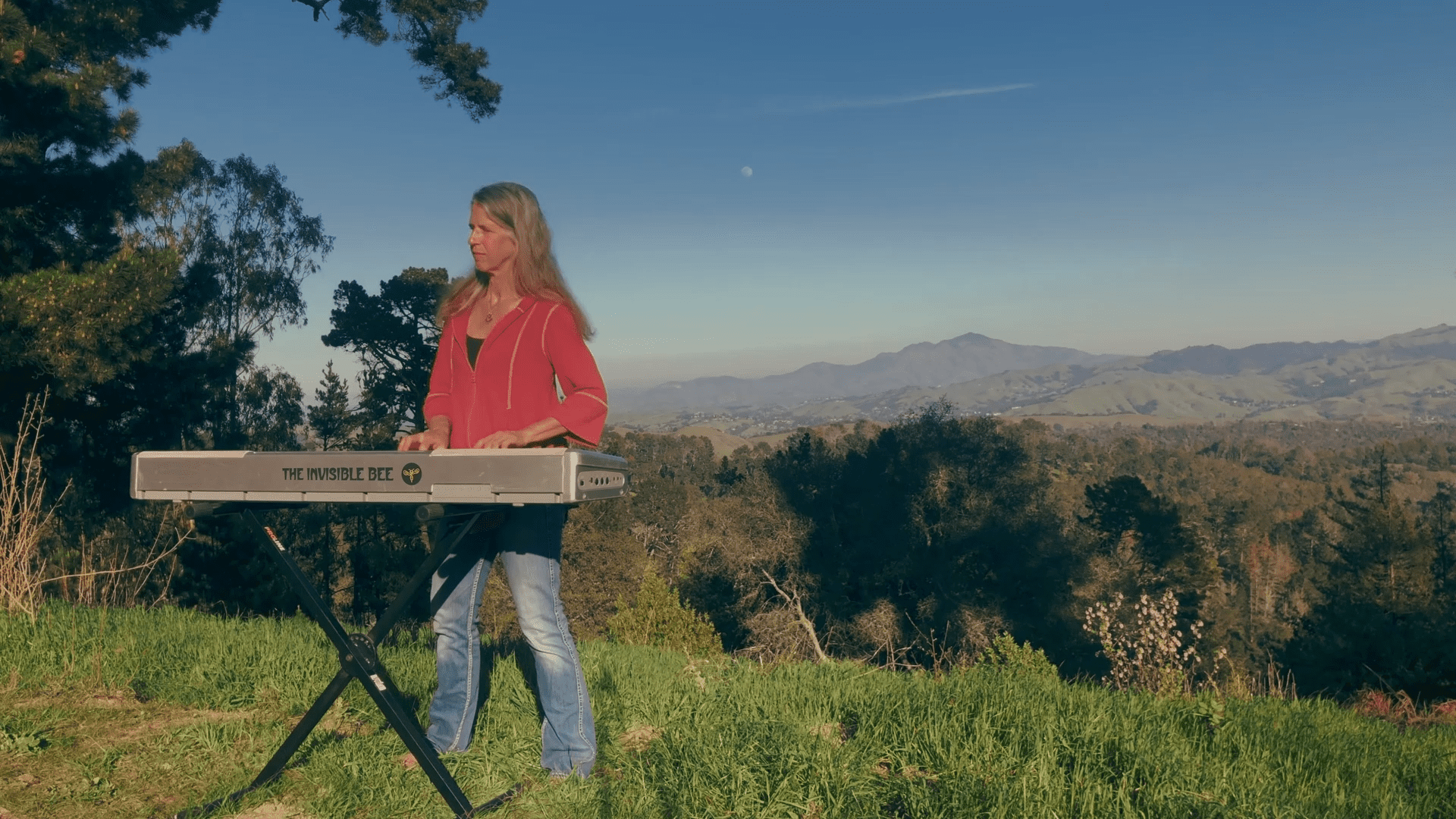 The Plant Based Treaty is a global campaign that aims to halt the widespread degradation of critical ecosystems caused by animal agriculture, promote a shift to more healthy, sustainable plant-based diets and actively reverse damage done to planetary functions, ecosystem services and biodiversity. Notable endorsers include Moby, Joaquin Phoenix, Paul + Stella + Mary McCartney, and many more.
The San Francisco group The Invisible Bee's music is known for inspiring its listeners to take action from a place of love in unsettling times of violence towards human and non-human animals and the planet.
 "We have the solutions in our grasp

Available and ready

We just need to make it happen

And that's where you come in."

– the Plant Based Treaty Song
Inspired by the song lyrics, the Plant Based Treaty is holding a month of activism in May. Each day, there will be a specific challenge ranging from fun bite-sized actions to larger-scale events. It also includes a TikTok dance competition. Everyone is encouraged to join and share these actions to unite as a global community to solve the climate emergency together.
The full music video will be available to watch from Friday 6th May 2022 on UnchainedTV the free, global streaming network, available for download on iPhone, Android phone, AppleTV device, Roku device and Amazon Fire Stick as well as via Samsung and LG Smart TVs. The network can also be viewed at UnchainedTV.com.
Tune in to UnchainedTV's Facebook page on Friday 6th May at 2pm EST where the host Jane Velez-Mitchell will be joined by Charity Kahn, the lead singer and songwriter of The Invisible Bee in a Q&A livestream session.