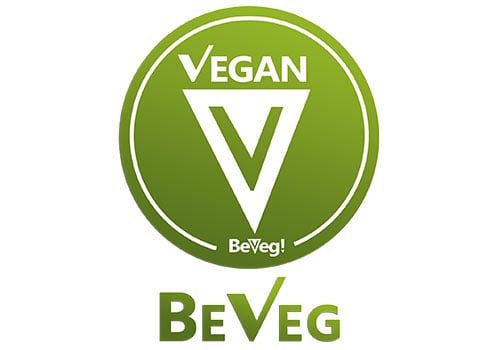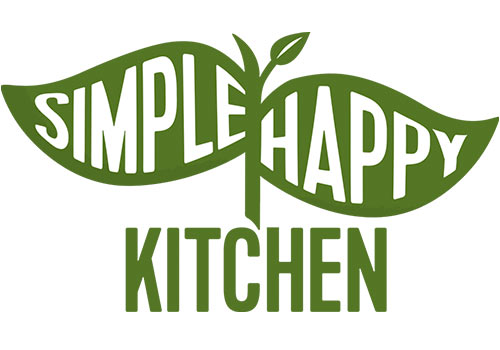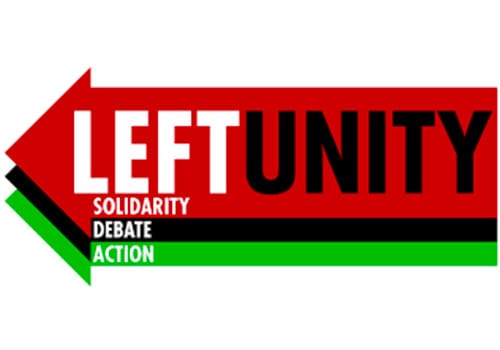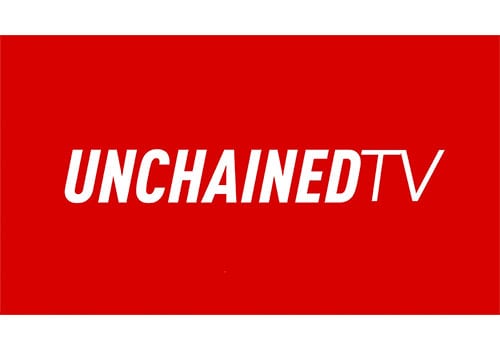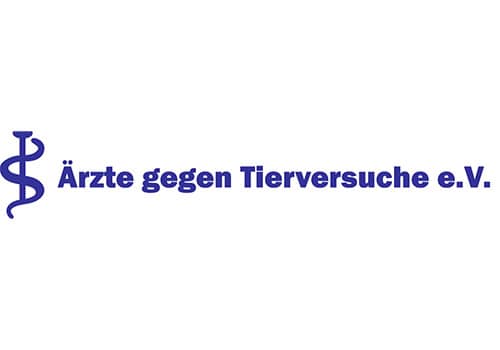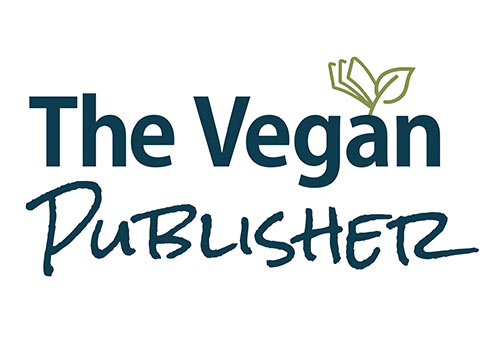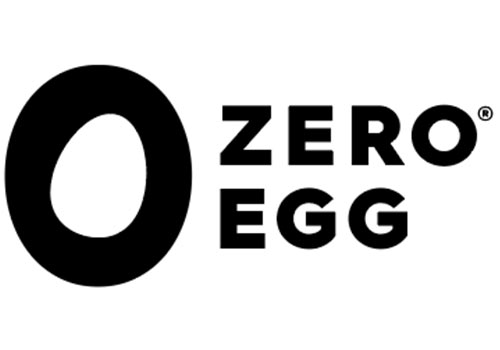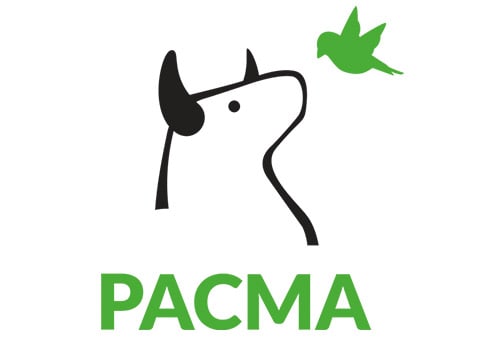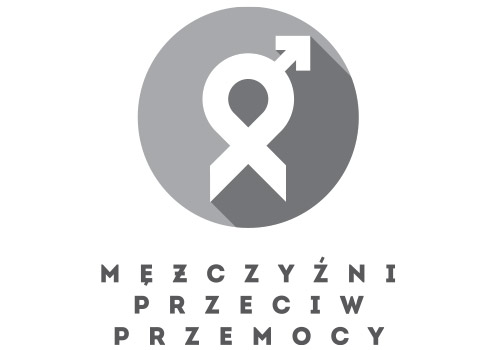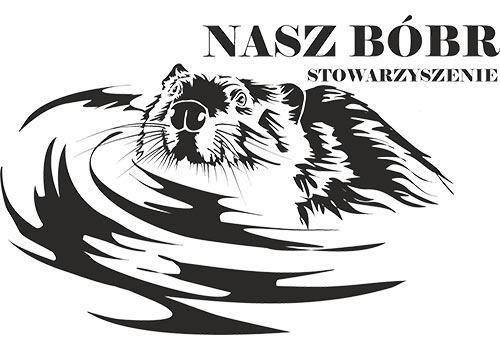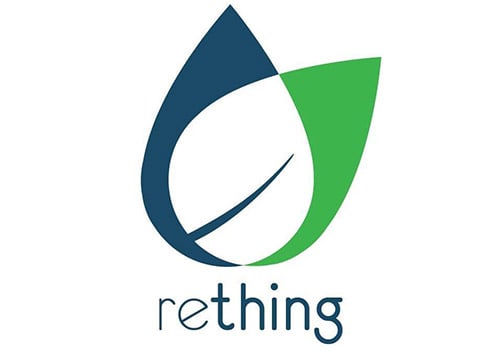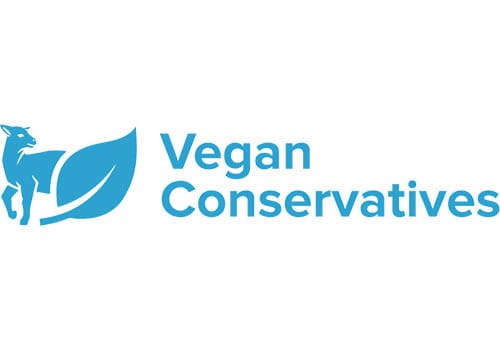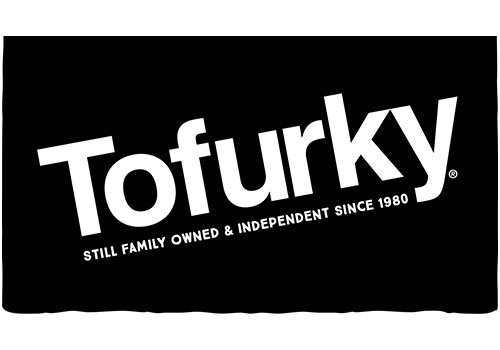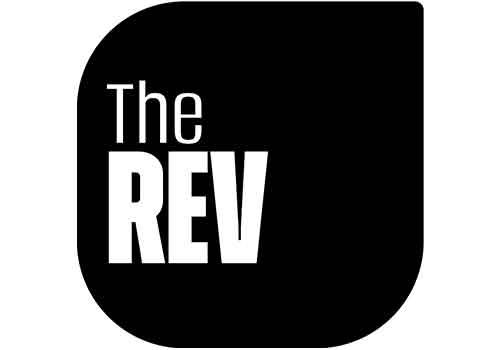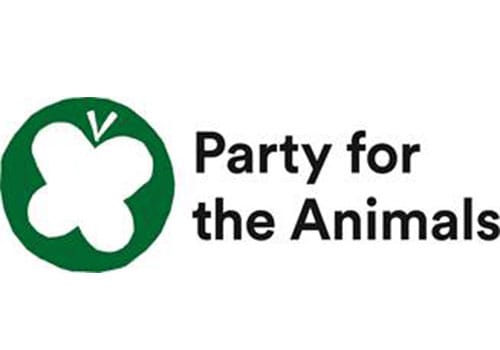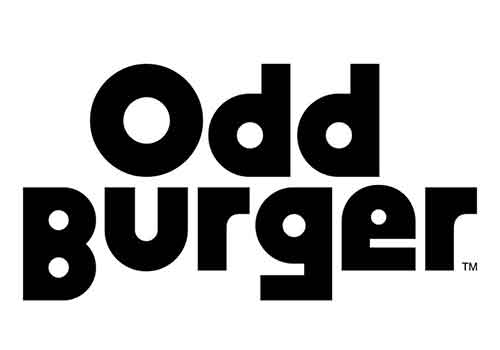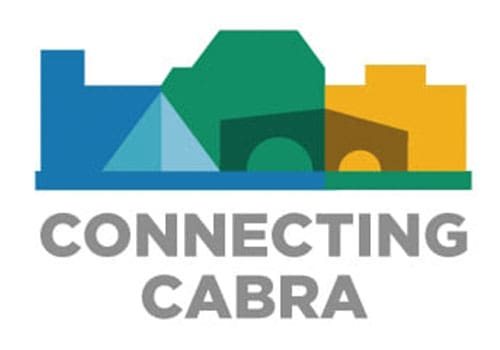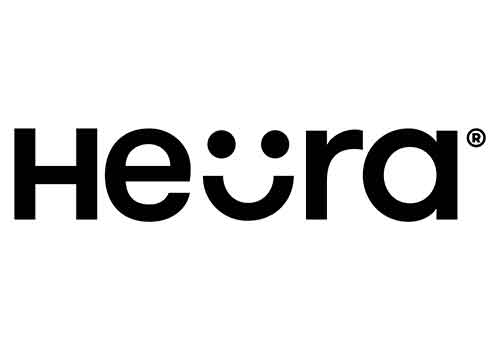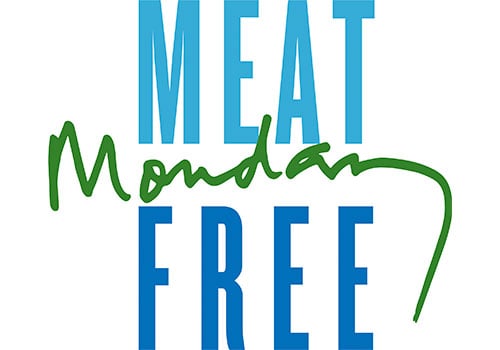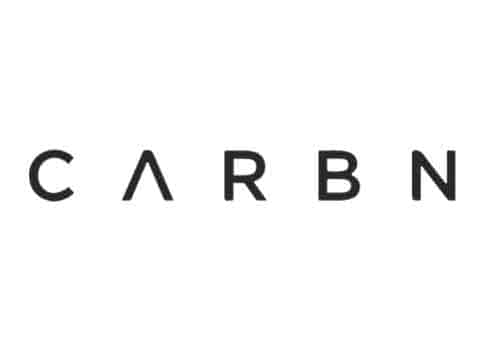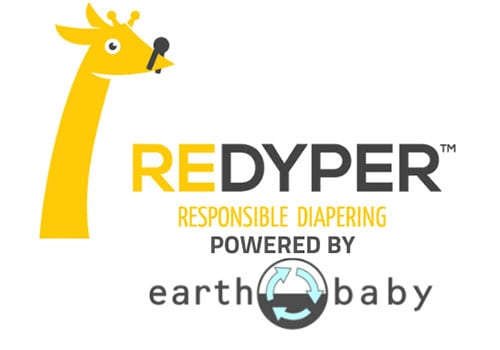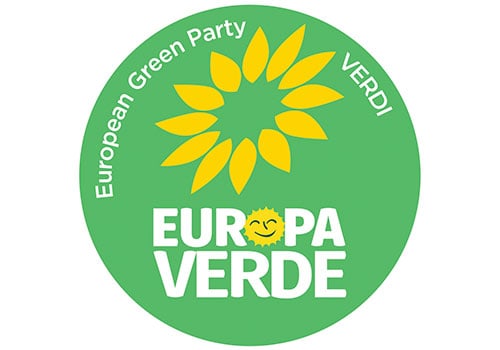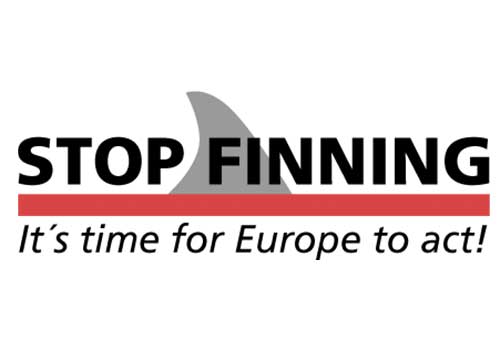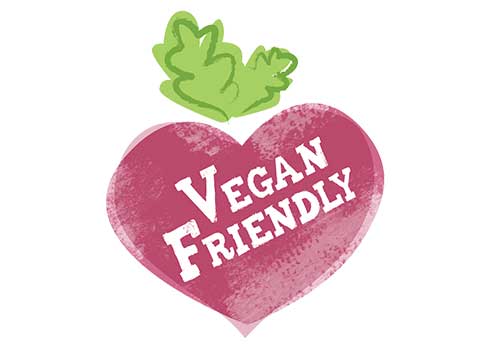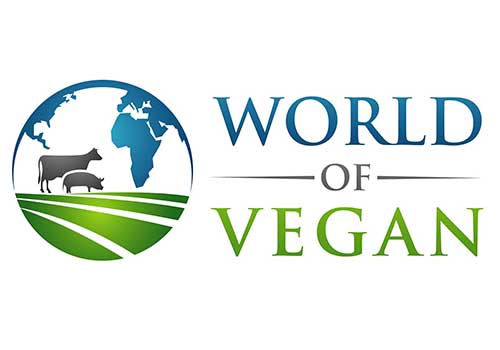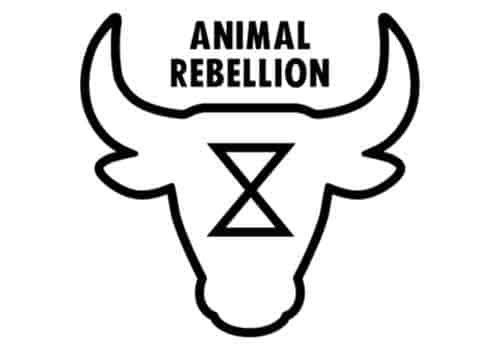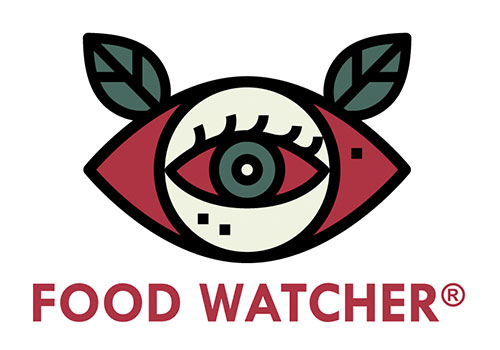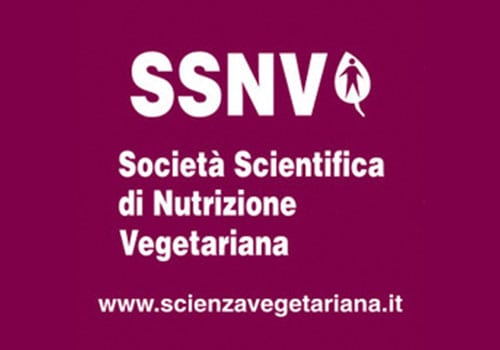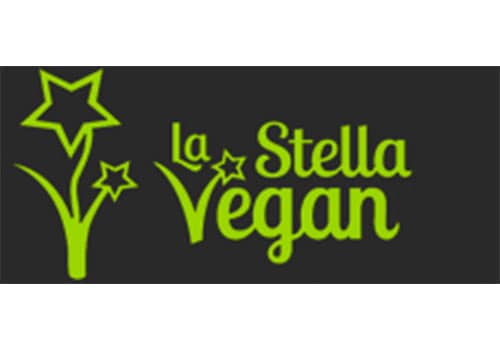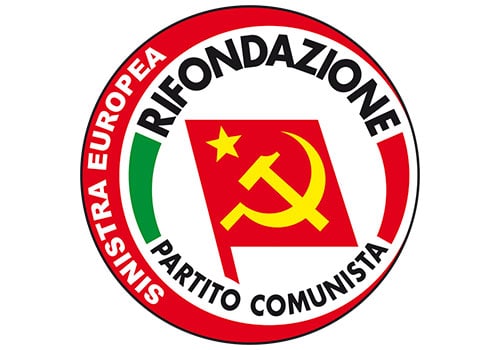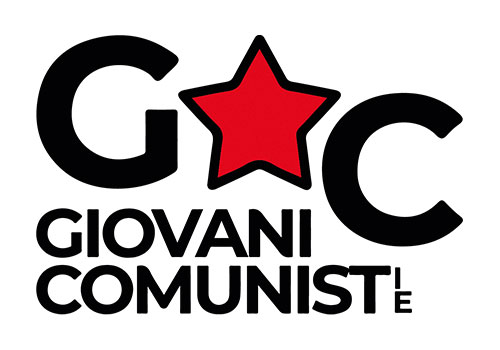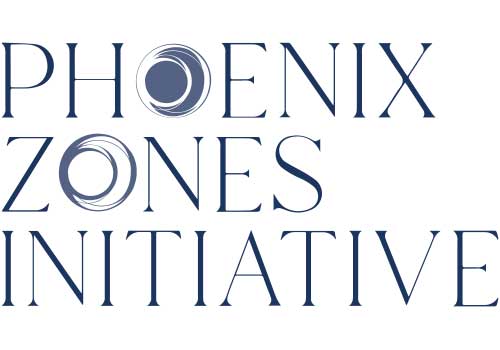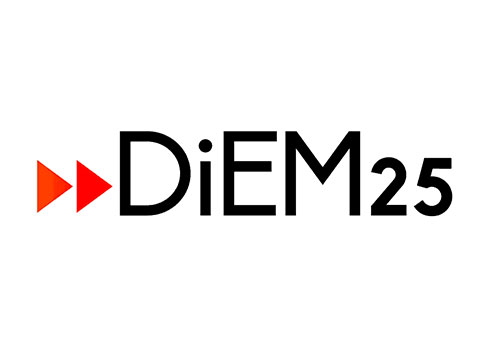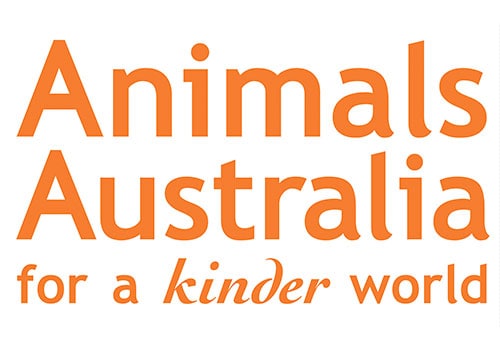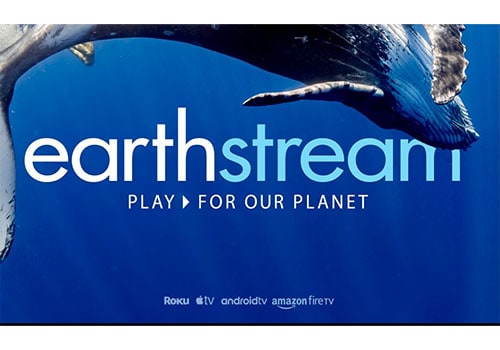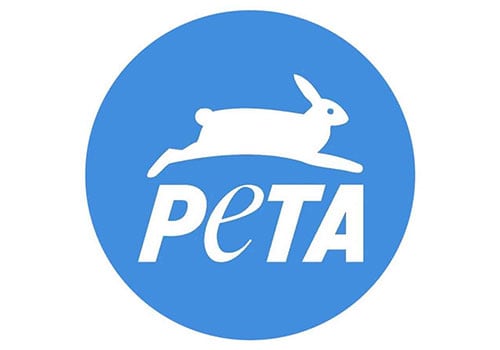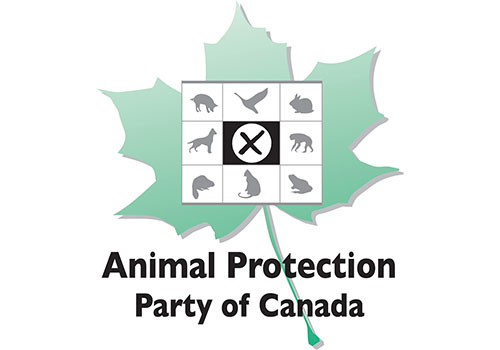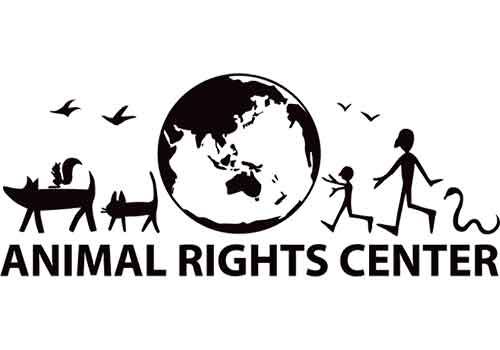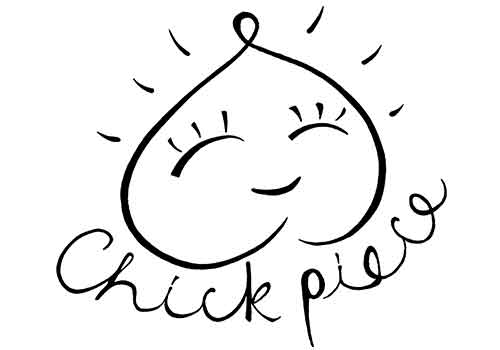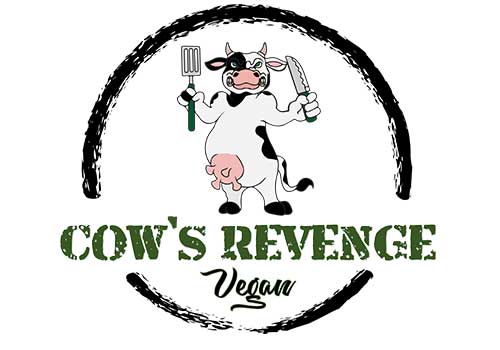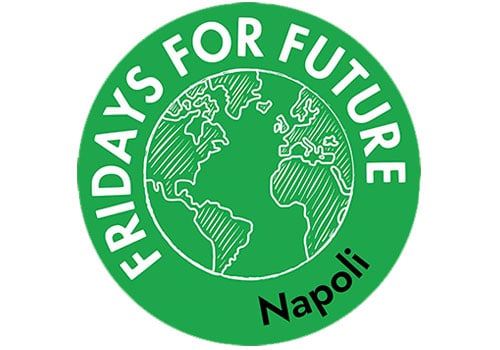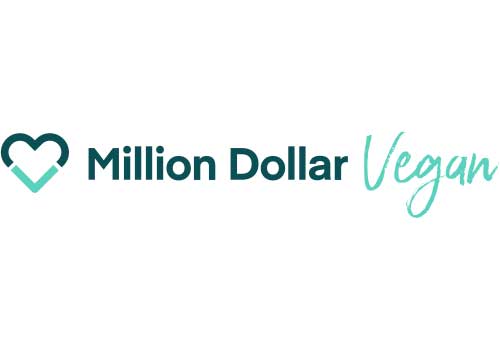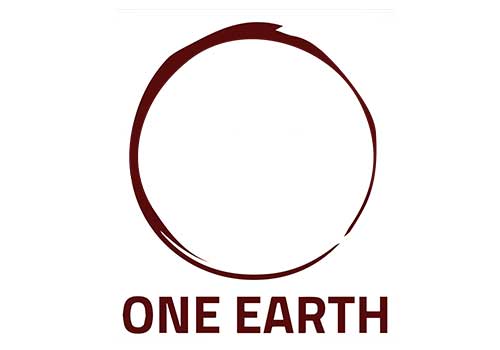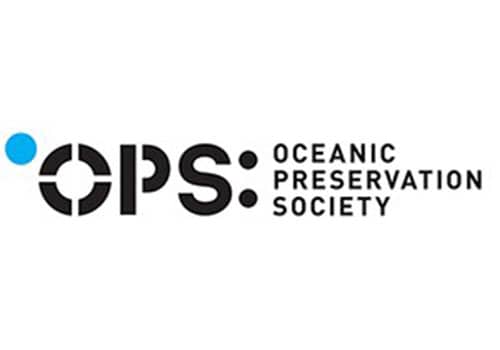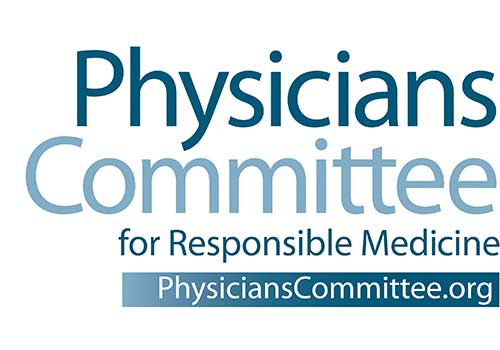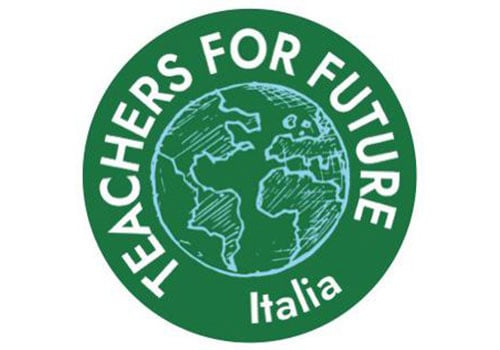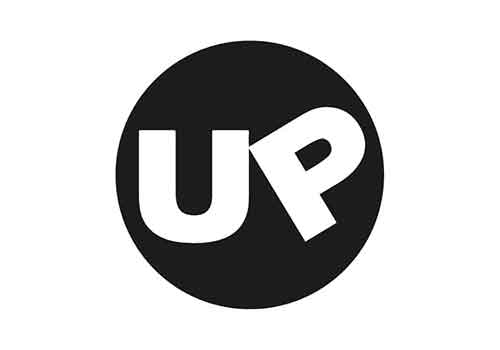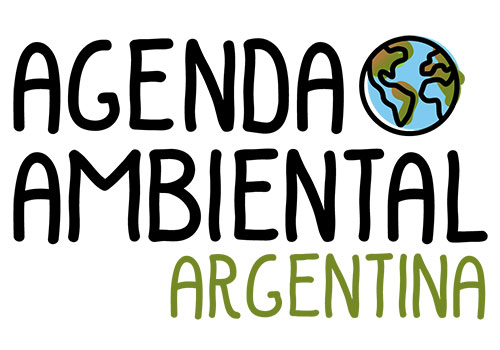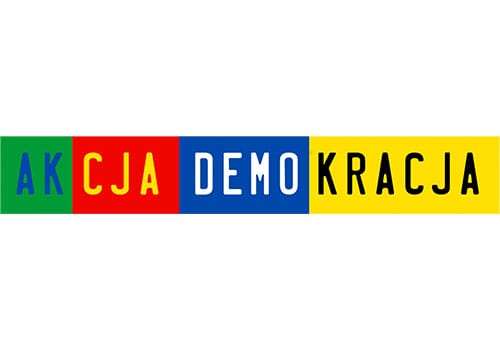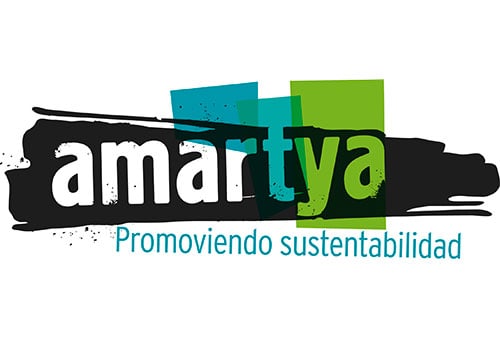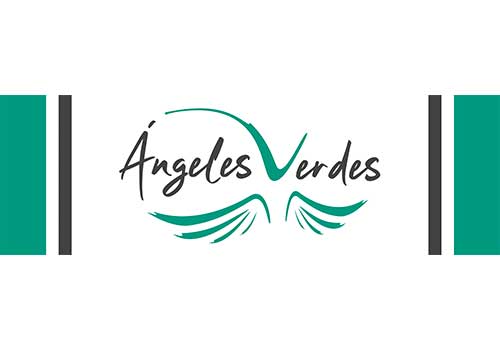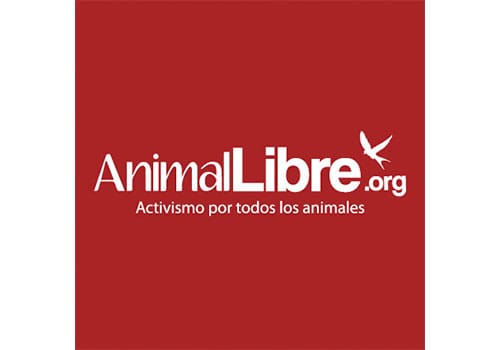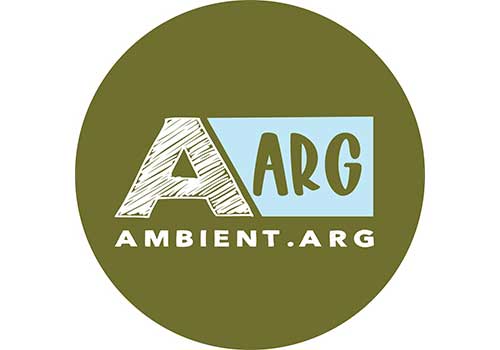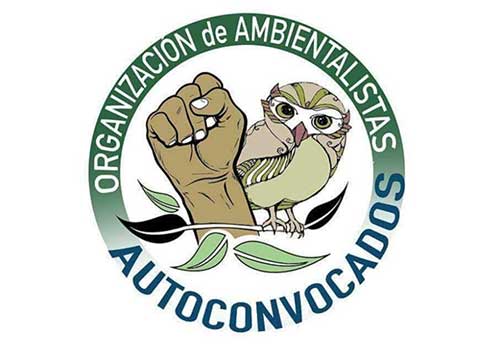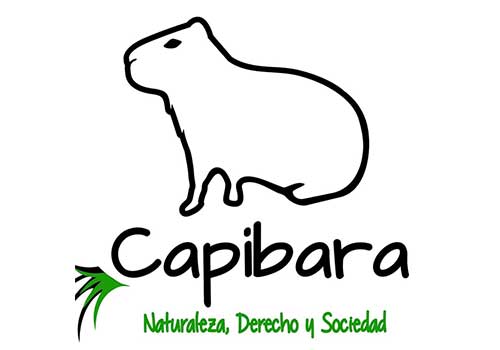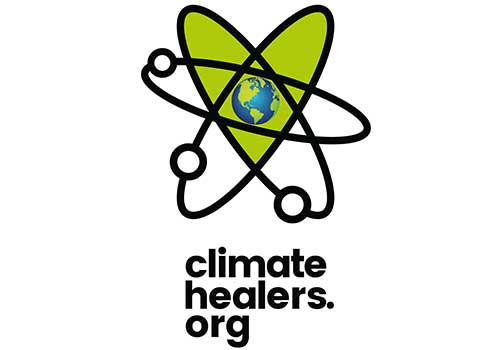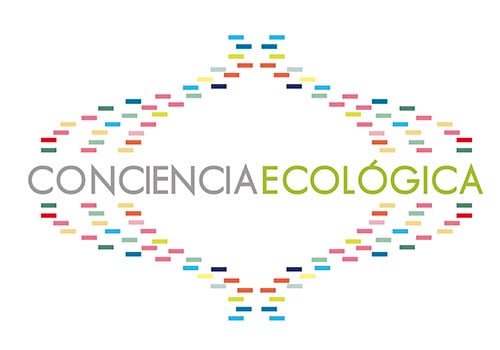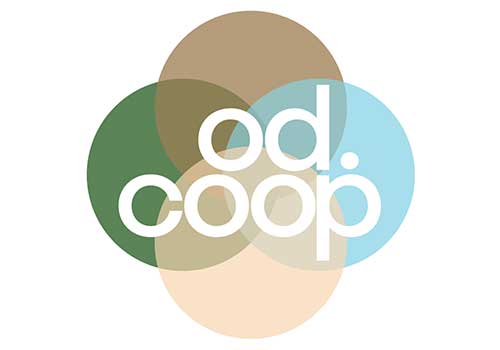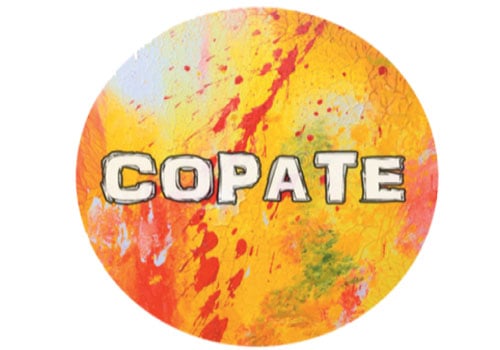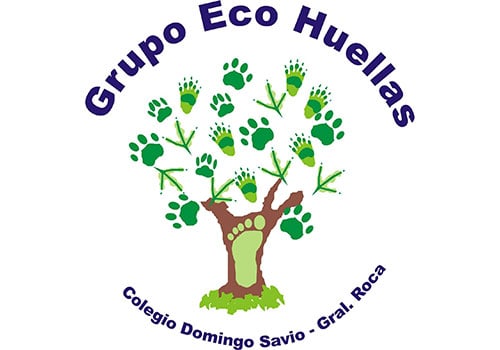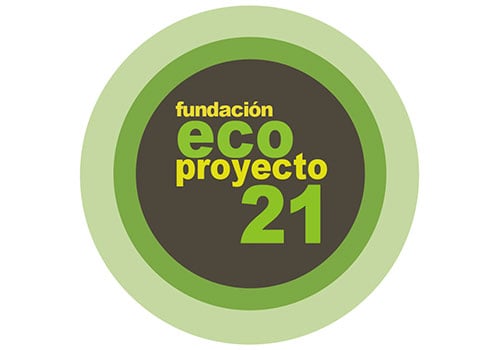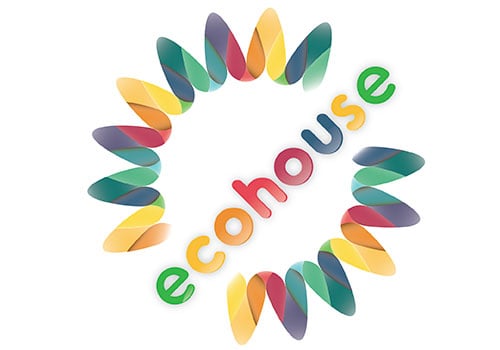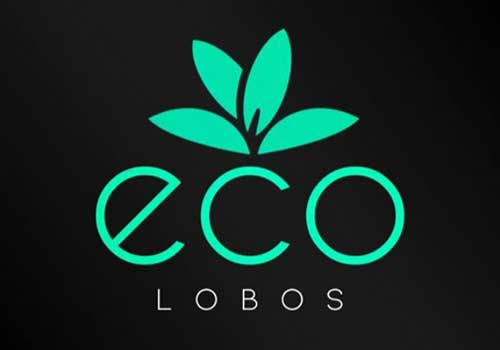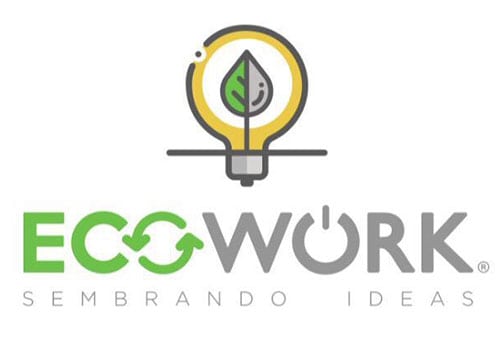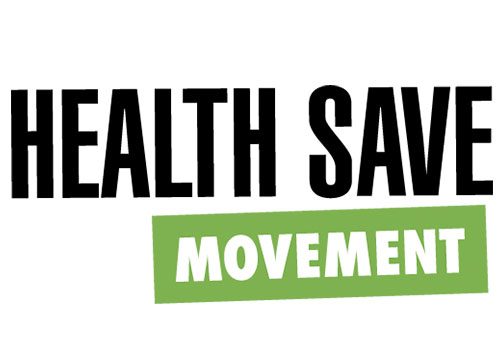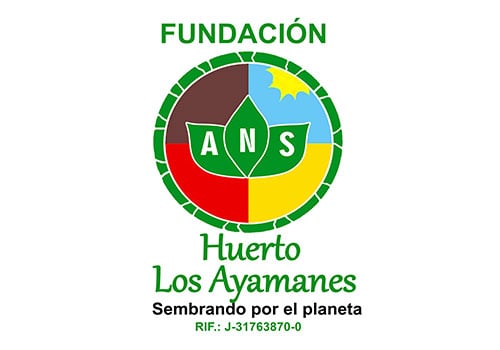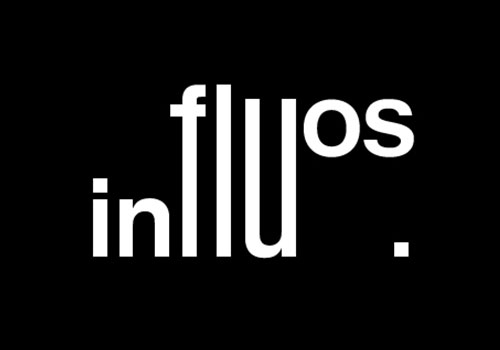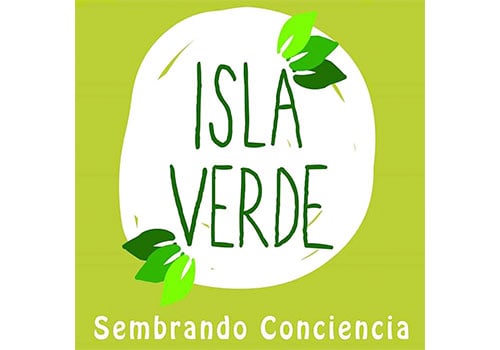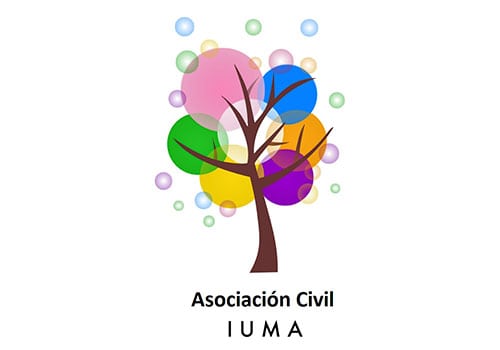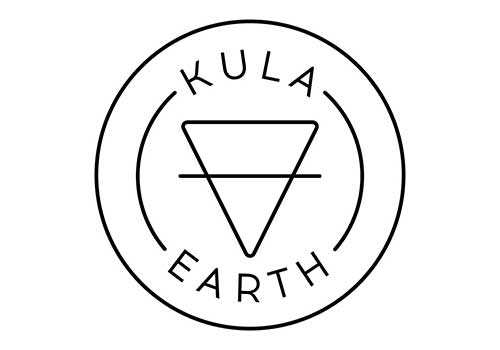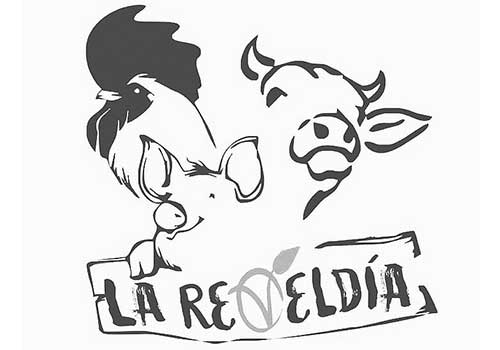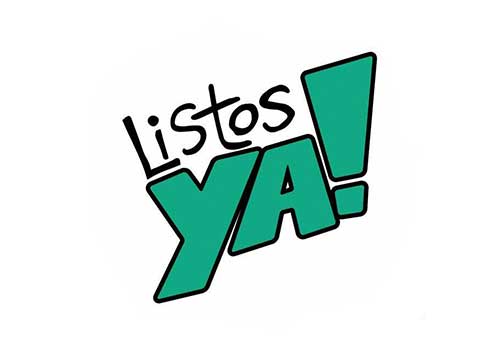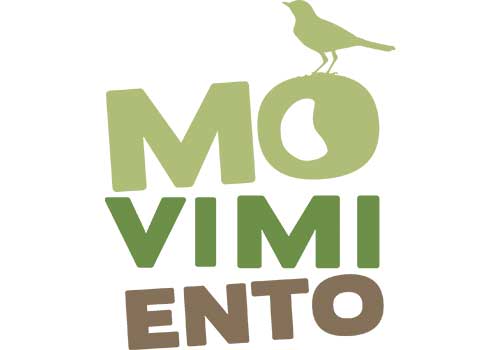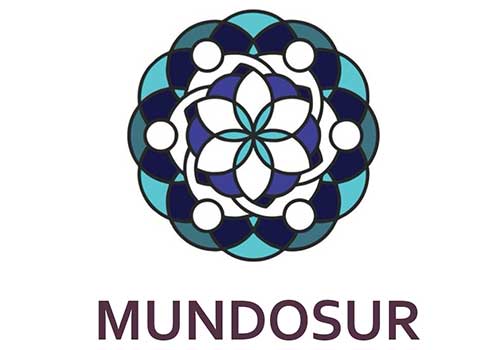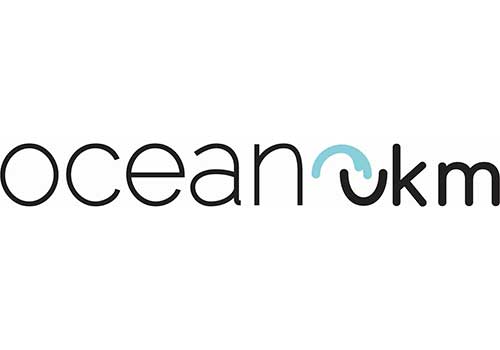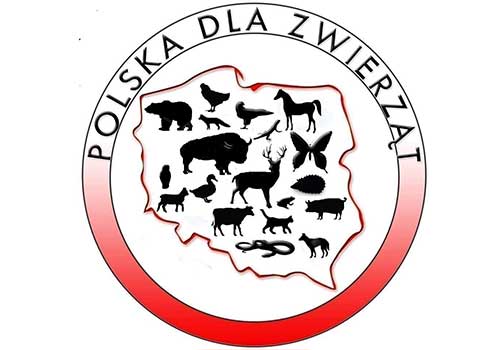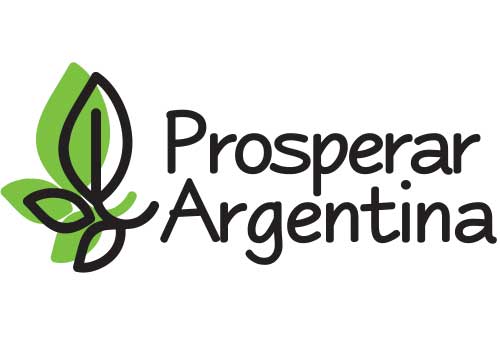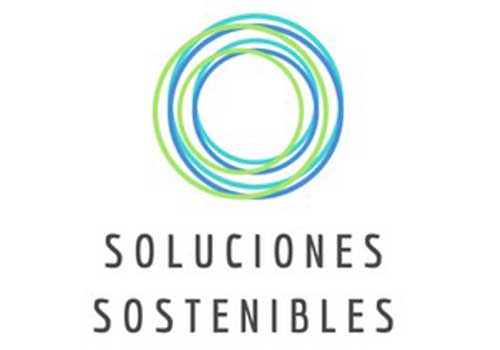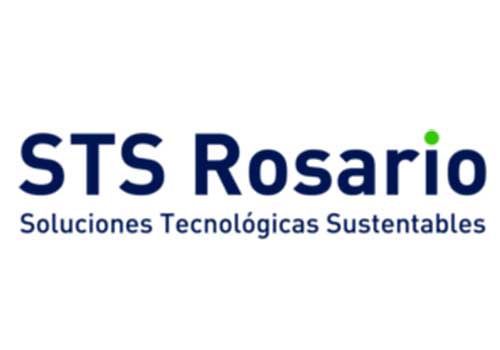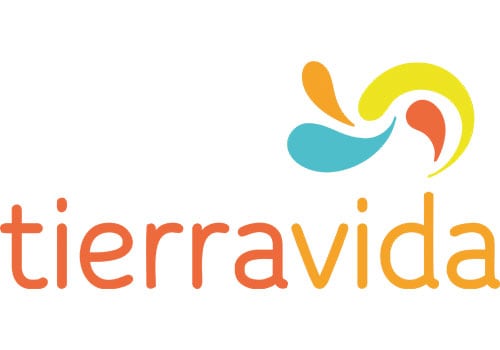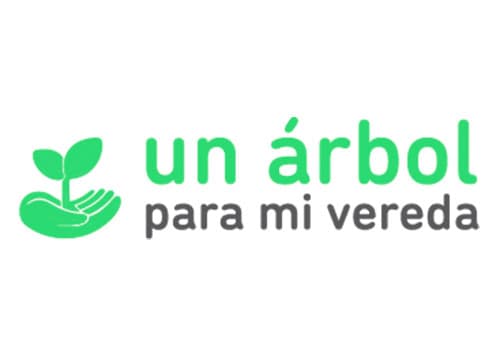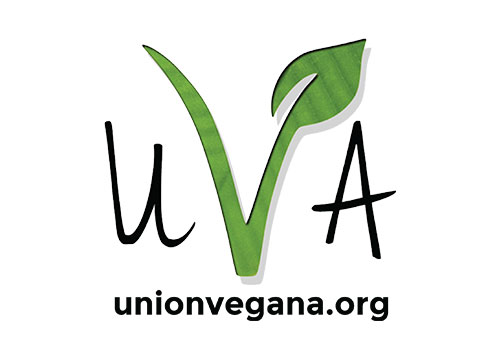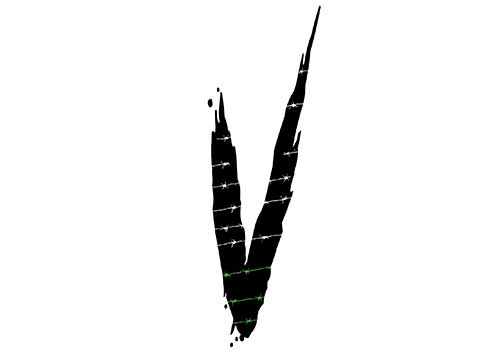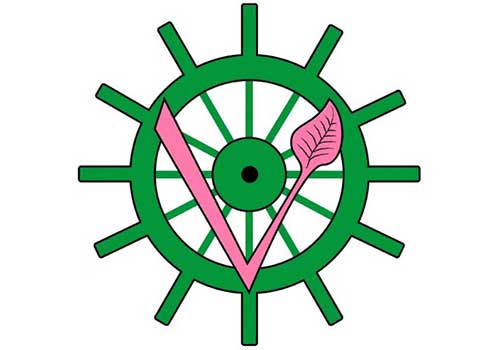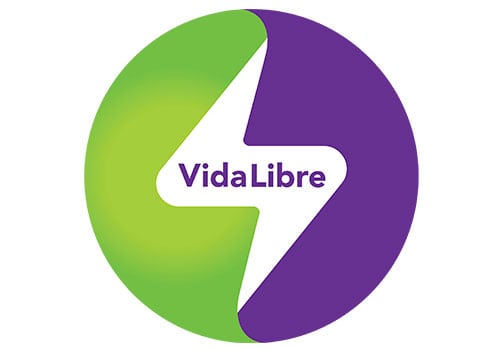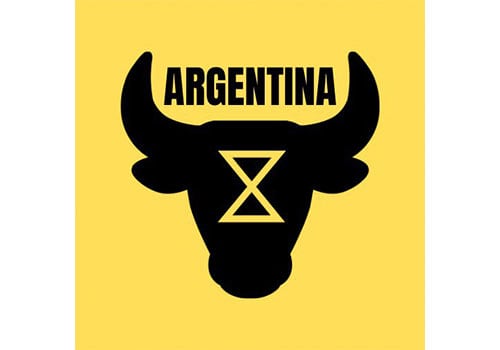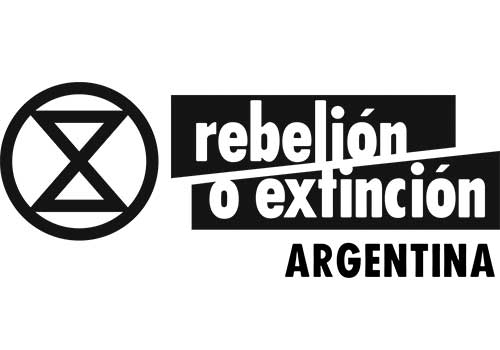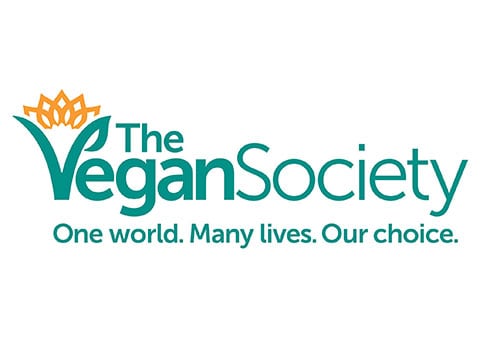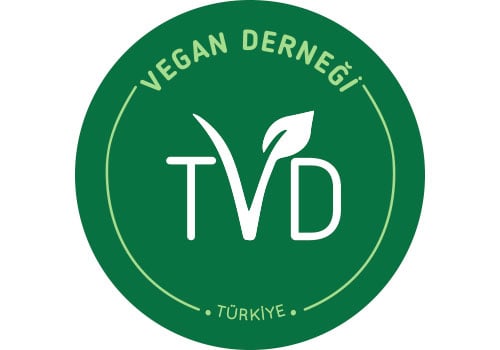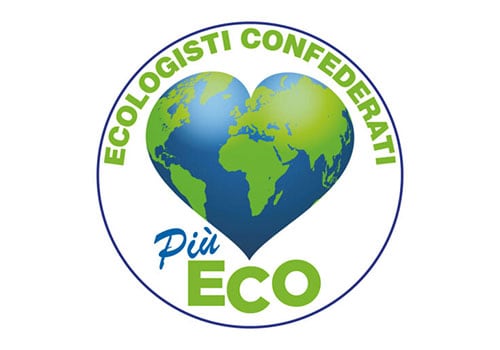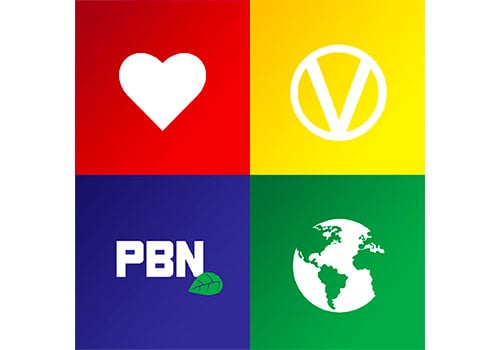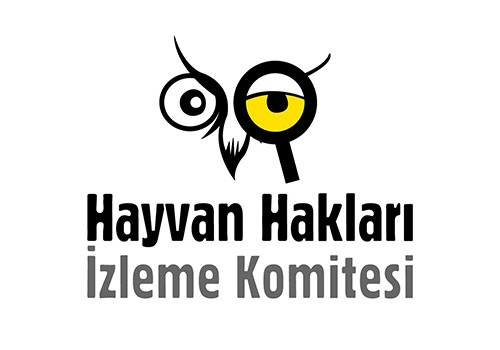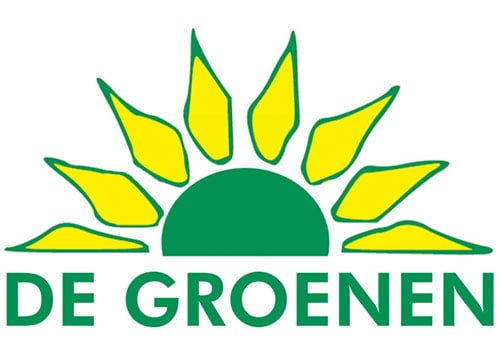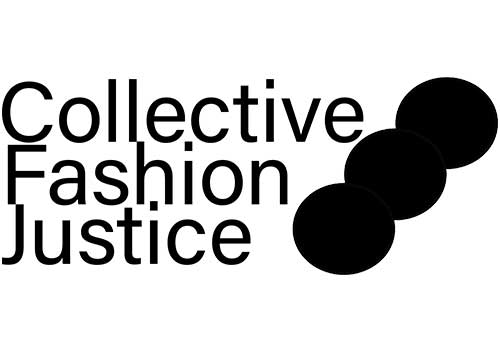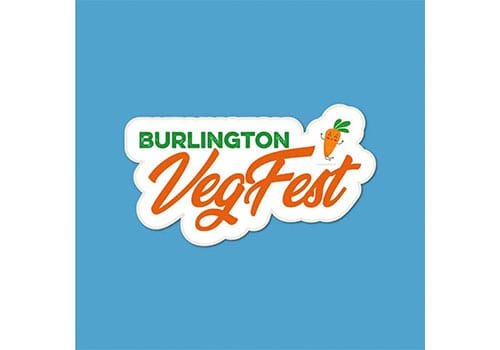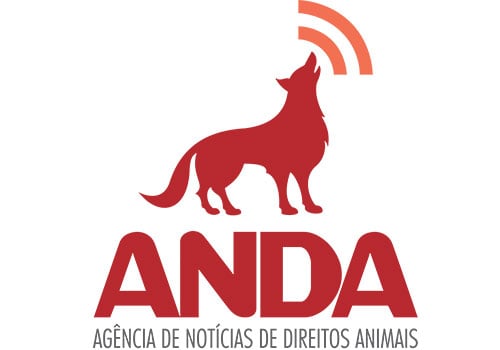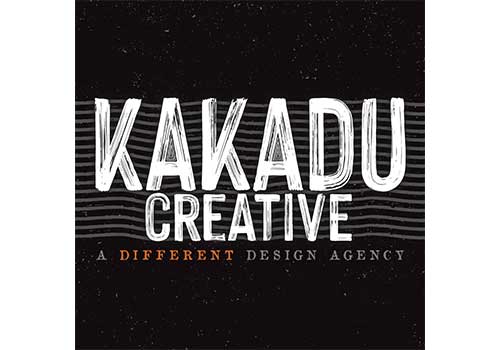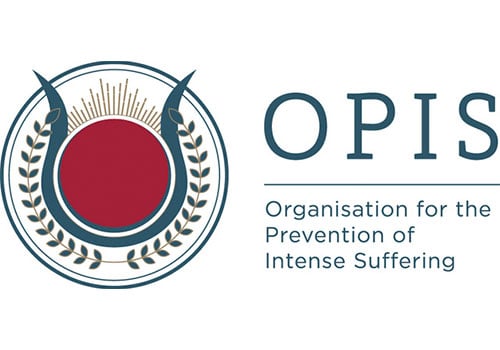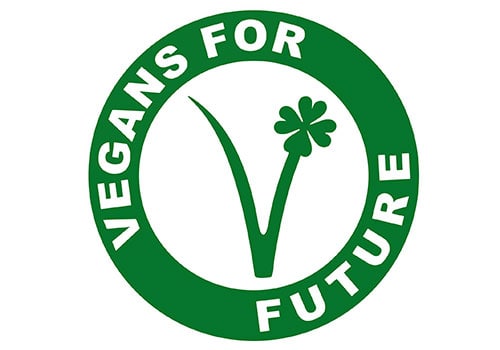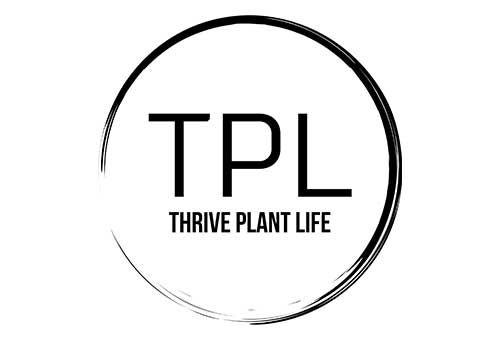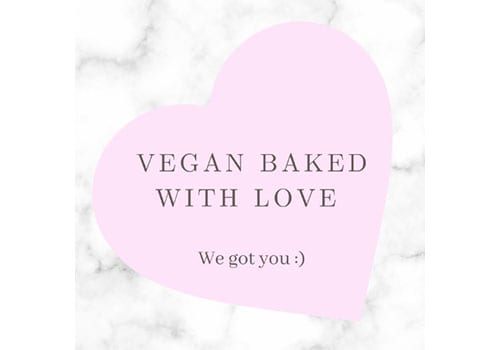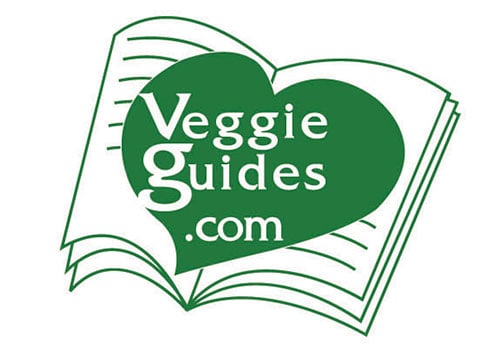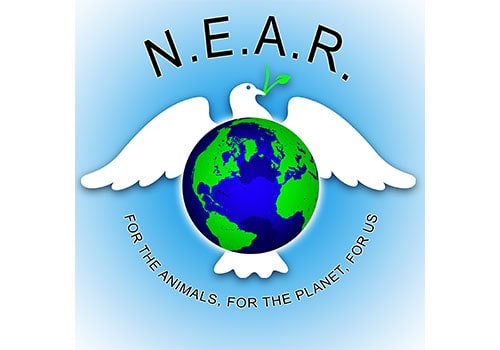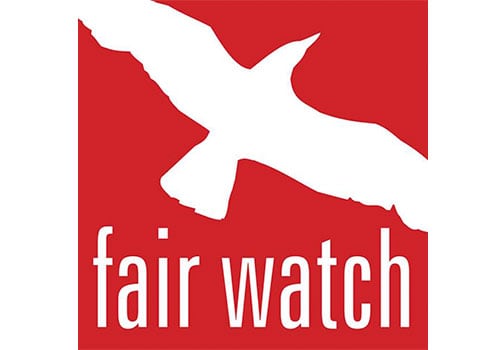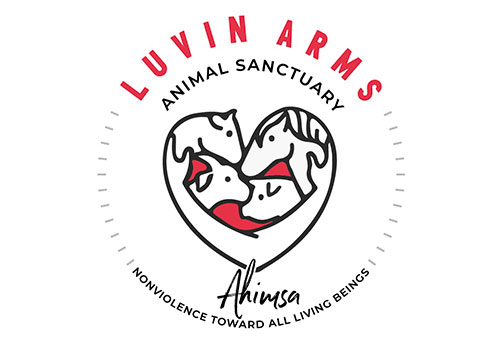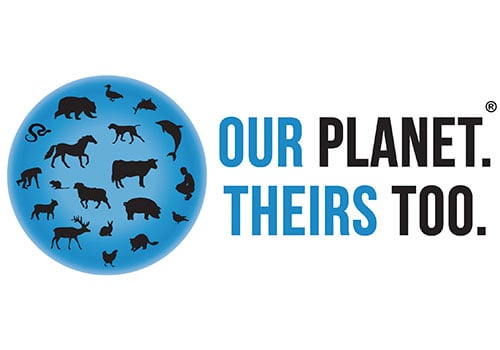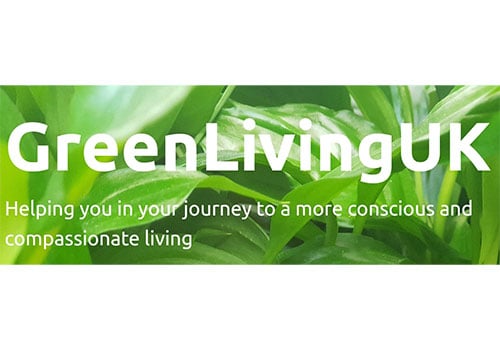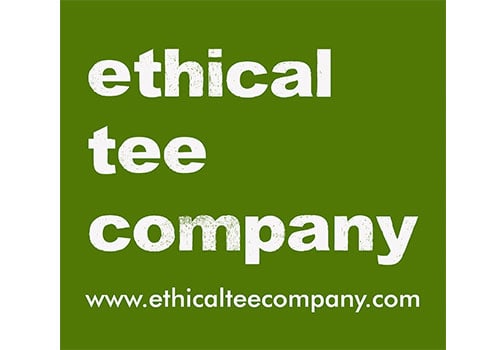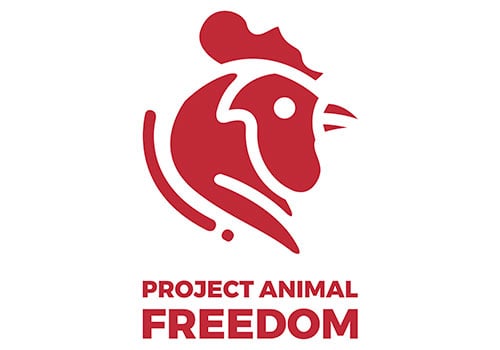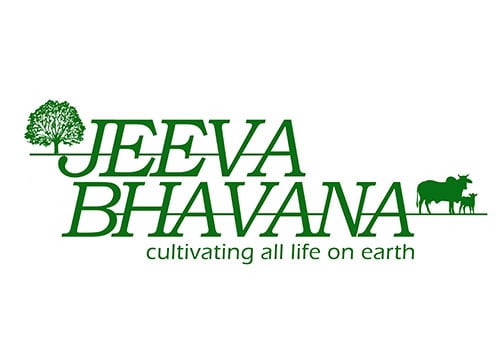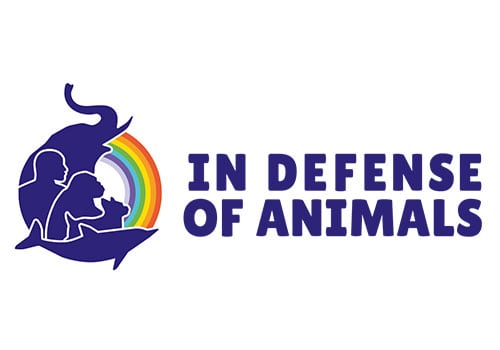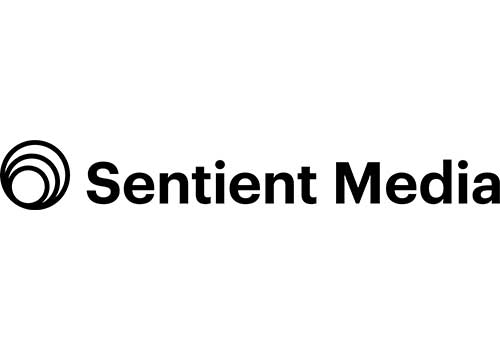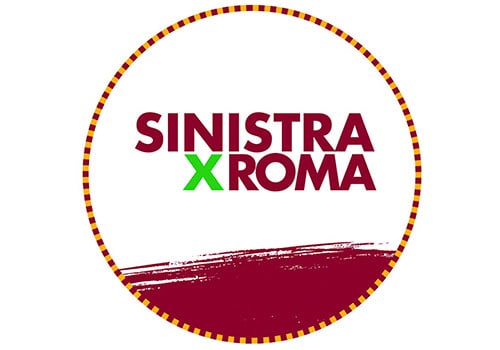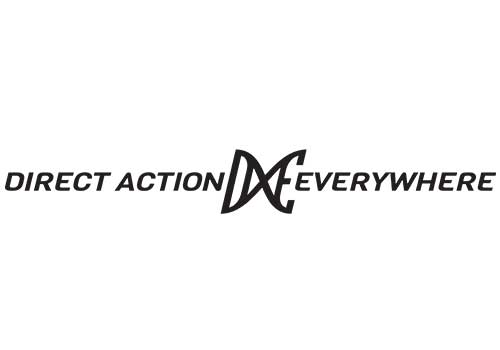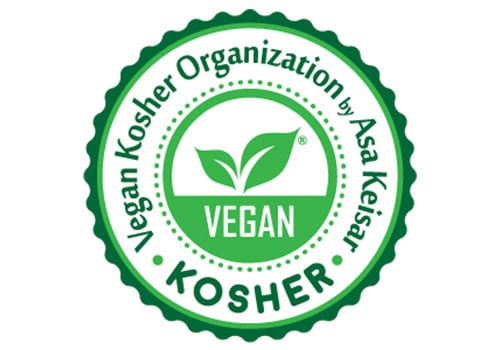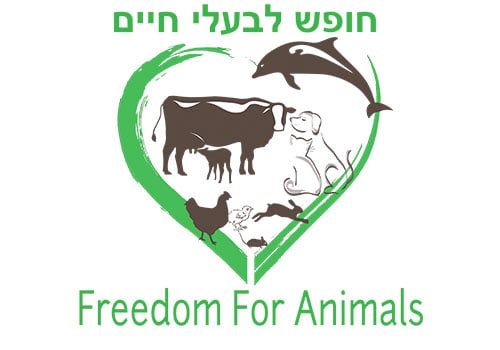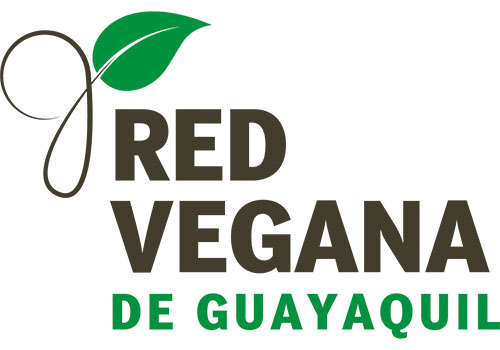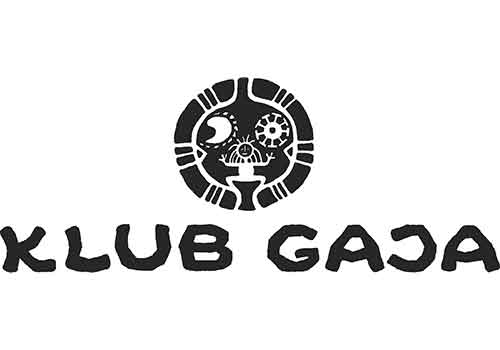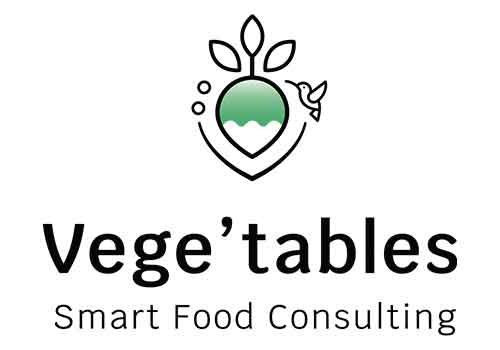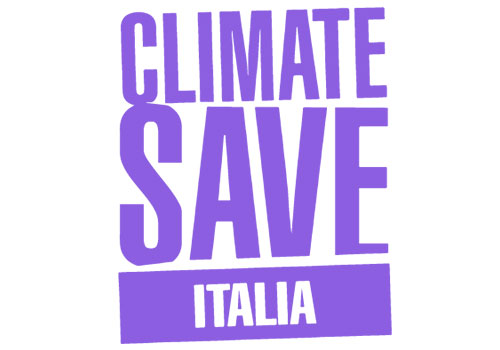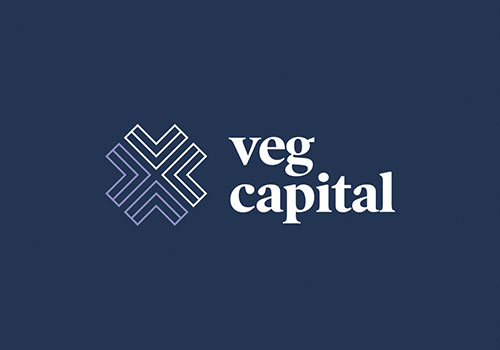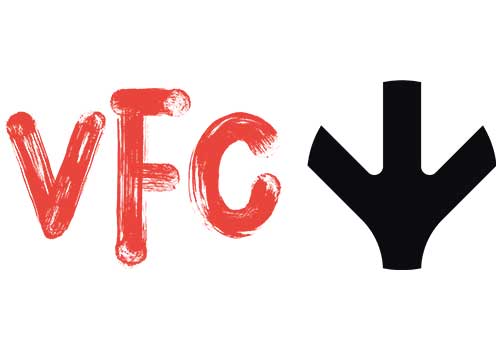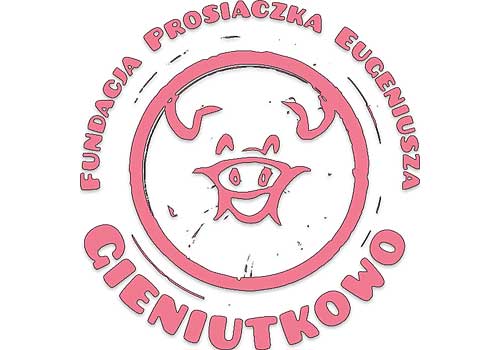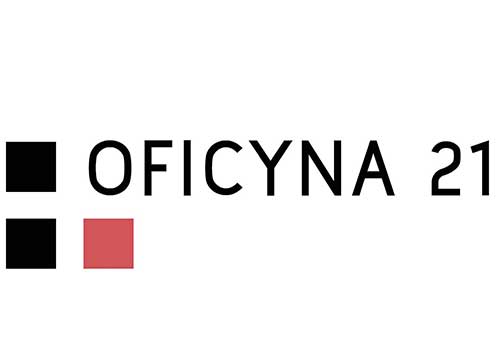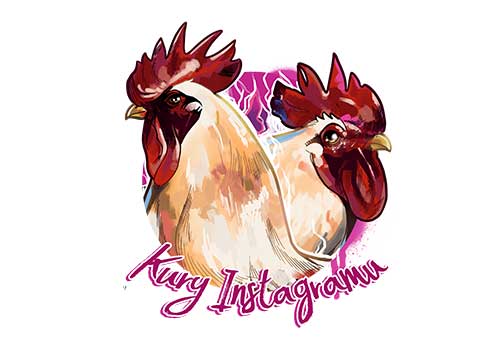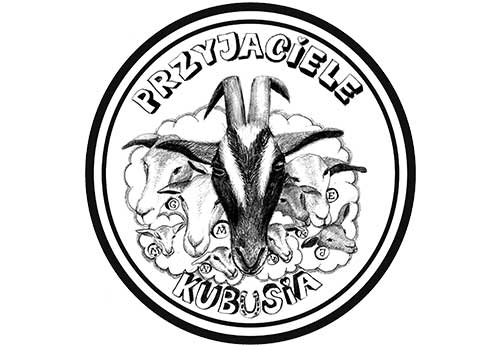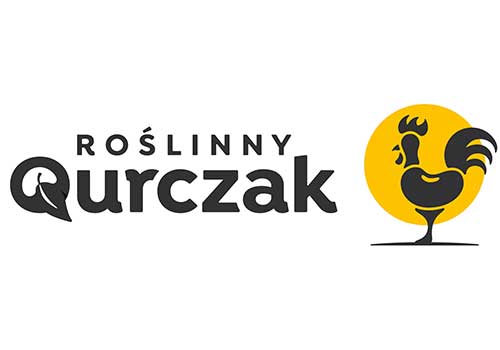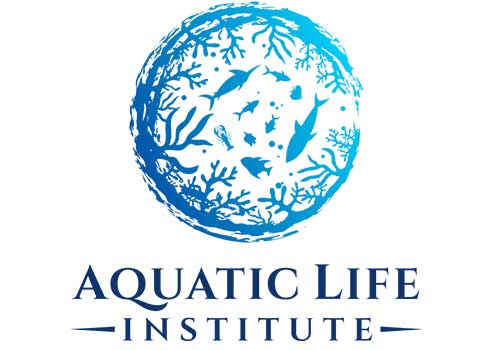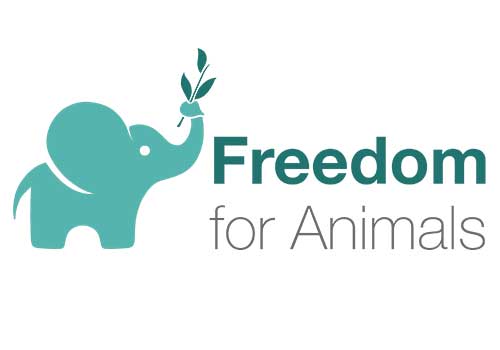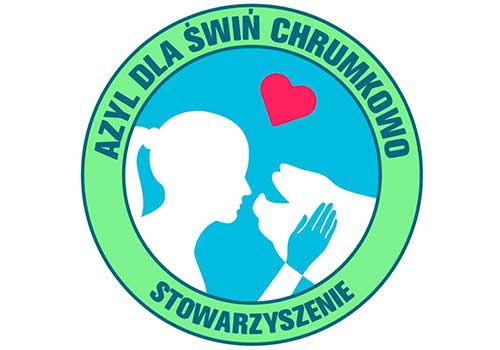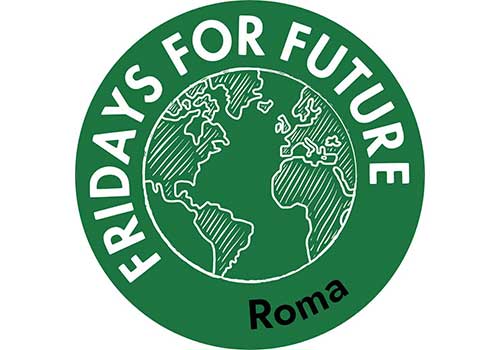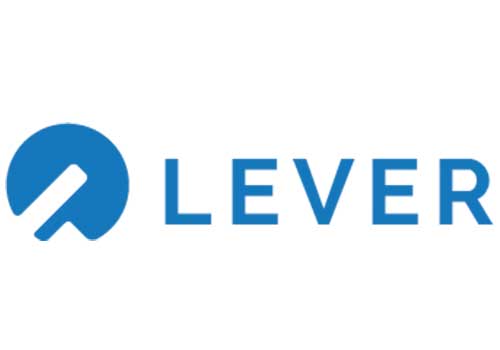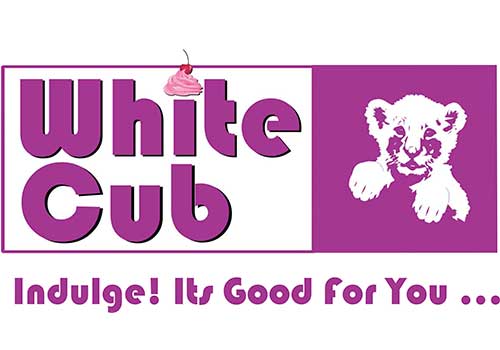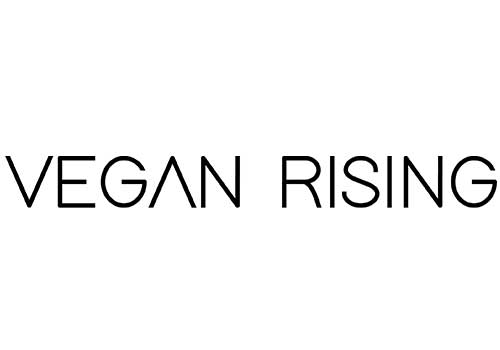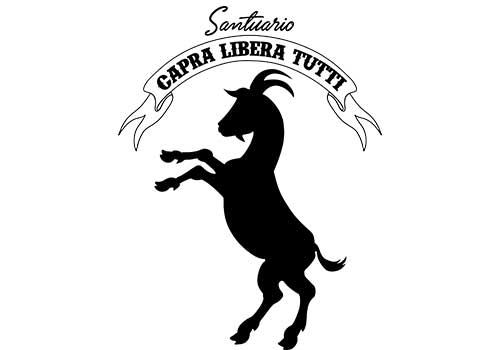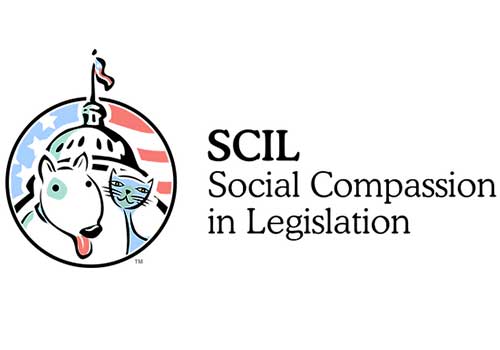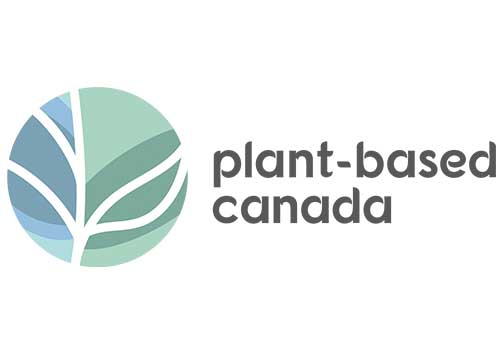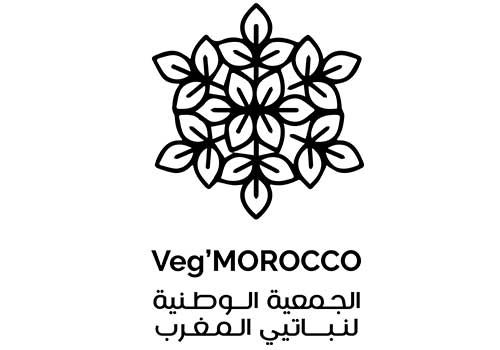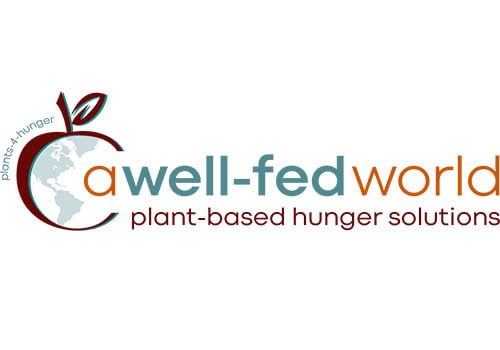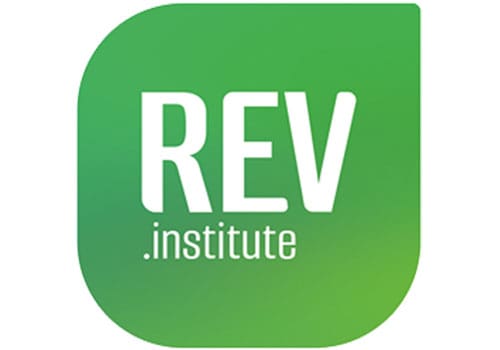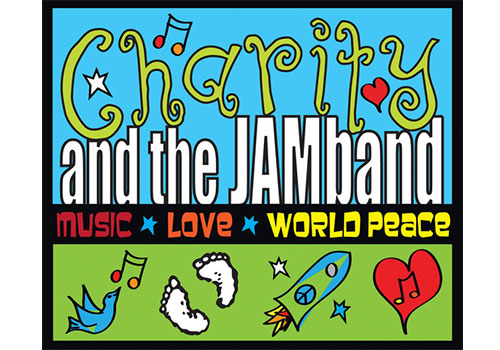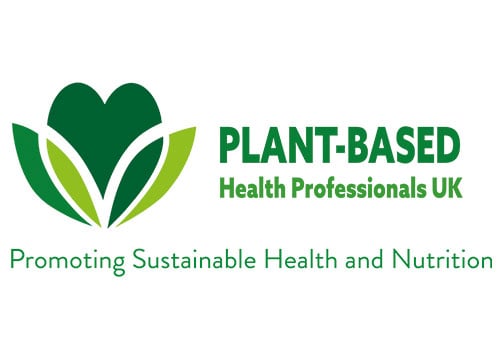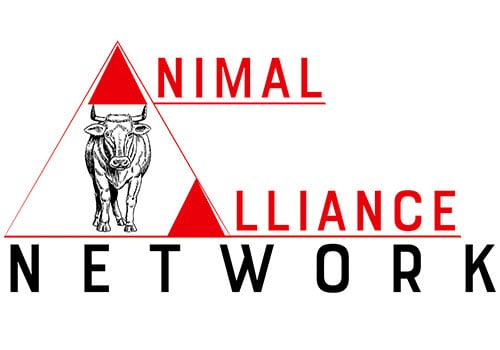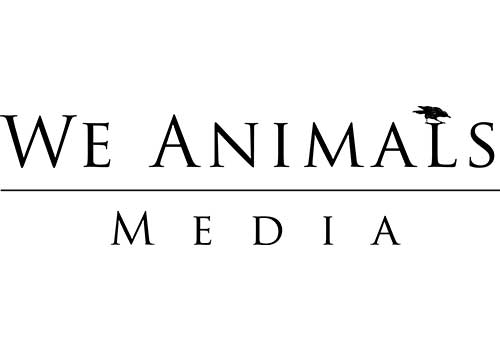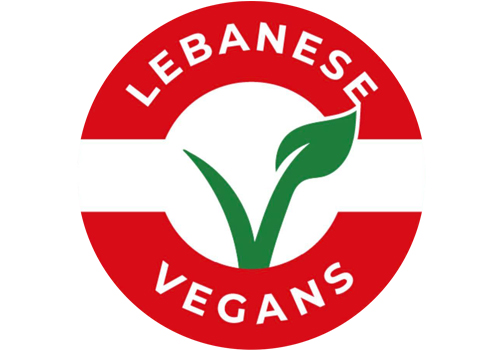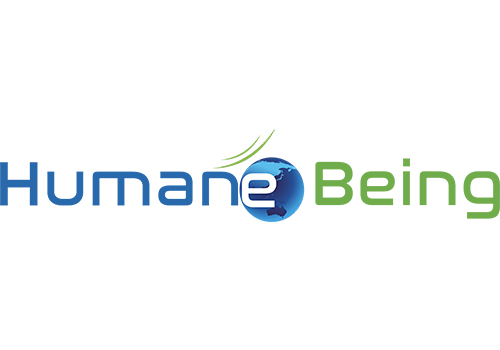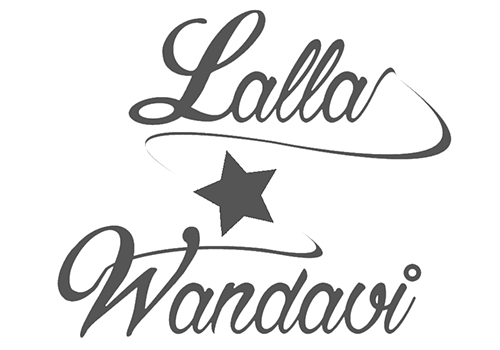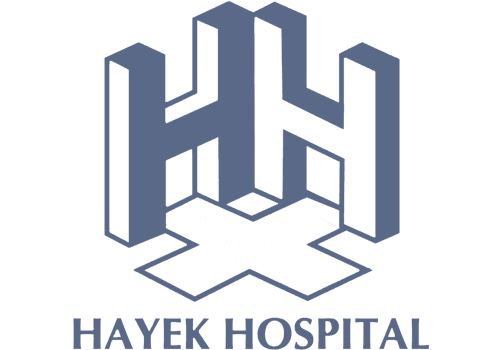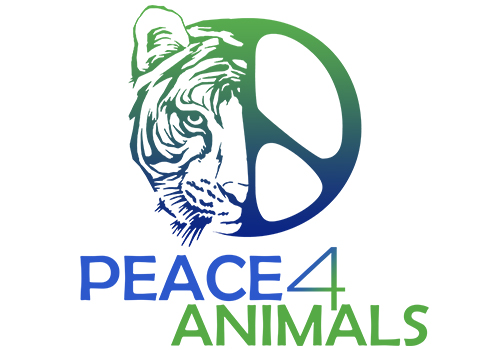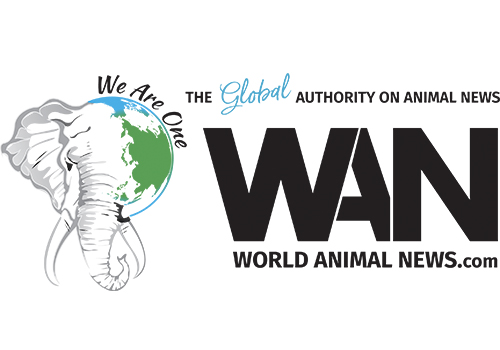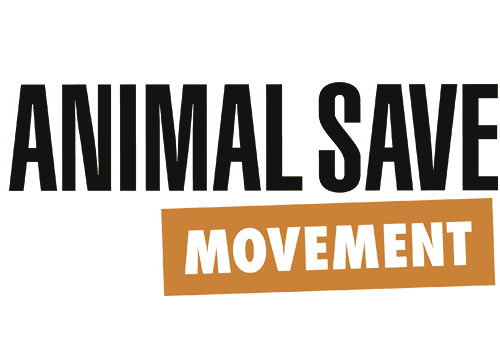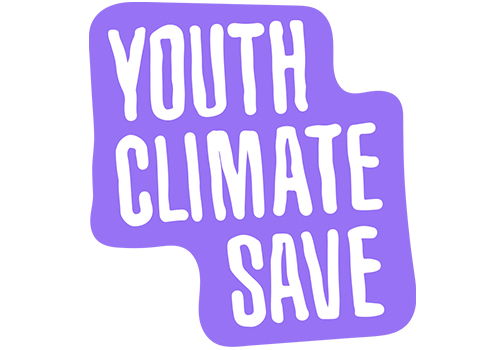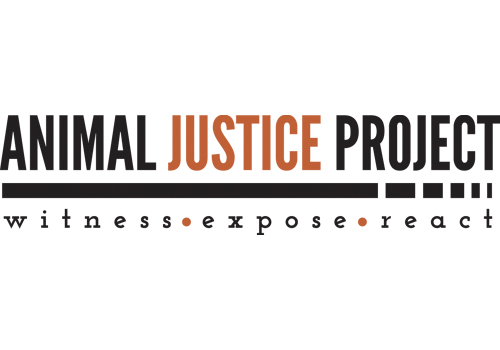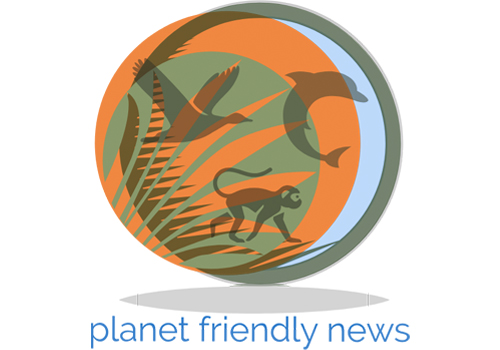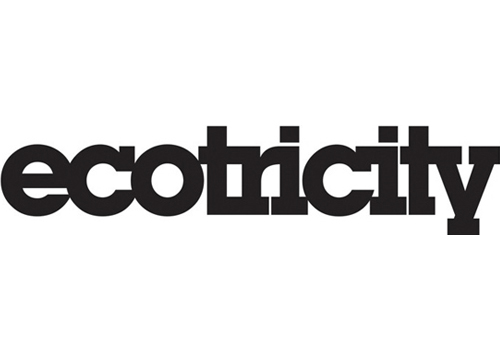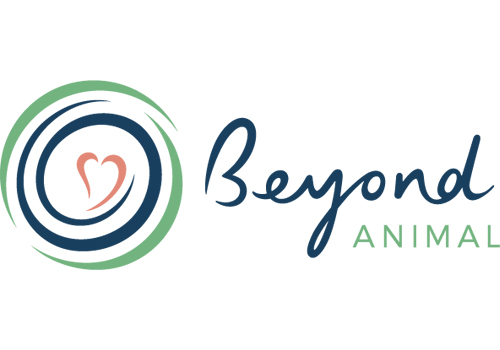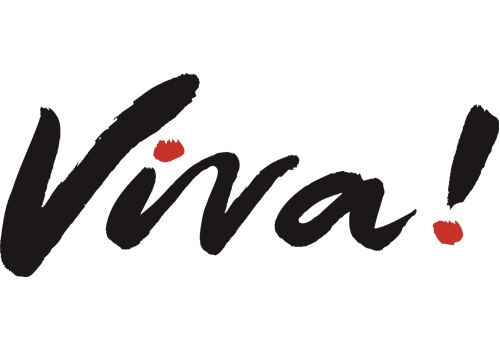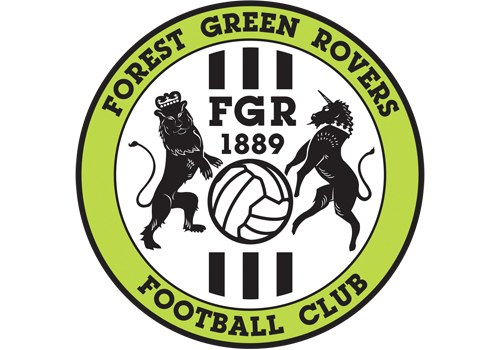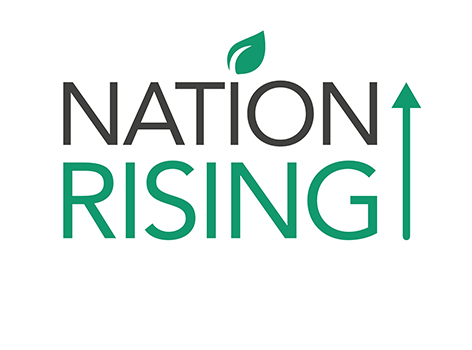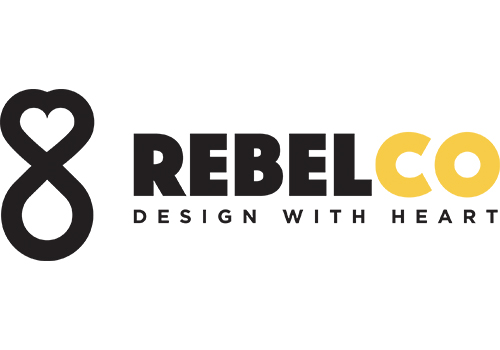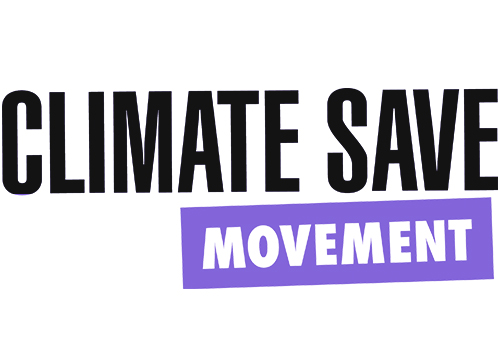 Dale Vince, UN Climate Change Ambassador and founder of Ecotricity.
Doctors For Nutrition
Food Watcher (Experts in sustainable nutrition)
Physicians Committee for Responsible Medicine
Psychologists/Psychotherapists for Future
SSNV – Società Scientifica di Nutrizione Vegetariana
SONVE – Società Scientifica di Nutrizione Vegetale
Dr. Mutse Banzragch, M.D, internal medicine specialist
Luciana Baroni, Specialist in Geriatrics and Gerontology, Specialist in Neurology, Physical Medicine and Rehabilitation, Master of II level in Nutrition and Dietetics
T. Colin Campbell, PhD, Professor Emeritus of Nutritional Biochemistry at Cornell University and author of the China Study
Dr. Jonathan Grill, M.D., C.M, CCFP
Dr. Shireen Kassam, Founder and Director of Plant-Based Health Professionals UK, pbhp.uk
Dr. Zahra Kassam, MBBS, MSc, FRCP(UK), FRCP(C), DipABLM, Radiation Oncologist, Assistant Professor University of Toronto
Oğuzcan Kınıkoğlu, M.D, internal disease specialist
Sinaí Morelos, Nutrition and Master of Science in Population Nutrition and Master in vegan clinical and sports nutrition  
Dr Gemma Newman, MBBCH DFSRH DRCOG MRCGP, member of The British Society of Lifestyle Medicine and is on the board of Plant Based Health Professionals
Andrea Wotan, MPH RDN, Wotan Nutrition, LLC
Didem Varol, R.D, Registered Dietetian
Dr. İlter Yenidede, M.D, Gynocologist
Dotsie Bausch, Olympic silver medalist, 8x U.S. National Cycling Champion, world record holder, founder, Switch4Good.org
Kuntal Joisher, mountaineer
Sandeep Kumar, elite ultra runner
Anthony Mullally, professional rugby player
Vishwajeet Sangle, professional international tennis player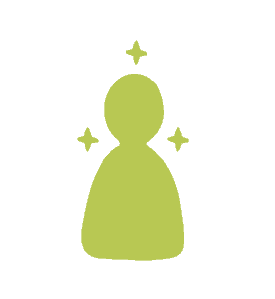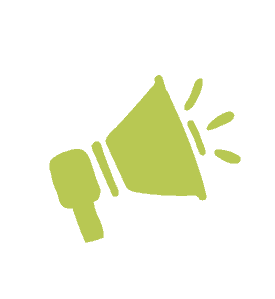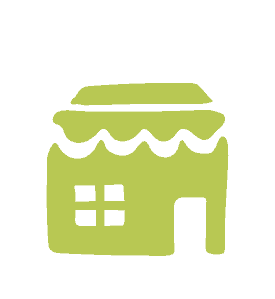 "I endorse the Plant Based Treaty because it addresses the single largest sources of GHG emissions in a two-pronged manner that parallels exactly what needs to be done with regard to fossil fuel emissions: freezing further development, and unwinding existing intensive industrial systems that produce cheap meat and dairy at the expense of enormous animal suffering."
– Danny Harvey, IPCC Lead Author on the 4th and 5th Assessment Reports, Working Group III.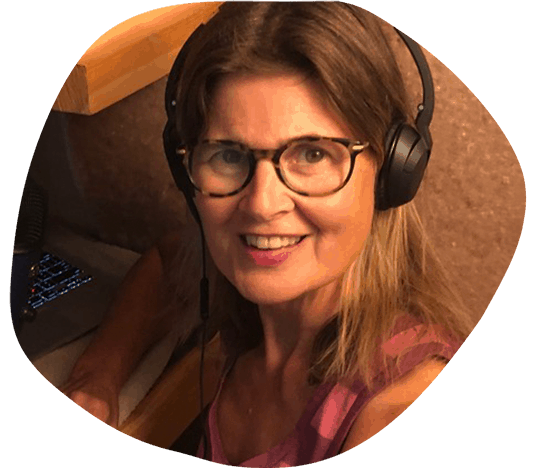 "We have reached a critical point in the history of our planet and the time to take action is NOW! Making the change to a plant based diet is the most impactful way for us humans to give back to this beautiful earth and to protect the future of our own and countless other species. That's why I'm signing the Plant Based Treaty."
– Sophie Aldred
We can create a better world. Let's grow.
SIGN THE PLANT BASED TREATY

Endorse as an organization
'PLANT-BASED DIETS CAN REDUCE EMISSIONS BY UP TO 50% COMPARED TO THE AVERAGE EMISSION INTENSIVE WESTERN DIET'
– IPCC 3 leaked REPORT, 2021