Why COP27 should be plant-based
There has been a major shift at the 2022 United Nations Climate Change Conference more commonly referred to as COP27 (Conference of the Parties of the United Nations) which will take place in Sharm El Sheikh, Egypt, from November 6-18.
For the first time, plant-based advocates ProVeg, an international food awareness organization working to transform the global food system by replacing conventional animal-based products with plant-based and cultured alternatives, will be featured at a new food focused pavilion. ProVeg and its partners, including Plant Based Treaty, want to encourage UN member states to transition towards a plant-focused food system. ProVeg will be focussing on the role that food production, particularly animal agriculture, plays in the climate crisis. It will be showcasing a 'Diet Change Not Climate Change' campaign banner throughout the COP27 event. This is a very welcome development, especially after last year's COP26 event drew widespread criticism from plant-based campaigners for ignoring the issue and even serving meat to delegates who arrived on private jets.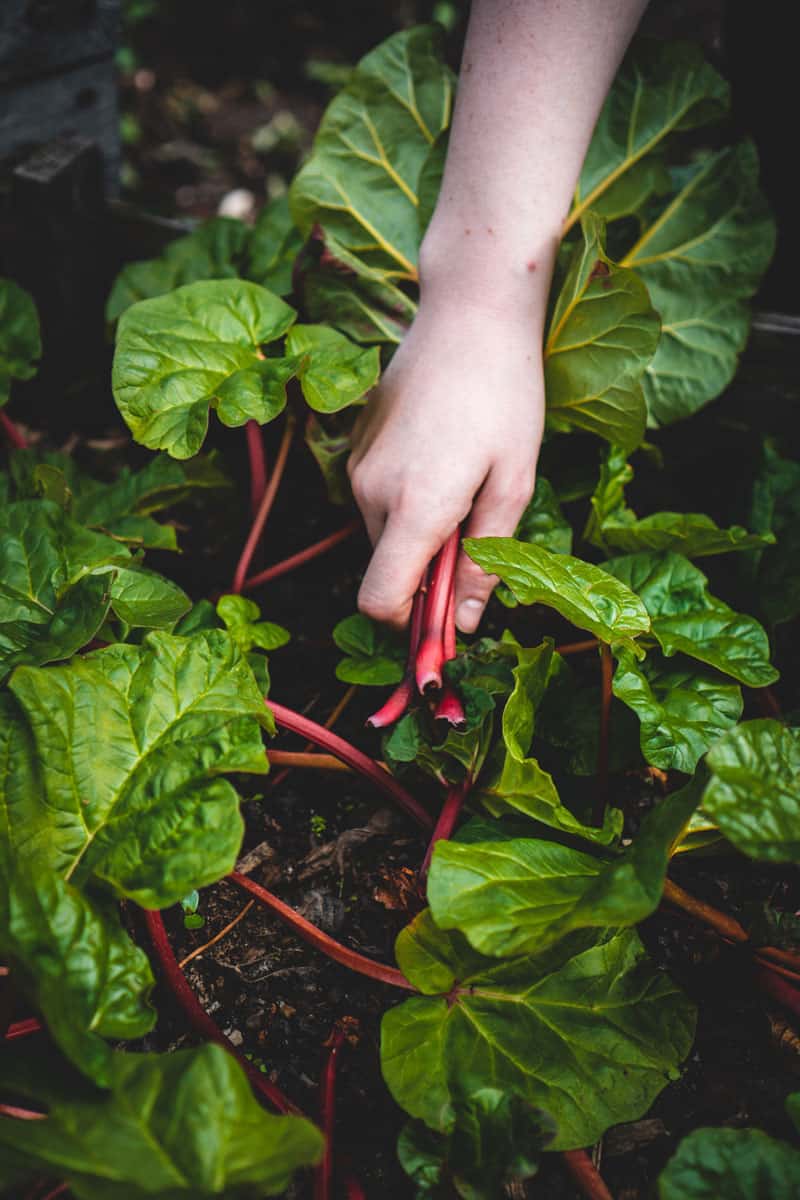 To understand why this shift is long overdue and why it does not go anywhere close to far enough, the history of COP needs to be considered. Initially held in Berlin in 1995, the conferences were launched to assess progress by world leaders in dealing with climate change and to negotiate first the Kyoto Protocol and then the 2015 Paris Agreement. This agreement was reached at COP21 in Paris, a landmark consensus agreement to combat climate change and also accelerate and intensify the actions and investments needed for a sustainable low carbon future. The Paris Agreement's long-term temperature goal is to keep the rise in mean global temperature to well below 2 °C (3.6 °F) above pre-industrial levels, and preferably limit the increase to 1.5 °C (2.7 °F), recognizing that this would substantially reduce the effects of climate change.  The Paris Agreement requires all Parties to put forward their best efforts through "nationally determined contributions" and to strengthen these efforts in the years ahead. This includes requirements that all Parties report regularly on their emissions and on their implementation efforts. The very first global stocktake of the Paris Agreement is taking place from 2021-2023 and the process will be repeated every 5 years. Their aims will be to assess the collective progress towards achieving the purpose of the agreement and to inform further individual actions by Parties.
Animal Agriculture Ignored
However, despite it being a critical contributor to global warming and an absolutely essential part of meeting climate goals, The Paris Climate Agreement is silent on animal agriculture. This is remarkable as it will be impossible to meet the  2°C target without addressing the current food system. To be clear this would be the case even if 100% of fossil fuel emissions are eliminated.
As the independent policy institute Chatham House observed in their 2014 report, 'shifting global demand for meat and dairy produce is central to achieving climate goals.' This position is strongly supported by scientists around the world, including Oxford University researcher Michael Clark, who points out that 'even if fossil fuel emissions stop immediately, emissions from our food systems alone could increase global temperatures by more than 1.5C'.
The three main greenhouse gases — carbon dioxide, methane, and nitrous oxide are at record levels and rapidly accelerating; animal agriculture contributes to all three but is the main driver of methane and nitrous oxide emissions globally. As well as significantly fueling the climate crisis, it is also a very inefficient way of using land, land which of course needs to be reforested to combat the climate crisis we are in. In fact, 'animal agriculture is responsible for around 66% of all food's annual emissions, yet provides only 18% of calories', Johan Falk, Senior Innovation Fellow at Stockholm Resilience Centre 2018. However if everyone shifted to a plant-based diet, we would reduce global land use for agriculture by 75%. This large reduction of agricultural land use would be possible thanks to a reduction in land used for grazing and a smaller need for land to grow crops, reducing land needed for agriculture from 4 billion to 1 billion hectares.
Celebrate progress with caution
So for COP27 to be the first COP that features advocacy for plant-based solutions to the climate crisis is baffling. That said, considering that for the first 26 years of this climate conference's existence, animal agriculture as a contributor to climate change was all but ignored, the move this year to feature plant-based advocates at a food pavilion must be celebrated with caution together with a demand for the conference to go further. 
In the IPCC sixth assessment, released last year in 2021, scientists warned that we need to cut methane or face collapse. Lead reviewer Durwood Zaelke said methane reductions were probably the only way of preventing temperature rises of 1.5C above pre-industrial levels, otherwise extreme weather will increase and several planetary tipping points could be triggered, from which there is no coming back. Zaelke points out that "cutting methane is the biggest opportunity to slow warming between now and 2040. We need to face this emergency."
COP27 needs to both acknowledge the role of animal agriculture in causing emissions and simultaneously acknowledge the importance, indeed necessity, of a shift towards plant-based food systems as a key part of the solution to the climate crisis. Addressing fossil fuels alone is not enough. Addressing animal agriculture alone is not enough. In order to successfully combat the climate crisis we need to work together in union to fight all the leading contributors of climate change. COP27 needs to do more. It is illogical, unethical and unjustifiable to serve food products that are a key contributor to climate change at a conference designed to try and stop climate change. A simple, small, significant and undeniably necessary move would be to only serve plant-based food at COP27 and all future COPS.
Time for a Plant Based Treaty
Just like the Paris Agreement, the Plant Based Treaty recognizes that no one single country can tackle the ecological impact of animal agriculture by itself. A global solution to a global emergency is essential to avert a climate catastrophe. 
Through both individual and system change, communities, businesses and governments can work together at all levels and every point of intervention.
As a companion to the Paris Agreement, the Plant Based Treaty offers those meaningful solutions and a solid pathway that will reduce our planetary impact. With a commitment to our three R's: Relinquish, Redirect and Restore, nations can meet and exceed their emission reduction targets as well as absorbing the excess carbon from the atmosphere through rewilding and reforestation, bringing us down to safe levels. The Plant Based Treaty offers a roadmap for a fast and just transition to a plant-based food system this decade in response to the climate emergency. Please view our position paper, Appetite for a Plant Based Treaty?
It is time for the role of animal agriculture in the climate crisis to be taken with the severity it warrants and for plant-based solutions such as the The Plant Based Treaty and the great innovations by ProVeg to be implemented. In truth, serving plant-based foods at COP27 is the very least they can do. They need to do better. All of us need to do better. And we need to start now.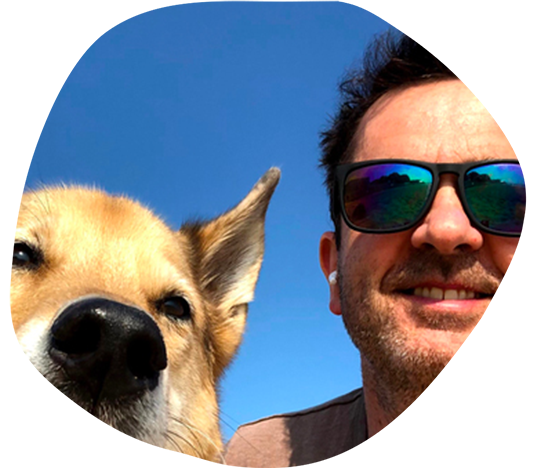 James O'Toole is a director of communications covering media relations, petitions, newsletters and celebrity activism. Previously James worked in the finance industry as a stockbroker and wrote market commentary.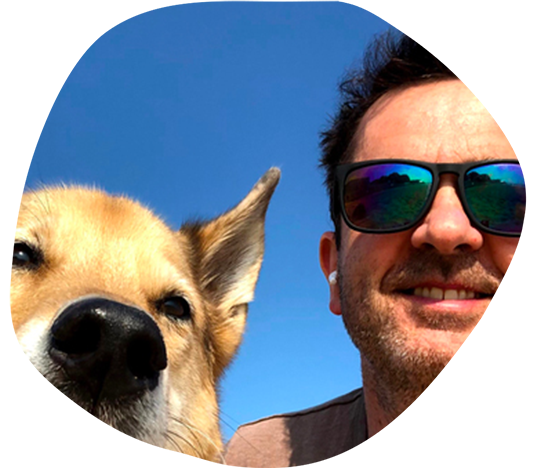 James O'Toole is a director of communications covering media relations, petitions, newsletters and celebrity activism. Previously James worked in the finance industry as a stockbroker and wrote market commentary.