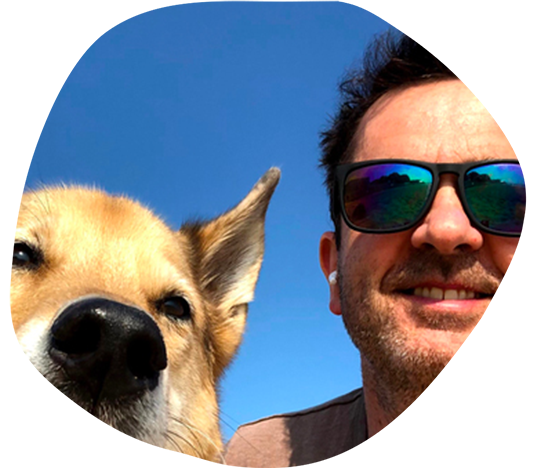 James is a director of communications covering media relations, petitions, newsletters and celebrity activism. Previously James worked in the finance industry as a stockbroker and wrote market commentary.
All articles by James O'Toole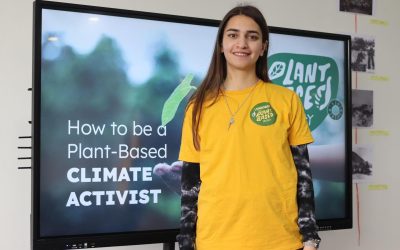 We love getting social, which is why you'll find us on all the major social media platforms. We think it's a great way to build an online community where we can share news, ideas and actions. We'd love for you to join us. See you there!